I'm obsessed with Islamorada in the Florida Keys. I'm so enamored with this quaint waterfront village that I'm ready to pack my suitcase and move from Miami down to this eclectic island chain that's nestled halfway between Miami and Key West. It's my idea of paradise.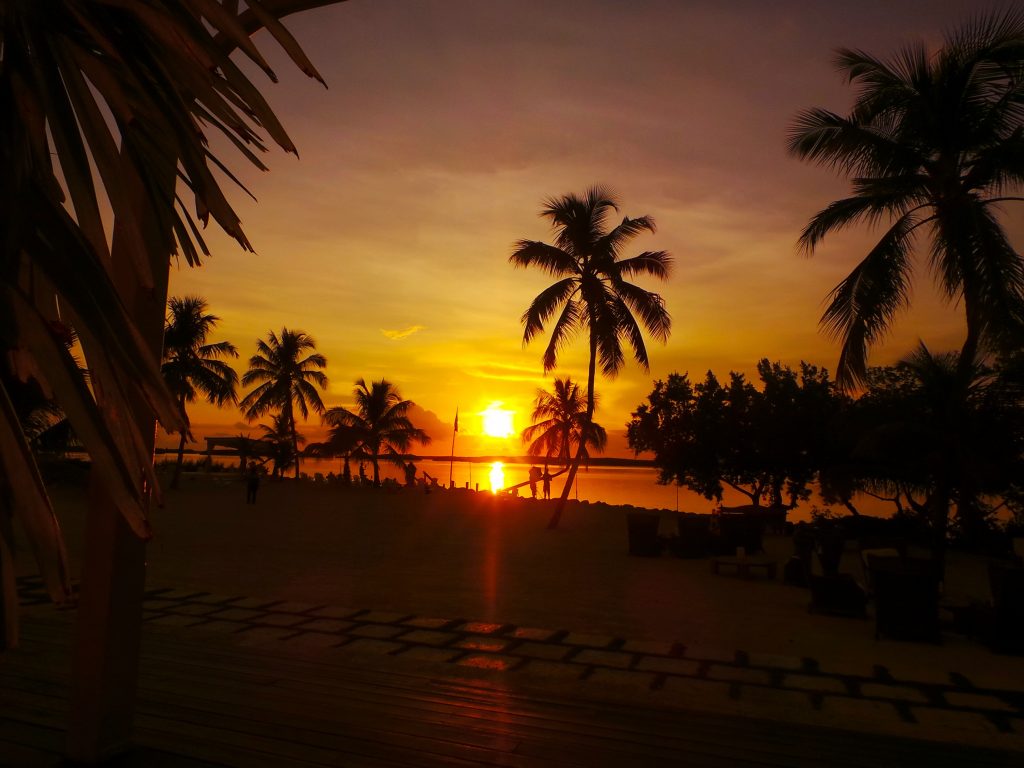 There are the traditional Florida-kitschy institutions that we know and love like Lazy Days Restaurant and the Lorelei Cabana Bar (I'm a huge fan of both places). But there are also a number of creative new local businesses that are popping up along the island's edge like: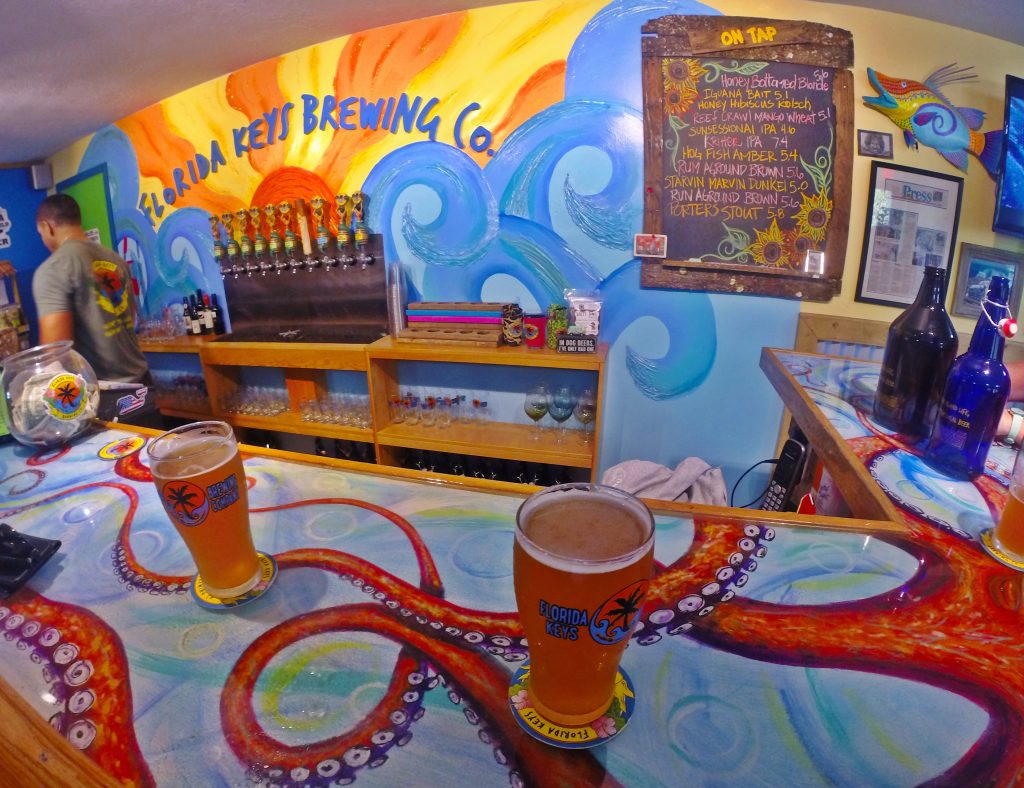 Another such hotspot is the brand new Amara Cay Resort (80001 Overseas Highway, Islamorada, FL 33036), an upscale boutique property. I first heard about the hotel from my friend and magazine editor extraordinaire, Angela Caraway-Carlton. She's a certifiable expert in discovering hidden jewels, so when she raves about a place, I take notes.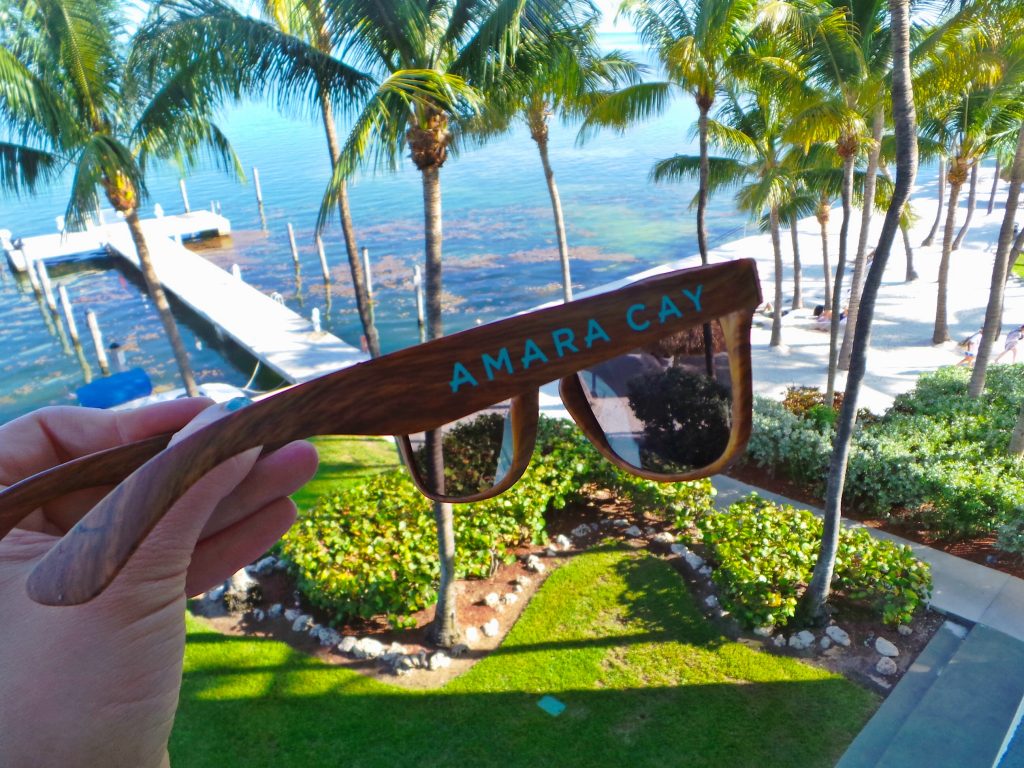 Walk into the lobby and the first thing you'll notice are the hanging basket chairs suspended from the ceiling. Those chairs set the tone for your vacation: playful adventure meets island-style relaxation.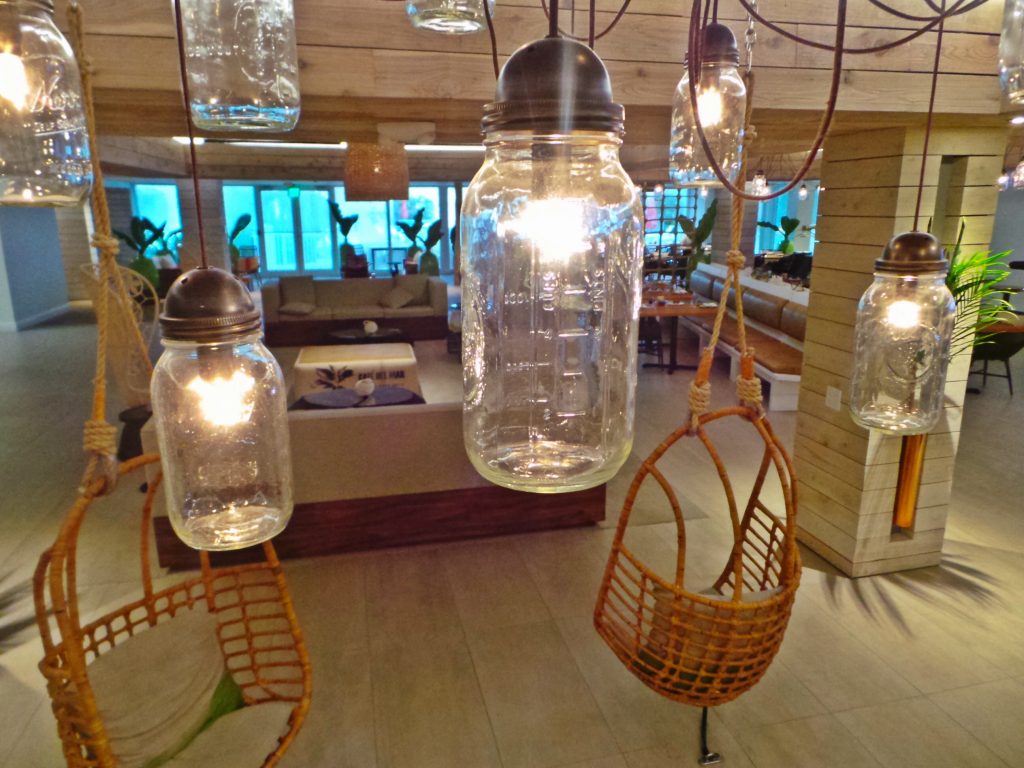 You'll find interesting design elements throughout the property.  Look out for the giant square grouper (get it?) painting hanging behind the bar at Oltremare Ristorante, an Italian restaurant that shares the lobby space on the property. Unlike your average hotel restaurant, Oltremare serves up an impressive menu of fresh-from-the-sea favorites, handmade pastas and delectable desserts.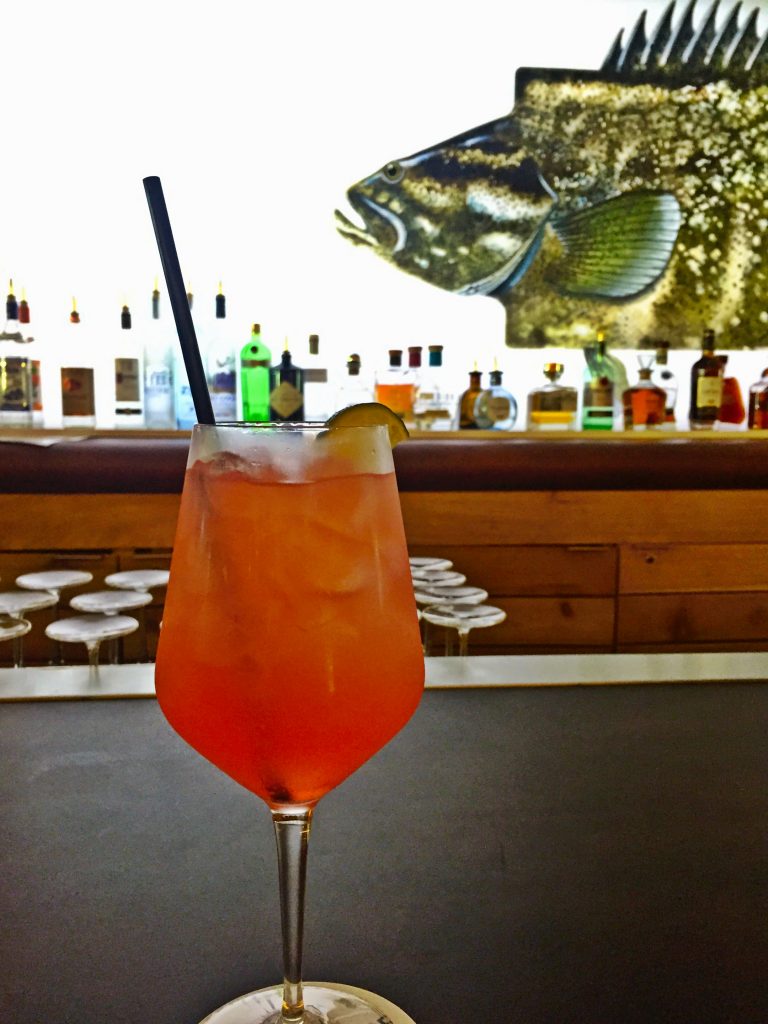 Outside you'll find umbrella-shaped tiki huts for those craving shade and white lounge chairs lining a man-made beach. Yes, there is sand where you can sit and soak up some sun, but like most of the Keys, there isn't a traditional swimming beach here. For a classic Florida-style beach experience, you'll need to jaunt over to Anne's Beach, Long Key State Park or my personal favorite, Bahia Honda State Park.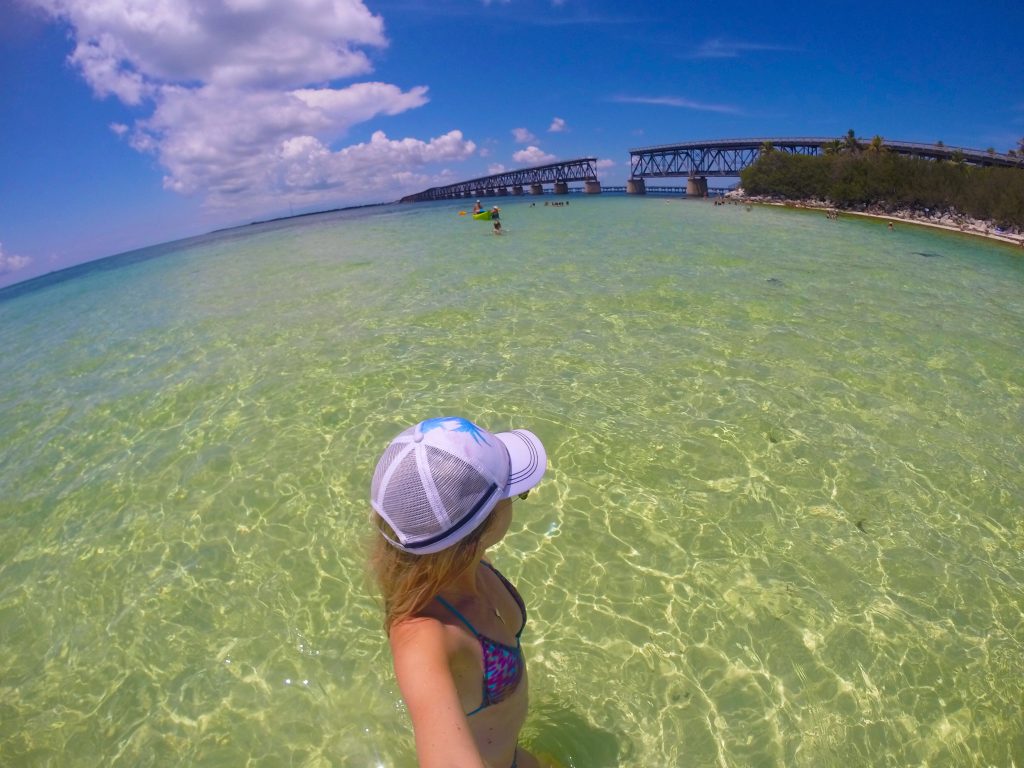 Sip on a cold cocktail at the hotel's Sparrows Rum Bar and take in those drop-dead gorgeous water views. Nosh on a jerk chicken sandwich or the catch of the day.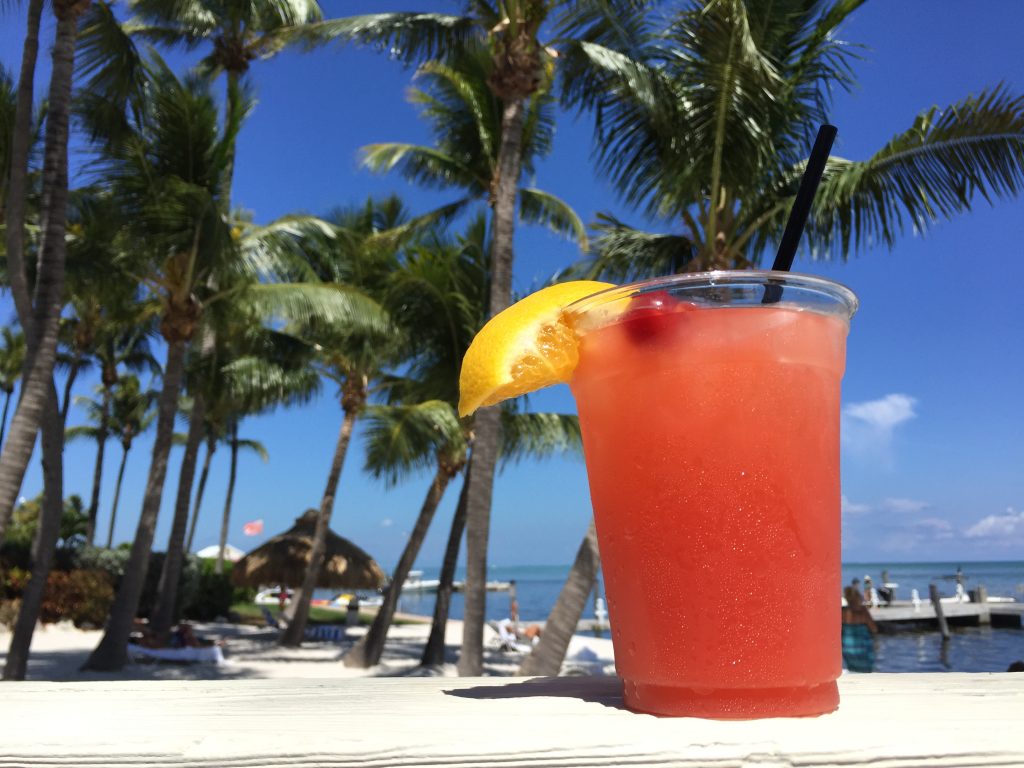 The hotel's onsite dive store, Sea Monkey's, is the perfect place to rent stand-up paddleboards or take a boat out for the day. There's a private dock and you can score a parking spot for your own vessle for $50 a pop (that's for my friends in Miami who want to drive their boats down).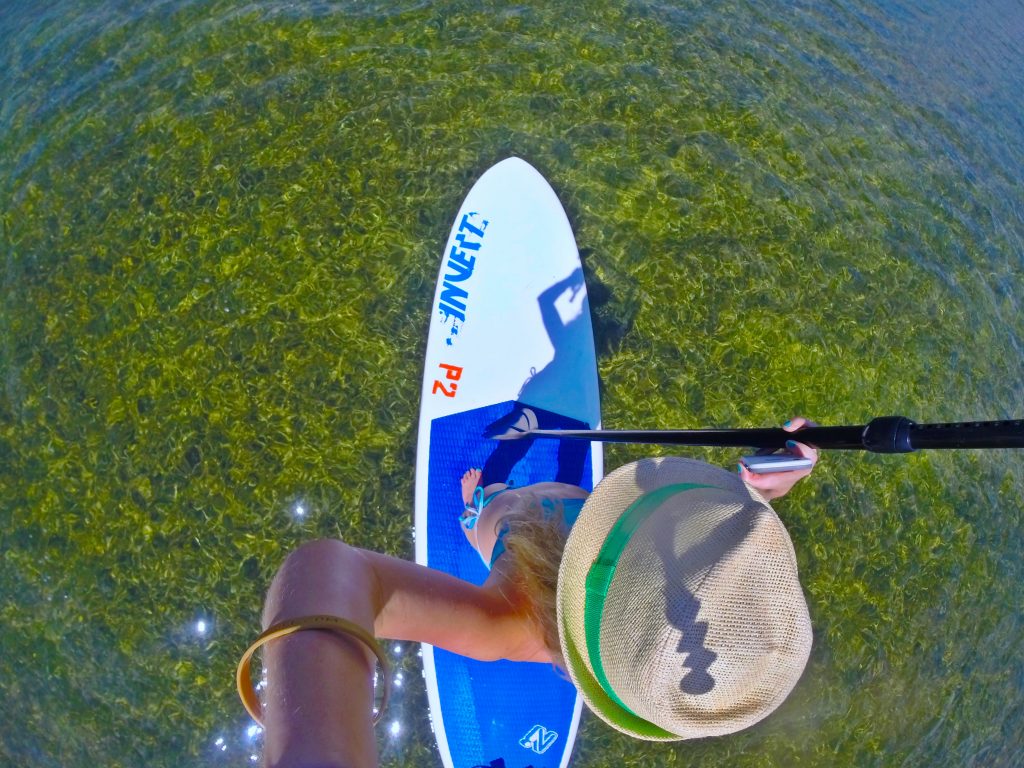 Interestingly, Amara Cay was formerly an aging, budget-friendly Hampton Inn, but few reminders of the hotel chain remain after a multi-million dollar re-imagination. Except the pool. But that won't be the case for long because the owners have a brand-spankin' new $1 million pool that they're getting ready to build out.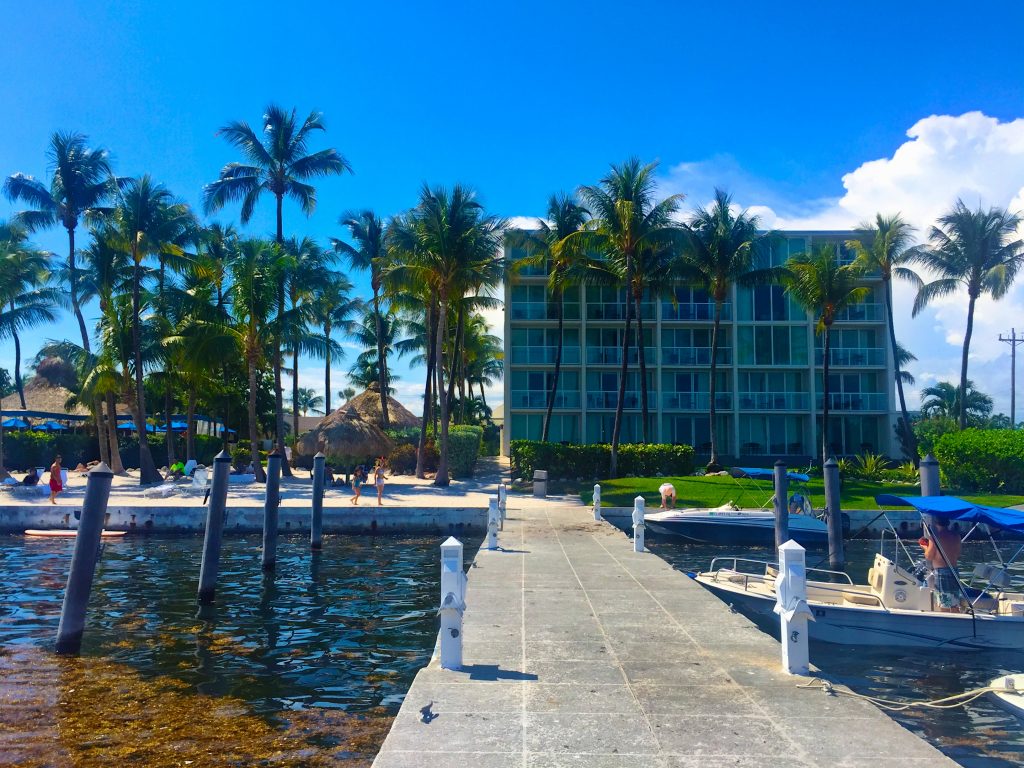 There's an old swing set on the property that I thought provided the perfect backdrop for an impromptu photoshoot. My guess is that it won't be around for long after construction starts on the new pool. But my hope is they'll put in a new one. It doesn't get any better than an ocean selfie on a swing.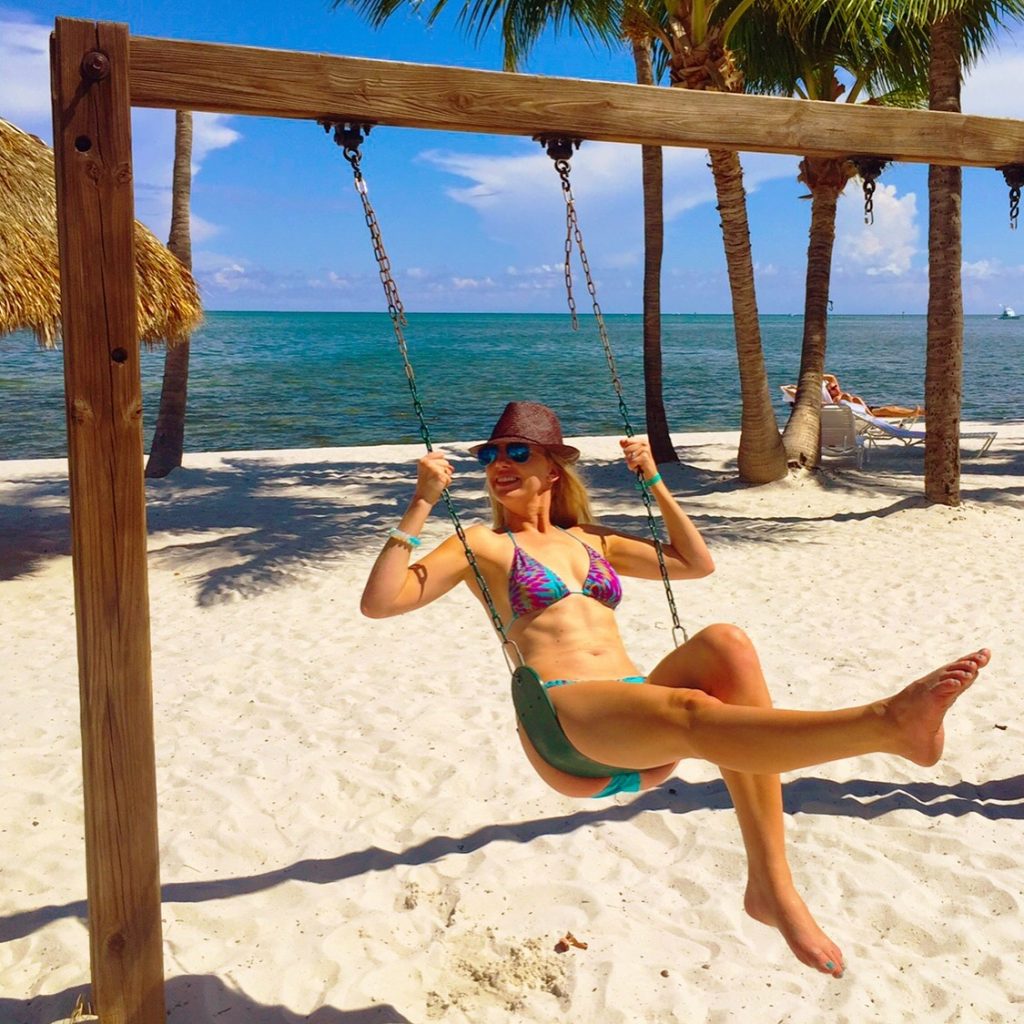 I was especially impressed with my room, a spacious oceanfront suite complete with a mini kitchenette and workspace. Although I think the only people "working" are bloggers like yours truly. Everyone else is on vacation. Oh okay, who am I kidding? I'm on vacation, too.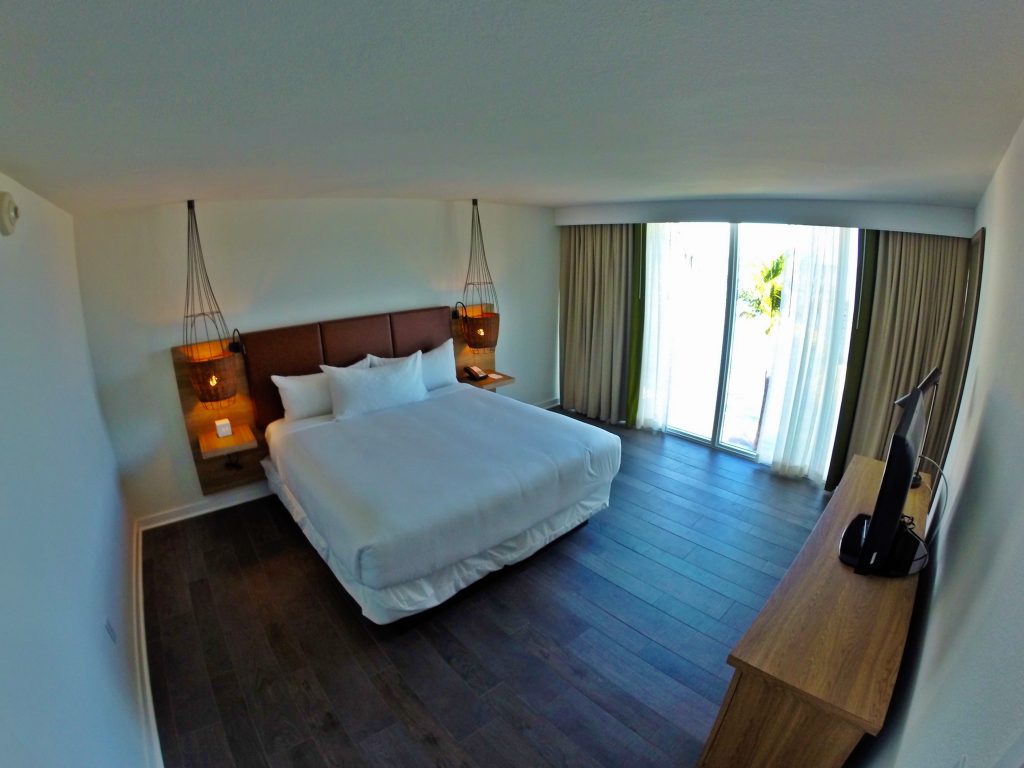 And I should mention that the decor is everything but Florida kitschy. It's a striking balance of elegance and tranquility. In fact, Amara Cay was named the winner of the 2015 Sandi Design award for Design Excellence Hospitality by the International Interior Design Association.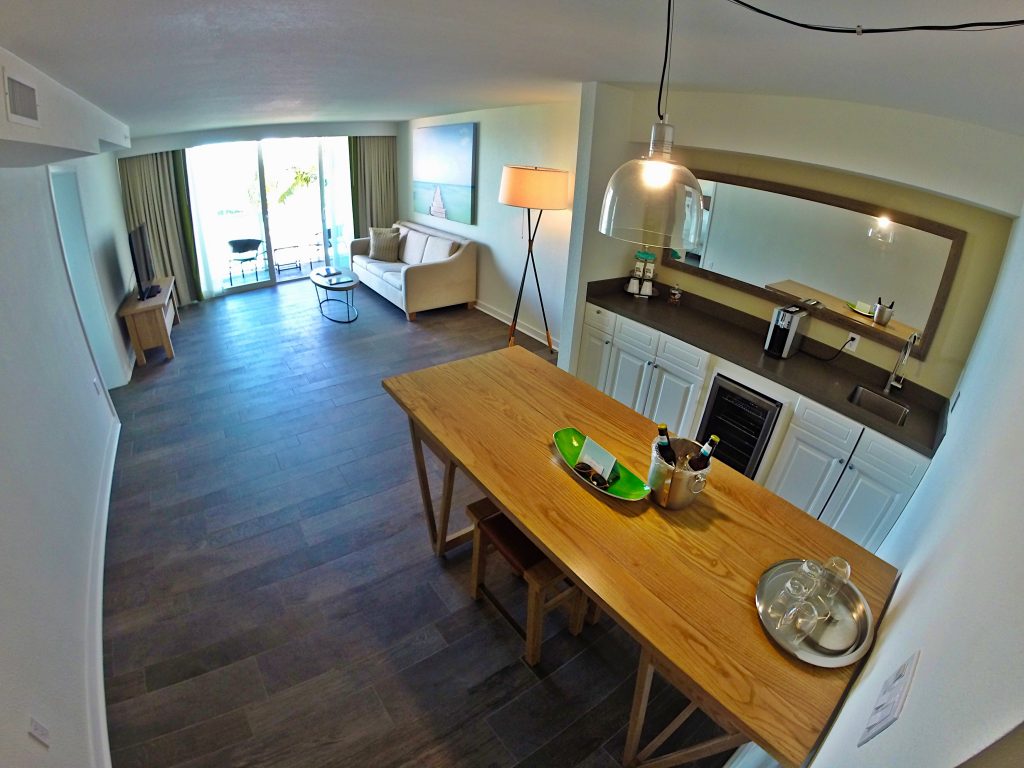 Whether you're out enjoying the balmy Florida weather on the water or inside taking selfies in the hanging basket chairs, Amara Cay Resort is a place you'll feel inspired to craft your very own personal adventure.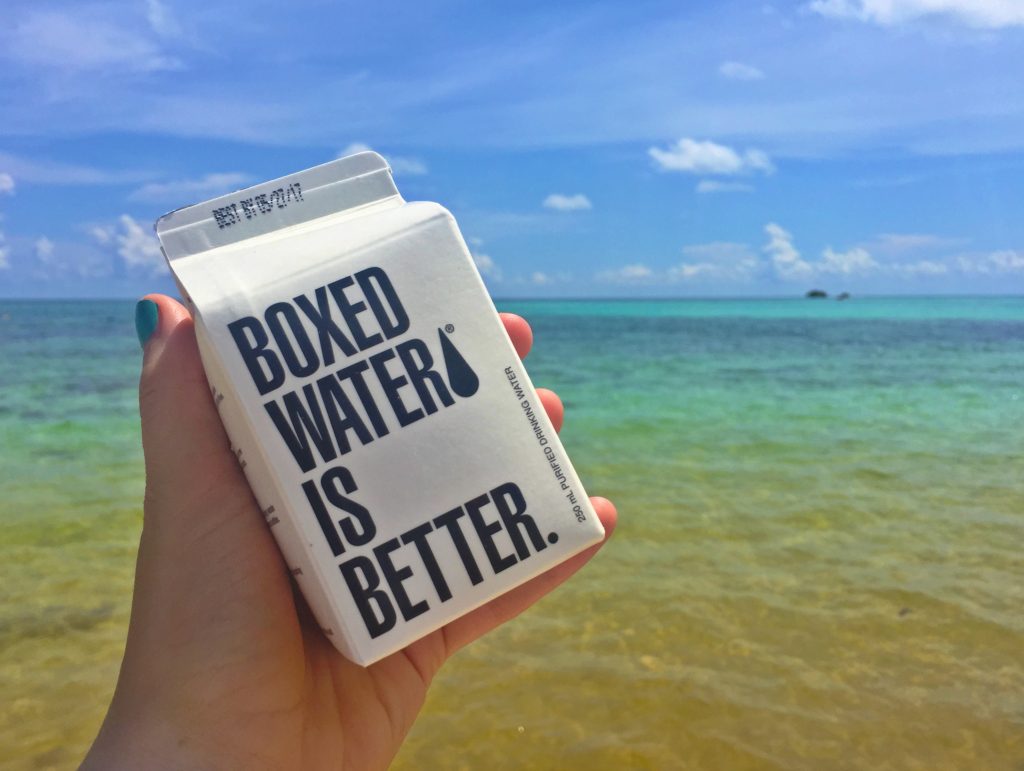 And if you book your vacation at Amara Cay, make sure you say hi to Kara Lundgren, the General Manager and resident Islamorada expert. Not only does she have the best name ever, she's probably the coolest GM you'll ever meet. She tried out 400 shampoo and conditioner products before deciding on the winner and she's also responsible for picking out the Boxed Water is Better products in the room. Basically anything that you think is awesome about the hotel, you can thank Kara for being the mastermind behind the concept.