They don't just make incredible clothes — iconic fashion houses like Missoni, Versace and Armani are designing lavish hotels all over the world.
1. Hotel Missoni in Scotland
Located in the heart of Edinburgh, the bold patterns of the Missoni brand can be scene throughout the 136-room hotel. The upscale interiors are futuristic and contemporary, combining eclectic design including various types of track lighting with luxury furnishings.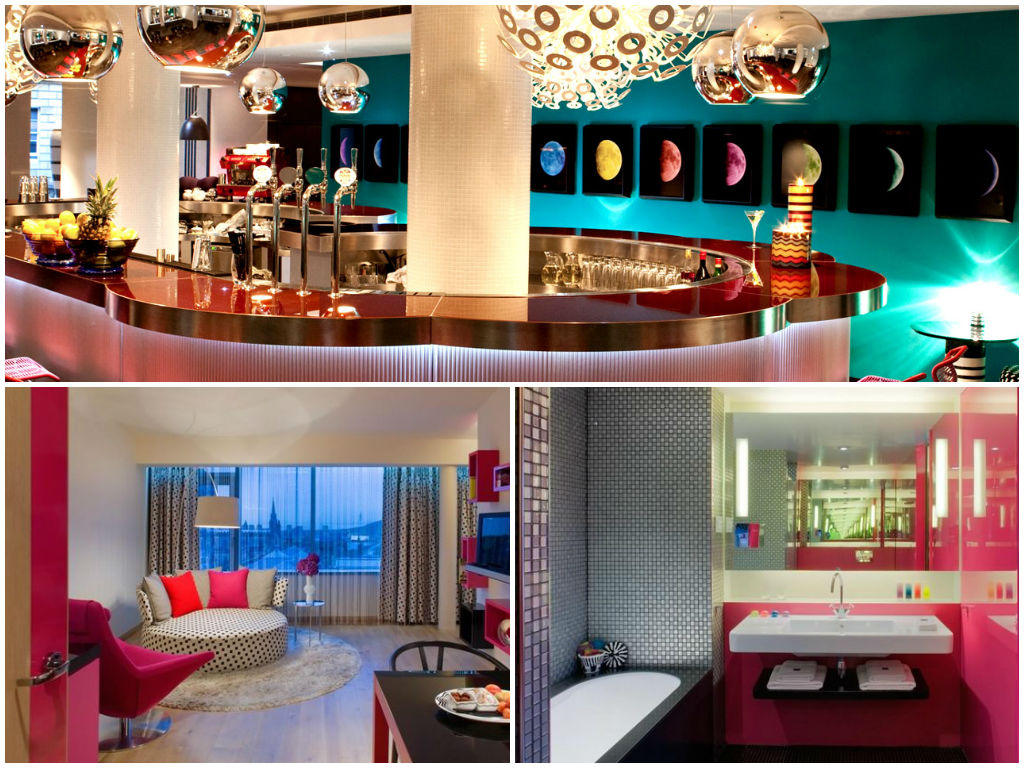 2. Palazzo Versace in Australia
Built by Donatella Versace to pay tribute to her late brother, this lavish 200-room hotel is located on the waterfront in Queensland. Everything on the property — from the opulent decor to the fine china — is strictly Versace.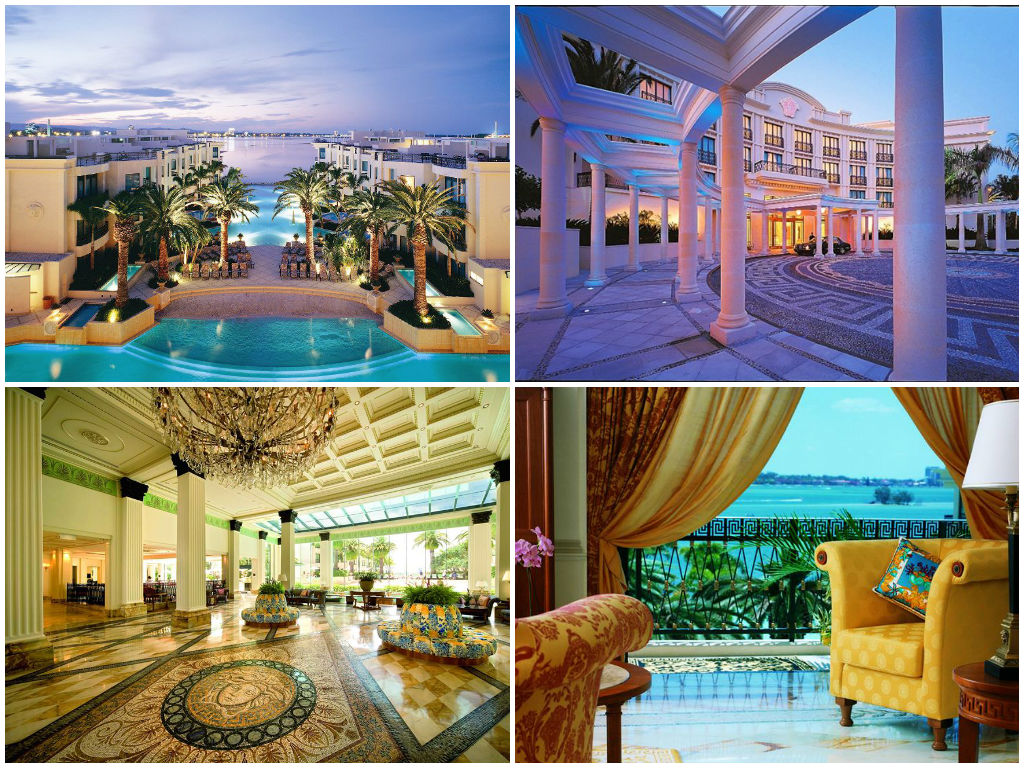 3. Armani Hotel in Dubai
The 160-room Armani Hotel is located in the world's tallest building — the Burj Khalifa, in Dubai. Giorgio Armani designed the sleek and elegant furnishings (Armani Casa) in each of the rooms and suites, each of the eight restaurants, and the 12,000-square-foot spa.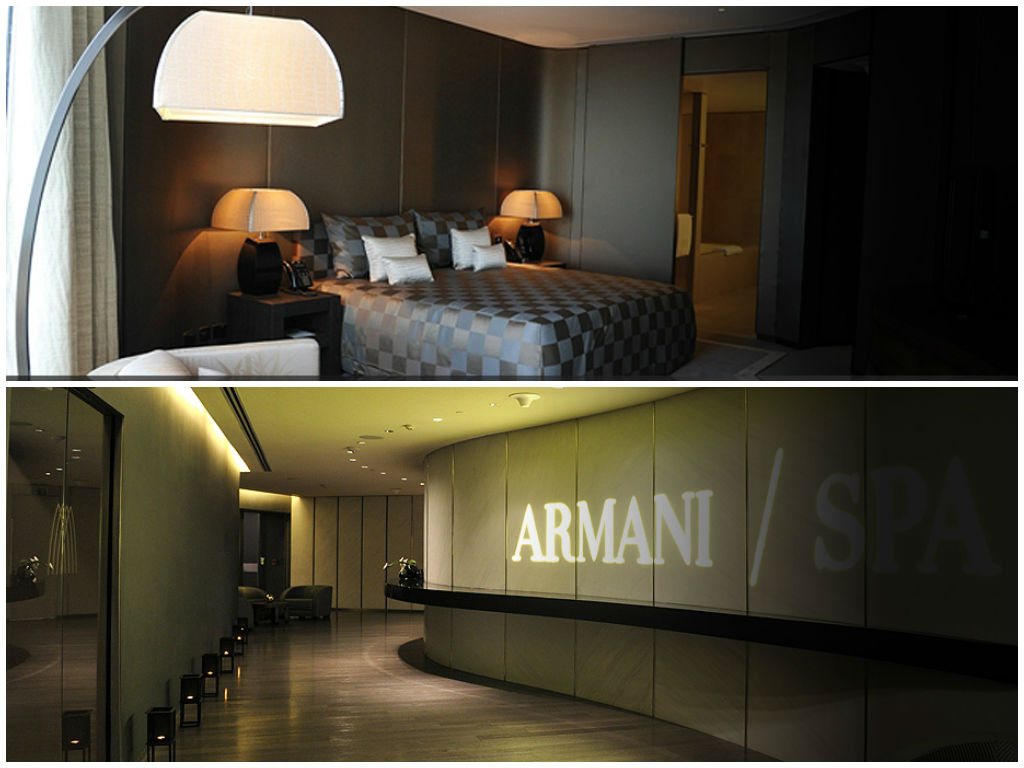 4. Round Hill Hotel in Jamaica
Located in Montego Bay, the Round Hill Hotel and Villas is an elegant beach retreat. Designer Ralph Lauren transformed the 36 rooms at the resort's Pineapple House into a romantic Caribbean escape with white stone floors, lavish decor and four-poster mahogany beds. The luxury hotel has been a favorite for jet setters since the 1950s.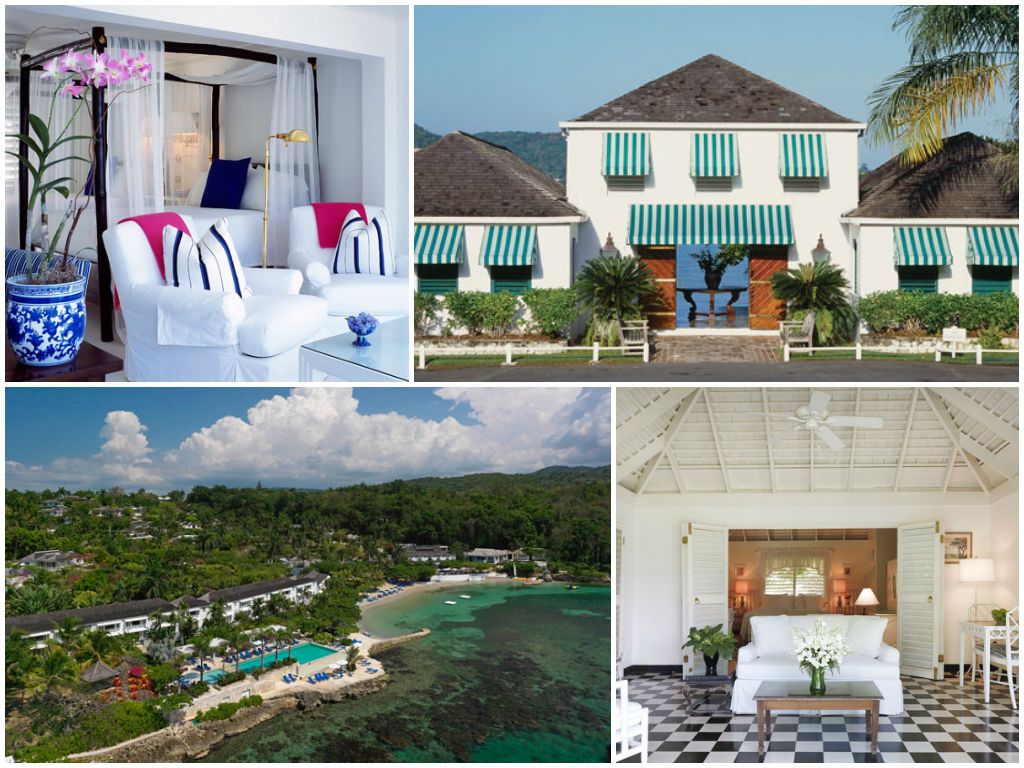 5. Uxua Casa Hotel in Brazil
Wilbert Das, Diesel's creative director, designed the Uxua Casa Hotel, nestled in a quaint Brazilian fishing village. The rooms are bright, open and airy. Materials for the nine casas were constructed from organic and recycled items.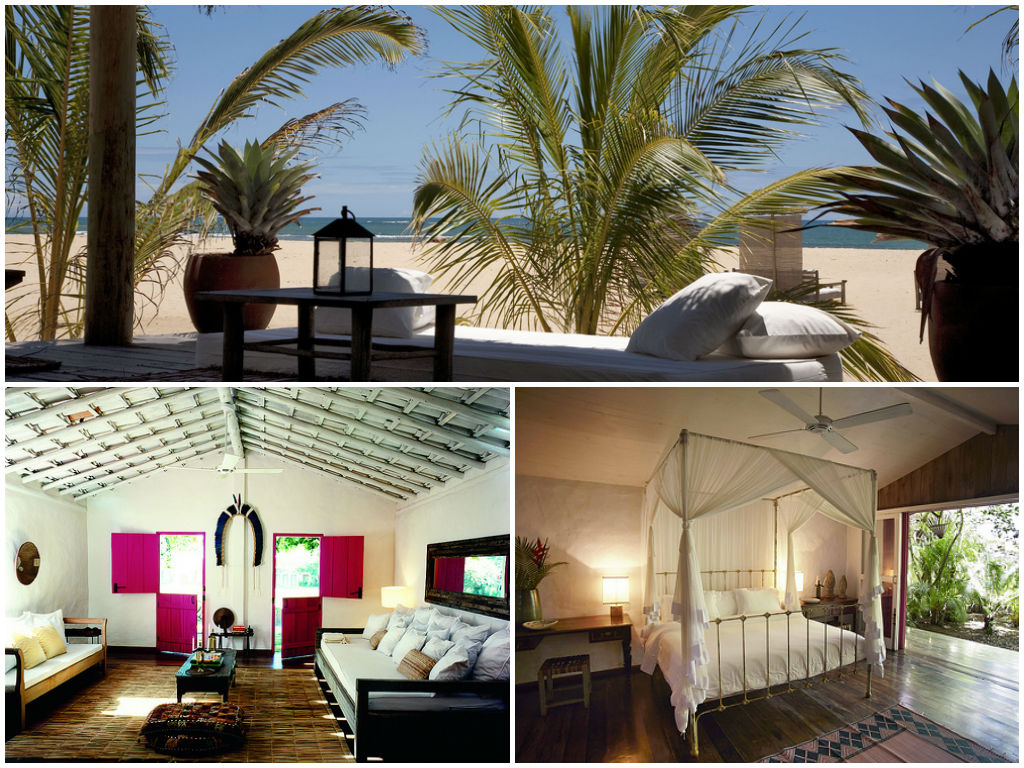 6. Hotel le Bellechass in Paris
The Hotel Le Bellechasse, a 34-room property designed by Christian Lacroix, sits on a peaceful street located just steps from museums like the Musée d'Orsay. Reminiscent of the 19th century, the interior design scheme exudes a Bohemian flare combined with luxurious details.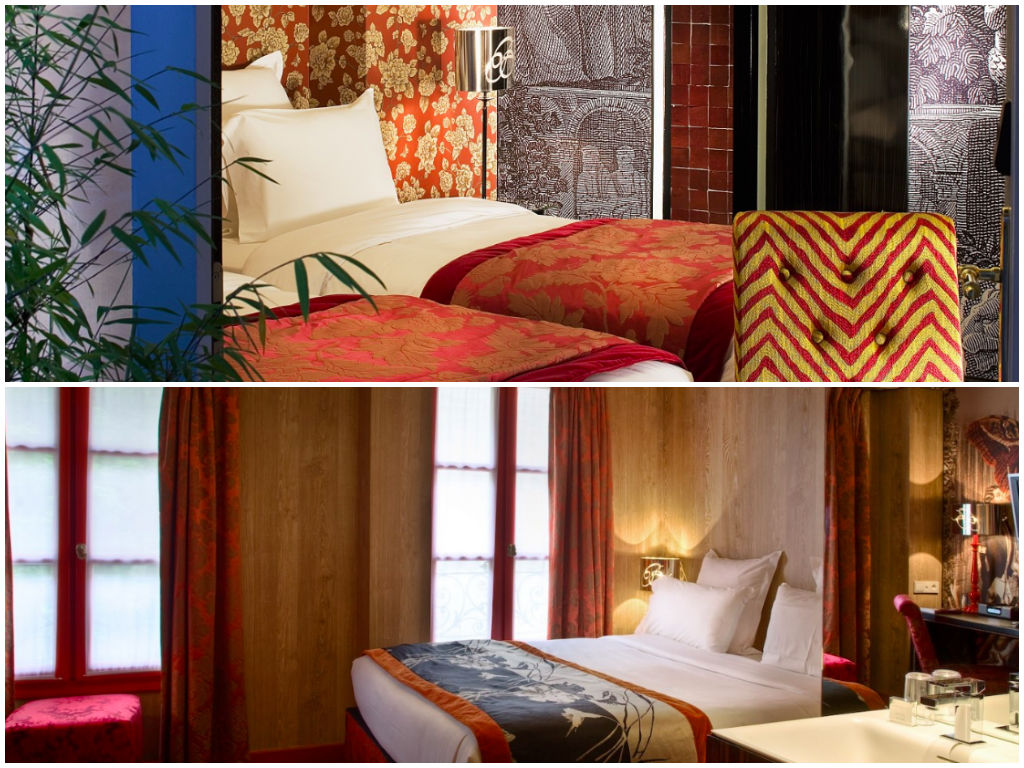 This story originally appeared on HGTV's Frontdoor.com.