The breathtaking Blue Mountains, the shimmering ocean and white sandy coastline, lush forest trails, towering sea cliffs, and a vibrant culture — Jamaica has it all.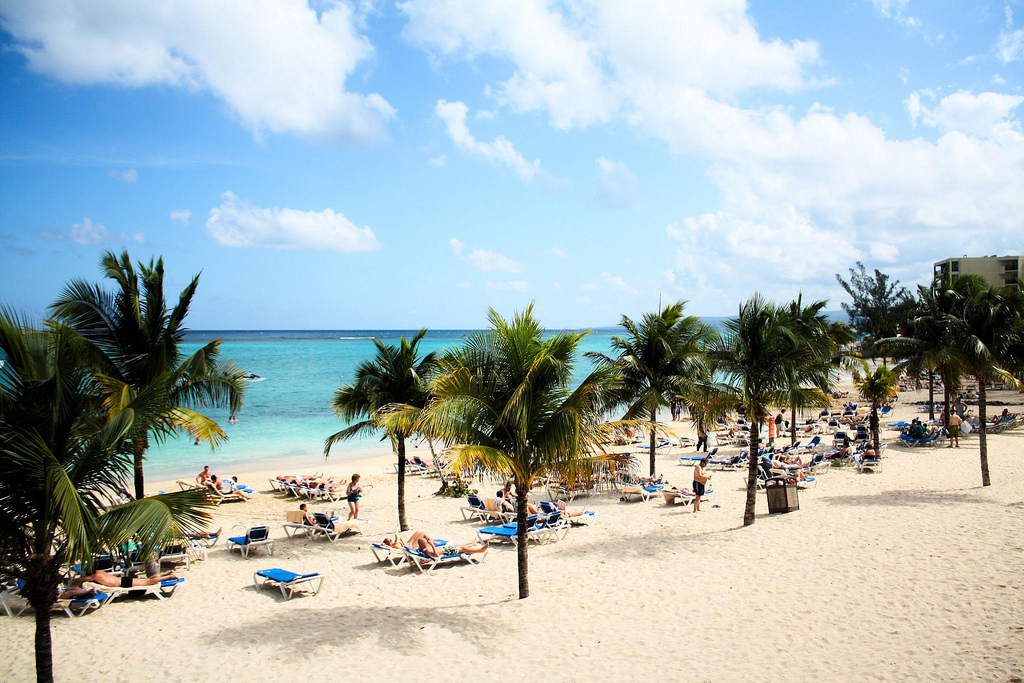 If you're looking for an all-inclusive travel package, I recommend booking your trip through a company called First Choice. Whether you want to hike across the island, learn about the musical legacy of Bob Marley, dine on delicious cuisine or take a bob-sledding ride from Mystic Mountain — they'll plan the entire trip for you. That would be good. However, if you prefer to have privacy on your holidays, it might be better to consider booking a villa. By visiting https://www.exceptionalvillas.com/jamaica, people could escape to a spacious villa in Jamaica. It's up to you!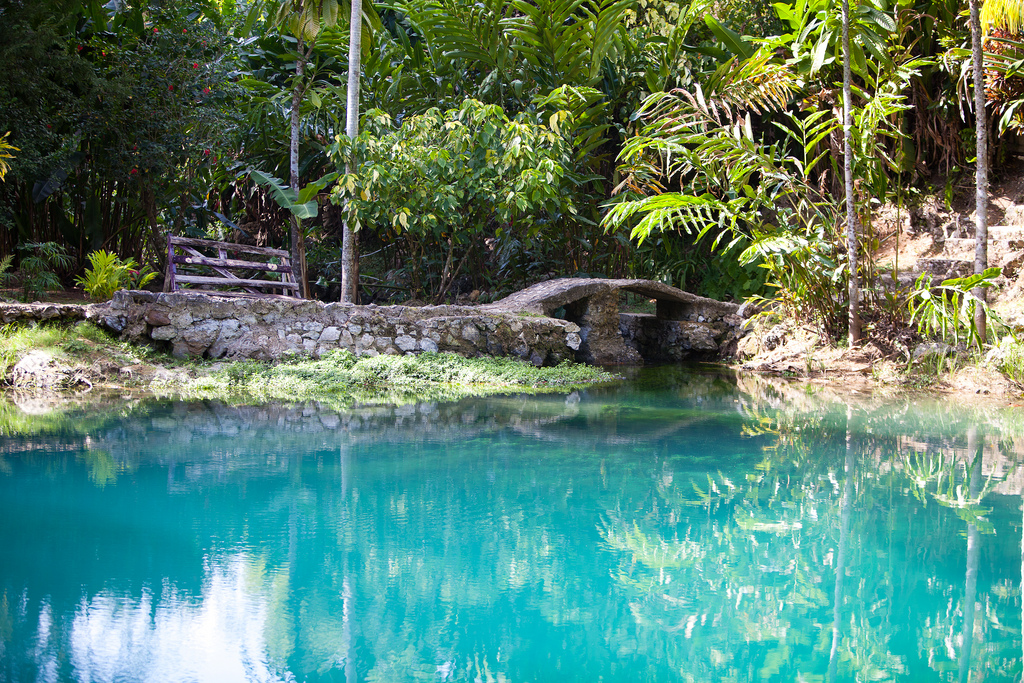 Here's a list of fun things to do in Jamaica:
1. Eat jerk chicken at Scotchies
Tender jerk chicken prepared in a foil parcel might not be considered haute cuisine, but it's an authentic and delicious delicacy — and it's definitely worth getting your fingers greasy. Wash it down with some cold Red Stripe beer and corn bread, though be wary of the hot sauce. There are several Scotchies locations, including a roadside joint in Ocho Rios, as well as Montego Bay and Kingston.
2. Cool off in the Blue Hole
If all those spices have set your tastebuds aflame, head inland on a day trip to visit the cool, sparkling waterfalls at Jamaica's own naturally formed water park called the Blue Hole. Jump off cliffs into the deep, refreshing pools, clamber through its caves and soar over the surface of the water on a rope swing, all under the shady canopy of the forest. Talk about refreshing!
3. Hike the Blue Mountains
Hit the trail through the longest mountain range in Jamaica to experience the island's most majestic scenery. Hike through fragrant coffee plantations and tiny villages passed rushing waterfalls up to the peak, which reaches an elevation of 7400 feet. For an extra challenge (and reward!) set off at night when the trail is more peaceful, to experience an ethereal sunrise over the island.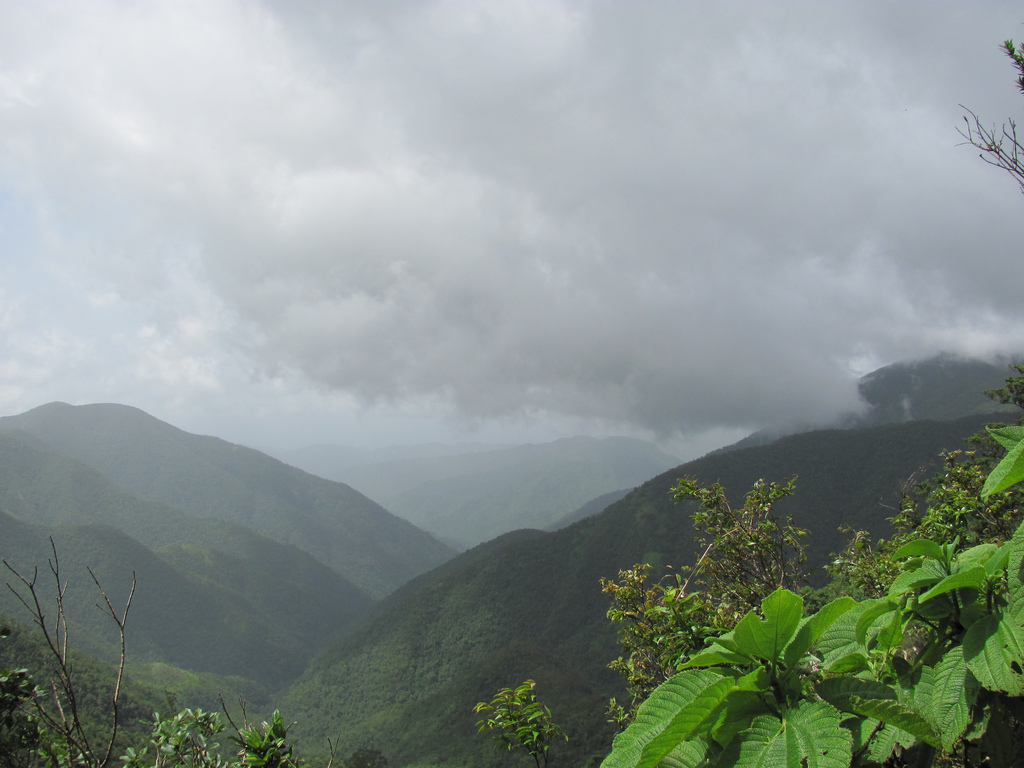 If You Go: Book your trip through First Choice and let the experts plan your vacation from start to finish.
Images by Tomash Devenishek, Geoff Stearns and Devin Crain, used under the Creative Commons license.