There's a secret island that I'm obsessed with in the Florida Keys. Well, it's not really a secret, but certainly is hidden. And it's THE most romantic place I've ever been. You can only get to Little Palm Island Resort & Spa by seaplane or by boat.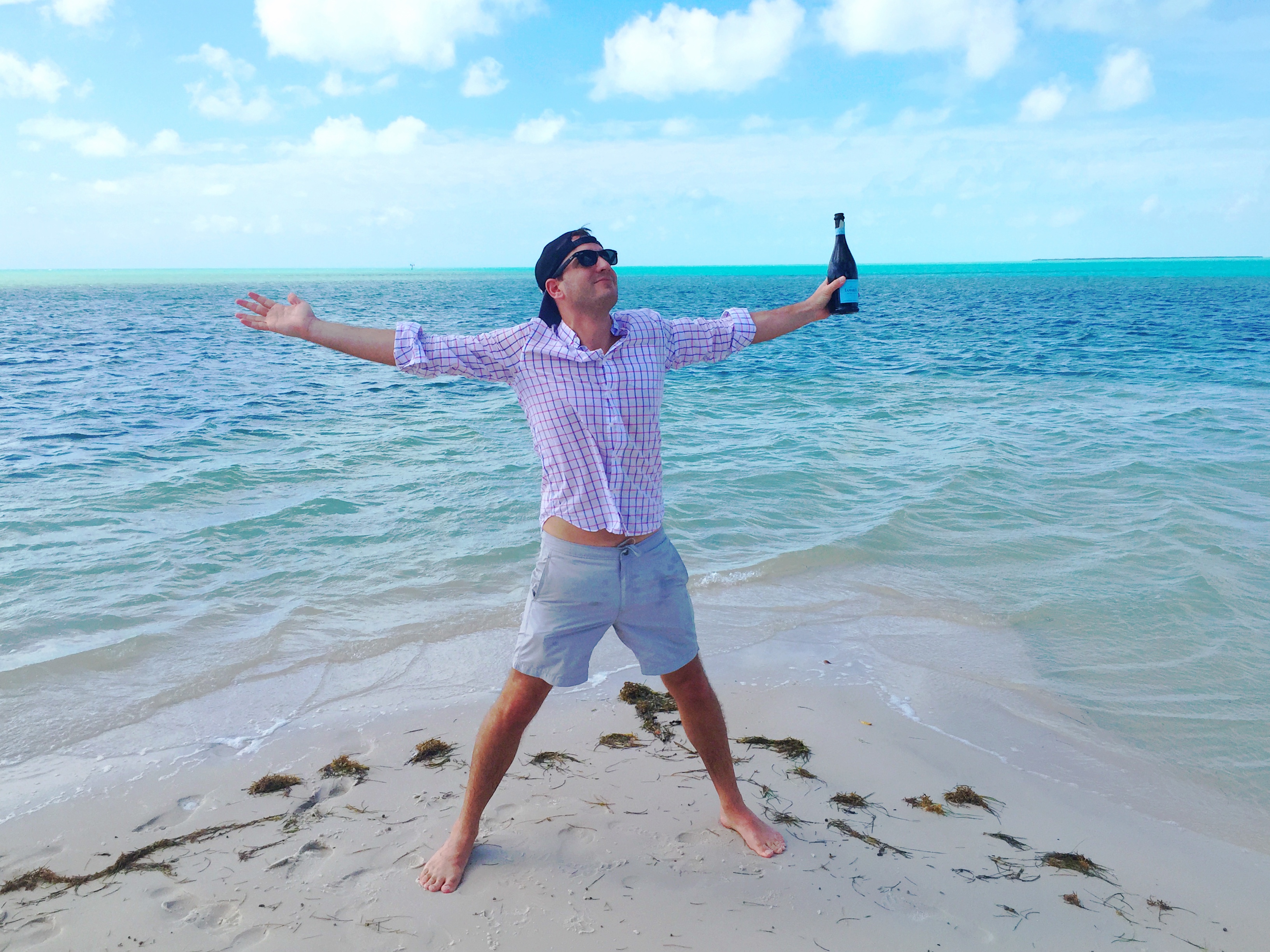 For the hubby's 34th birthday, we made the short jaunt from Miami down to Little Torch Key (near Big Pine Key in the lower portion of the island chain) and hopped on a boat over to Little Palm.
Almost everyone there is celebrating something…honeymoon, anniversary, birthday or just being alive. It's a place that's so special that you save every penny to splurge for just 48 hours, or even 7 days (hopefully someday!).
If you know of a couple wanting to get engaged, this island would be the perfect place to pop the question.
Here are a few shots from the bungalow (there are only 30 on the island) and I'll upload more photos of this place in an upcoming blog post (believe me, you're going to want to see the Key Deer! Oh and my sunset shots are pretty good, too.).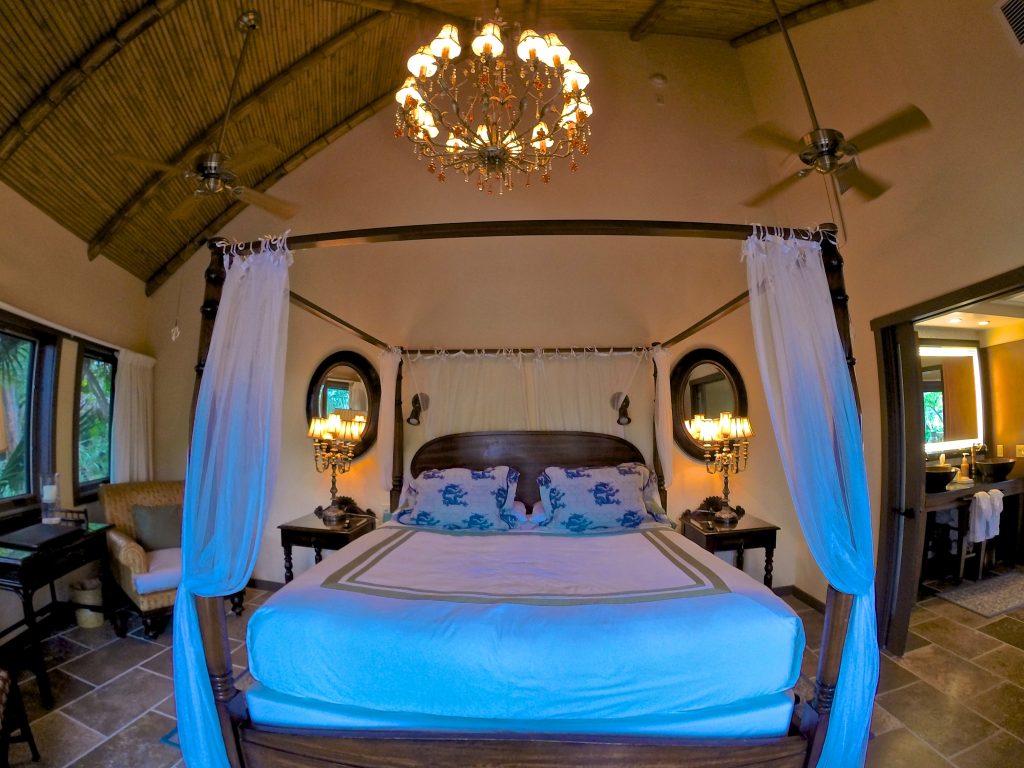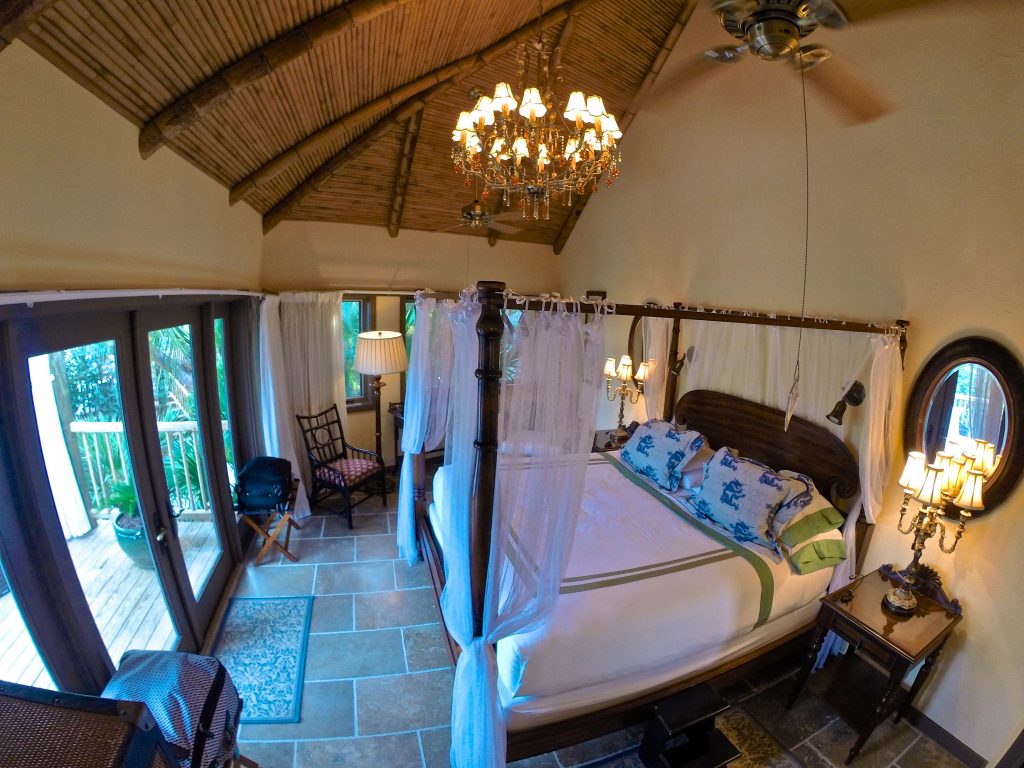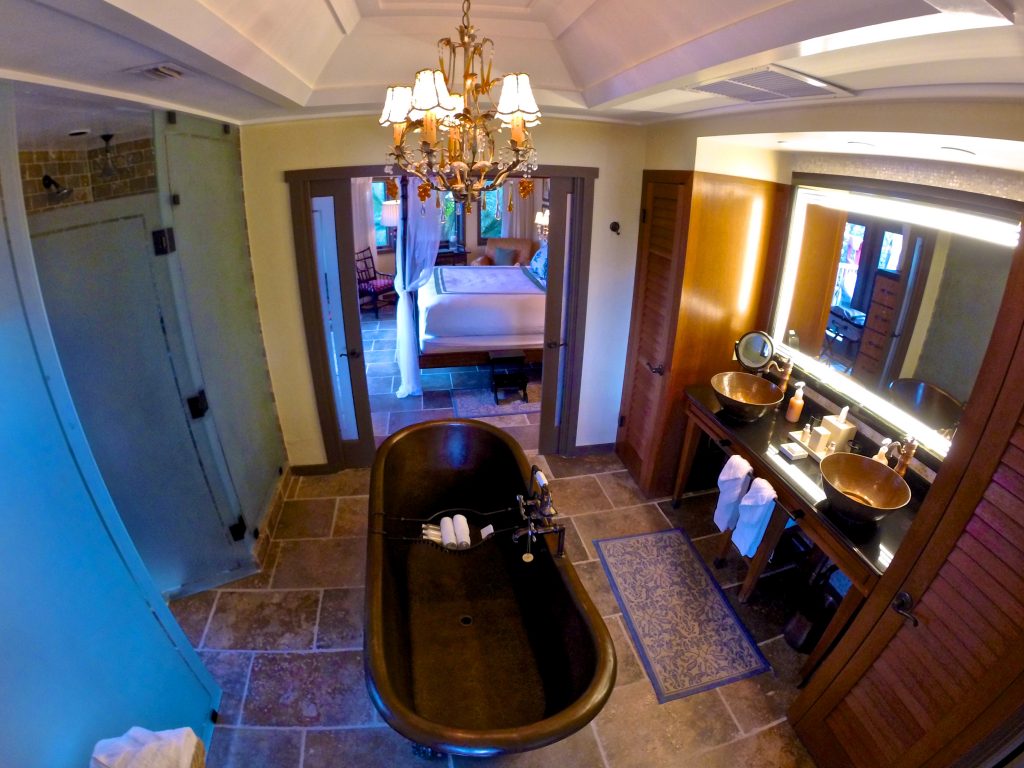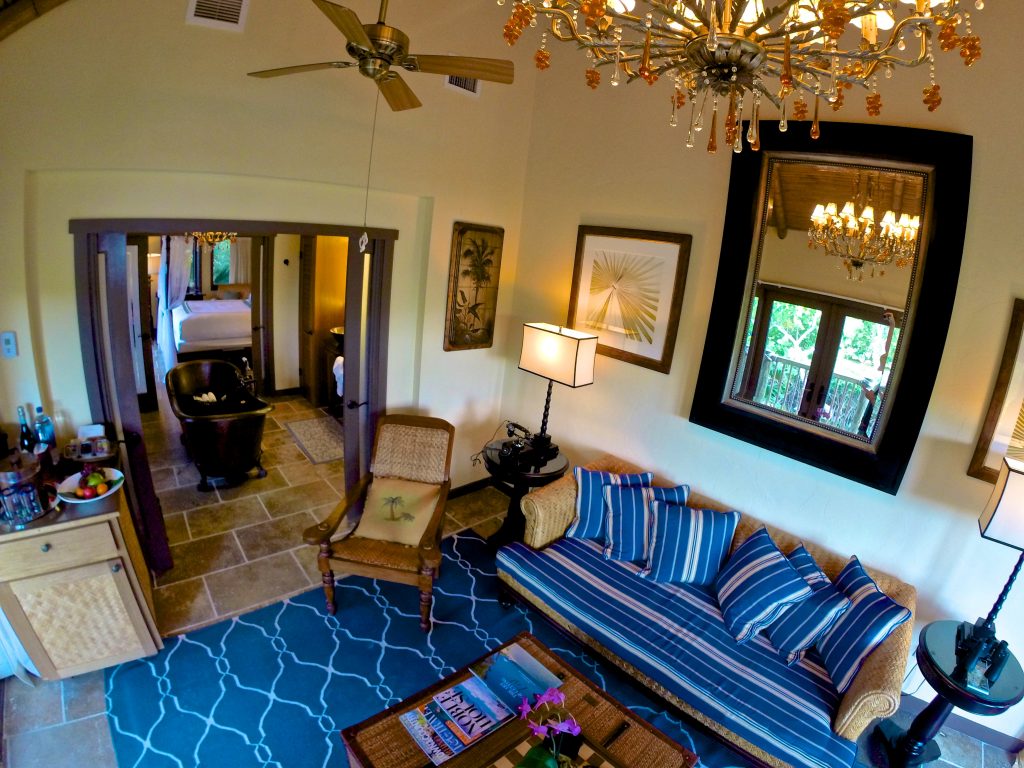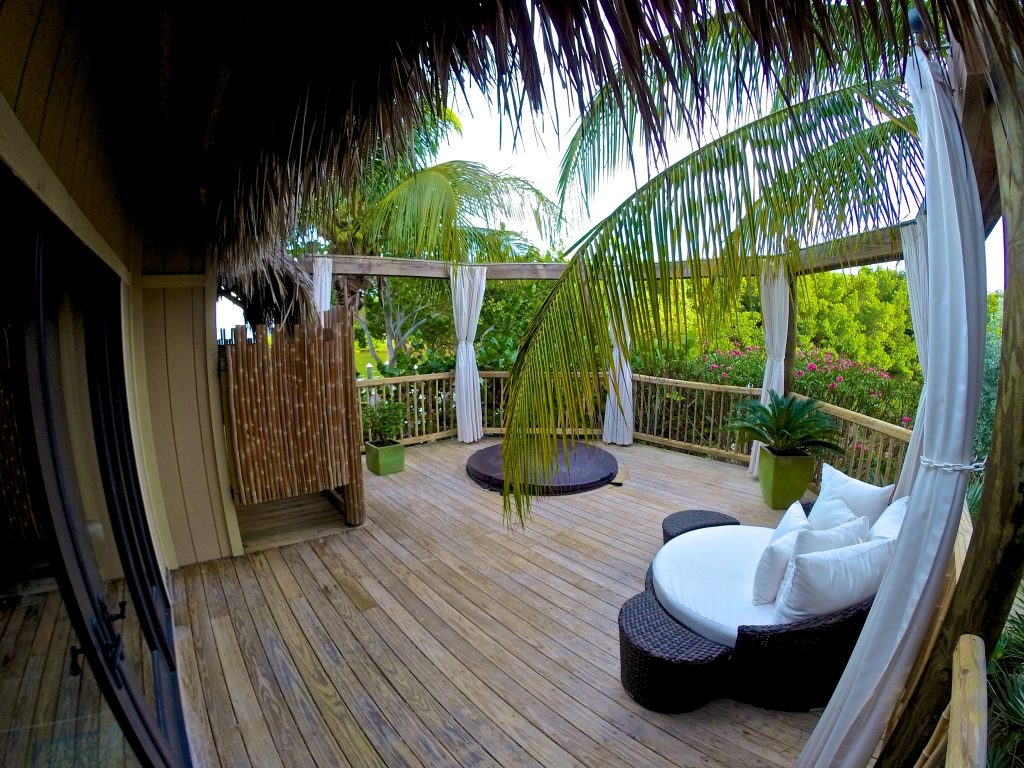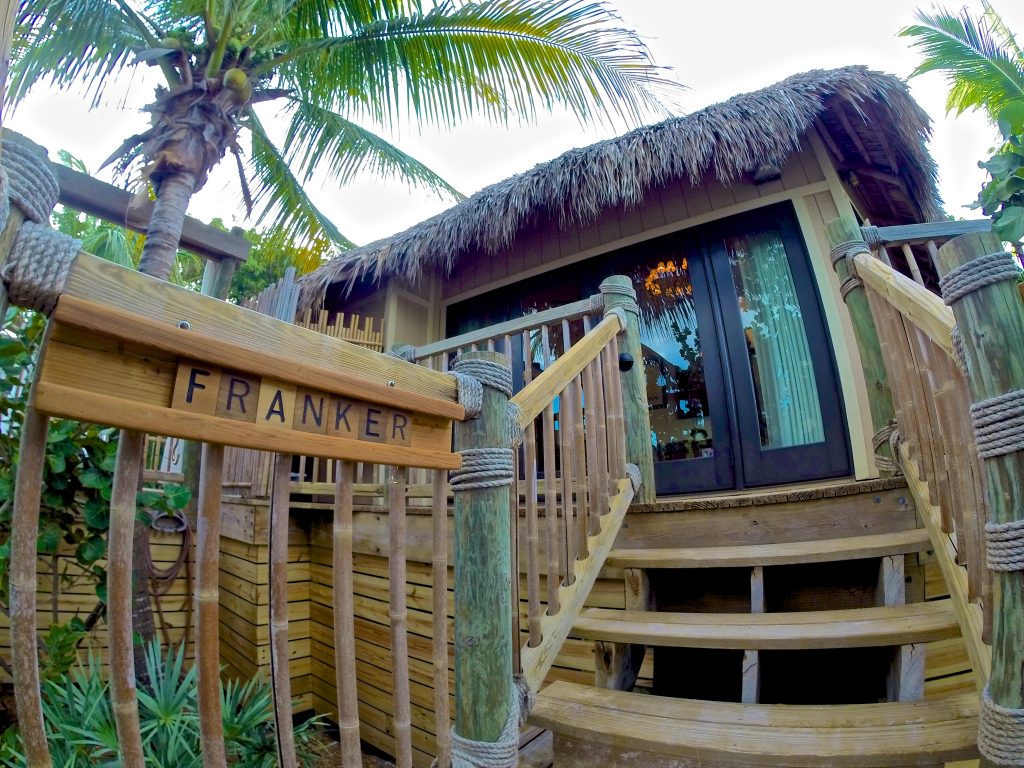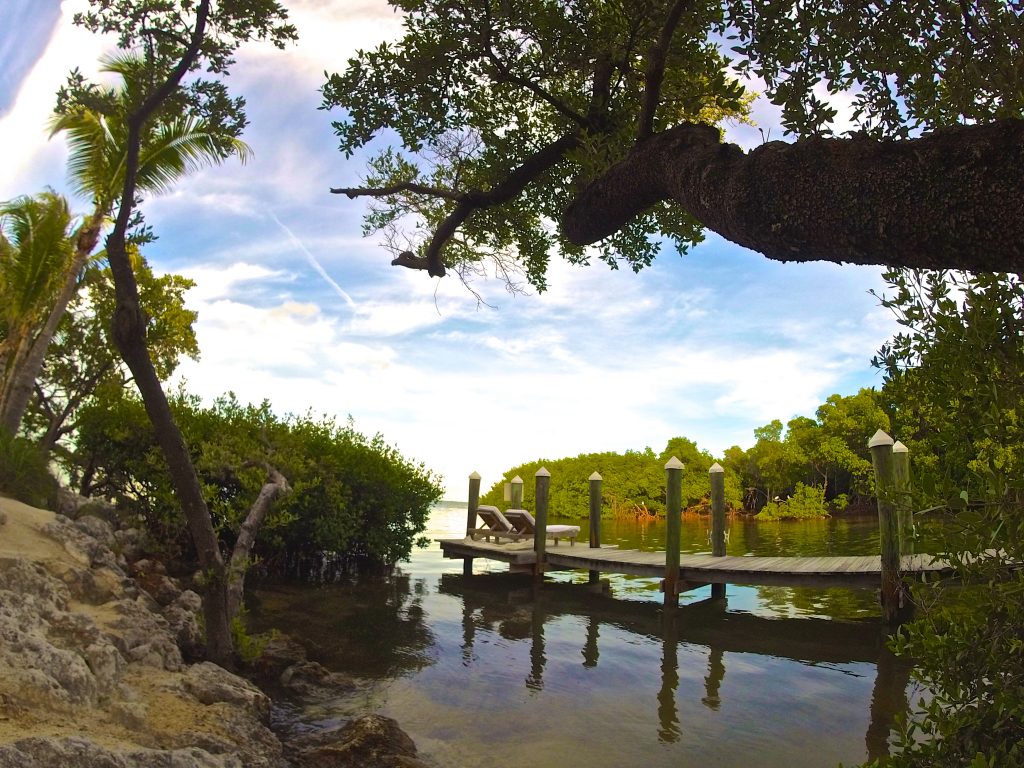 Read about the ultimate seaplane adventure to Little Palm Island via Orbitz and watch this video about the resort by yours truly for VISIT FLORIDA.