Henry Flagler's Casa Marina Resort in Key West is equal parts luxury and history.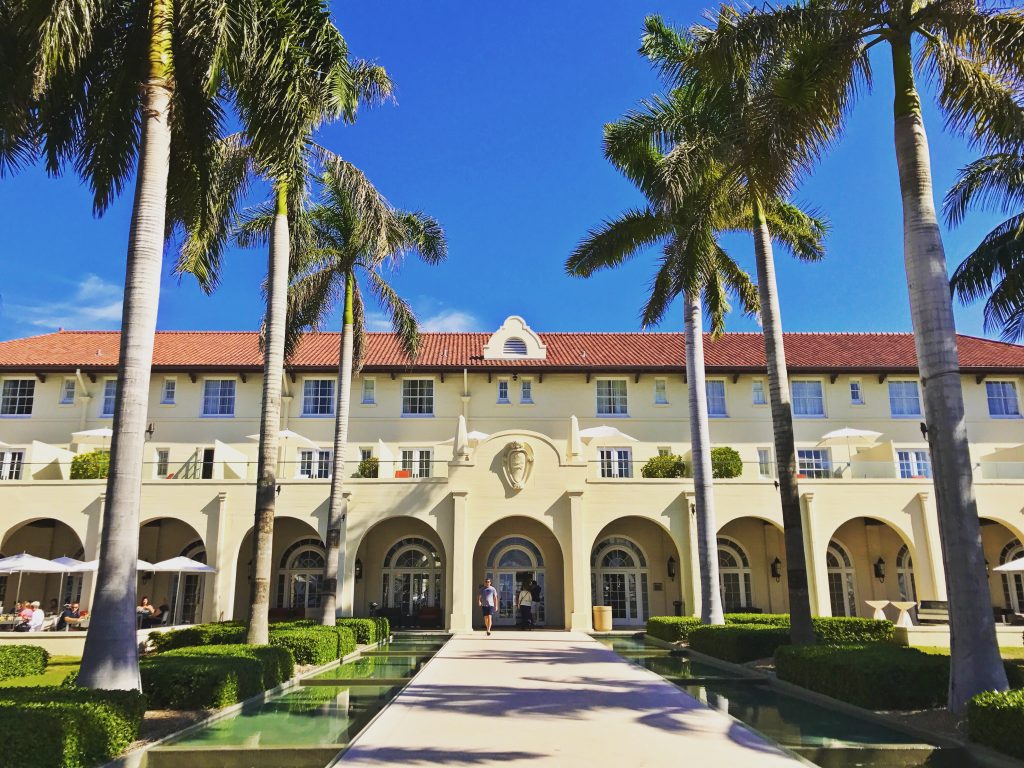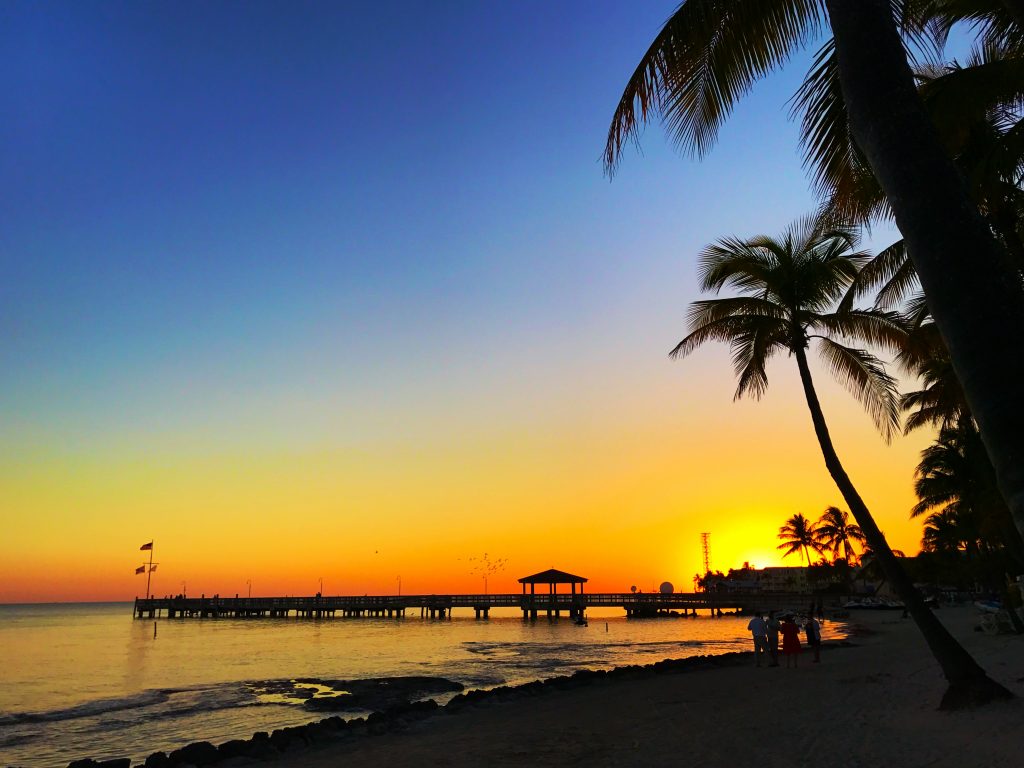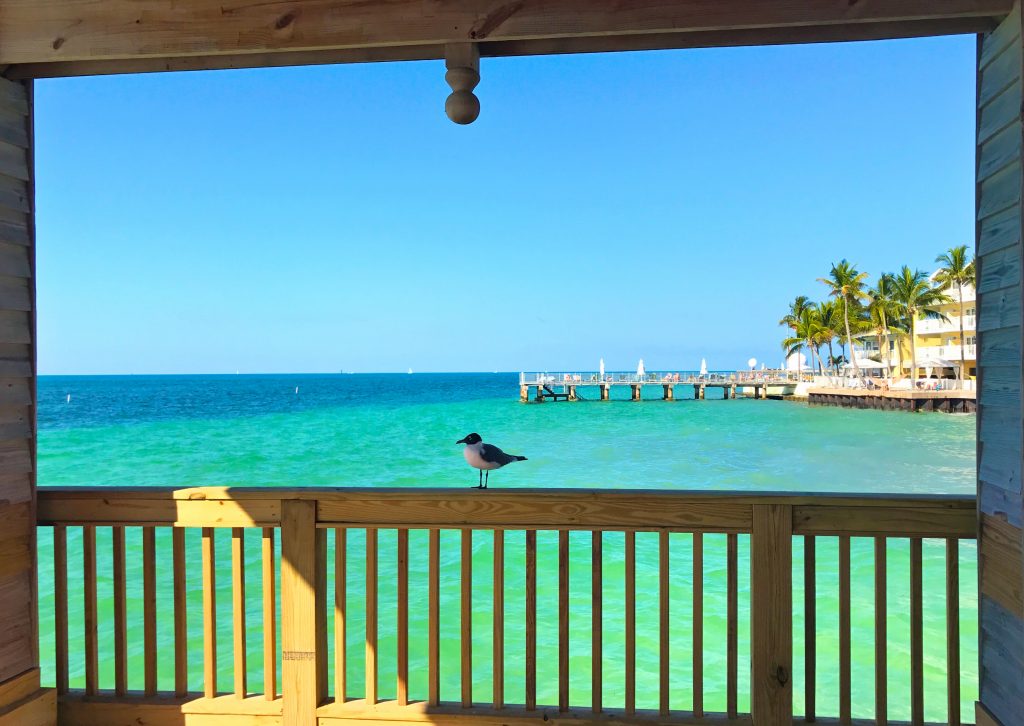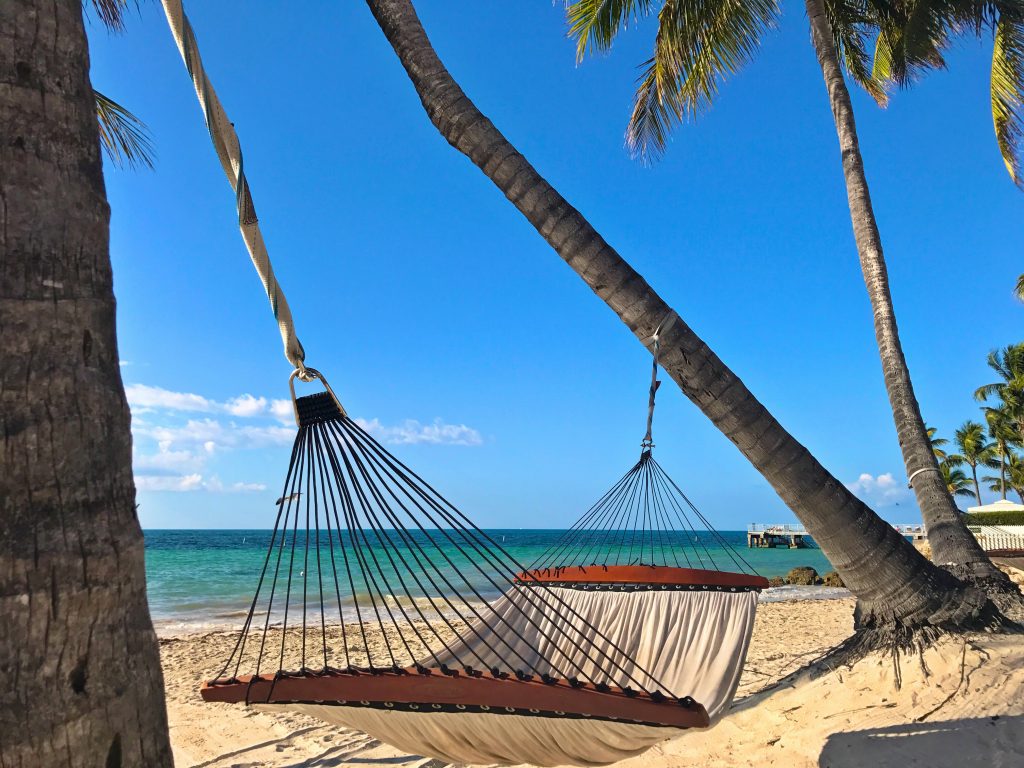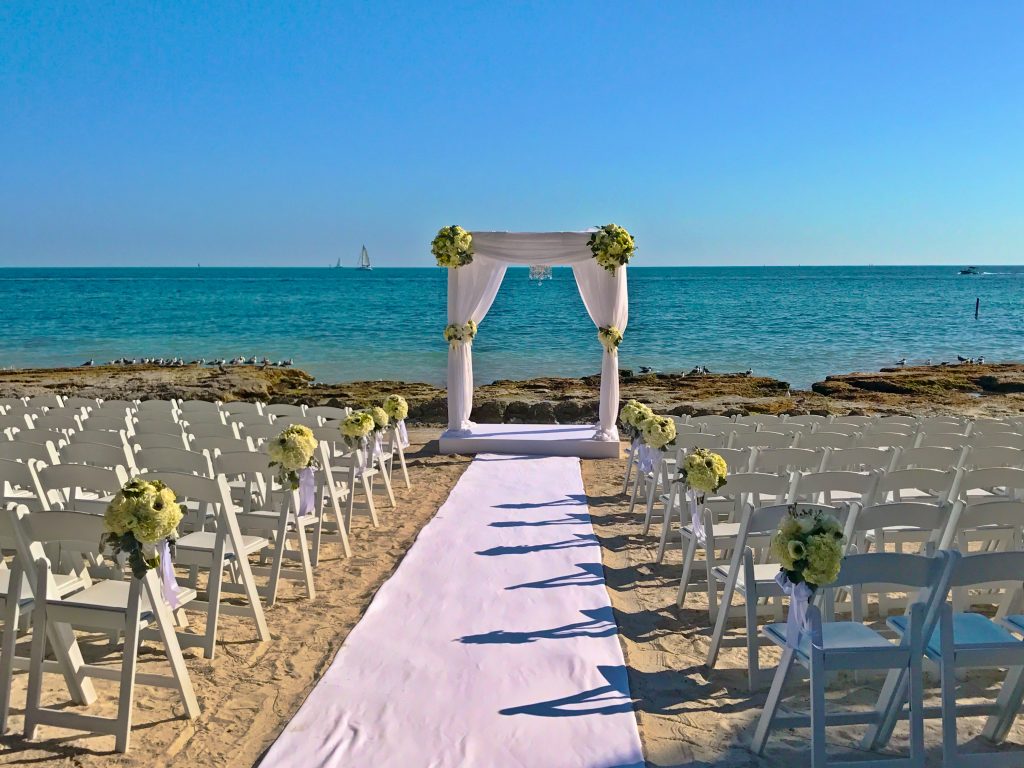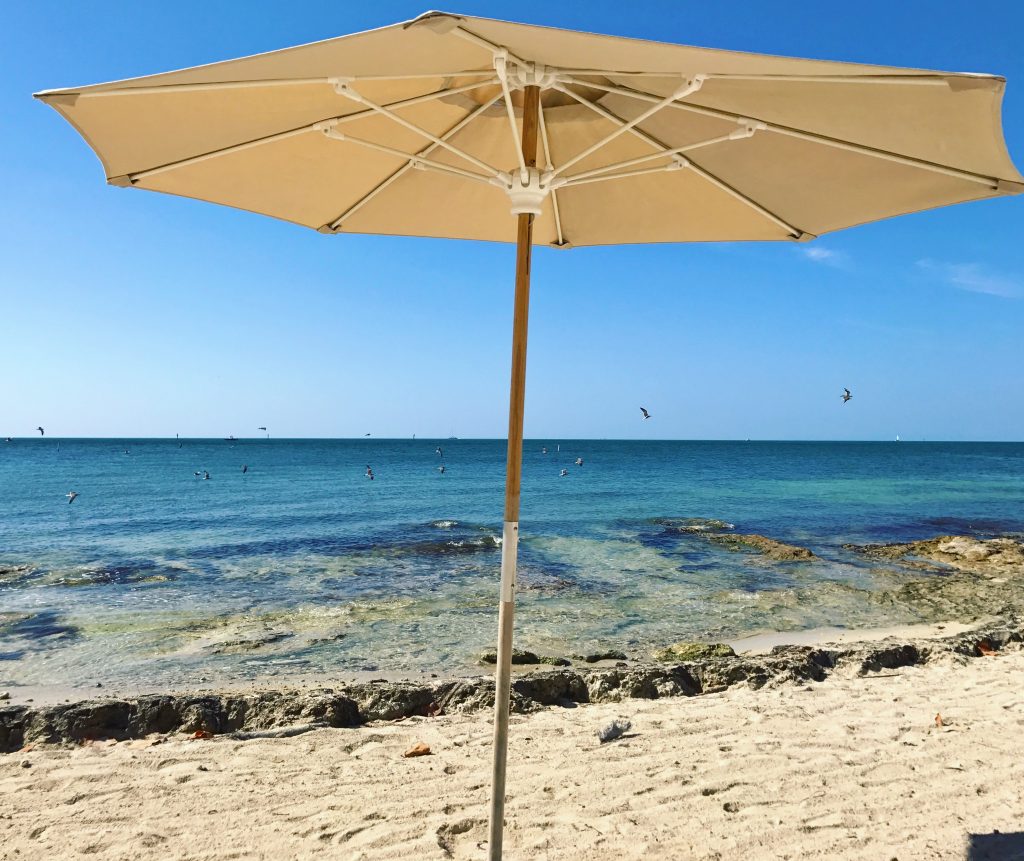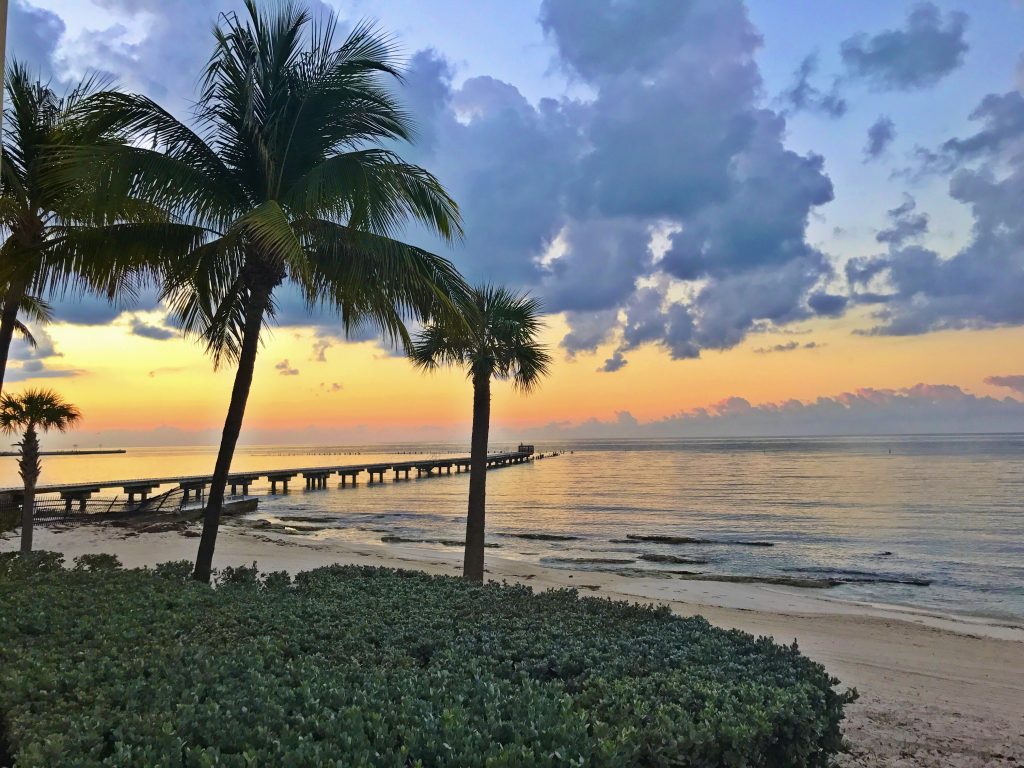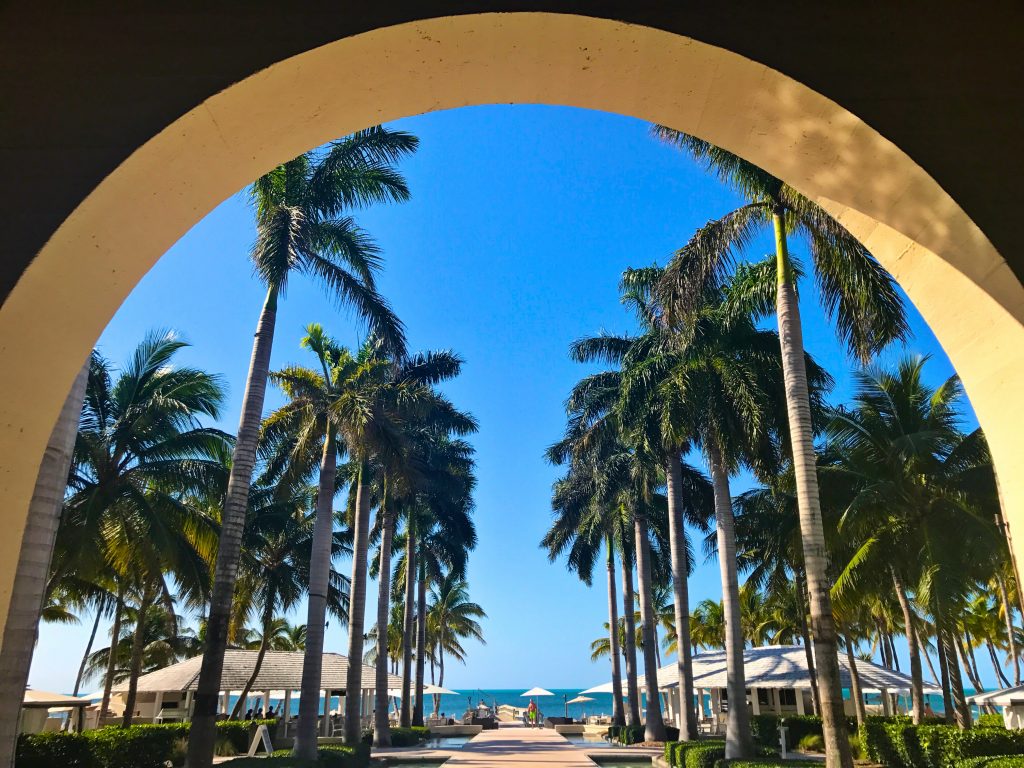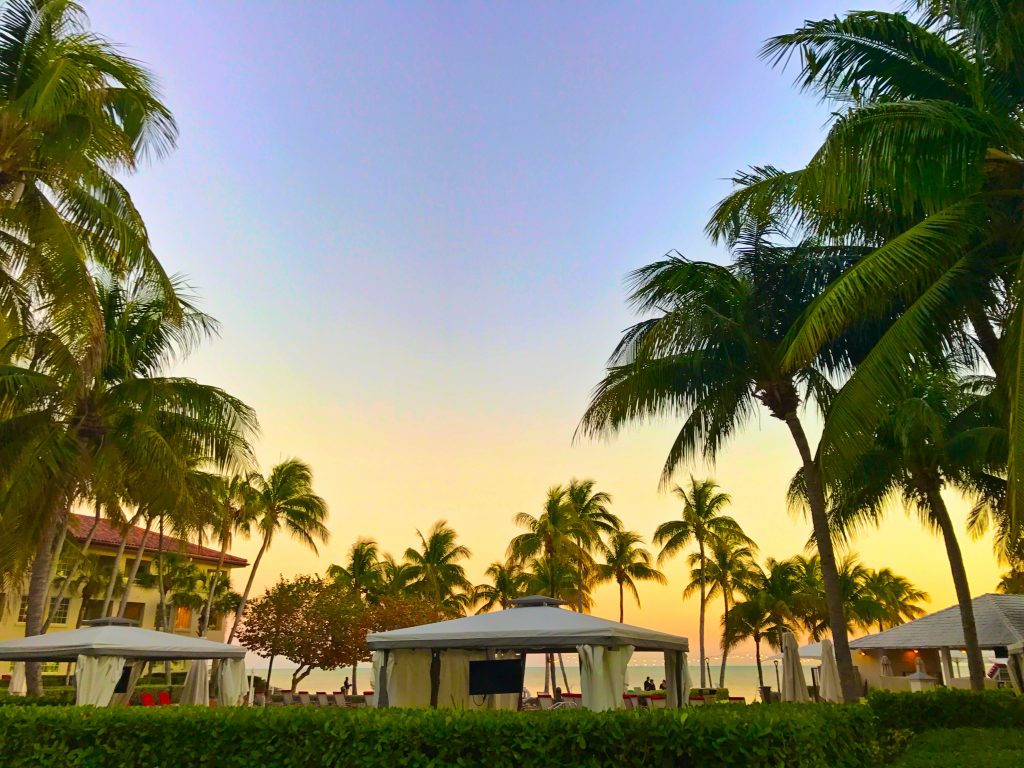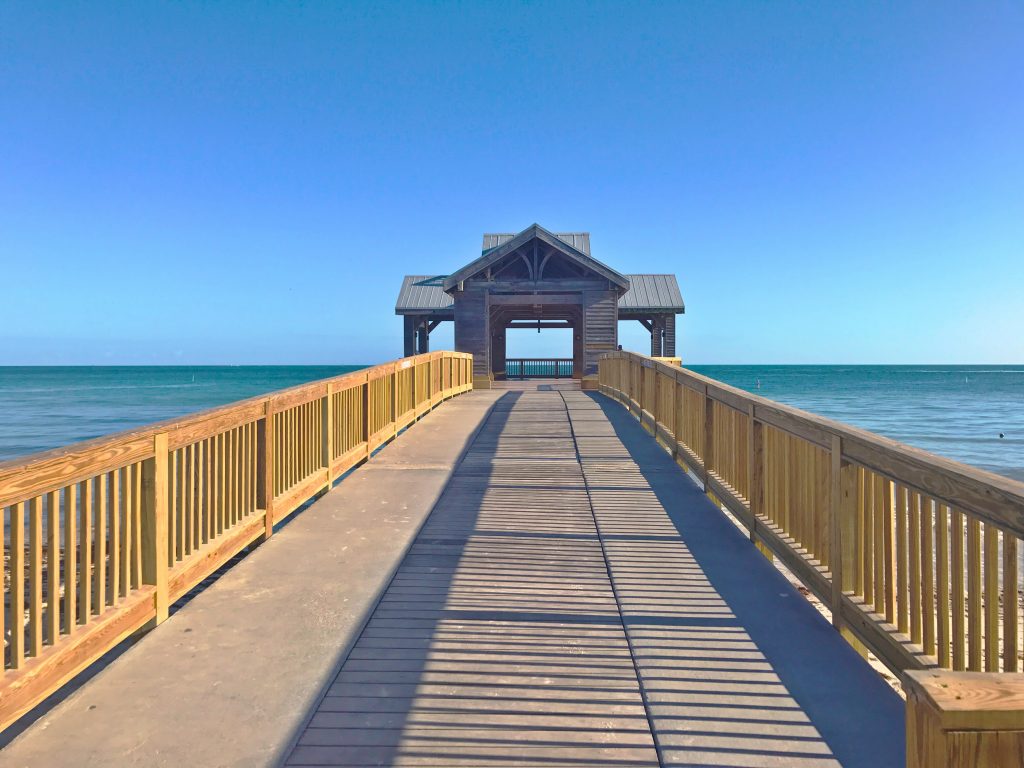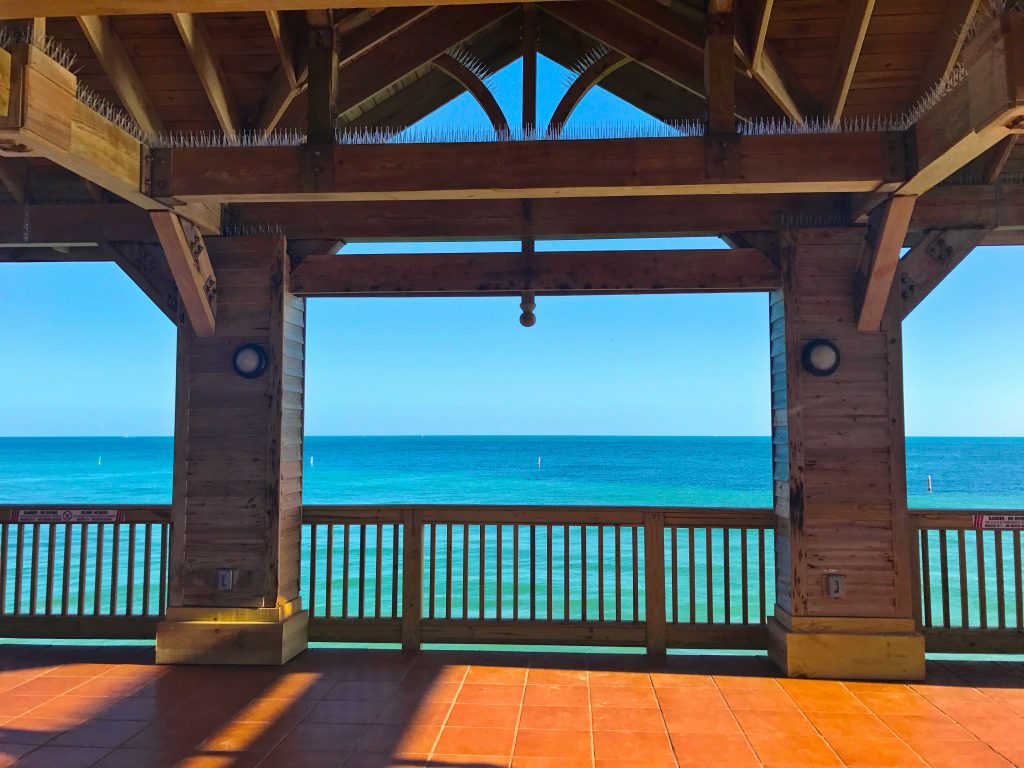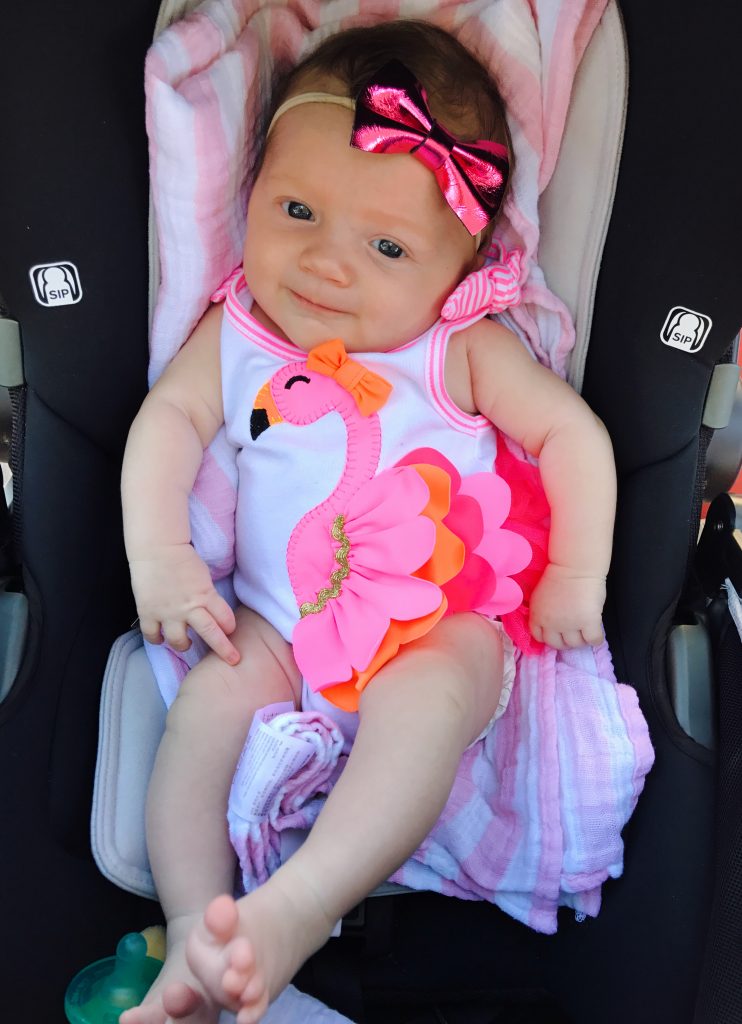 I just can't get enough of Key West. And when the opportunity arose to go check out one of the island's most luxurious and historic hotel gems, I simply couldn't resist. It turned out to be a family affair and our new baby Lola's very first trip! She was two-months old and she LOVED all the sights and sounds of Key West.
My dad and stepmom came into town from Colorado and my brother and sister-in-law flew in from NYC. They all got to meet Lola for the very first time! Needless to say it was love at first sight.
I've had Casa Marina, A Waldorf Astoria Resort, on my must-visit list of hotels for quite some time. It's one of Henry Flagler's glamorous hotels and it opened in 1920 on New Year's Eve. The idea behind the resort was to accommodate all those wealthy travelers who would potentially traverse Flagler's Overseas Railroad. While the railroad didn't survive several major hurricanes, the resort did and it is now better than ever!
Located near the Southernmost point, the resort is situated directly on the water and features its own private beach. There you'll find plenty of chairs with panoramic water views and even cozy hammocks swaying from the trees.
The huge pool deck is definitely one of the best features of the resort. There are two pools — one for families and one for adults only. Both are lined with luxury cabanas that can be rented for the day. And if you have a new baby, that shade can be a lifesaver.
The resort is located within walking distance to Duval Street and one of my favorite restaurants: Louie's Backyard. It's my favorite place to order a margarita and soak up those stunning ocean views on the back deck.
The Reach Resort is a sister property to the Casa Marina, so guests of either hotels can use all of the amenities. And I must say that the beach at the Reach is the best stretch of sand on the island. It's a little rocky at the main resort, so head over to the reach for soft, feet-friendly sand.
I also love the pier that stretches out from the pool deck at The Reach. It would be THE perfect spot for a wedding, especially if you don't want to get your feet sandy.
The Casa Marina has a resident sand sculpture artist and we hung out with Marianne van den Broek of Sand Isle Professional Sand Sculptures to learn a few tips on how to create a work of art out of sand. My dad got in on some of the action and I must say that he did pretty well! (scroll down for more photos)
Ready to plan your trip!? The hotel has a special right now: book three nights and get your fourth night for free. The special is called Another Day in Paradise and is available here.
Or book your stay during the Key West Songwriter's Festival happening May 10-14, 2017. The hotel hosts the big closing show at sunset and this year Jeffery Steele and Kylie Sackley will perform. With five nights of over 200 performers and 50 shows, this festival is the largest of its kind in the world and highlights the faces, voices, and stories behind the songs.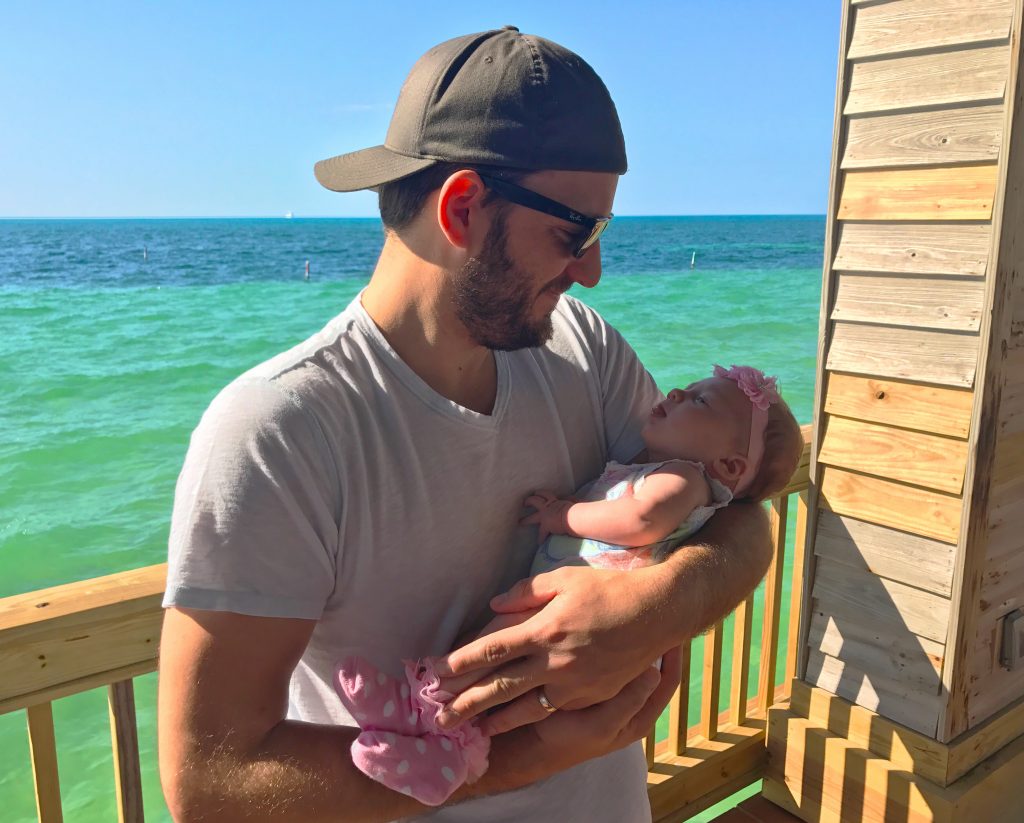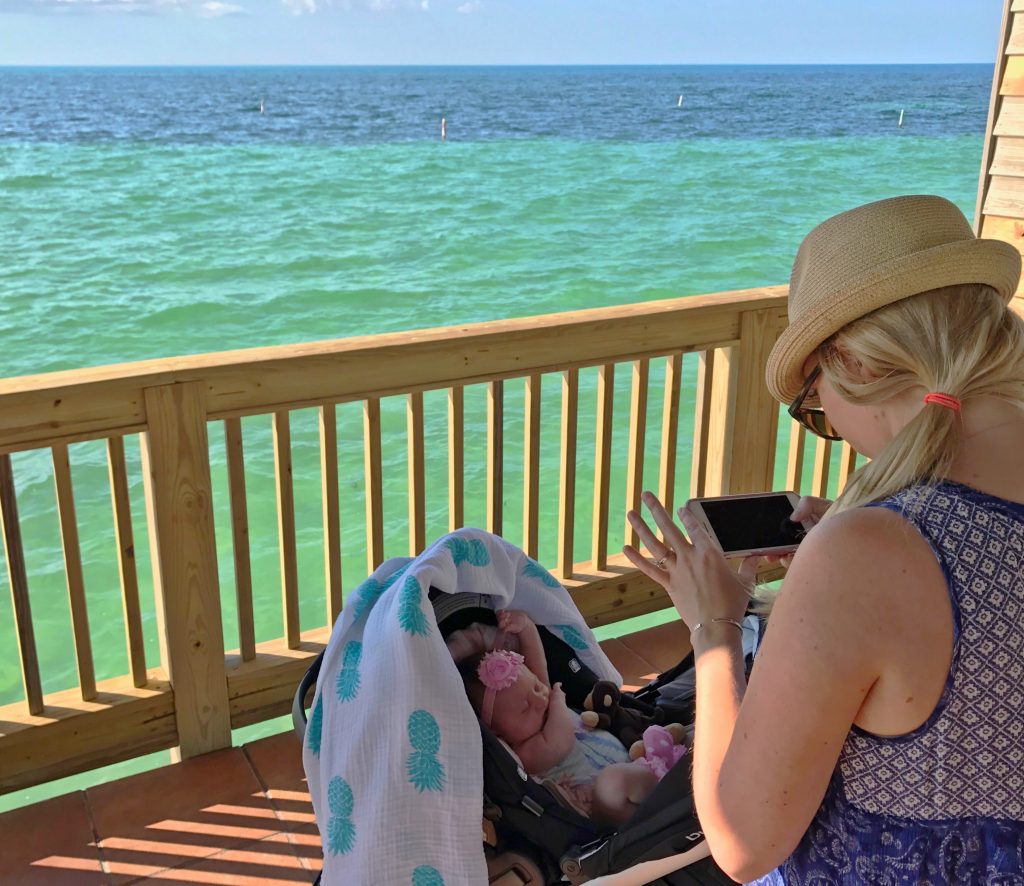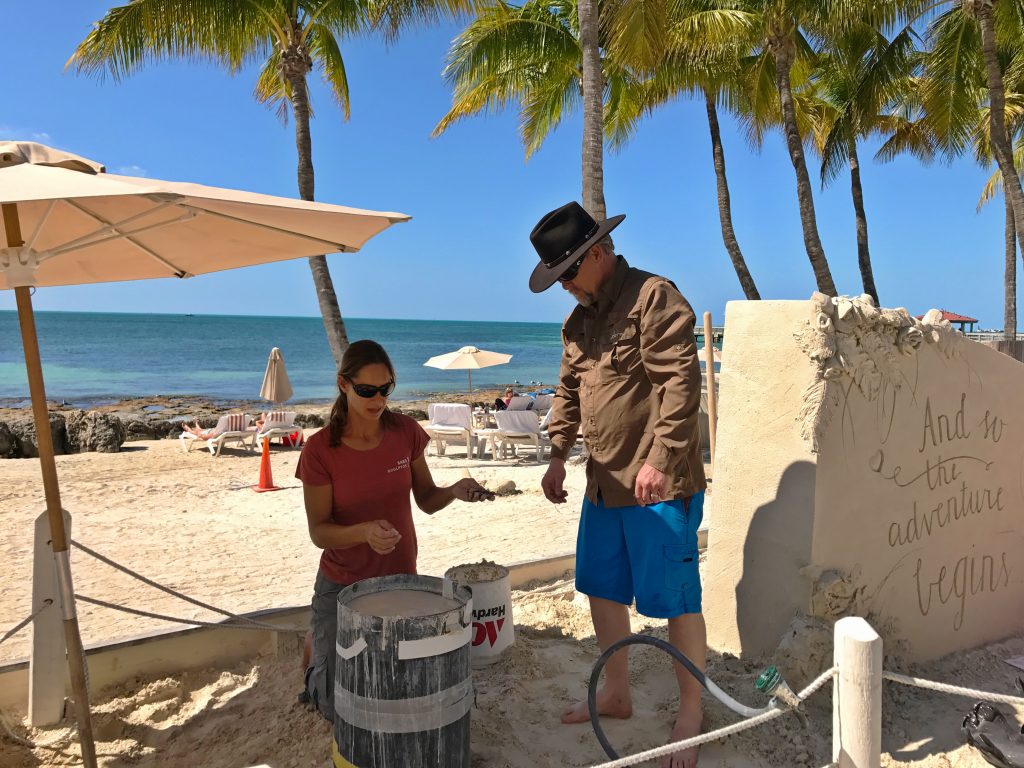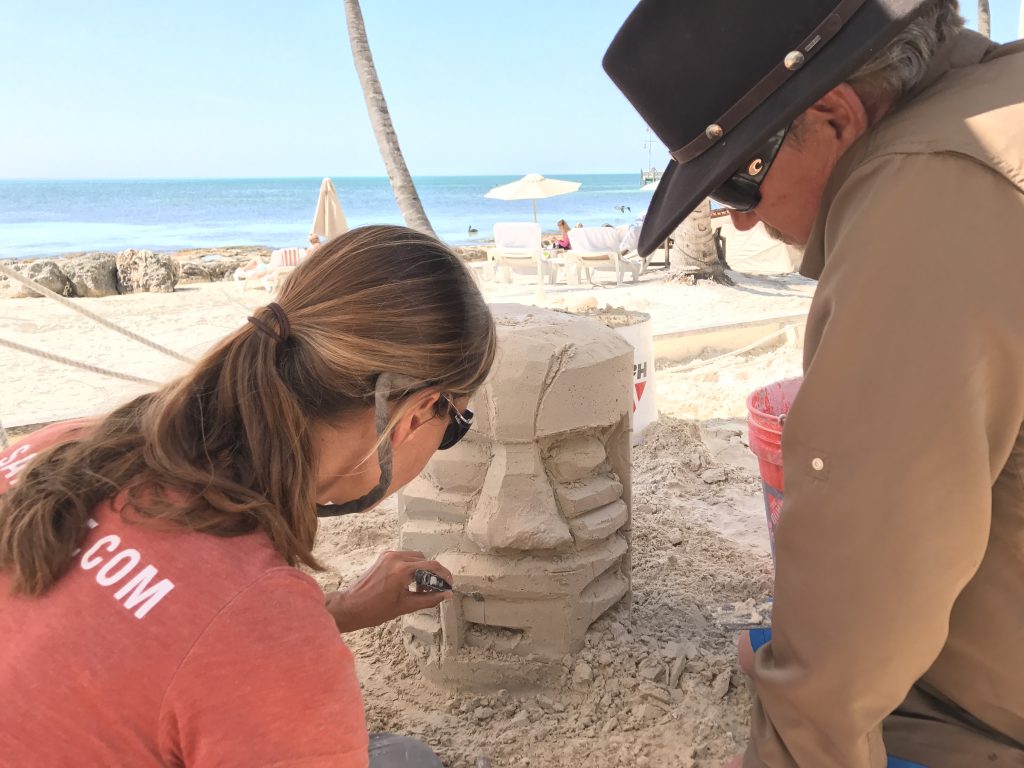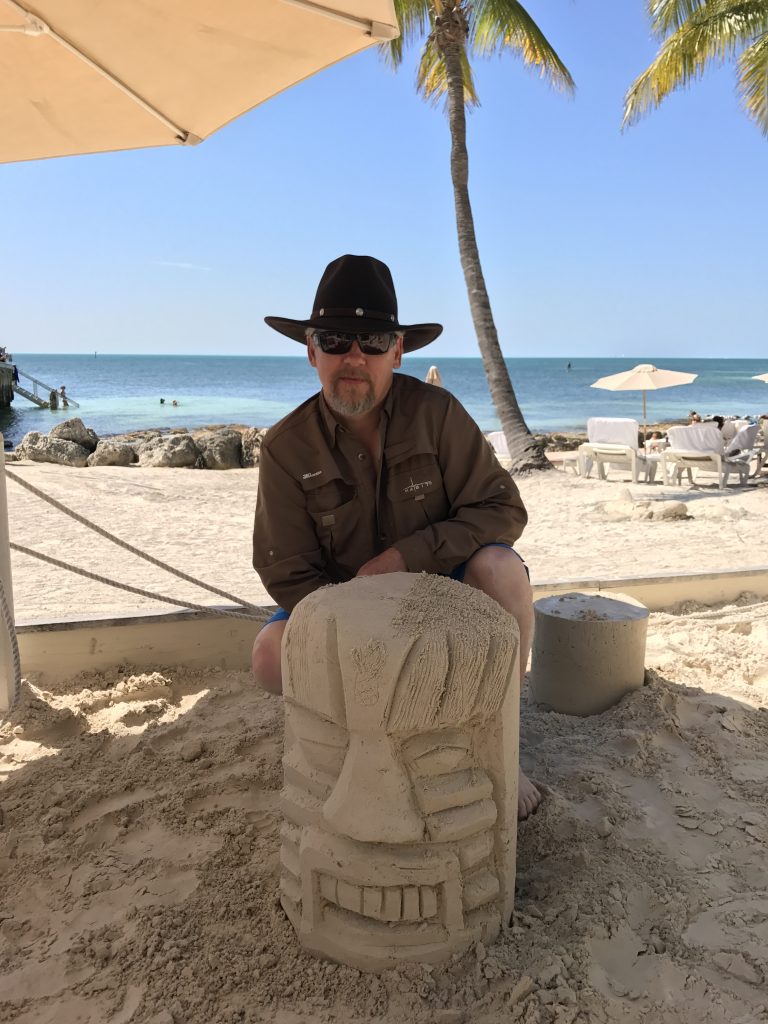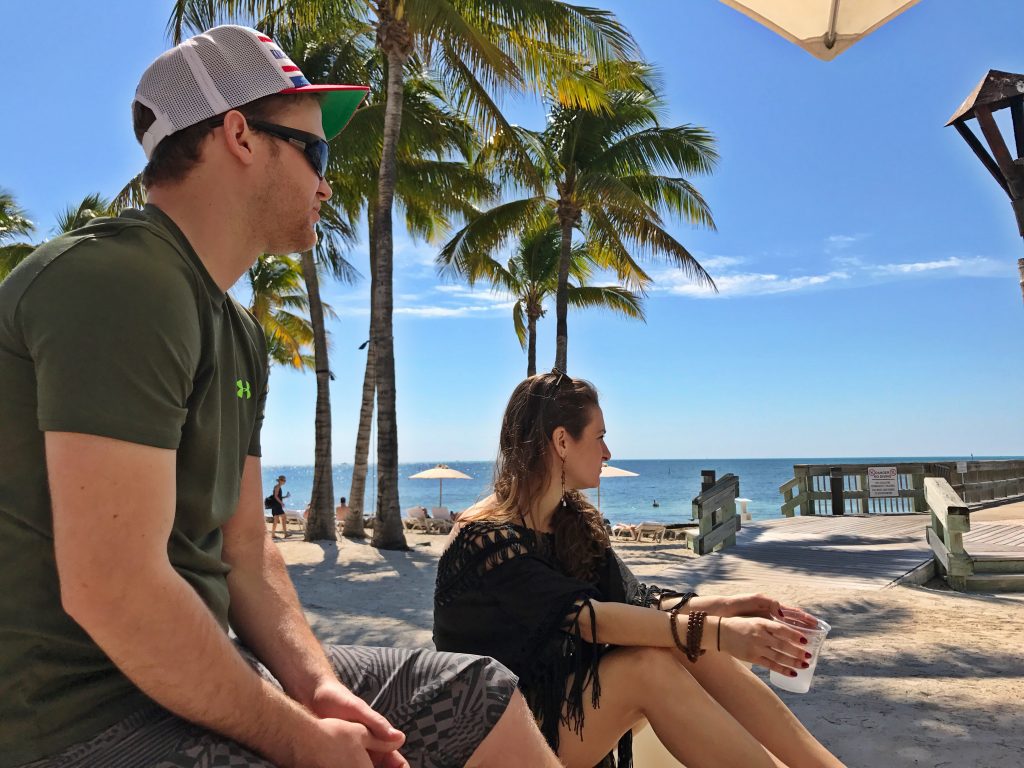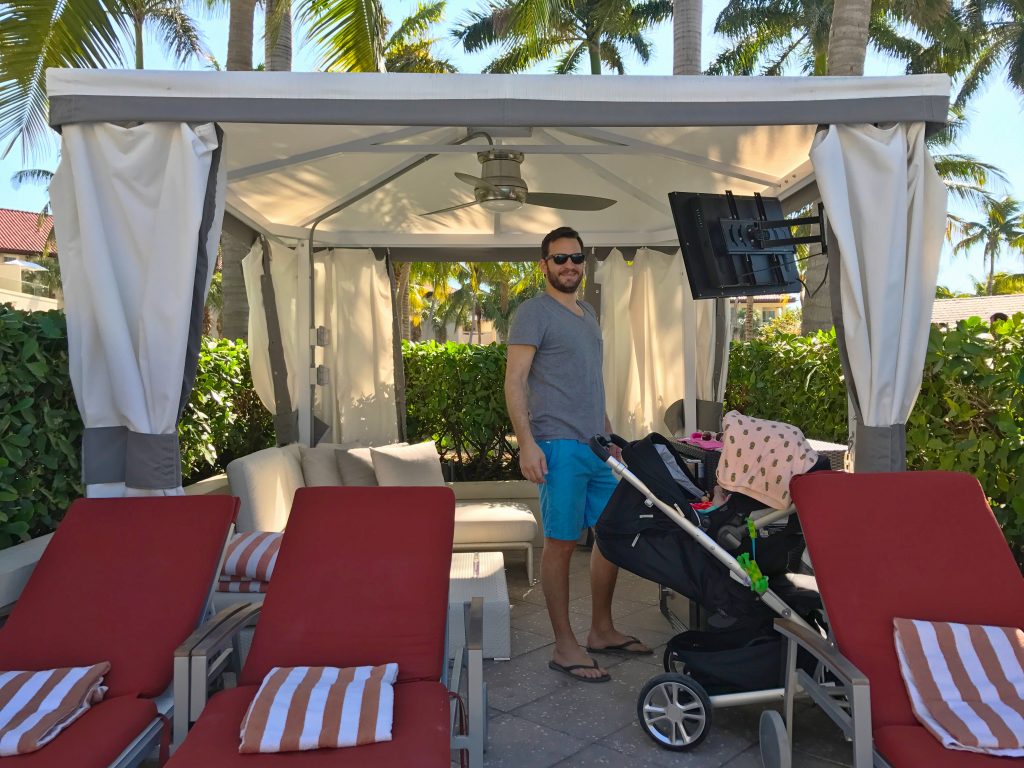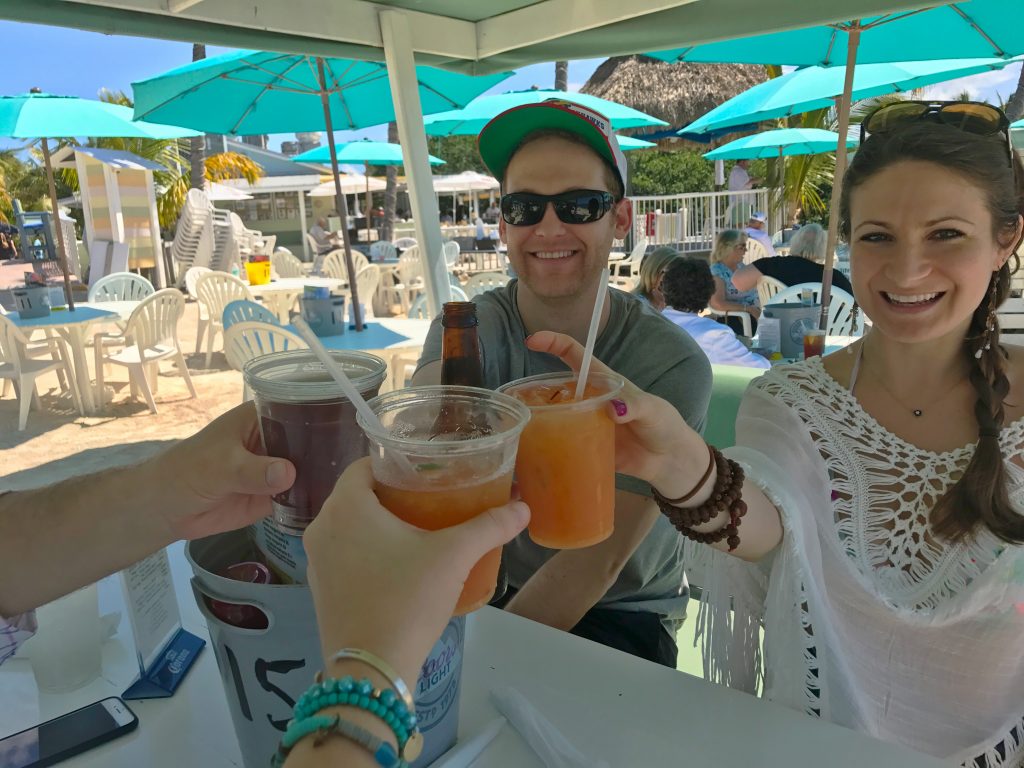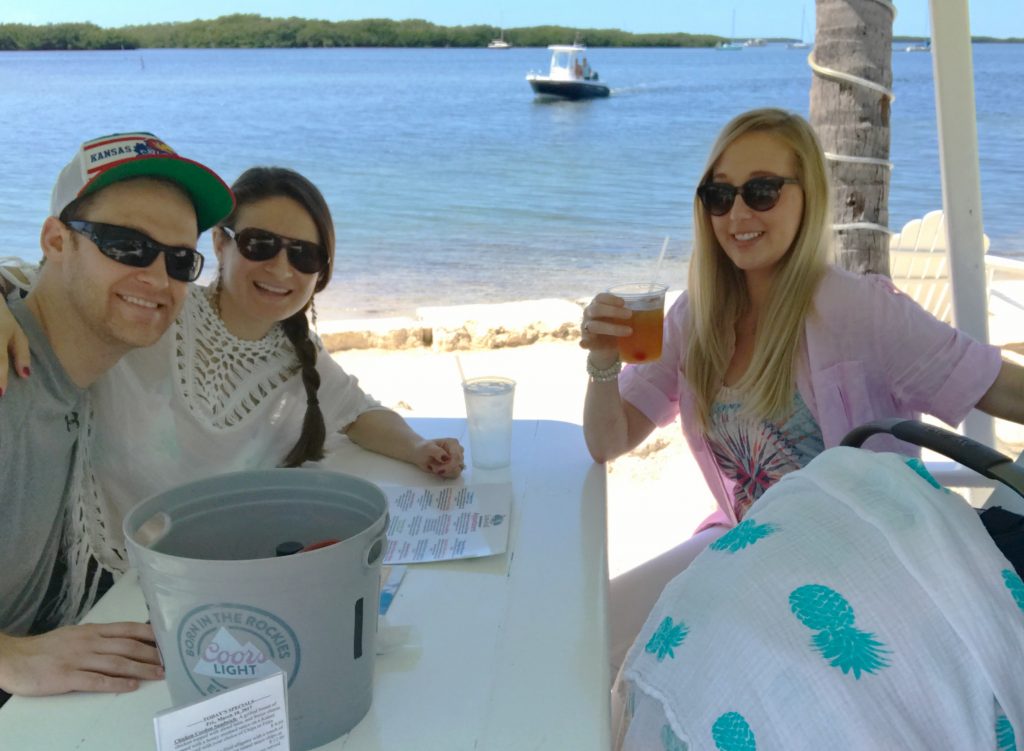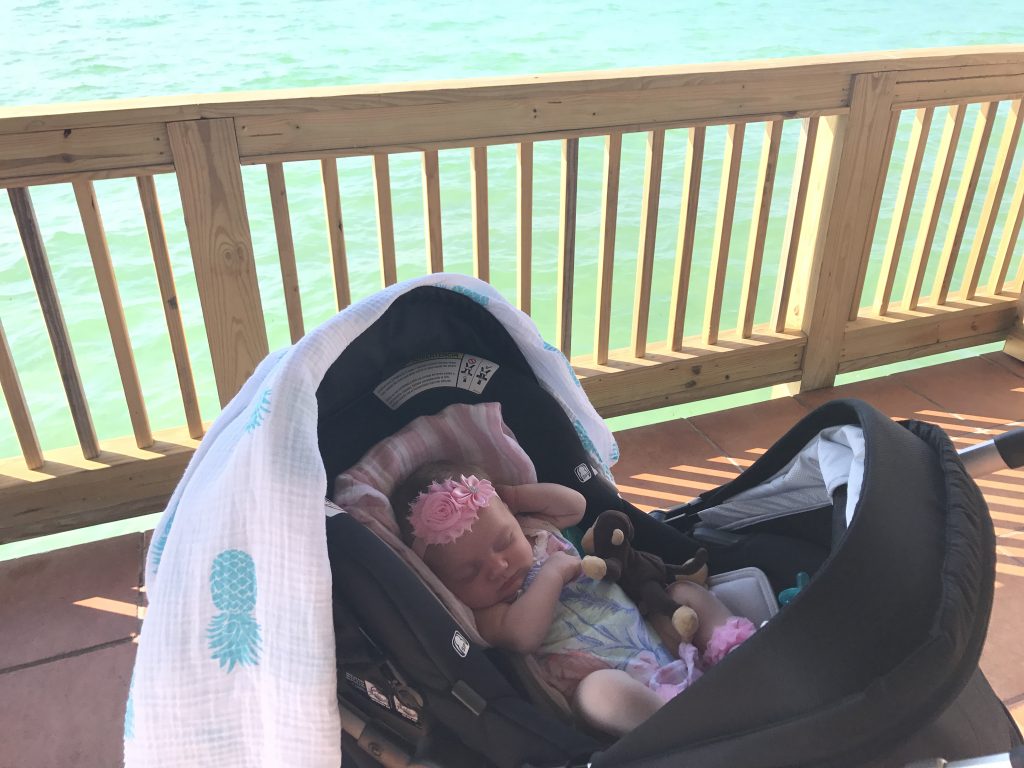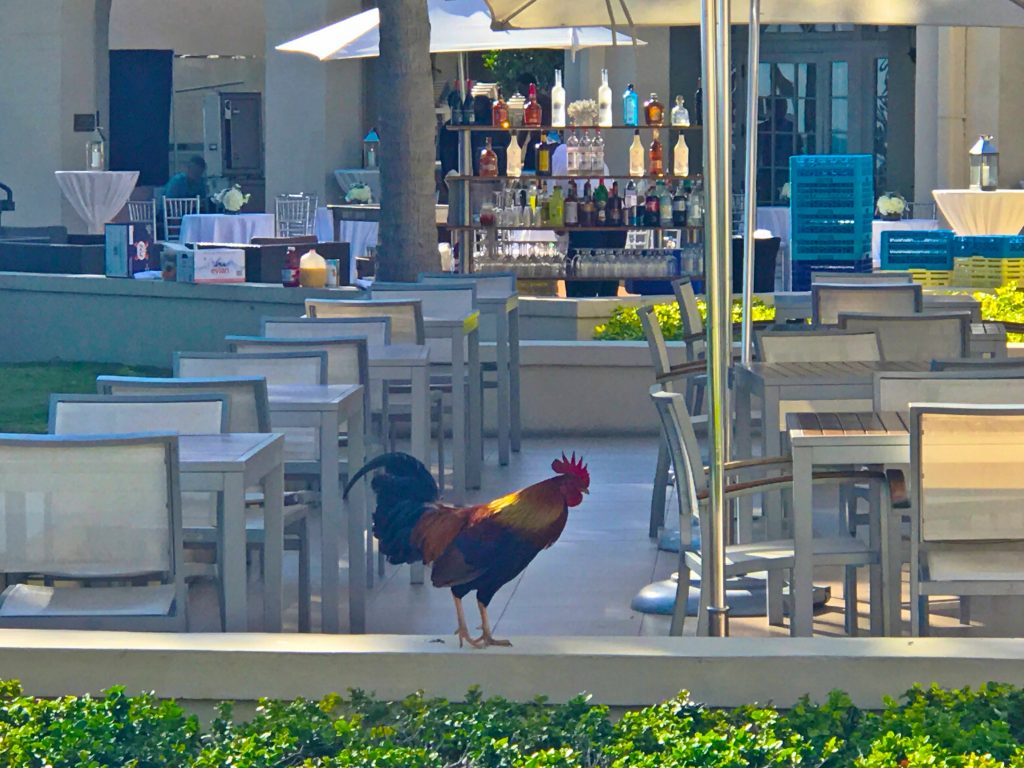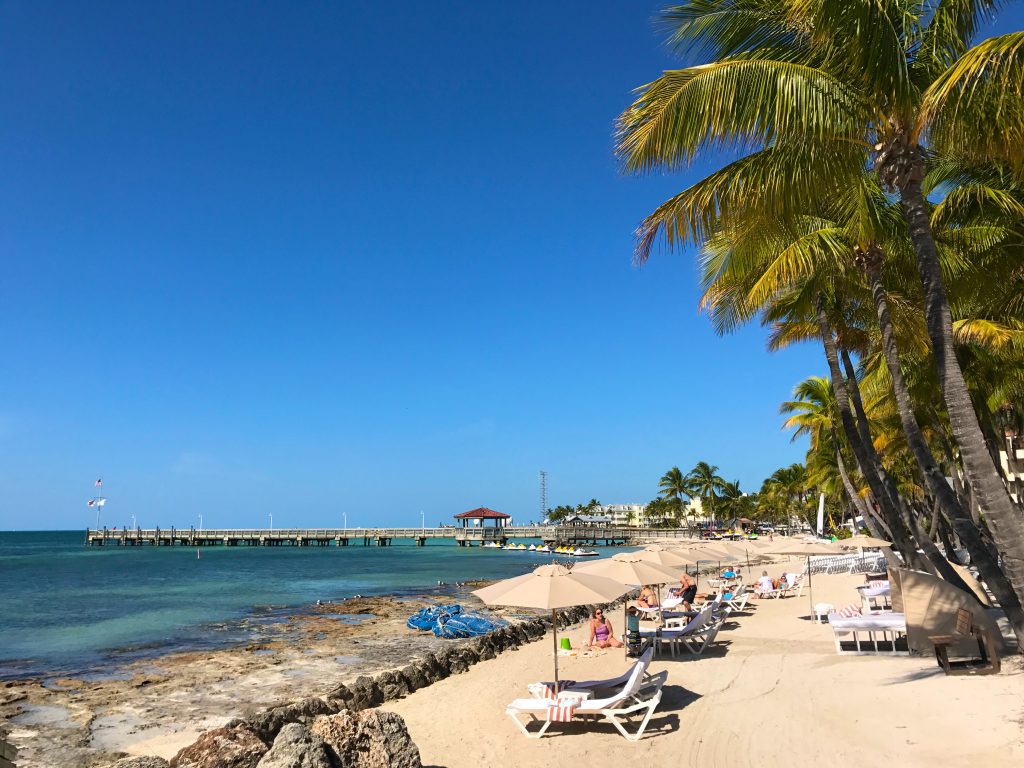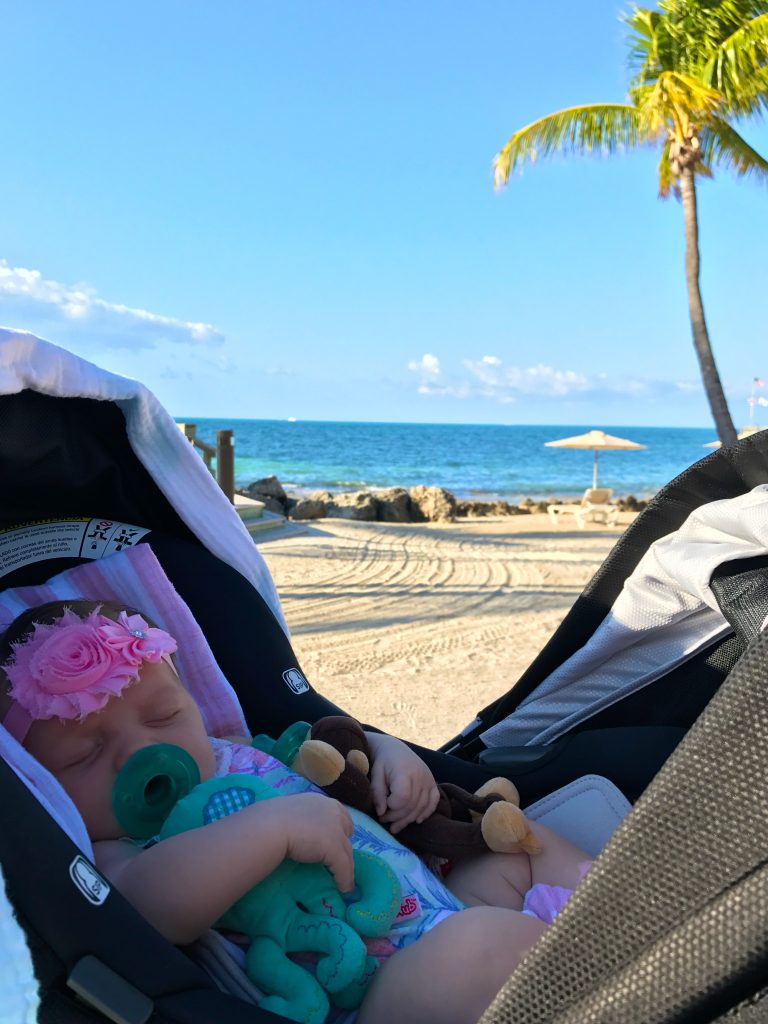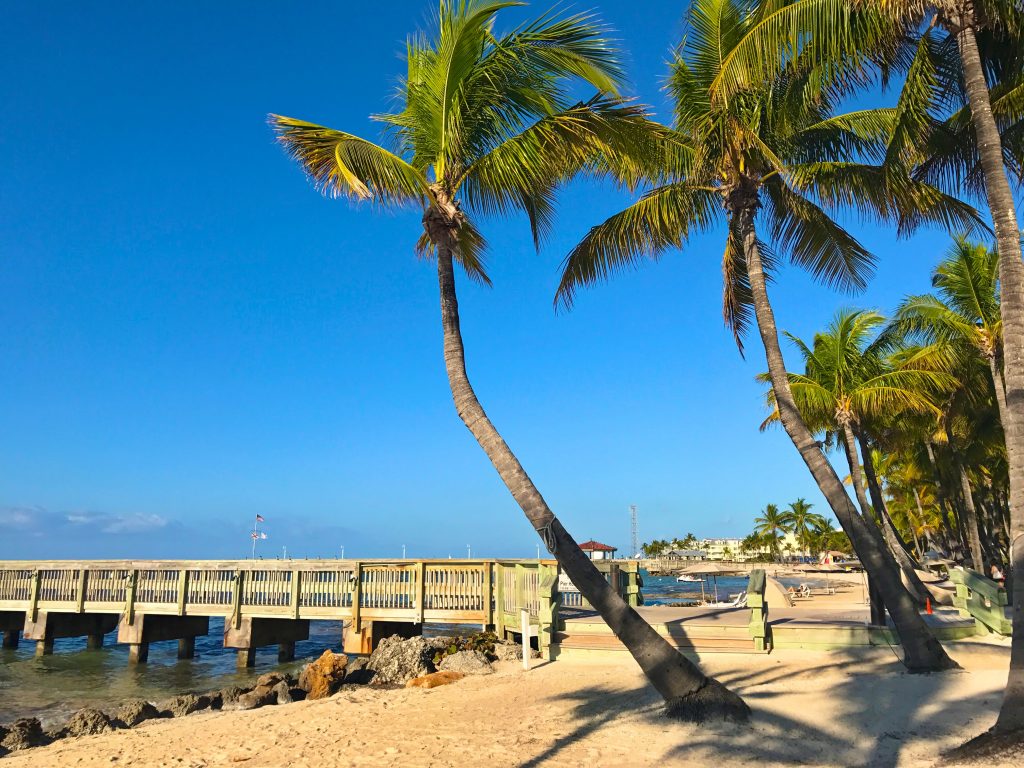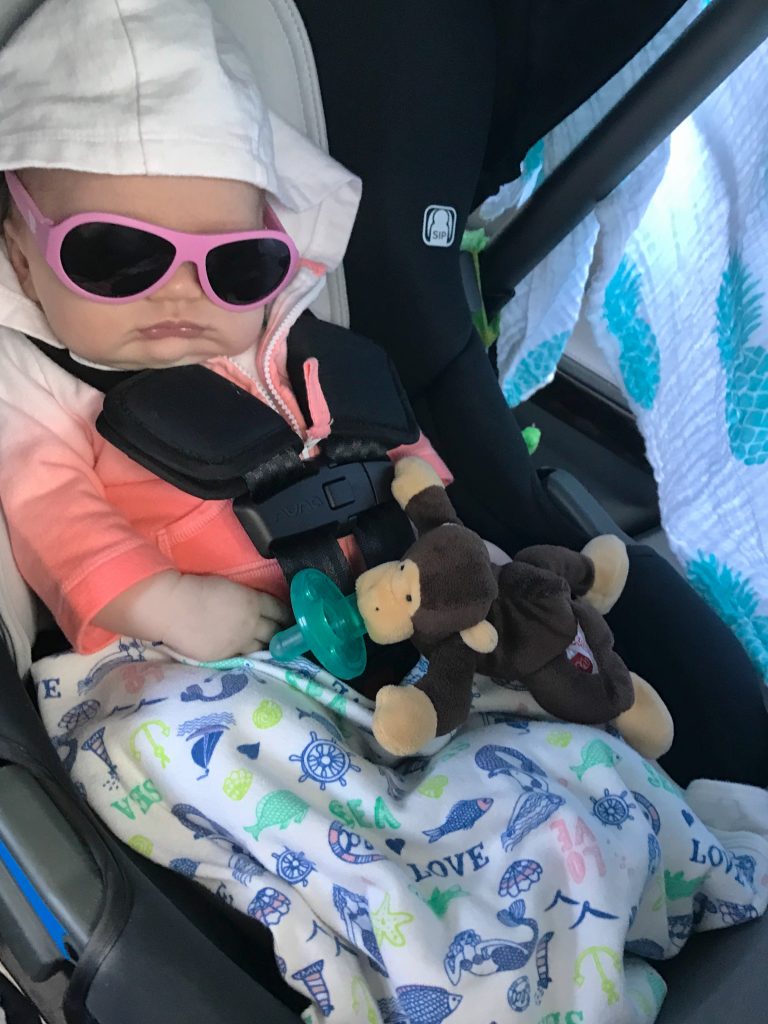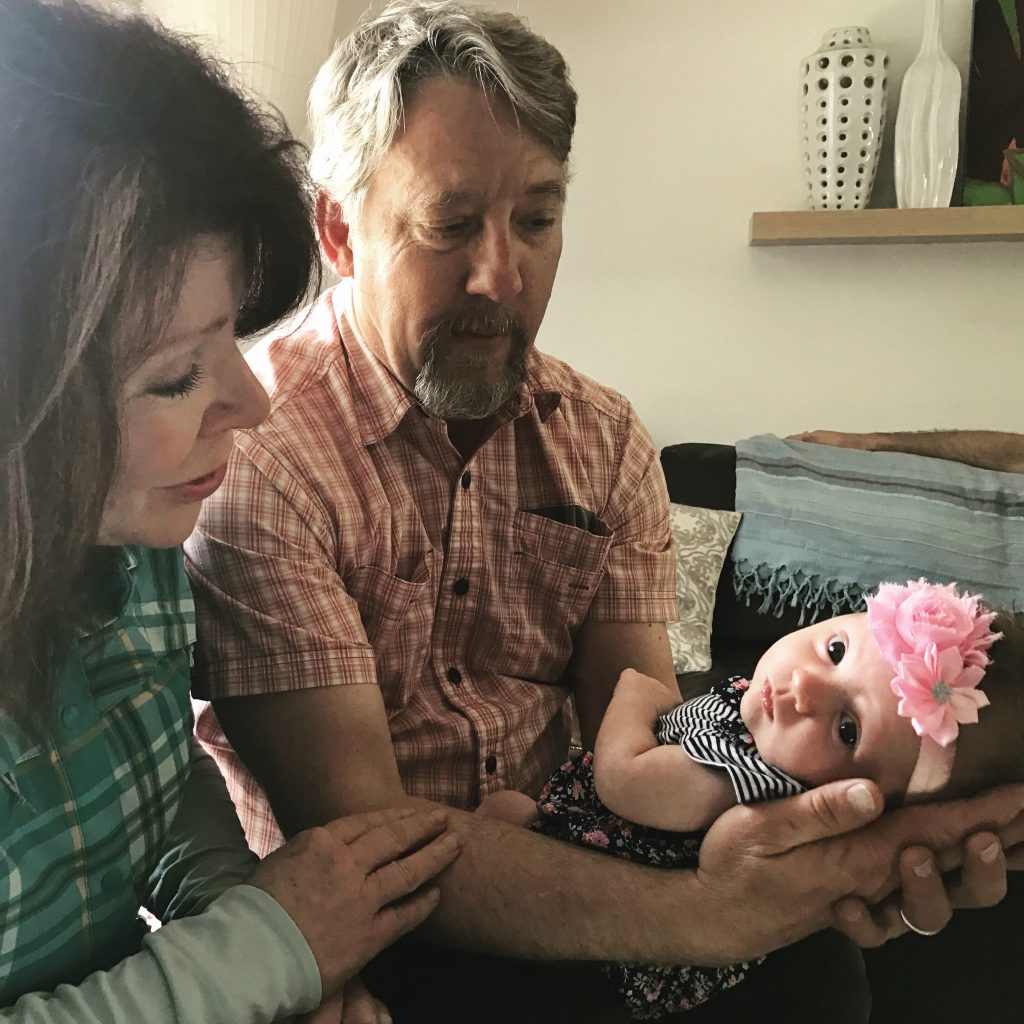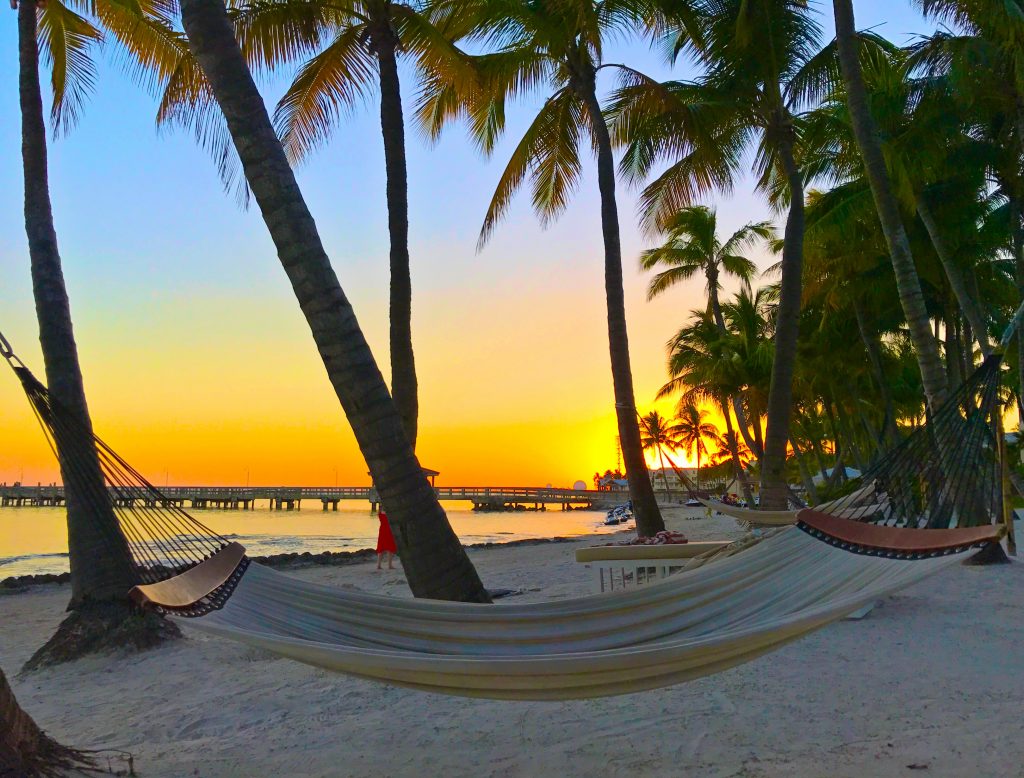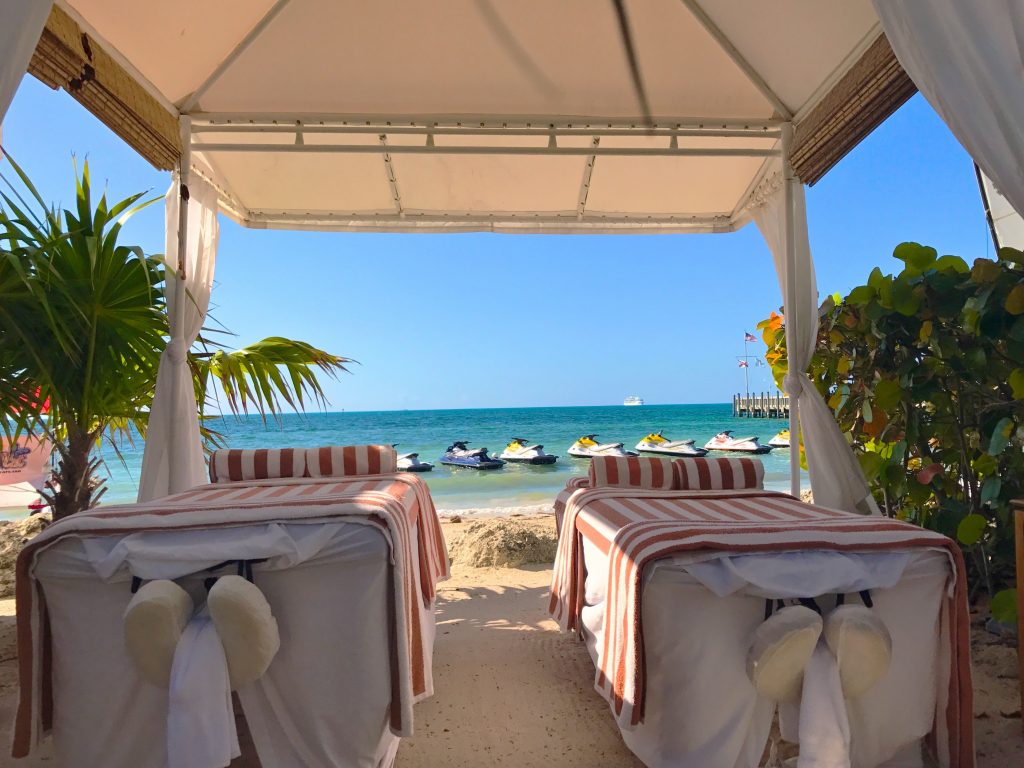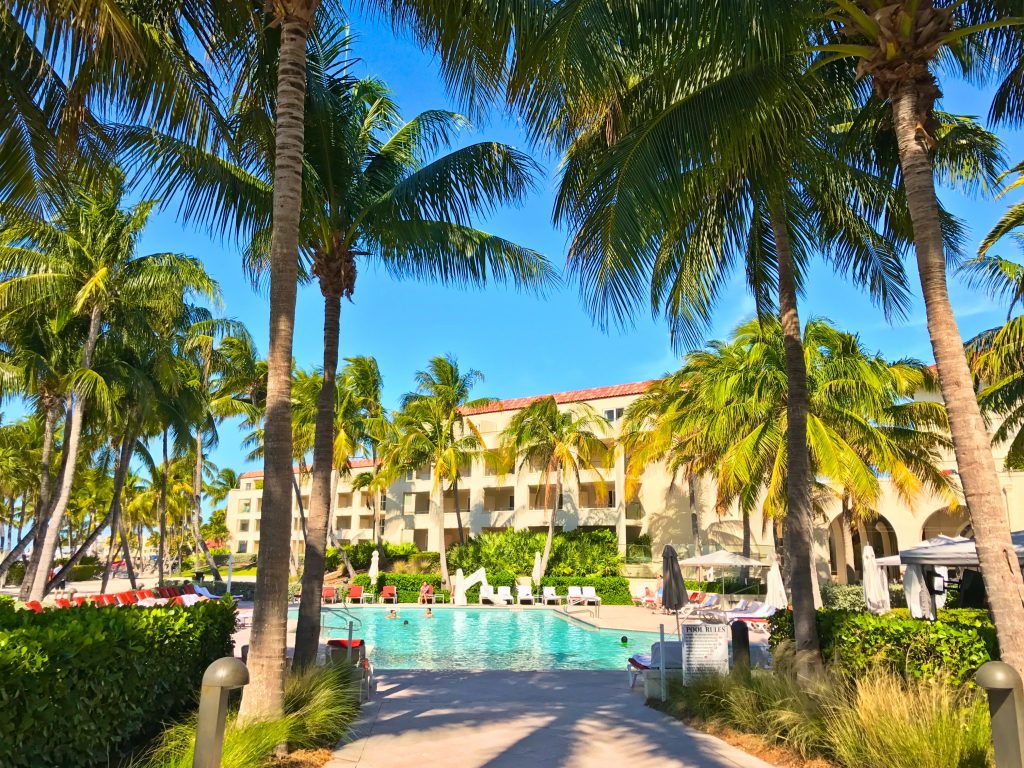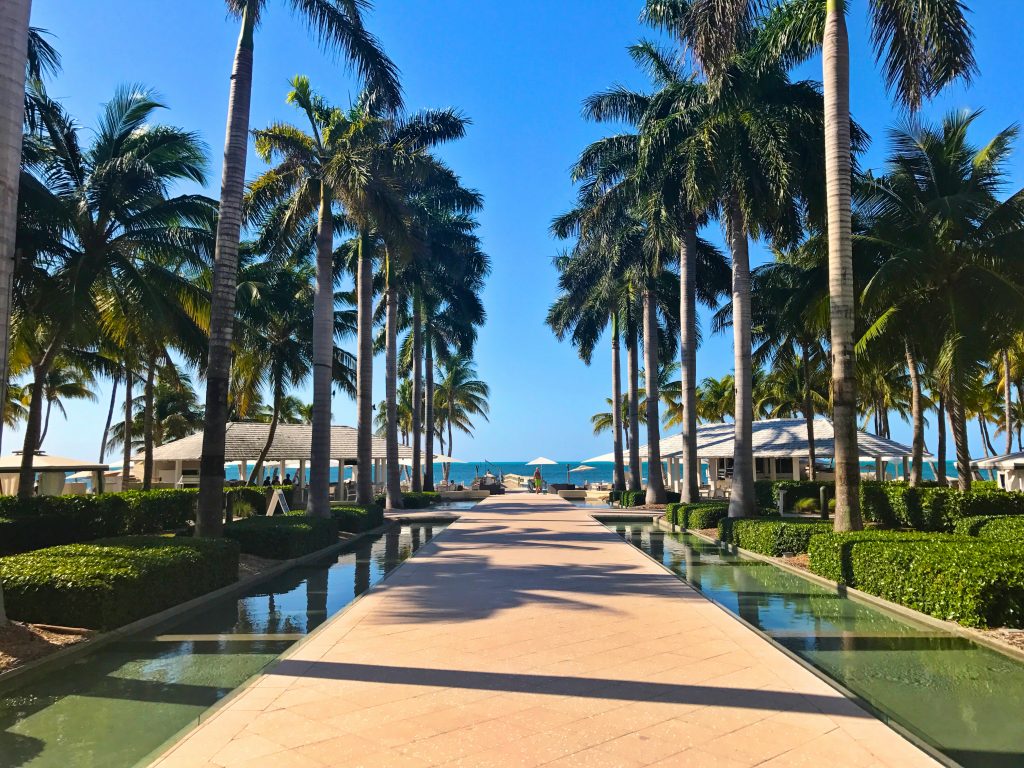 If you go: The Casa Marina is located at 1500 Reynolds Street Key West, Florida 33040. Book your stay at casamarina.com and be sure to "like" the resort on Facebook.