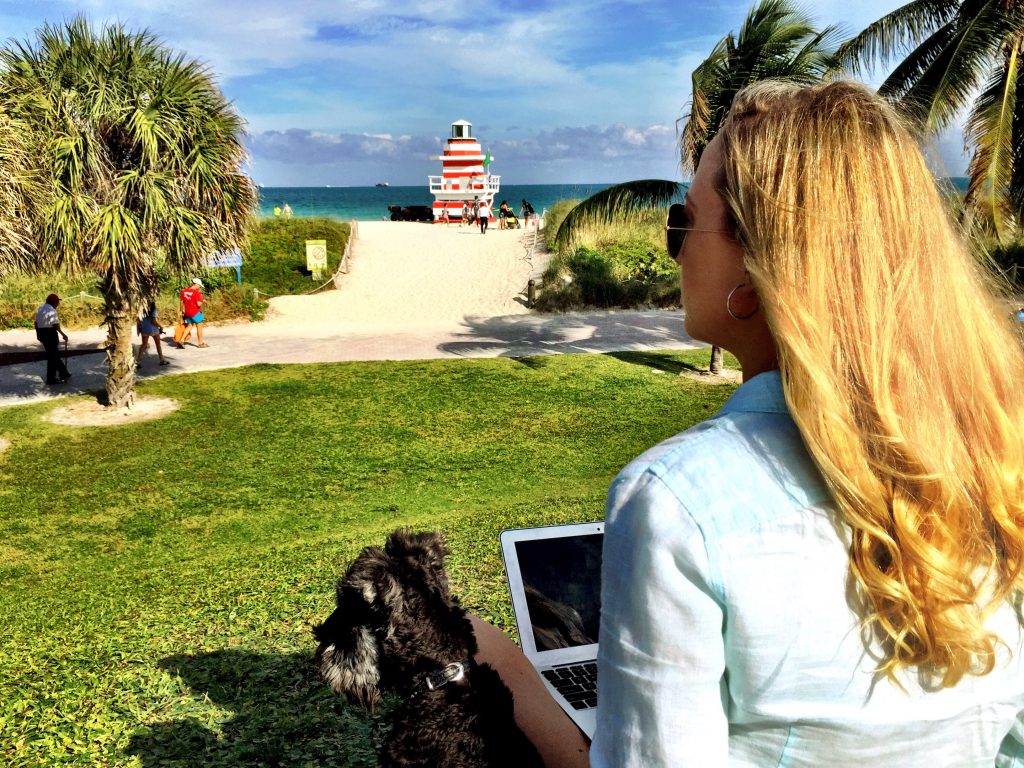 Okay, okay you talked me into it!
Every week I get a ton of questions in my inbox asking me how to launch a personal brand and turn it into a successful business. Many businesses seek the advice of one or more business consultants in order to expand their operations. You can get all the aid you want to achieve your company goals, but it will require a lot of hard work and possibly some sacrifices to turn it into a profitable firm.
Inquiring minds want to know: how could I go from quitting my job as a lawyer, to making twice as much money as a blogger?
Say what!?
Yes, that really happened. Crazy, right?
Example Qs:
How do you make money by blogging?
How did you get your start as a writer?
Why do you get invitations to go on so many cool trips and write about it?
Did you build your own website by yourself? How? What's the cost?
How do you leverage your social media channels?
How did you quit your job and start your own business?
The list goes on.
And I LOVE it because I'm super passionate about sharing business tips and would love to see you launch your own successful personal brand, too!
So, this is what I want to do about it…
I'm in the process of creating a step-by-step course that will specifically map out how I turned a fun hobby into a six-figure business in two years.
And I'm going to help answer all of the above questions (and more) based on my own personal experience.
But I need your help!
To make this course as beneficial as possible, I want to know: what are YOUR burning questions?
Fill out this super short, one-question survey, so I can be sure to answer them all: https://karafranker.wufoo.com/forms/survey/.
Bonus: And if you want to hear about my new course FIRST, by filling out the survey (it's just one question!), you will be notified even before my fabulous little sister (well, maybe right after I tell my sis).
xoxo
Kara