This Florida-loving miniature schnauzer is making his debut on the Travel Channel!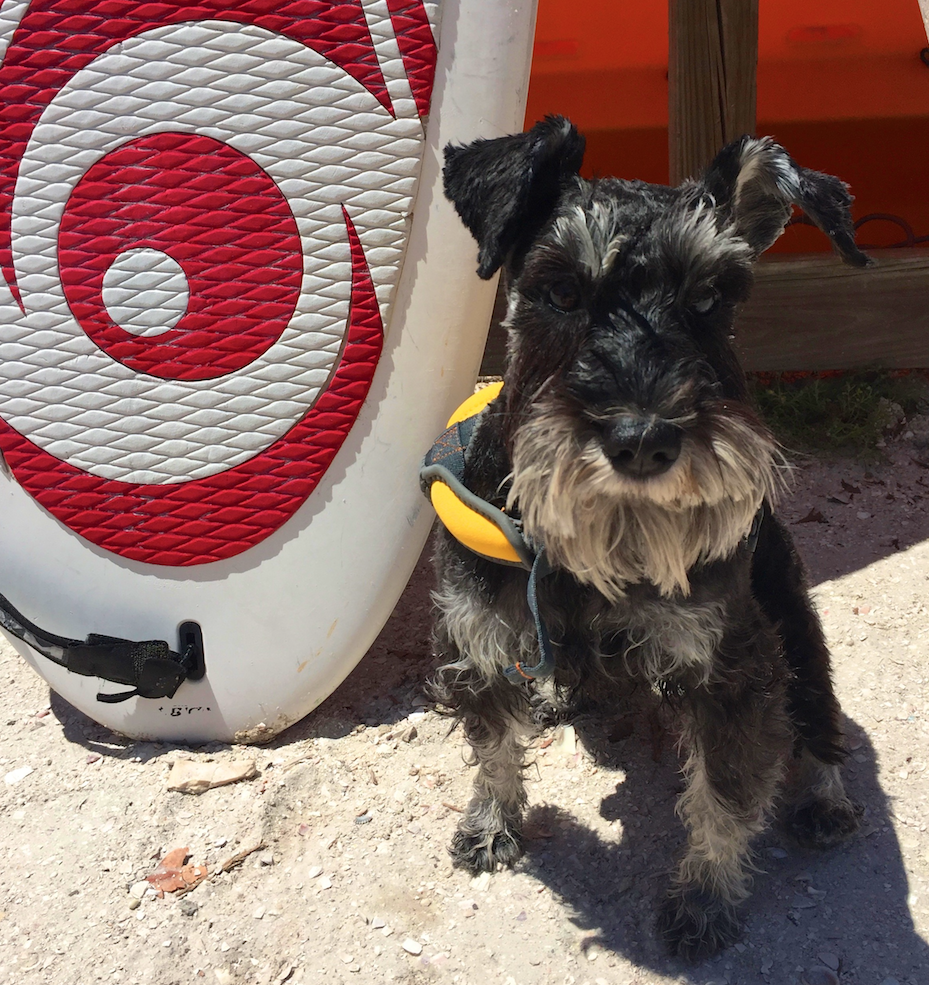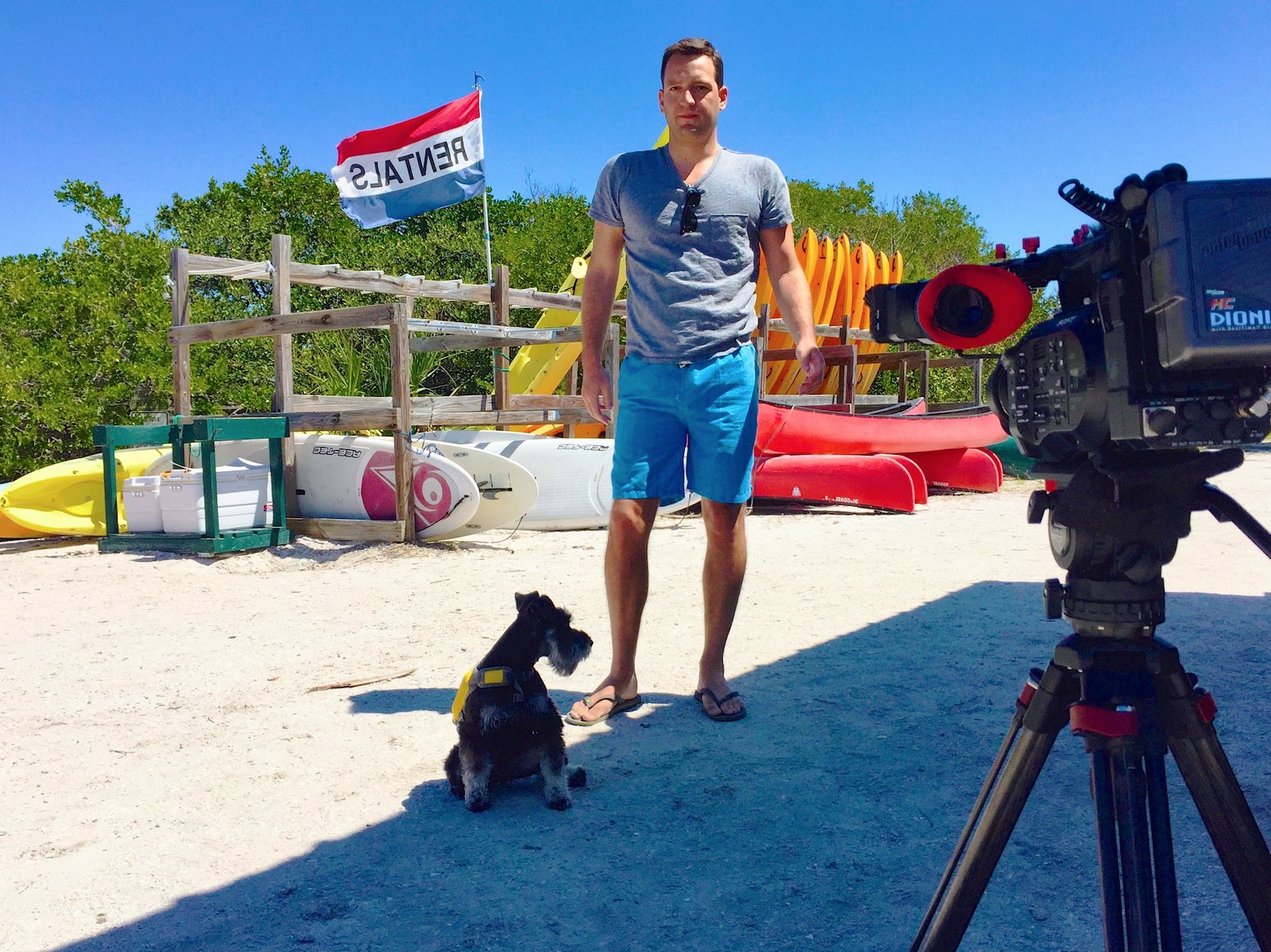 I've always known my little Ponce de Leon was born for the big screen…or even the small screen. And now everyone else will too! Last year, the hubby, Ponce de Leon and I crisscrossed the state from Miami up to Tampa to film an episode for a show on the Travel Channel.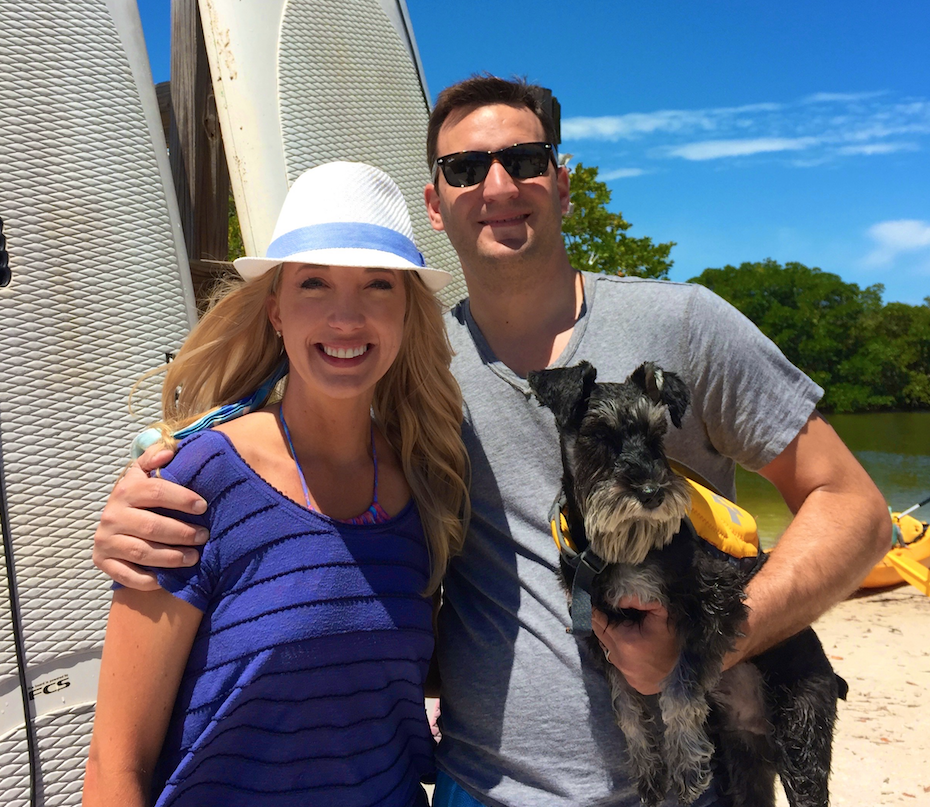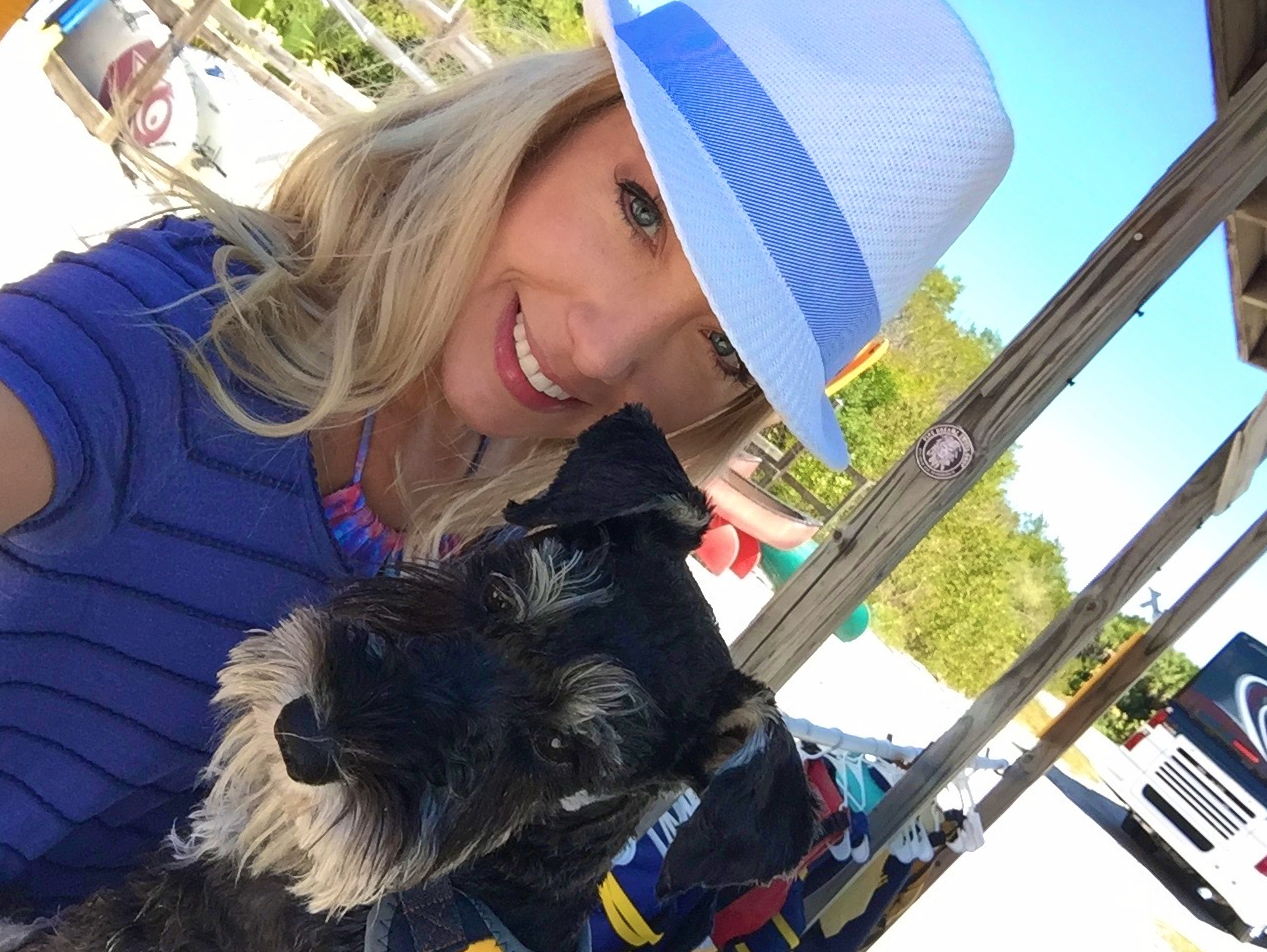 This blog has been a fun pastime of mine for years, but I had no idea that it would lead to an appearance on national TV! Of course, I am usually always on the look out for ways to reach more people through my blog. We would receive a lot of suggestions about this, too. Some of my friends even suggested that I take some of my more interesting videos and upload on newsflare or other such digital media platforms. Having seen plenty of videos of all kinds – travel, animal, daredevil, fitness, and so much more – on many of these networks has given them the idea that my videos can go viral too. And well, that might just come true now! The casting director found a few of my travel videos here on the blog and contacted us out of the blue. He asked us if we would ever consider traveling around the state of Florida in an RV.
An RV!?? Ummmmm.
To be honest, that's not really my style of travel. It's nothing against RV-ers or anything…it just seems like its for an older crowd?
Except I do remember when Jeremy and a bunch of his friends in college rented an RV to follow Jimmy Buffett around on tour. And let's just say that kind of RV was probably not one I'd want to ride around in either. I'm currently on the hunt for photos of this boys trip, so stay tuned.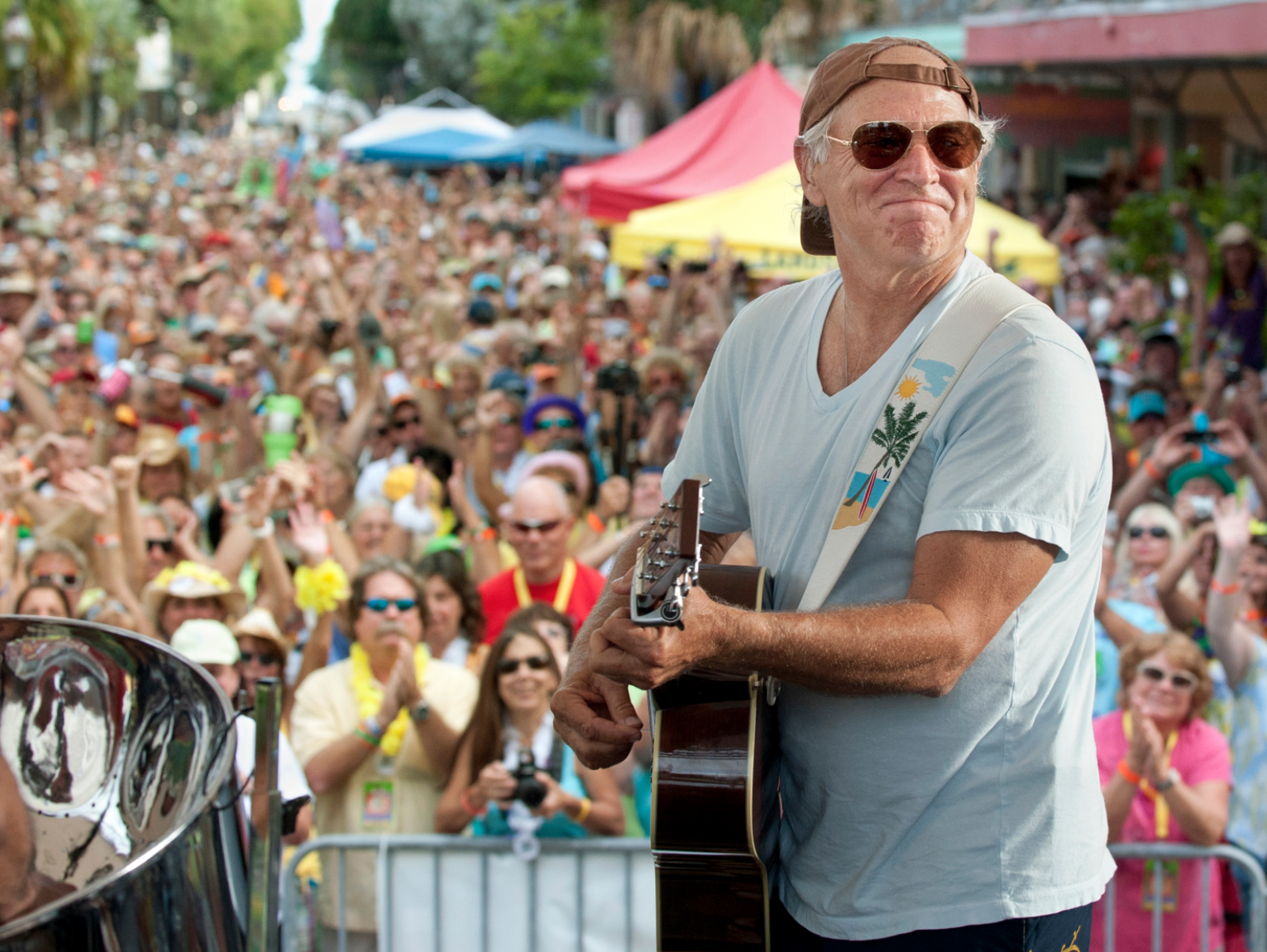 Anyway, the casting director told me that these "coaches" as he called them, were like luxury condos on wheels. Now that sounds interesting! He said to come check out the LazyDays RV lot in Tampa. I said, okay why not! You'll have to tune into the Travel Channel's Big Time RV show to see what happens. Here's a little pet-friendly teaser…
And in the meantime, here are a few behind the scenes shots of our mini vacation via RV to Fort de Soto Park in the St. Pete/Clearwater area.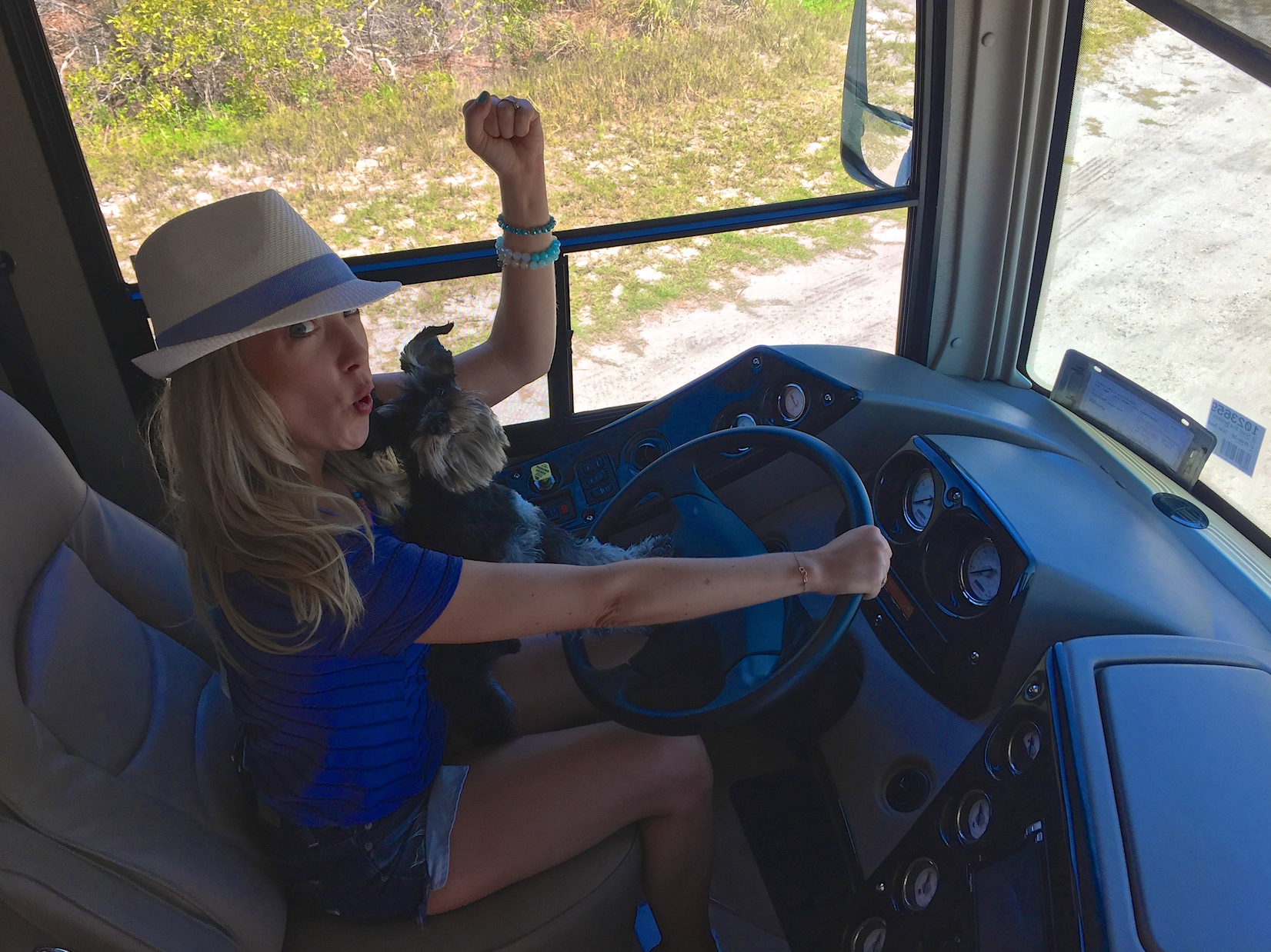 Yes, they let me and Ponce drive. So crazy. I feel like there's an old school Ludacris song that fits perfectly with this moment.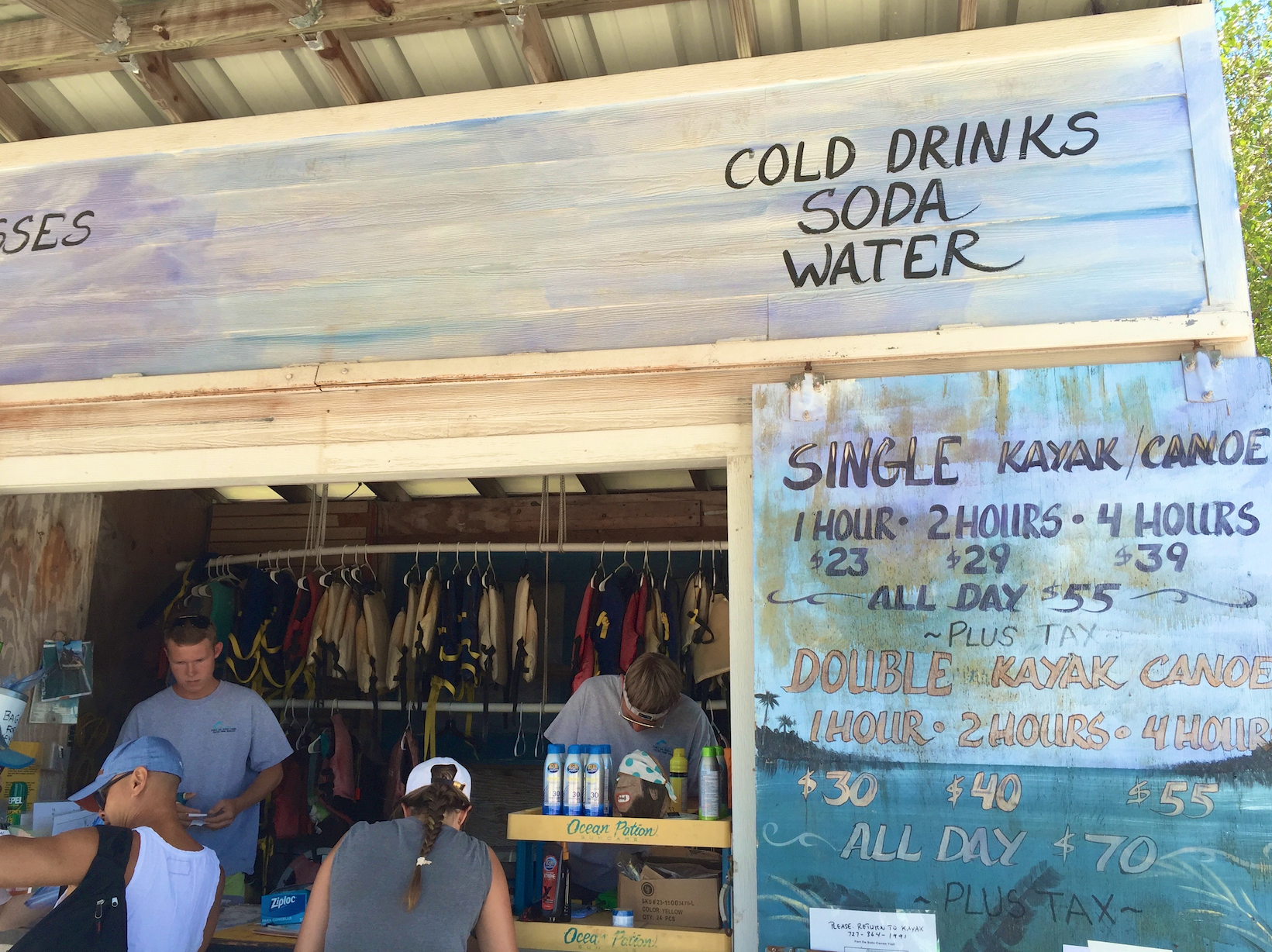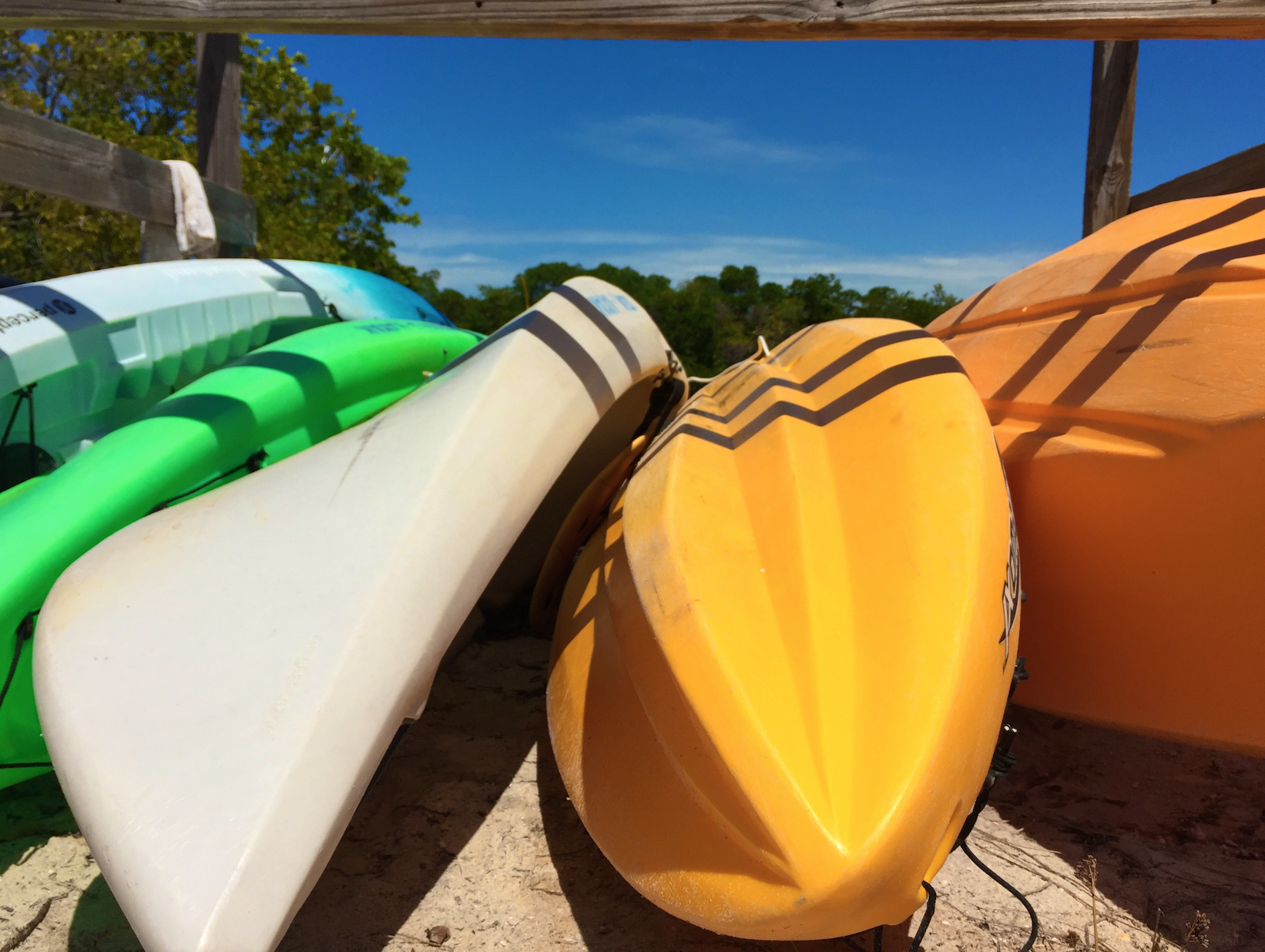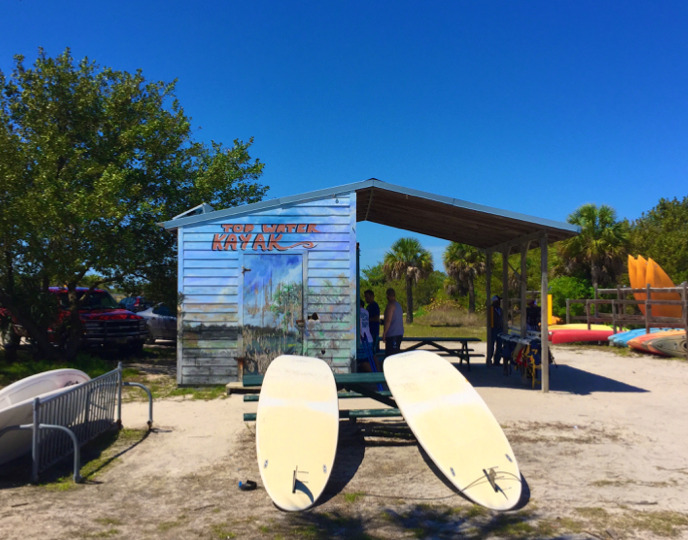 We rented stand-up paddle boards from Topwater Kayak Outpost and spent the day on the water. I'm excited to see how much of this footage makes it into the show! It's only a 30-minute episode and they show three families, so we'll have to wait and see.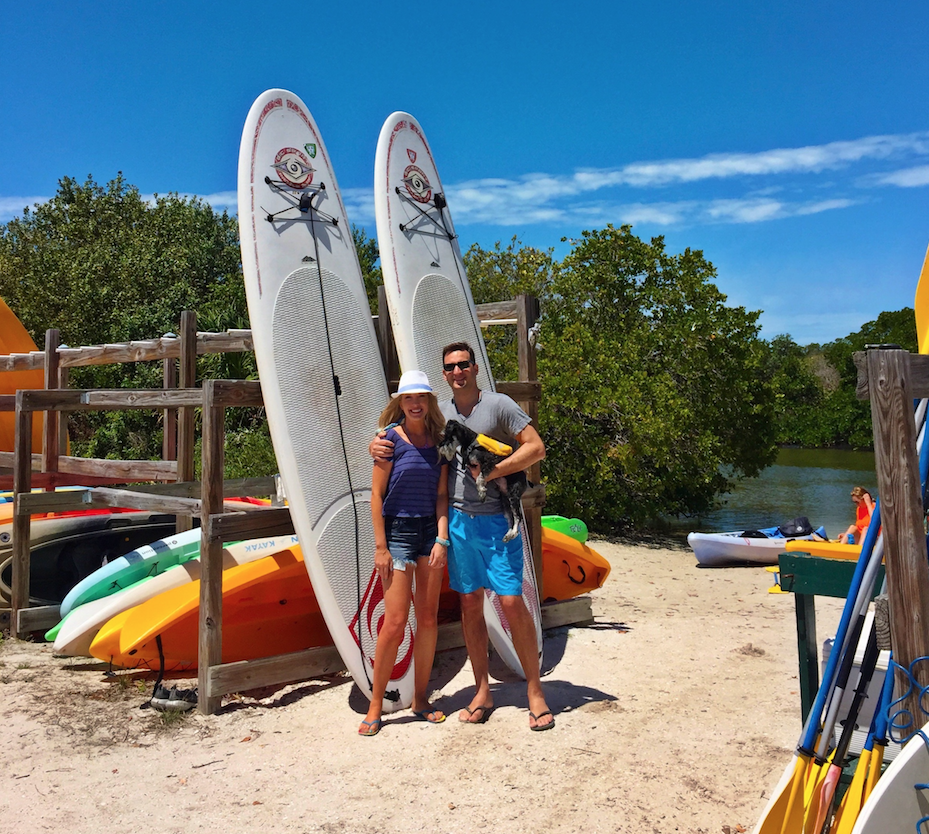 Then, of course, we hung out on the beach! The sand at Fort de Soto is sugary white and drop dead gorgeous. Ponce de Leon approves.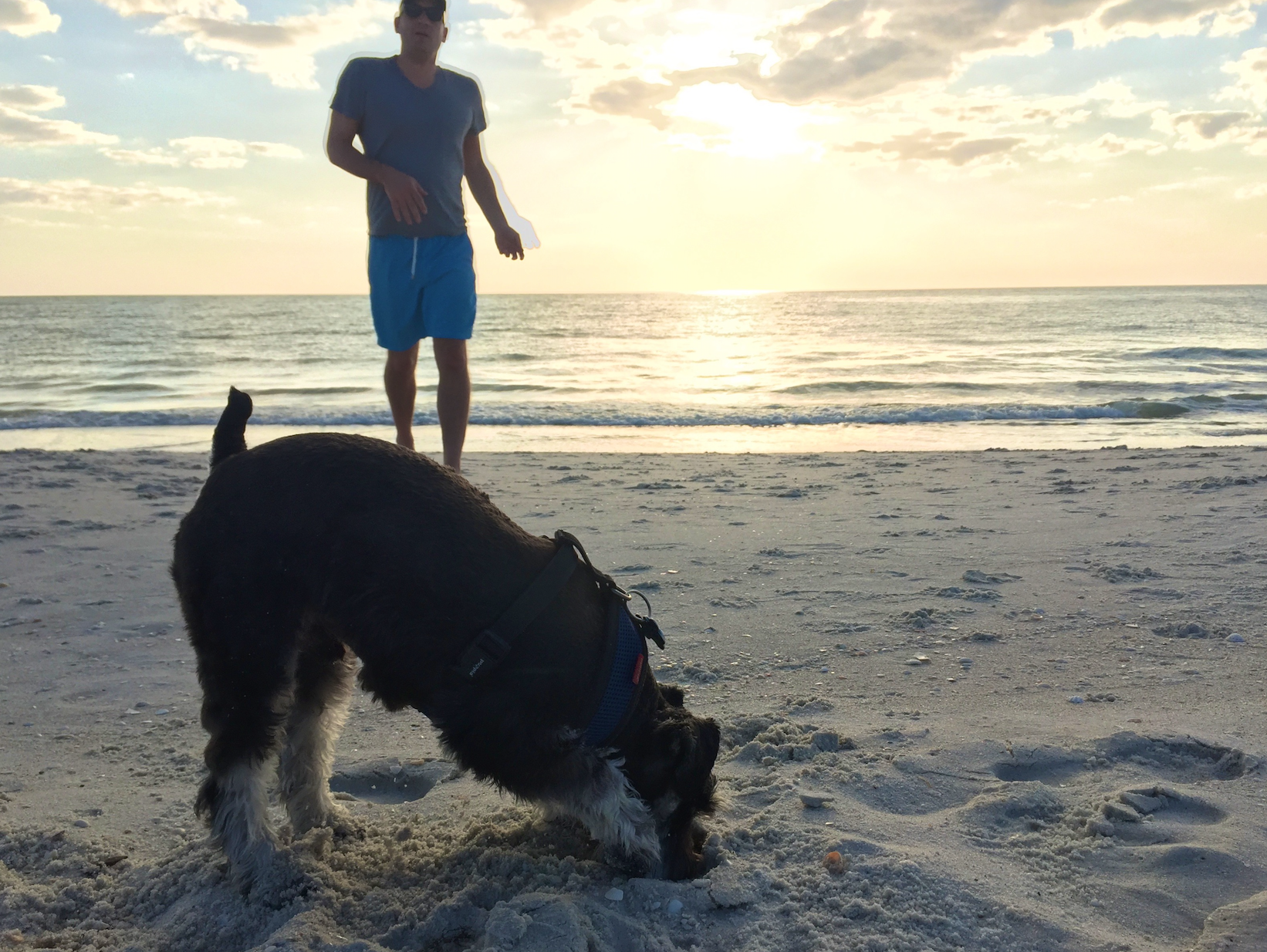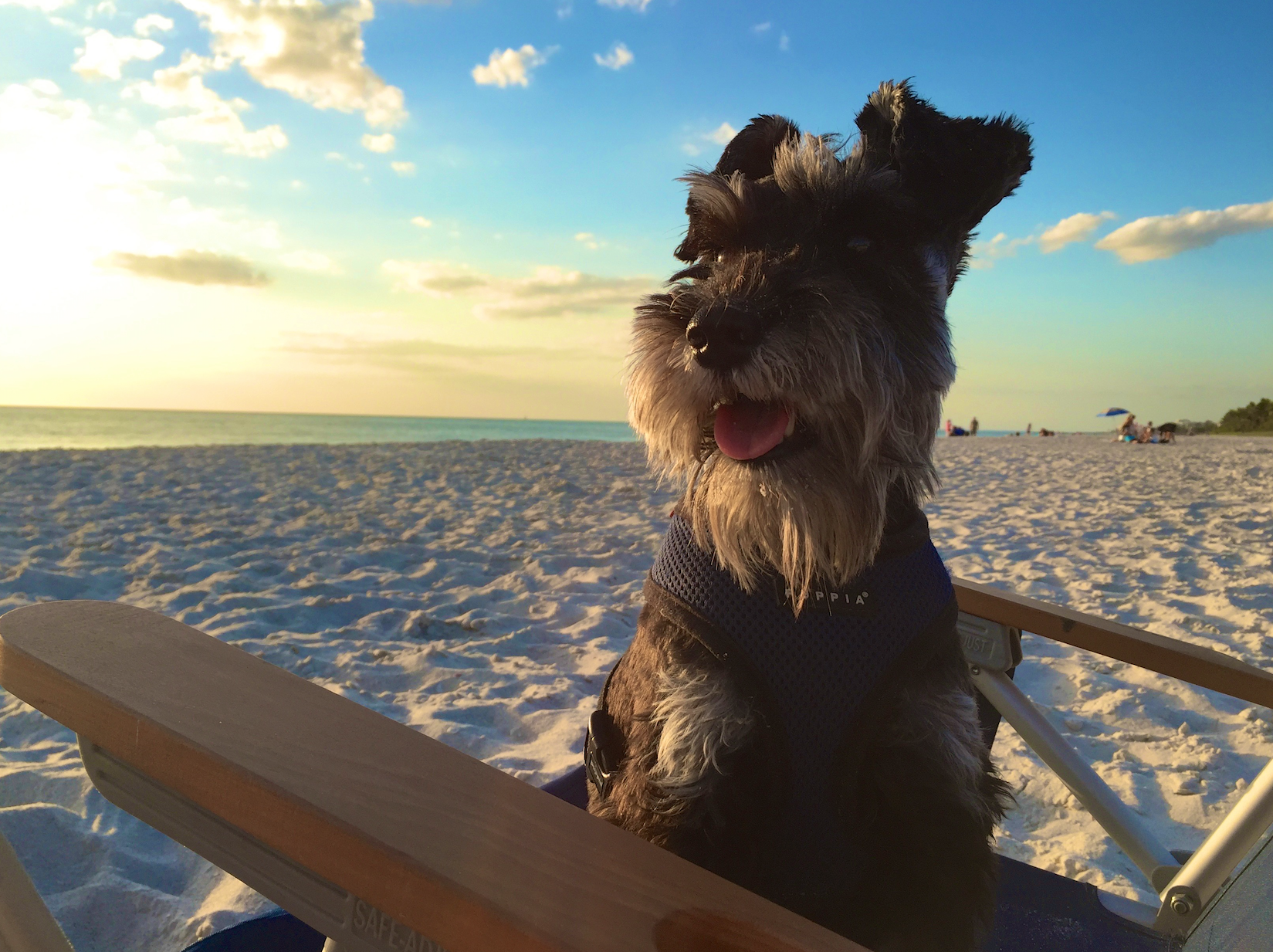 Tune in or set your DVR to see our appearance on the Travel Channel's Big Time RV! The episode is called "Game On" and we're the second family they show.