Hi, I'm Kara! You may know me as Kara on the Coast. I travel around to cool spots and write about it. Read on to find out how I got here and how you can do exactly what I'm doing, too!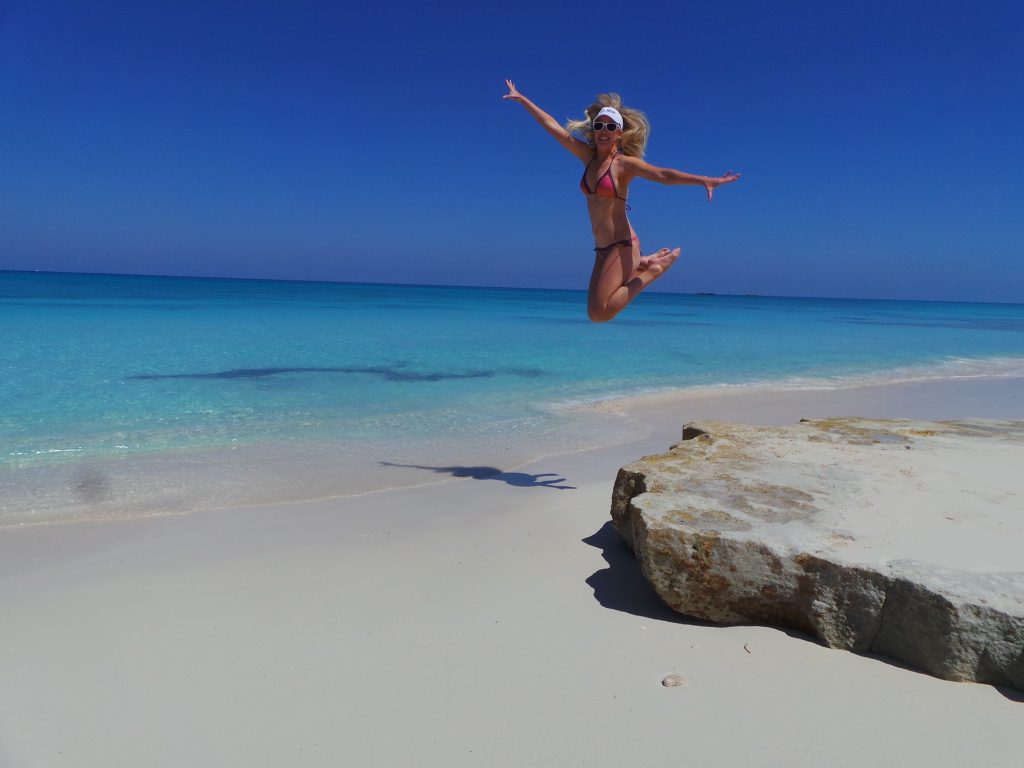 I always knew I wanted to make up my own job because let's be honest, most jobs stink.
I've had a few different careers, but blogging is the only one I've fully embraced. As a lawyer, I was put in a box and rarely allowed to be creative.
Before that I worked in a few cubicles and I spent most of my free time reciting lines from the movie Office Space. Even my husband, Jeremy (also a lawyer) told me that jobs were miserable and that was just part of life, so just get over it and move on!
I also spent some time as a pro cheerleader and dancer and although it was fun, it certainly didn't pay the bills. And that kind of "career" has a very short shelf life.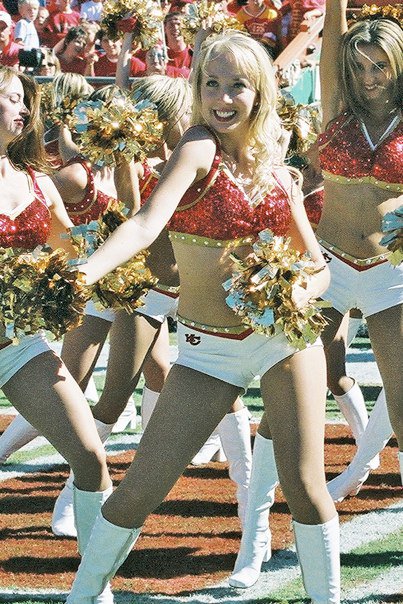 So how in the world did I go from cheerleader to lawyer to travel blogger?
It all started with a childhood obsession with the Sunshine State. My family made the trek from Kansas down to St. Pete Beach for vacations. Lucy Smith (formerly Erickson), a good friend from back home, was my favorite Florida accomplice. We stayed at the Hamele family's condo (more good family friends), played in the surf at Fort de Soto Park and ate tons of those sour peach candies shaped like life rafts. Good times.
And I'll never forget my first trip to Walt Disney World. Cruella de Vil growled at me. Magic Mountain wowed me. And Pirates of the Caribbean gave me chills.
Oh, and I thought the Honey I Shrunk the Kids playground was awesome…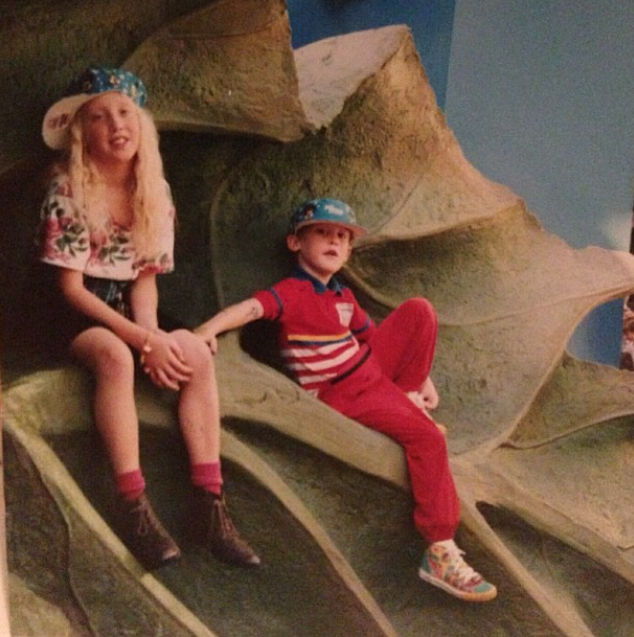 And let's just say that my little brother Andrew and I were way ahead of our time in the fashion department.
Let's escape.
That's what I used to tell Jeremy. At the time he was my boyfriend — we've been together since high school and both went to KU for undergrad (Rock Chalk Jayhawks!). We were about as landlocked as you can possibly be in America. So every now and then while we were in college, we'd hop in the car and drive about 1500 miles from Kansas down to Florida like it was nothing. And I loved every moment.
But I especially loved climbing out of the car, throwing off my shoes and feeling the sand in between my toes. It just felt like I was supposed to be by the water. It would be a matter of time before the desire for ocean‬ breezes and white sand beaches was so strong that we'd need to move to Florida. And we did more than eight years ago.
I have a feeling that it wasn't a surprise to my Midwest family and friends, when Jeremy and I said sayonara to the plains and made a beeline for the coast. Florida has been calling to me for years.
Of all places, we ended up in Miami! Two Kansas kids in Miami…let's just say it was a bit of a culture shock. I quickly learned that using your blinker when changing lanes on the highway is actually a sign of weakness. Miami is CRAZY! But it's a city that I've fallen head over heels in love with…well, most of the time.
So when I first started blogging, I was still a full-time attorney and slaving away in court every day. I was a criminal prosecutor. And I was kinda miserable. I wanted to help people, but I'll admit that I had some pretty naive ideas about the meaning of justice. And I craved a creative outlet.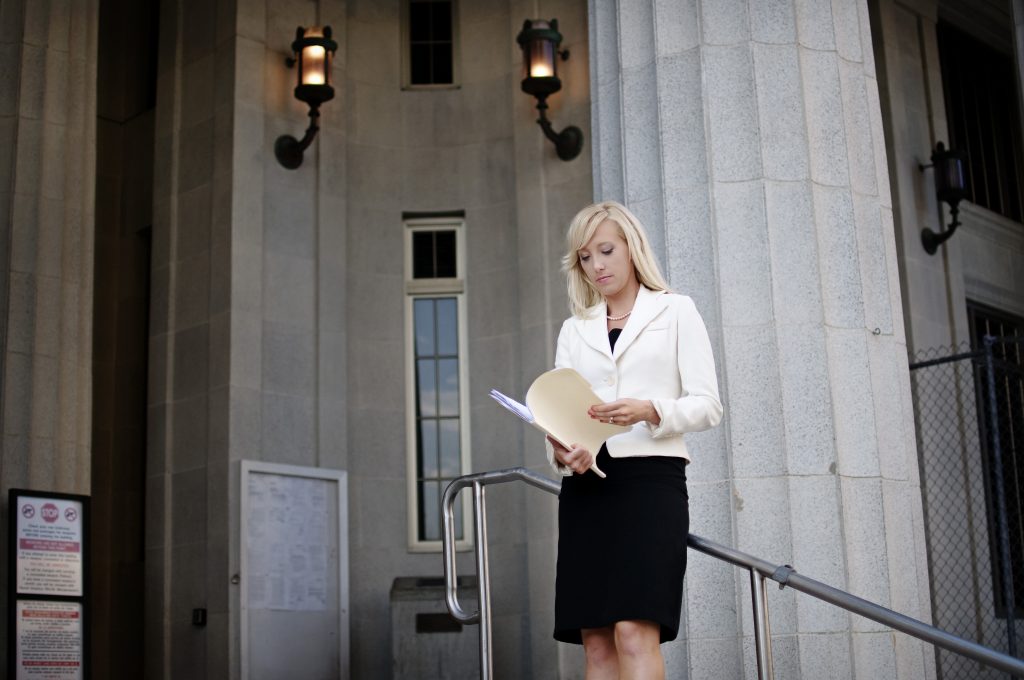 I had a journalism degree, but law school pretty much replaced my knowledge of AP style with Bluebook citation rules and a bunch of other useless nonsense like how to sue people.
I started writing as the "Miami Maven" about local charity galas for a society blog called AskMissA.com, named after Andrea Rogers, a popular DC socialite and entrepreneur.
I didn't get paid to write for that outlet, but I didn't care. I needed the experience and I needed the opportunity to build a portfolio of published work. And I'll always be thankful to Andrea for giving me my first opportunity to become a published blogger.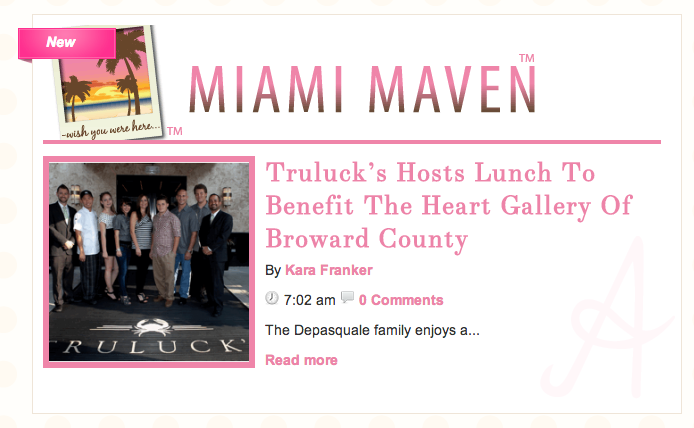 Then I saw an online posting for a blogging and video hosting gig with VISIT FLORIDA. I couldn't believe my eyes…they were going to pay someone to write about traveling to the Sunshine State? I was born for this job. I might have been born 1500 miles away in a wheat field, but nonetheless, I was made for this.
Needless to say, I didn't think I'd have much of a chance at the job because I was such a newbie writer. But Kevin McGeever, VISIT FLORIDA's Senior Editor (and former newsroom leader), saw something in me and gave me my first real shot. I was ecstatic. Cloud nine all day every day. And it was a blast to work with both Kevin McGeever and Philip Ward (another seasoned journalist with an impressive track record). I learned a lot from these guys.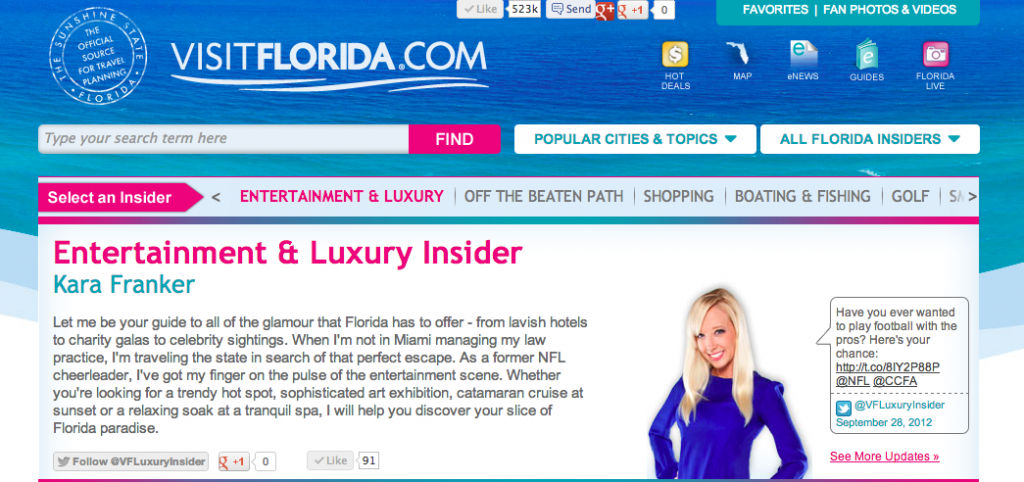 I shot my very first travel video and boy was it a doozy. You can't get any more luxurious than Little Palm Island Resort & Spa in the Florida Keys. That's when I met the talented video crew from Spark for the first time. I had NO idea what I was doing, but they were encouraging. And very patient.
Since then, I've published approximately 600 blog posts and hosted 14 travel videos for VISIT FLORIDA. Talk about a career builder!
Now for the game changer.

The one thing that was a total game changer for me: launching my own brand.
The day I went from Kara Franker the freelance writer to Kara on the Coast the travel blogger, it changed everything. Partnerships with companies and other brands will always come and go. But your personal brand is the one thing you own.
And I love the coastal life so much that I created an entire personal brand around it — a blog, social media channels and an entire lifestyle.
Since I created my own brand, so many opportunities have come my way.
I'm the Editor-in-Chief of Modern Luxury Brides South Florida & the Caribbean.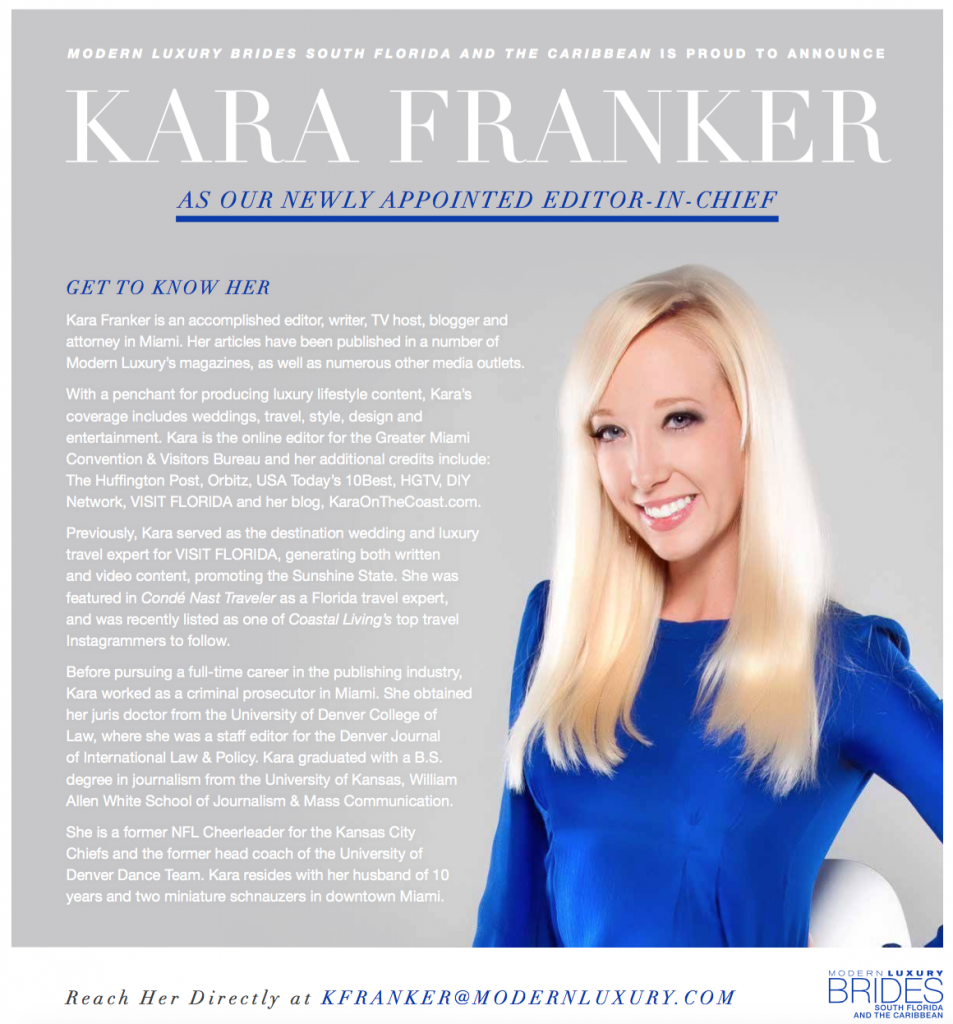 I was featured in Condé Nast Traveler magazine as a Florida travel expert. They found my blog and emailed me. I couldn't believe it!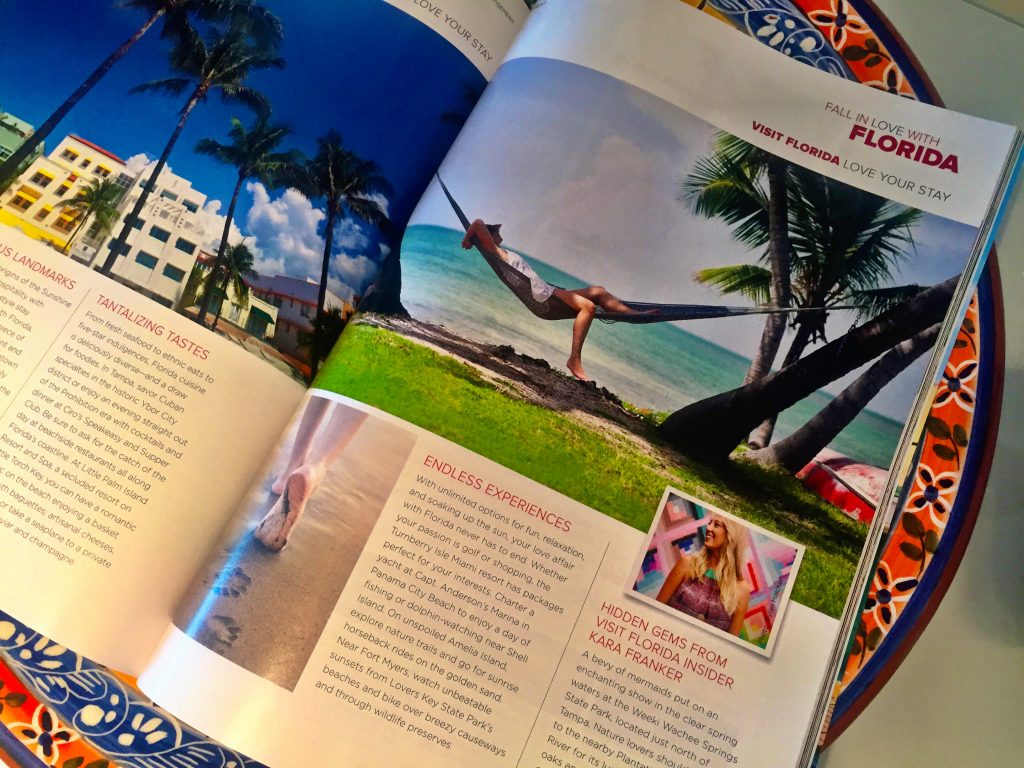 I've landed recurring blogging gigs with online outlets like:
I'm the editor for MiamiAndBeaches.com (thanks to my friend Shayne Benowitz, who totally hooked me up).
I've had articles in the Huffington Post, AOL.com and the online sites for The Tampa Tribune and Atlanta Journal Constitution.
And I've been published in a variety of print magazines, too. Like Travel Guide to Florida and Miami Magazine.
And I've worked on brand partnerships with major companies like Marriott, Audi, Captain Morgan, Richard Branson's Virgin Racing, Exhale Spa, Oyster.com, Island Company and more.
Coastal Living listed me as a fantastic travel Instagrammer to follow. Who am I kidding? I'm a lucky girl!
I've been so blessed to experience the level of success that I have and I'll be completely honest with you — it takes a lot of hard work!