Coastal Closet: 3 Beauty Must-Haves for Fall
My little sister, Nicolle, called me this week to ask for a few beauty tips for her upcoming nuptials on Leap Day in February. Btw, I recently found out that my blogger sister, Rachelle Lucas, also got married on Leap Day! Someone last week at TBEX in Fort Lauderdale (a travel blogger conference) asked us if we were sisters and we said we were "blogger sisters." Lol. Anyway, after talking to my biological sister about my beauty regime, I decided to post a few of my fave products here:
And because it's completely unacceptable to look like a pasty white ghost in Miami, no matter what time of the year it is, I like to use a sunless tanner. I recently started using Rodan+Fields Foaming Sunless Tan, purchased from Lindsay Dufresne, who is absolutely one of my favorite people on this planet! You should buy stuff from her just because she is awesome.

Prime Fish in SoFi Launches New Weekend Brunch & Celebrating Charlotte
SoFi is one of my favorite Miami Beach neighborhoods and it also happens to be home to concentration of a great collection of restaurants like Big Pink, Prime One Twelve, Prime Italian and Prime Fish. And since Miami is the ultimate city for the brunch crowd, Prime Fish recently launched a delectable new weekend brunch.
You'll want to try the lobster omelette, brioche french toast and eggs Benedict. The good news is that you don't have to pick just one dish. Load up your plate at the buffet and go back again and again. The brunch price ($49 per person) also includes bottomless mimosas, bellinis and house made Bloody Mary's.
I've been twice since they launched the new brunch–including last weekend for my friend Katie Phang's adorable daughter's first birthday. Katie is a legal analyst on Fox News and Greta Van Susteren gave little ladybug Charlotte an amazing shoutout on live TV!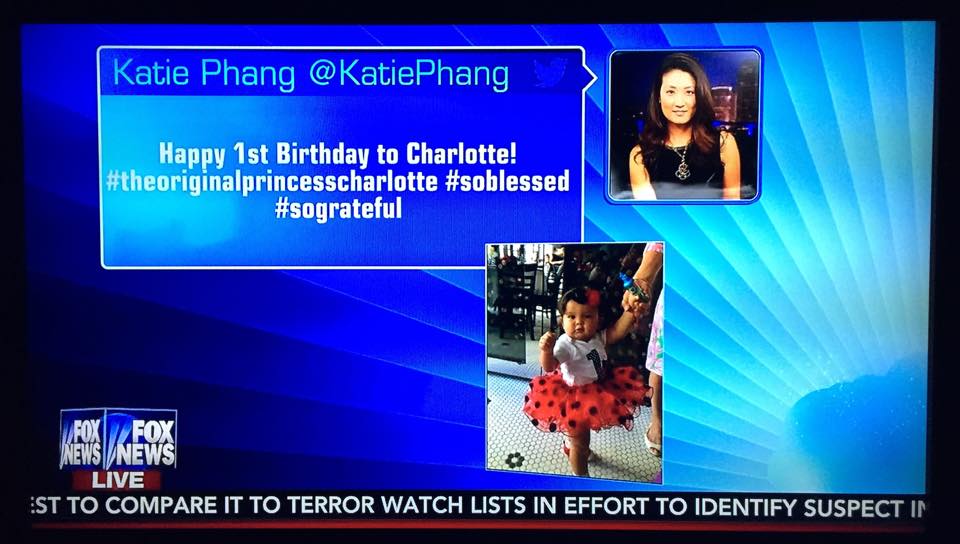 Link Love: Articles by my Favorite Peeps

Calling all PR Reps: Stories I'm Working On
Since I write/edit for a variety of outlets, this is where I'll list a few topics I'm working on, so my PR friends can send pitches based on what I need. This is PURELY selfish and a shameless attempt at trying to better manage my inbox insanity.
Travel blogger tips from seasoned travelers for Orbitz.com.
For MiamiAndBeaches.com:

Haute Hotels on Ocean Drive
Haute Hotels South of Fifth
Hotels with Amazing Pools on Miami Beach
In the Scene: Lifestyle Hotels on South Beach
Boutique Hotels: Hidden Gems
South Beach Hotels for Art & Culture Lovers

Don't Miss These Articles by Yours Truly
New posts up for the Orbitz travel blog:
New posts up for MiamiAndBeaches.com:

A lie can travel half way around the world while the truth is putting on its shoes. – Charles Spurgeon.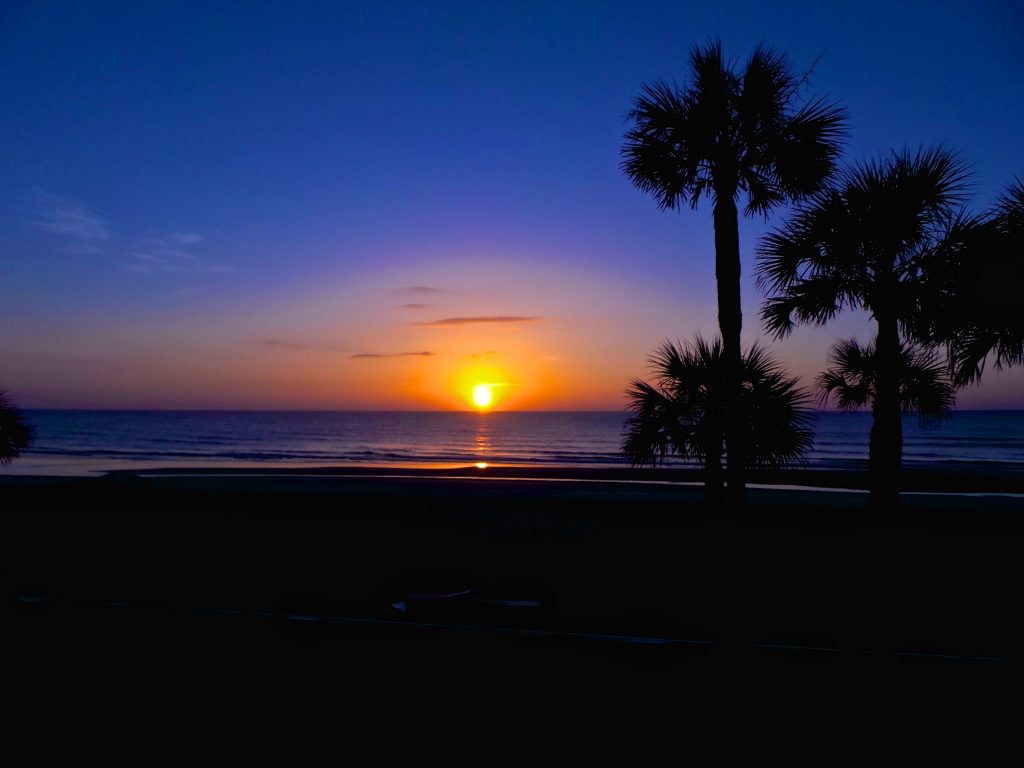 Sunrise at Ponte Vedra Resort & Club on the northeast coast of Florida. 

Which One Do You Like?
I need your help! Which photo should I choose for my "Letter from the Editor" note for Modern Luxury Brides South Florida and the Caribbean? 1, 2 or 3?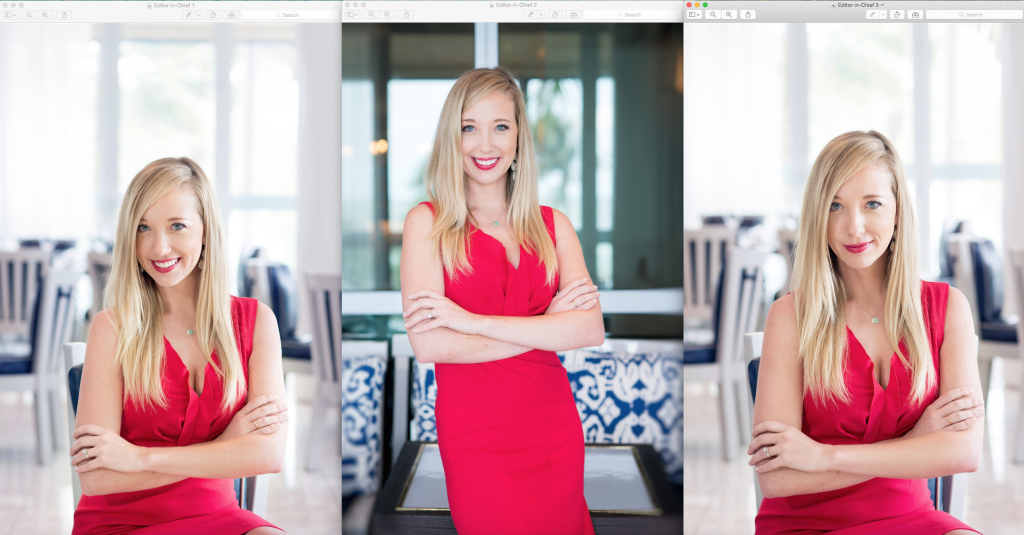 xoxo
Kara
Credits: Editor-in-Chief photos by Gloria Ruth Photography. I created the banners in this post using Canva. Website design and hosting by Rainmaker Platform.