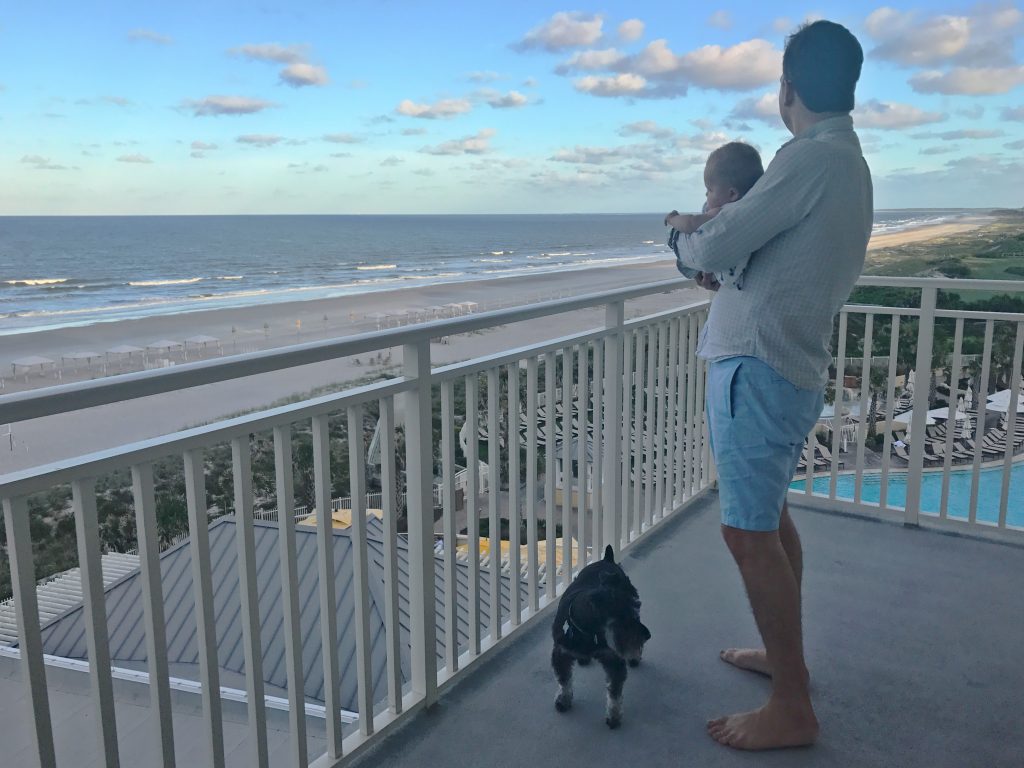 What do you get someone for their very first Father's Day? A tie? Golf clubs? Tickets to a game? A new pair of shoes? A friend of ours who lives in London used a uk casting company to make plaster casts of their new baby's feet, which I thought was really sweet. There will be many years to come for those type of gifts.
But this year I wanted to get Jeremy Franker something extra special. And it's not just because he's helpful with the baby or because we've been married for 12 years. While I do fondly remember the way he looked in his high school football pants, it's not because we've been attached by the hip for half our lives (yes, we're high school sweethearts!).
To be honest, I was thinking of gifting him something out of the box — something like a new house that has ship-like circular windows and themed décor that looks similar to ships (for quite a long time, I was of the impression that he loves ships since I heard him talking about them quite often). Anyway, this time I could not bring this plan to life. However, in the future, I will again consider this. Besides this, I also thought of having a photo session. I'll probably hang all of the pictures on different balloons and make it a memorable journey down the lane. One of my friends suggested that I could check family photography Portland or elsewhere for inspiration.
But then, I decided to have a professional songwriter create a song for him. This could be way more romantic than photos, right? It's completely original, including the lyrics, chords, everything. Songfinch matched me with a Nashville-based songwriter and I'm thrilled with what she came up with. Her name is Lauren Shera and I found out that she and her husband welcomed their first child just 10 days after Lola was born. It was meant to be! Take a listen…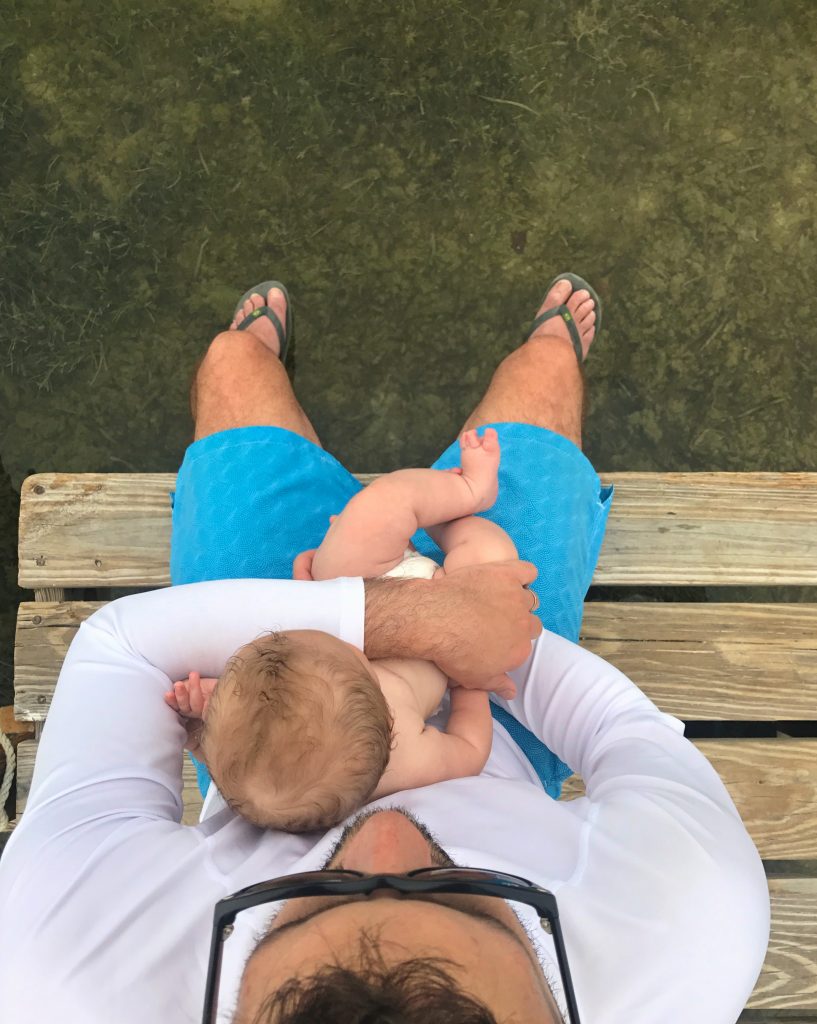 I wanted to do something special for Jeremy for his very first Father's Day to show my gratitude for his above-and-beyond strength during the most difficult time period of our lives together thus far.
It's hard to describe the challenges of the past year and the truth is that I've only recently started processing it all. I've discovered that when you have a new baby, there's rarely a spare moment for reflection!
Lola's arrival on January 13, 2017 has been a wonderful whirlwind full of typical experiences for new parents. Lack of sleep. Learning on the fly. Overwhelming joy. Pure exhaustion. And lots of love.
We were so grateful for a healthy baby after living in ground zero of the Zika zone in Miami. There's nothing quite like being pregnant and wondering if just by momentarily stepping outside, you'll garner attacks from disease-carrying bloodsuckers who could instantly wreak havoc to an unborn child. But by the grace of God, we escaped unscathed and Lola Faith is perfectly healthy.
Then our world tilted on its axis on Valentine's Day 2017. Lola was just one month old. After an onset of excruciating pain shooting through my back, lower body and legs, Jeremy took me to the emergency room. I was barely able to walk. Having never been to the ER before in my life, I didn't know what to expect. Truth be told, I've always taken my health for granted.
I don't know what to say about that week in the ICU. It was unnerving, exasperating, overwhelming. It felt like a black hole of confusion. What was happening to my body? Why was it failing me? And when would I get to go home to be with my new baby and husband?
Fortunately, I'm totally fine now! But I had multiple MRIs, CT scans and blood tests. We still don't have an exact name or diagnosis for what happened to me. We do know that I contracted walking pneumonia. I also had a swollen spinal cord. The condition was most closely related to something called transverse myelitis, but didn't perfectly match the profile. My neurologist hadn't seen anything like it in his 30+ years of practicing medicine.
During my time in the hospital and beyond, Jeremy showed extraordinary strength. I really can't even begin to list everything he had to do: figure out how to feed our daughter and take care of her without me, make multiple trips back and forth to the hospital each day to see me, work with family members and friends who were so quick to lend a helping hand. Incredible. A friend believed he was coping so well, they even asked me if he was using a stress management supplement similar to CBD gummies, he did not, but it might have been helpful to others in this situation. I'm very proud of him! He must've really meant the promise to love me in sickness and in health.
There were so many people who showed incredible kindness to us. I still don't know how to thank everyone. So I'll just try to start with Jeremy. And I hope that someday I will figure out a way to pay forward the kindness that was shown to me.
And Jeremy LOVED the song! He said it was the nicest gift anyone had ever gotten him. For good measure, I also threw in a new pair of shoes and took him to Swine, his favorite restaurant in Miami. ;)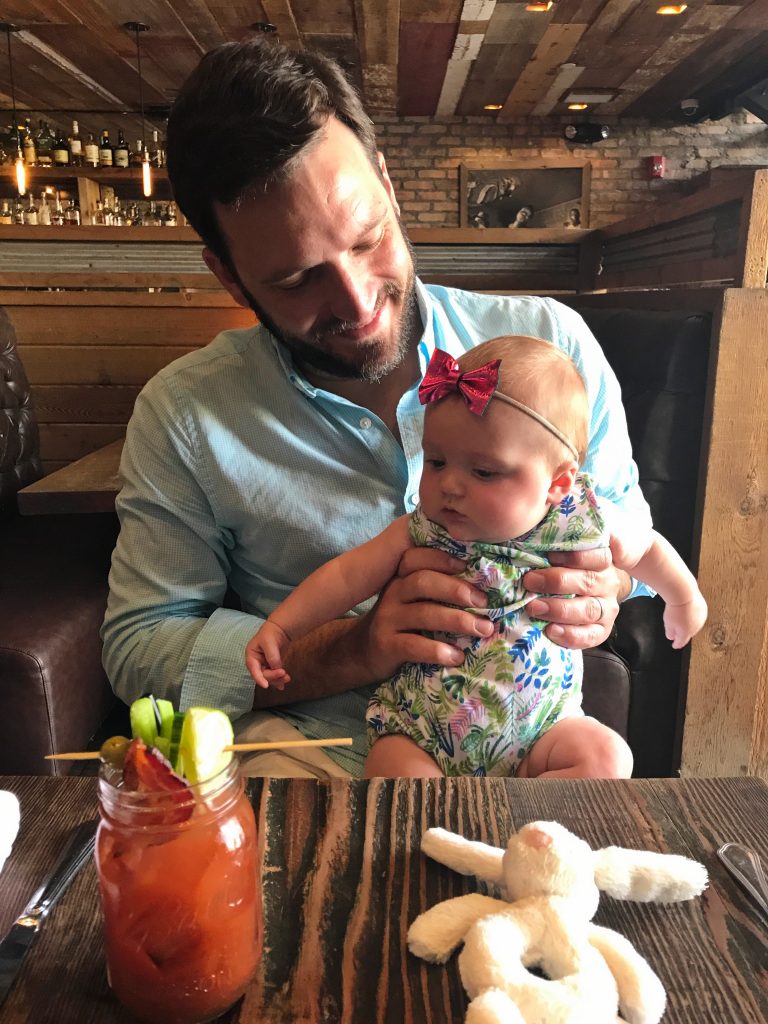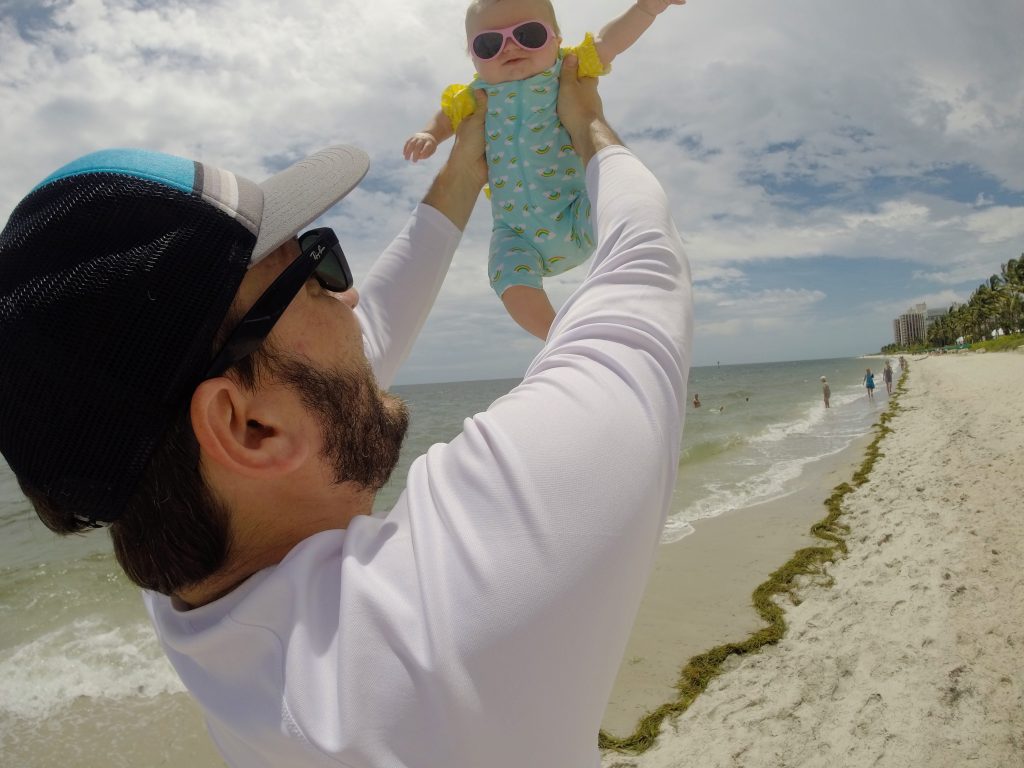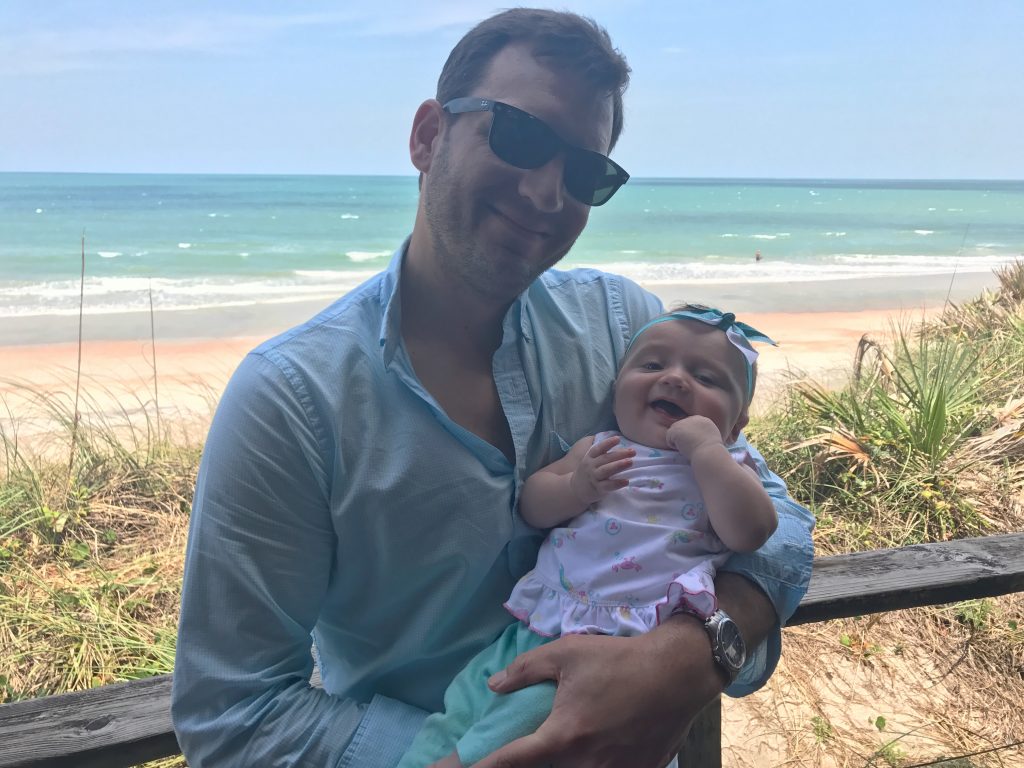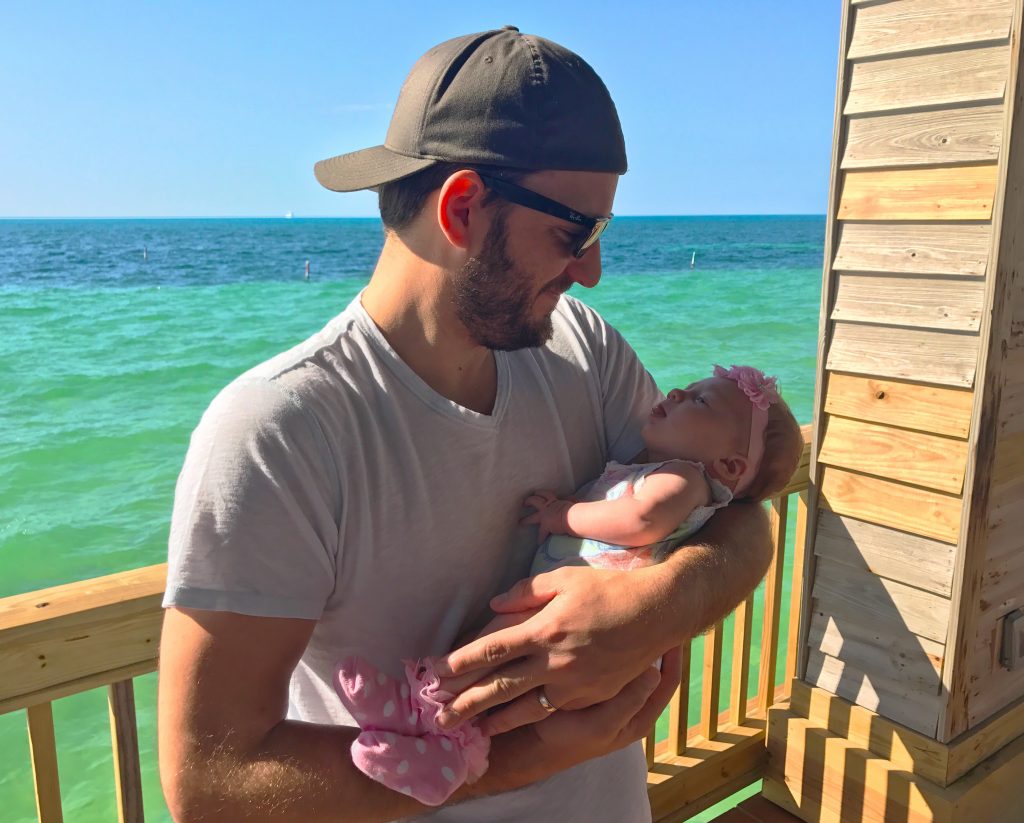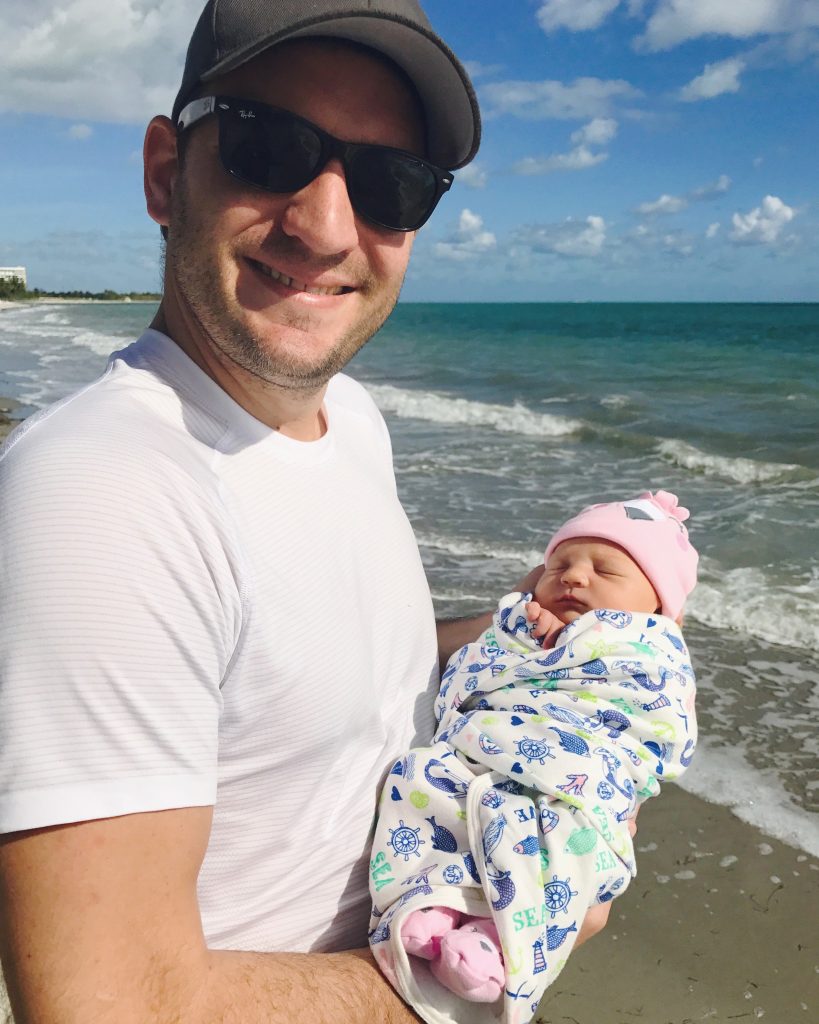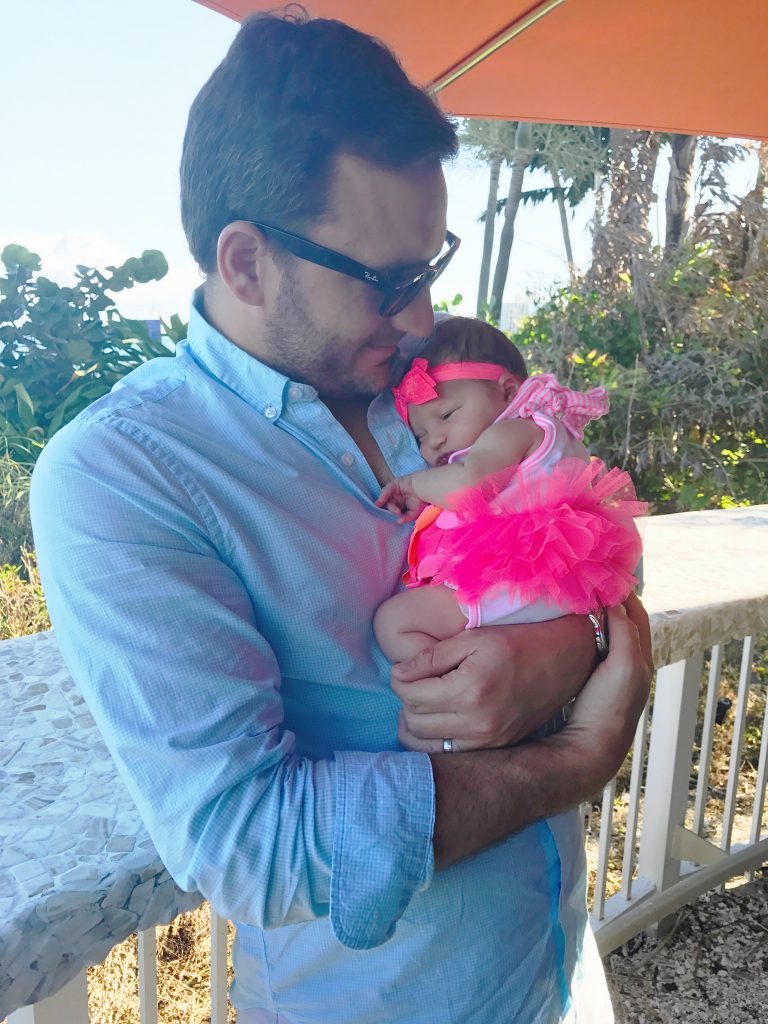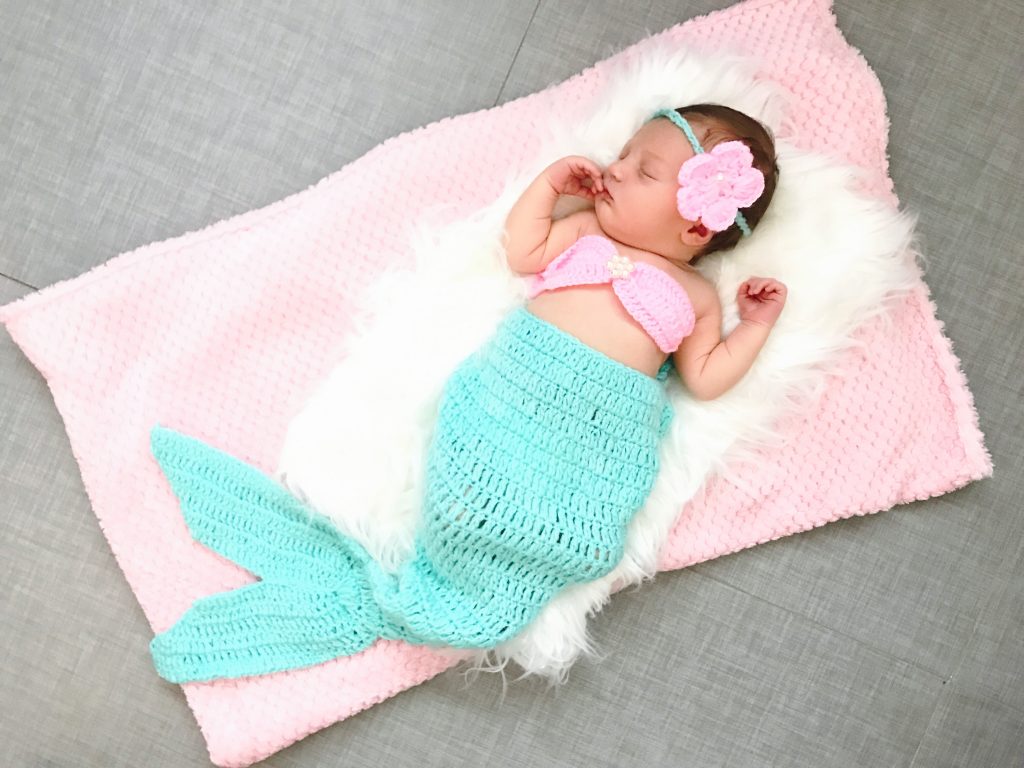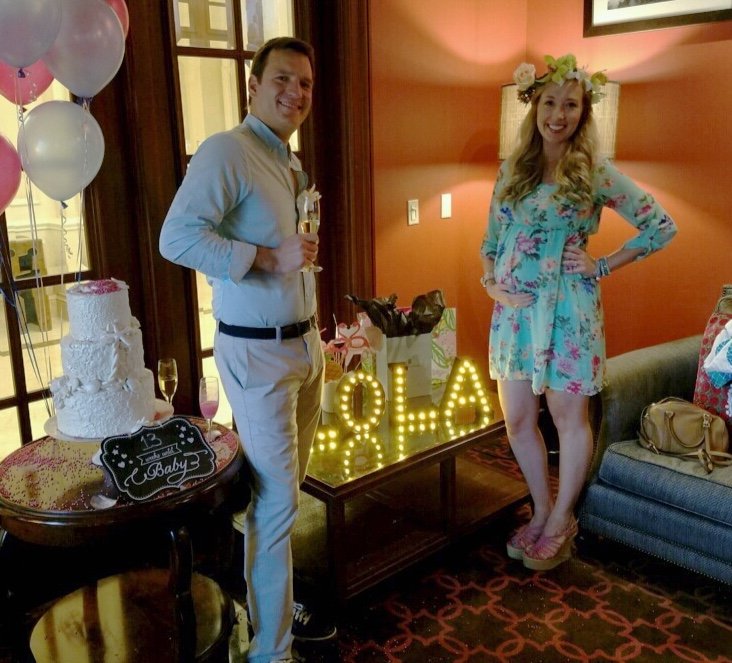 If you'd like to create a one-of-a-kind gift for someone special in your life,
Songfinch
is offering $20 off with the code: KARA20. And don't forget to check out
Lauren Shera's
music. She's so talented!