Put the top down and get ready to blast an island-inspired playlist— it's time for a road trip to my favorite spots in the Florida Keys. You don't need to pack much more than a swimsuit, flip-flops and a taste for adventure.
In the Florida Keys and Key West, there's a lot to love. Rich in history, arts and culture, the area is also perfect for outdoor types, with eco-tours, snorkeling, scuba diving, sport fishing and more. The 120-mile island chain is home to the continental United States' only living-coral barrier reef, so it offers up unparalleled diving experiences.
When Condé Nast Traveler asked me to curate a few of my favorite places in Keys for the magazine, I couldn't wait to share what I love most about the island chain.
1. Key Largo
In Key Largo, snorkel your way through schools of brightly colored fish at John Pennekamp Coral Reef State Park, and visit the Spiegel Grove, a sunken U.S. Navy ship that's home to its own thriving underwater ecosystem.
2. Islamorada
Don't miss Islamorada, the village of islands where backcountry sport fishing and saltwater fly-fishing were pioneered. Cast your reel on a charter vessel, or board an eco-tour boat and explore backcountry waters full of marine life like dolphins, manatees, and crocodiles.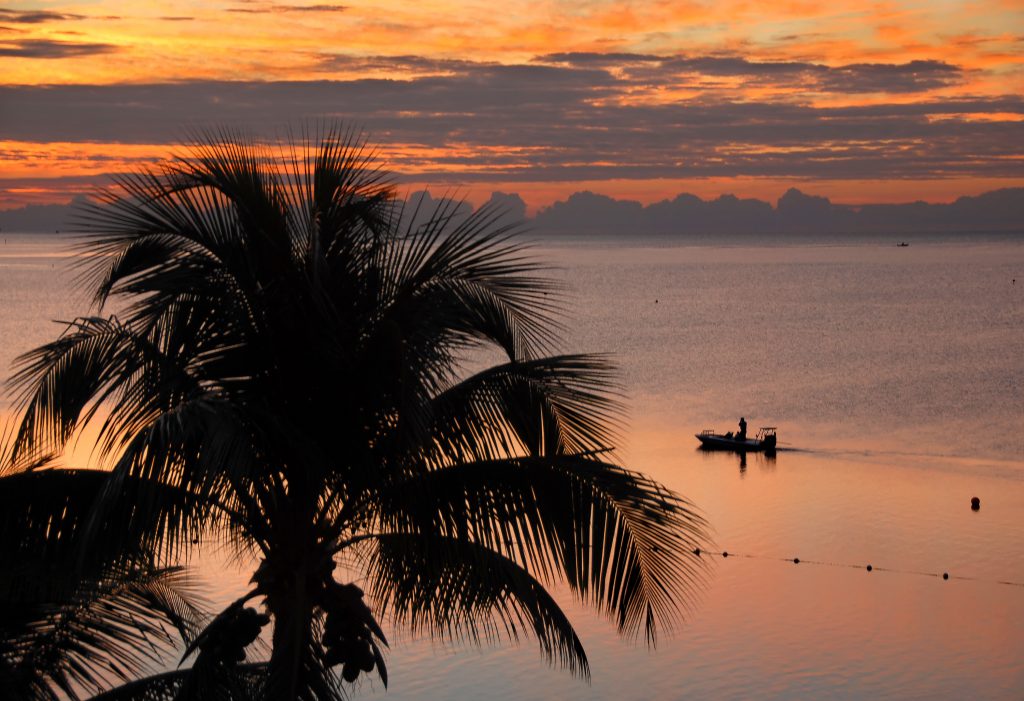 3. Marathon
Further south, in Marathon, history fans can see the Old Seven Mile Bridge, a section of Henry Flagler's original Overseas Railroad—it's also a prime spot for fishing or taking photos against a gorgeous backdrop.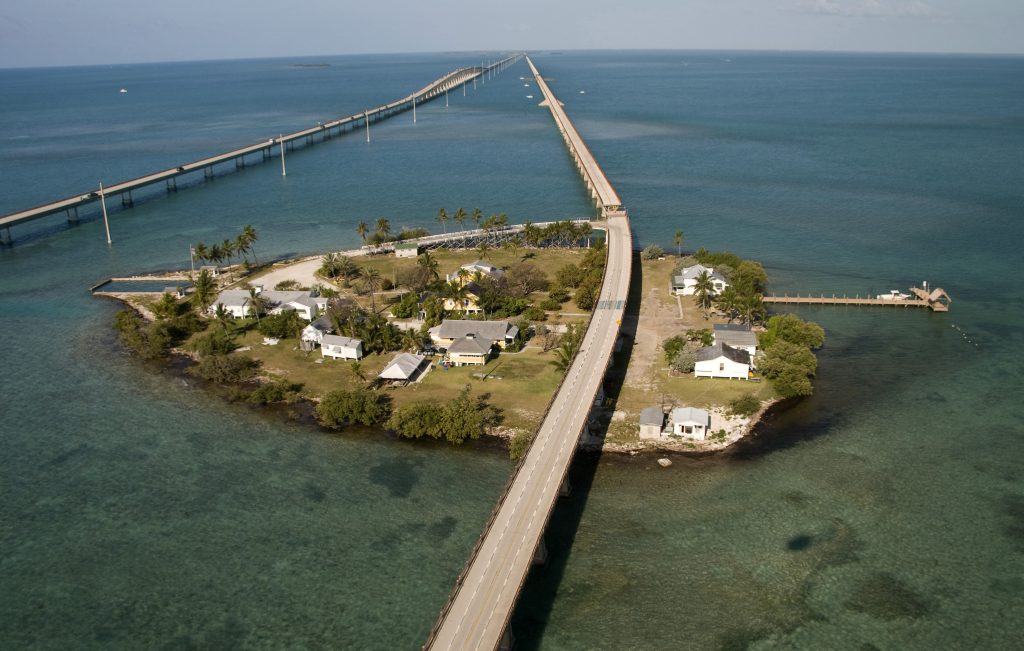 4. Big Pine Key
In Big Pine Key, Bahia Honda State Park boasts an award-winning beach that's perfect for swimming and sunbathing; if you're up for an adventure, book a guide and go fishing for tarpon.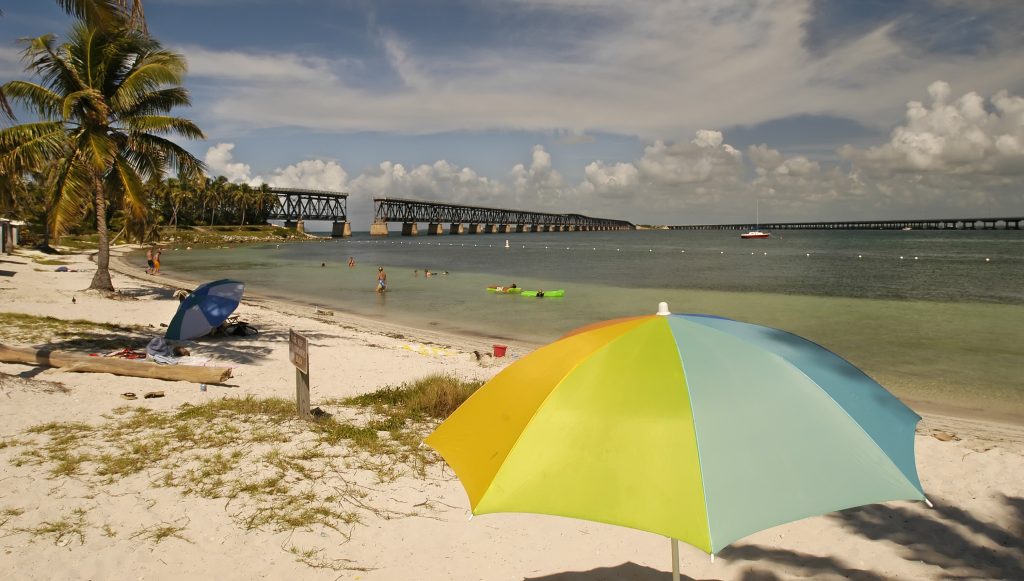 5. Key West
Lively Key West, Florida's southernmost island and legendary home of Ernest Hemingway, hosts film festivals as well as regular neighborhood gallery strolls for art lovers.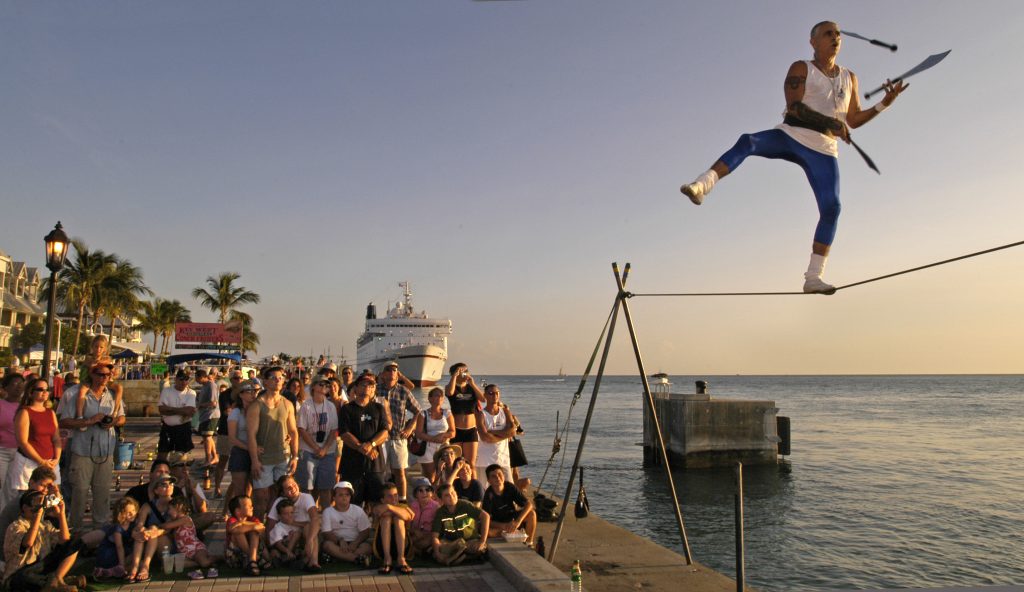 6. Dry Tortugas
Last stop? A great outing for birdwatchers is a ride to the 100-square-mile national park island cluster known as the Dry Tortugas.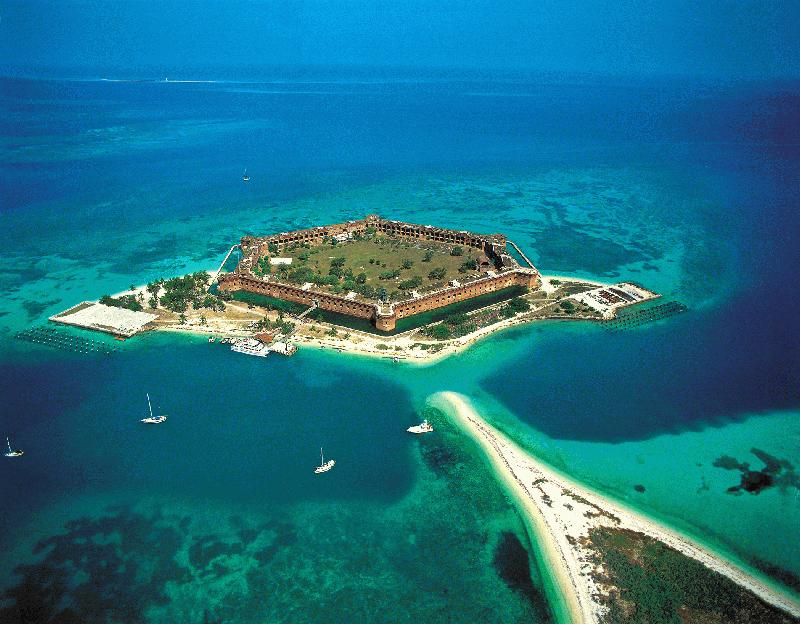 Insider Tip: Pick up the latest issue of Condé Nast Traveler for more great Florida travel tips from yours truly. And check out Fla-Keys.com to help plan your trip to the Florida Keys and Key West.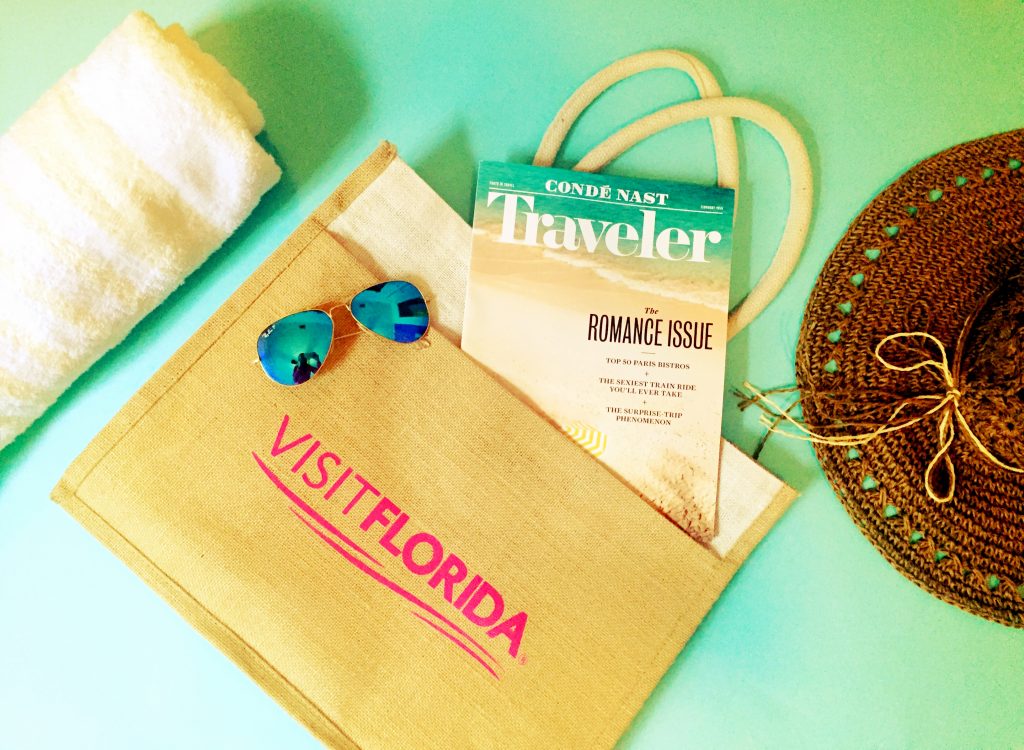 Florida Keys photos are courtesy of Fla-Keys.com.