The burgeoning Wynwood Arts District attracts locals and visitors alike with its spectacular street art, trendy dive bars and modern galleries.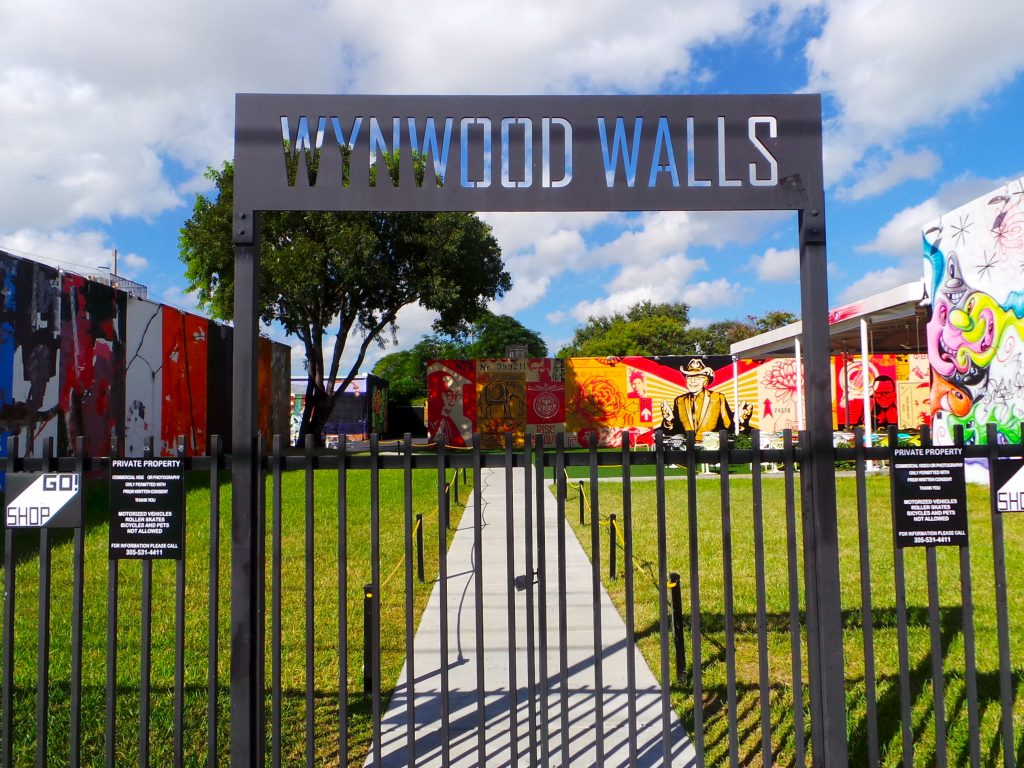 Now one of the largest open-air street-art installations in the world, the Wynwood Arts District is home to more than 70 art galleries, retail stores, antique shops and bars.
Tony Goldman, the same person who revitalized New York's SoHo neighborhood and turned South Beach into an art-deco paradise, bought a block in the center of the area five years ago and turned it over to artists. The rest is history.
Before developers began rehabbing neglected buildings, the neighborhood was a former textile manufacturing district. From monochrome patterns to psychedelic blasts of color, artists have transformed these once-empty warehouses and turned them into cutting-edge street art, including psychedelic and trippy art pieces that are sure to turn heads as people walk past!
With companies buying up more and more parcels of land, Wynwood has seen an uptick in growth. A company called SBT Wynwood Too recently purchased a seven-parcel portfolio along with more than 100,000 square feet of land for $8.5 million, according to the South Florida Business Journal.
"This marks the next phase of Wynwood's exciting evolution, which is now attracting world-class investors and developers from around the world. Expect to see ground-up vertical development in the near future," said Tony Cho, President and CEO of Metro 1.
Want to see this burgeoning arts district for yourself?
Experience the Second Saturday Art Walk or book your own tour through the luxury boutique hotel, Sense Beach House. From now until the end of the year, the hotel is offering a package that includes a two-night stay, plus a two-hour guided tour through Wynwood's galleries and signature street murals.