Miami is a city that's famous for the 24/7 all-night parties. But what about a midday dance party on your lunch break?
Yes, this is happening!
This winter, Perrier is inviting the people of Miami to get out of the office and groove at midday dance parties hosted by DJ Penguin Prison for the second installment of Lunch Break, made extraordinary by Perrier.
The event series launched last summer in NYC, Miami, Chicago and LA and returns with a provocative twist at Heart Nightclub in downtown Miami from 12:30 – 2 p.m. on Friday, Feb. 26.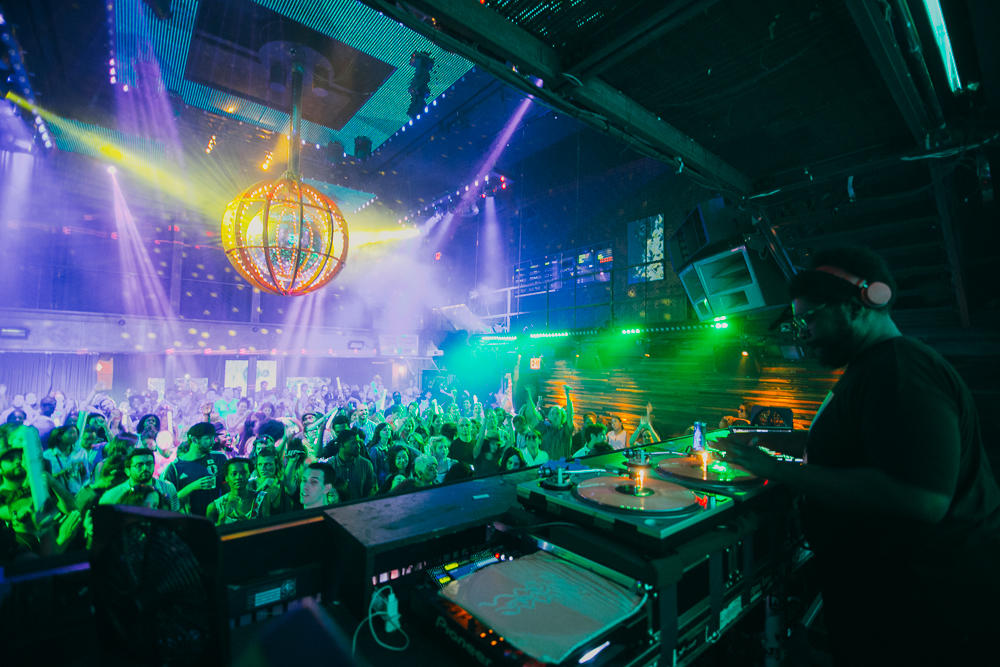 DJ Questlove spinning at last summers' kickoff Lunch Break event at Marquee in New York City. (Photo: Victor Castro)
And that Friday also happens to be during SOBEWFF, so it's the perfect opportunity to burn a few of those calories you ate the night before at Barilla's Italian Bites on the Beach hosted by the gorgeous Giada De Laurentiis.
Back to the dance party!
In addition to a live set by Penguin Prison, you will also be treated to surprise performances, a signature cocktail by Perrier featuring Deep Eddy Vodka and a bagged lunch to bring back to the office.
But really…who is going back to the office?
FRIYAY.

Admission is free and open to all party-goers who add their name to the list before spots fill up. Click the RSVP link.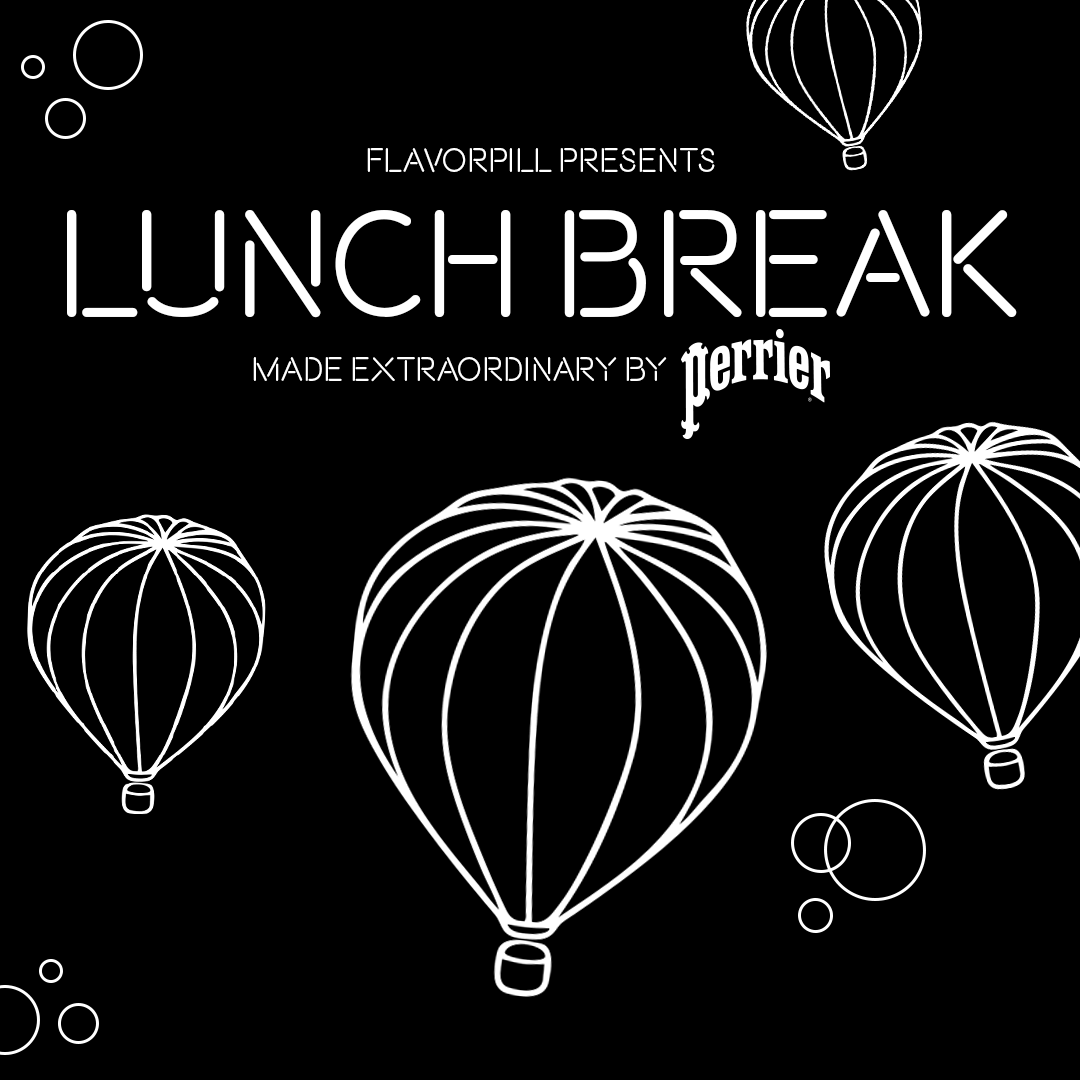 Event Details 
WHAT: Flavorpill Presents: Lunch Break, Made Extraordinary by Perrier and hosted by DJ Penguin Prison
WHERE: Heart Nightclub, 50 NE 11th St, Miami, FL 33132
WHEN: Friday, February 26th from 12:30 – 2 p.m.
WHO: Free and open to the public
RSVP: http://thehookup.flavorpill.com/perrier-lunch-break-2016-miami/
xoxo
Kara