We are in the midst of one of my favorite times of the year in Miami. There is so much to do and the weather is almost perfect. We've had a few more cloudy days than I'd like to admit, but when the sunshine comes out to play, I head straight to the idyllic island of Key Biscayne.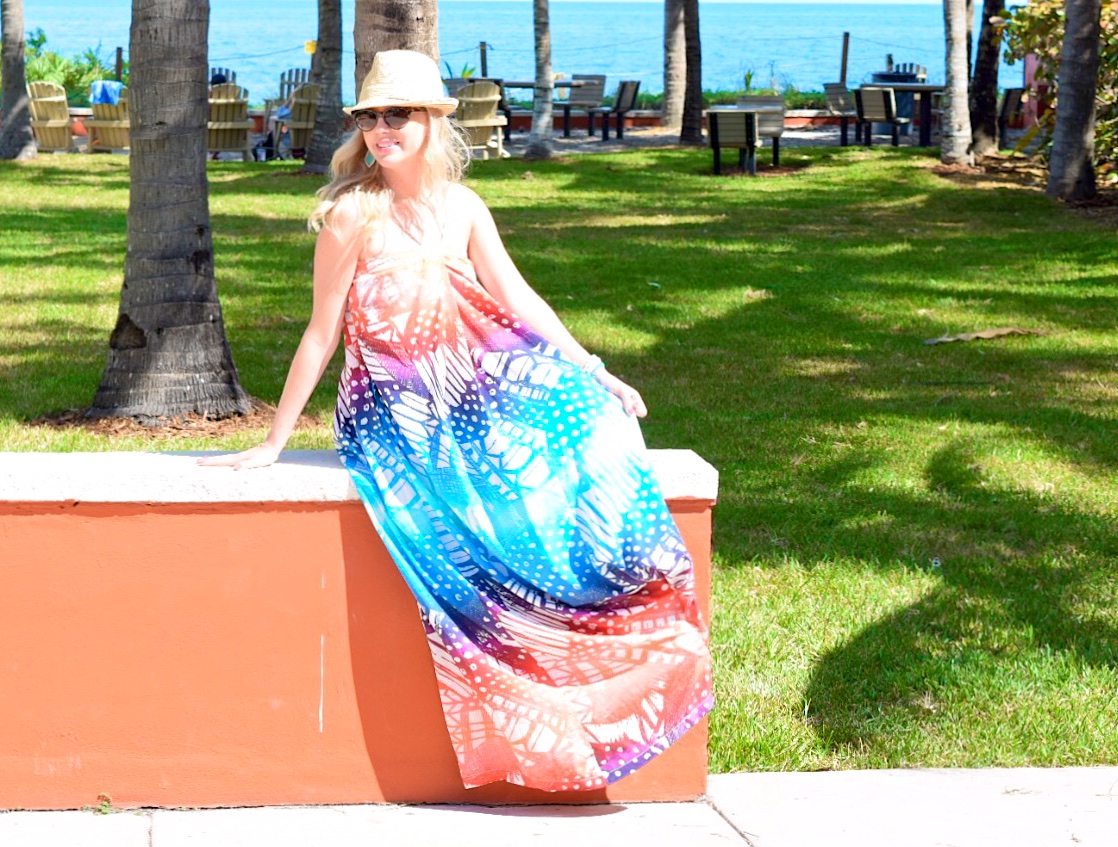 Outfit Details
Dress: DVF – Earrings: Kendra Scott – Sunglasses: Warby Parker – Hat: Nordstrom
I love this exotic print maxi dress from DVF. Style it with flat sandals by day switching to wedge espadrilles after dark. More photos below…
Here's what I'm looking forward to in Miami this month:
Key Biscayne Art Festival
It's my favorite island! The 52nd Annual Rotary Key Biscayne Art Festival will be held at the Village Green Park on March 19 & 20. It's a great opportunity to shop art by local artists and the event is free.
Miami Open
Speaking of Key Biscayne, the top tennis players in the world compete at the Miami Open presented by Itaú tennis tournament each year on the Key. This year, Duran Duran will perform on the evening of Friday, April 1, following the men's semifinal matches. Tickets for matches happening March 21-April 3 start at $9 per person.
The Ritz-Carlton All Star Tennis Tournament
And one of my absolute favorite events is the All Star Charity Tennis Event at The-Ritz Carlton Key Biscayne! Top tennis players like Serena Williams and Kei Nishikori play against amateur players on March 22 from 2 to 6 p.m. Led by Grand Slam legend Cliff Drysdale, the all-star event includes cocktails, passed hors d'oeuvres, exhibition matches with the top stars from 5 p.m. to 6 p.m., a pro Round Robin, a "King of the Court" challenge match pitting the pros against the amateur Round Robin winners and much more. Visit allstartennismiami.com to purchase tickets. All proceeds benefit non-profit organization First Serve Miami.
Ultra Music Festival & WMC
The best people-watching on the planet happens in Downtown Miami during the Ultra Music Festival on March 18-20. I can hear the unce, unce, uncing from my condo. And this year, the EPIC hotel is hosting a series of swanky pool parties. Rumor has it that one of my favorite Exhale Spa teachers might be teaching an EDM-inspired yoga class. Fun!
Miami Home Show
I suffer from serious house envy, so The Miami Home Design and Remodeling Show, happening March 18-21, is on my list. There's a company called DHP Furniture that I want to check out at the show. I really like their selection of colorful art and modern furniture. I want to be able to have some sort of a daybed in my office that doesn't take up a lot of room. And DHP has a few trés chic ones to choose from!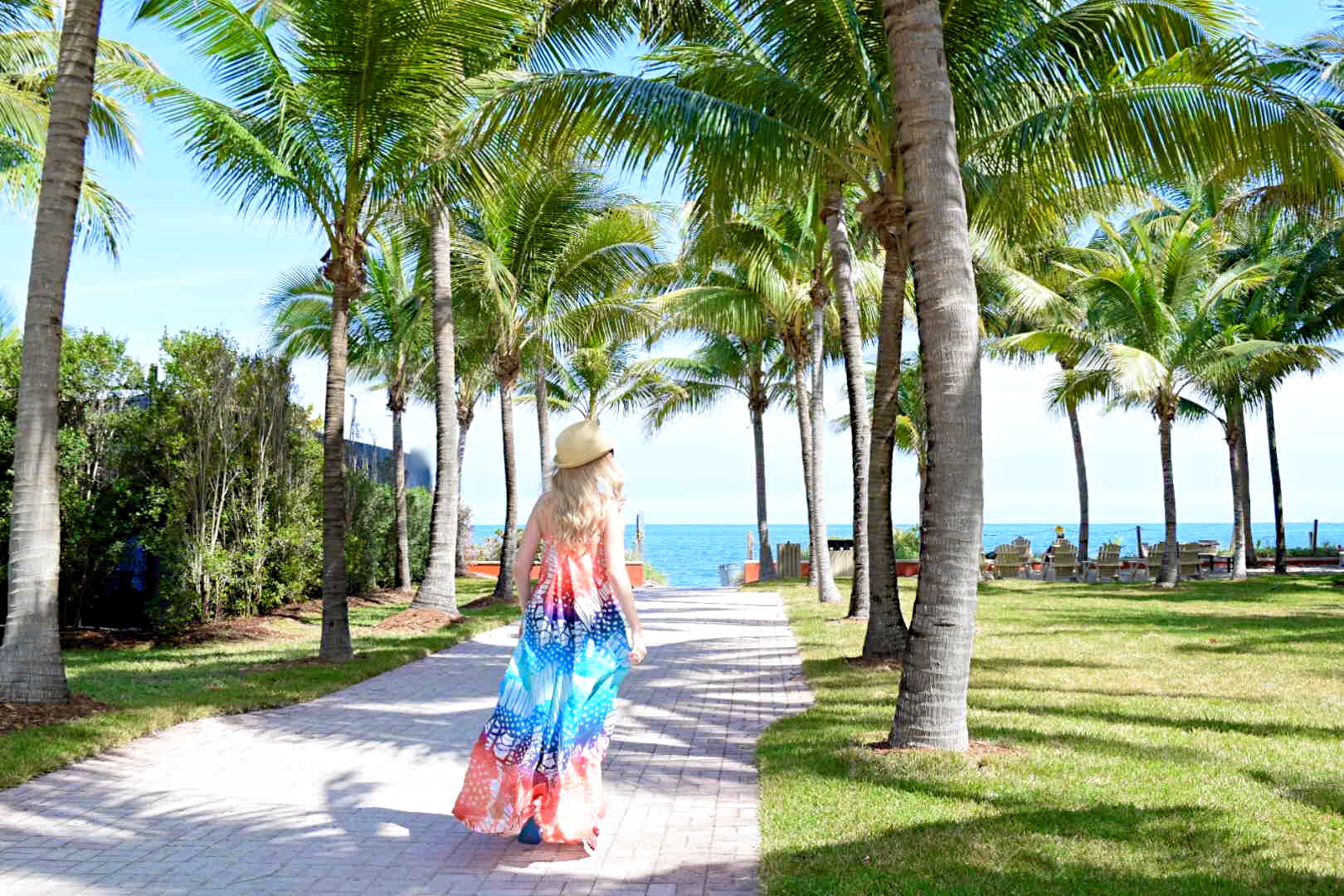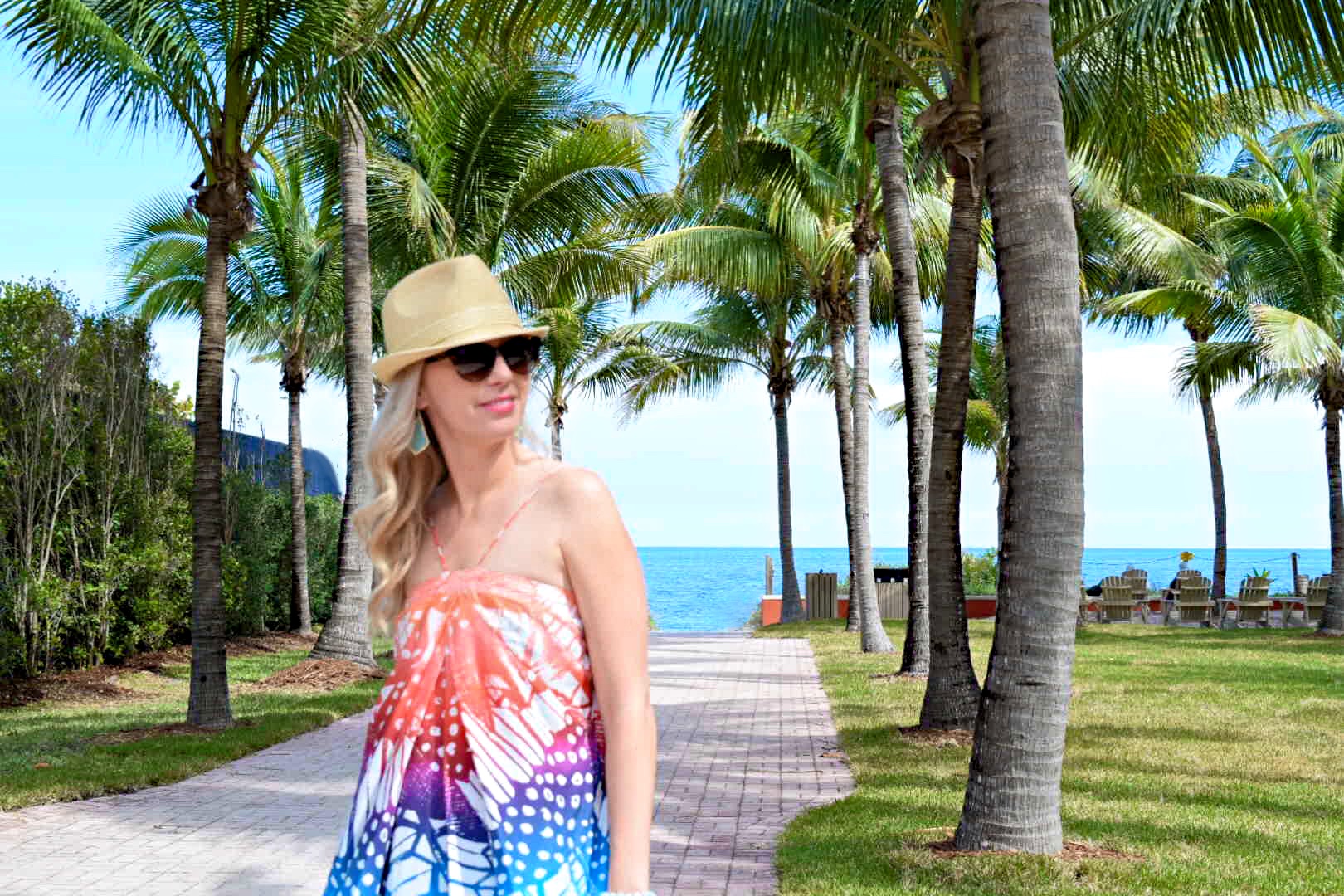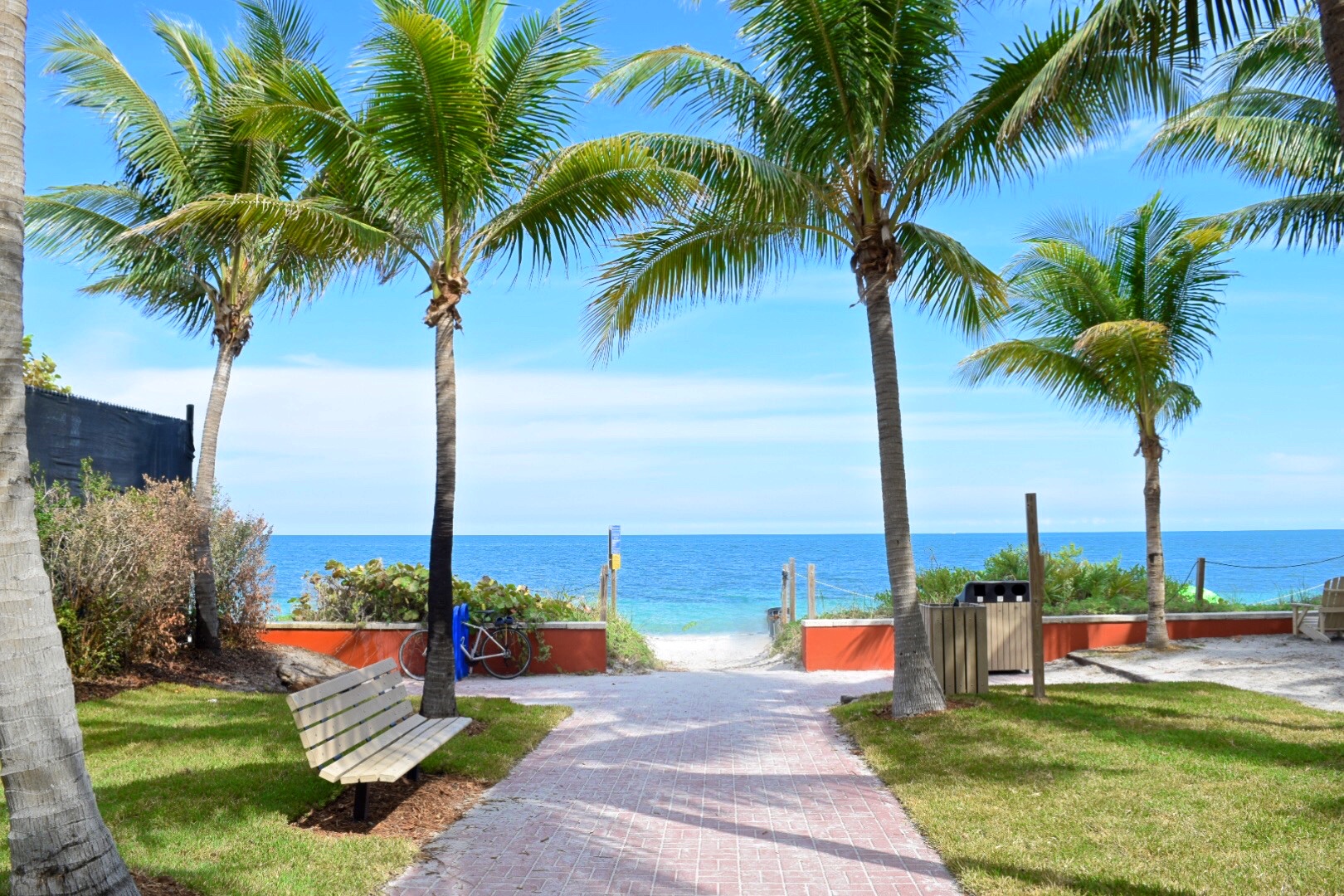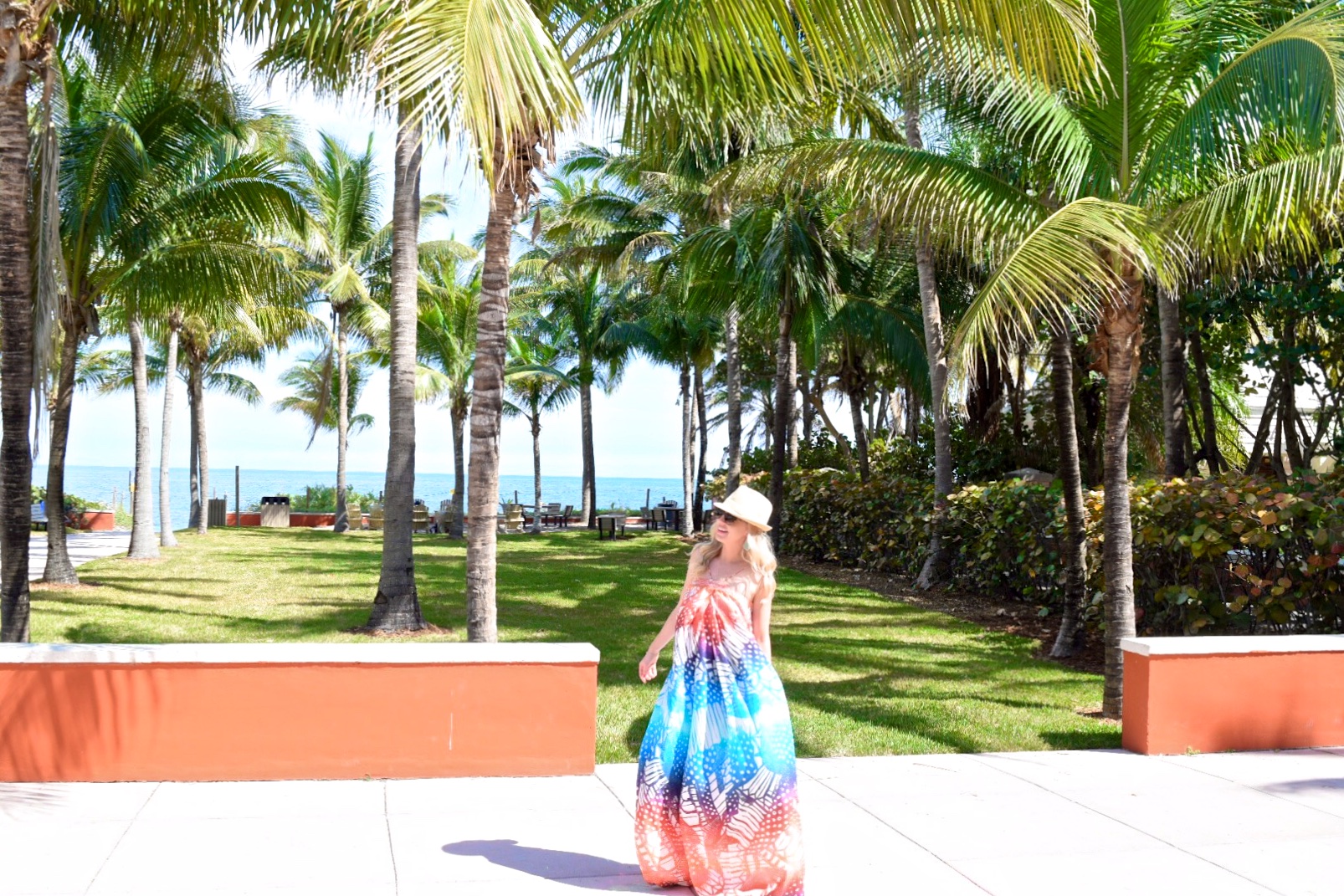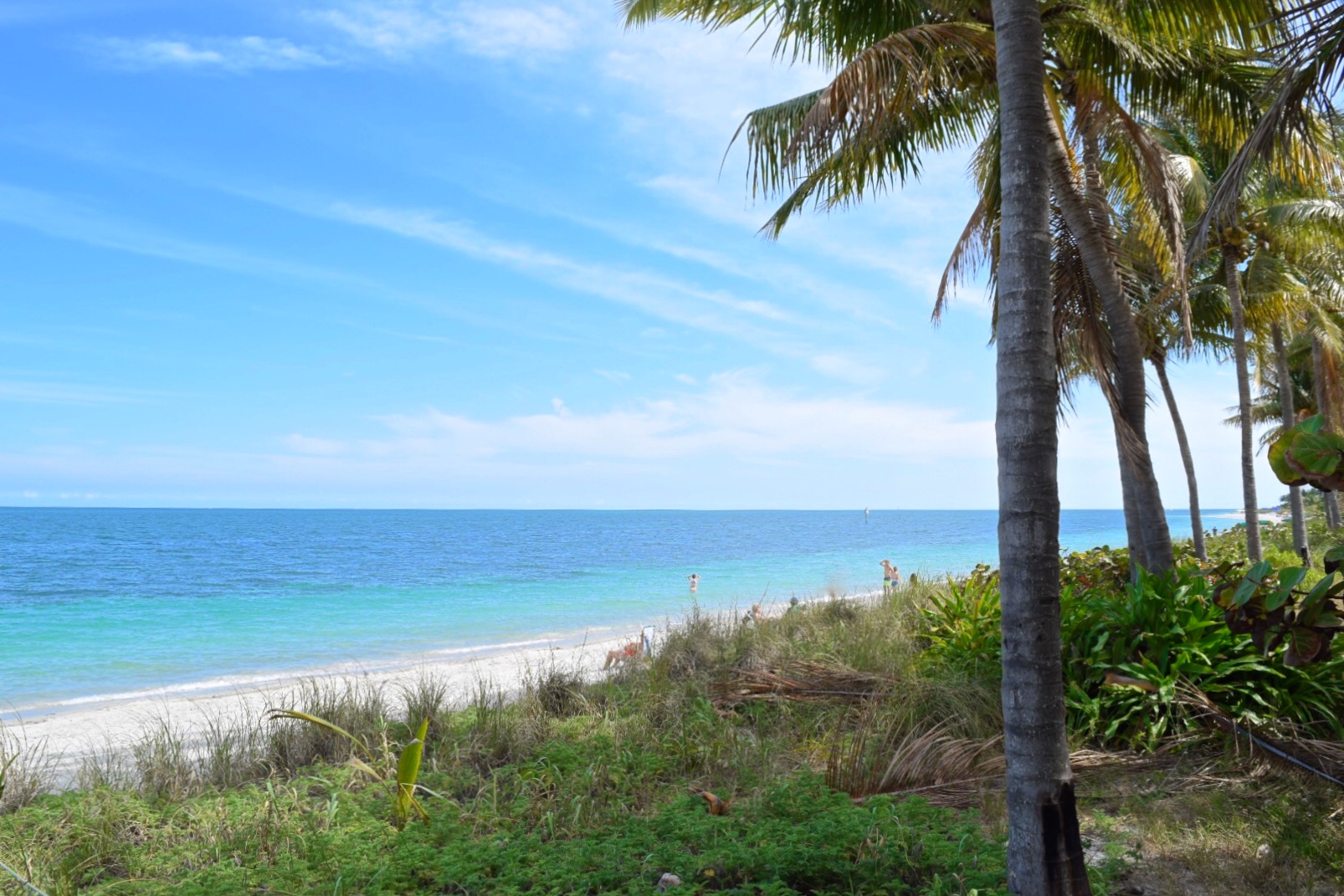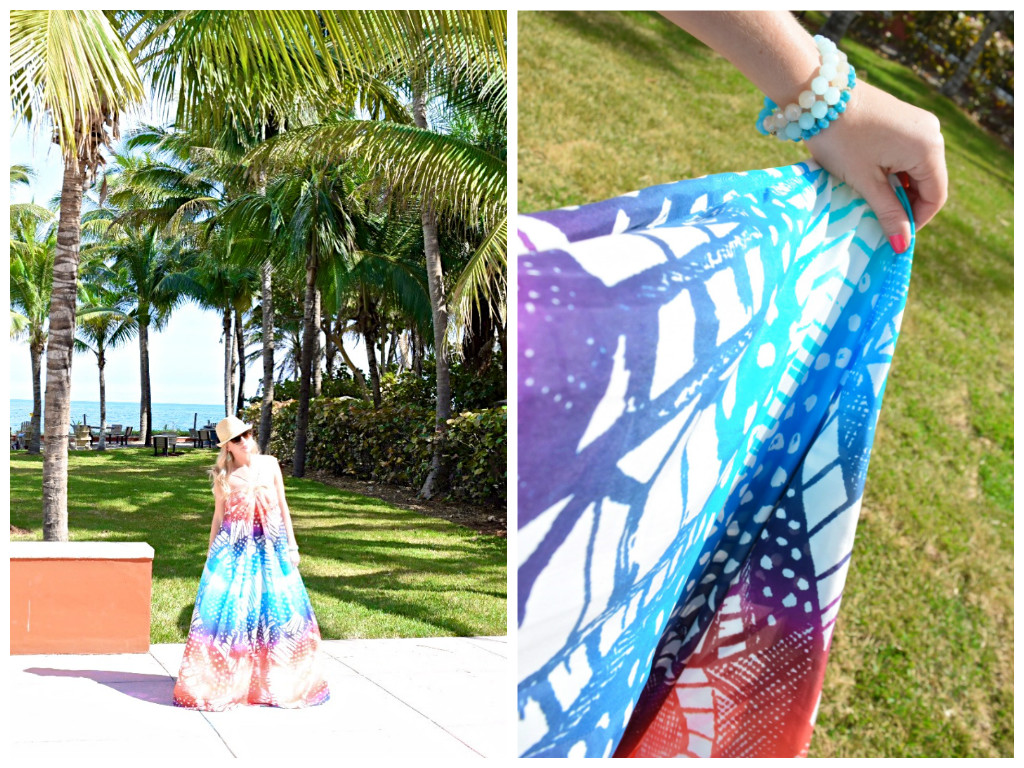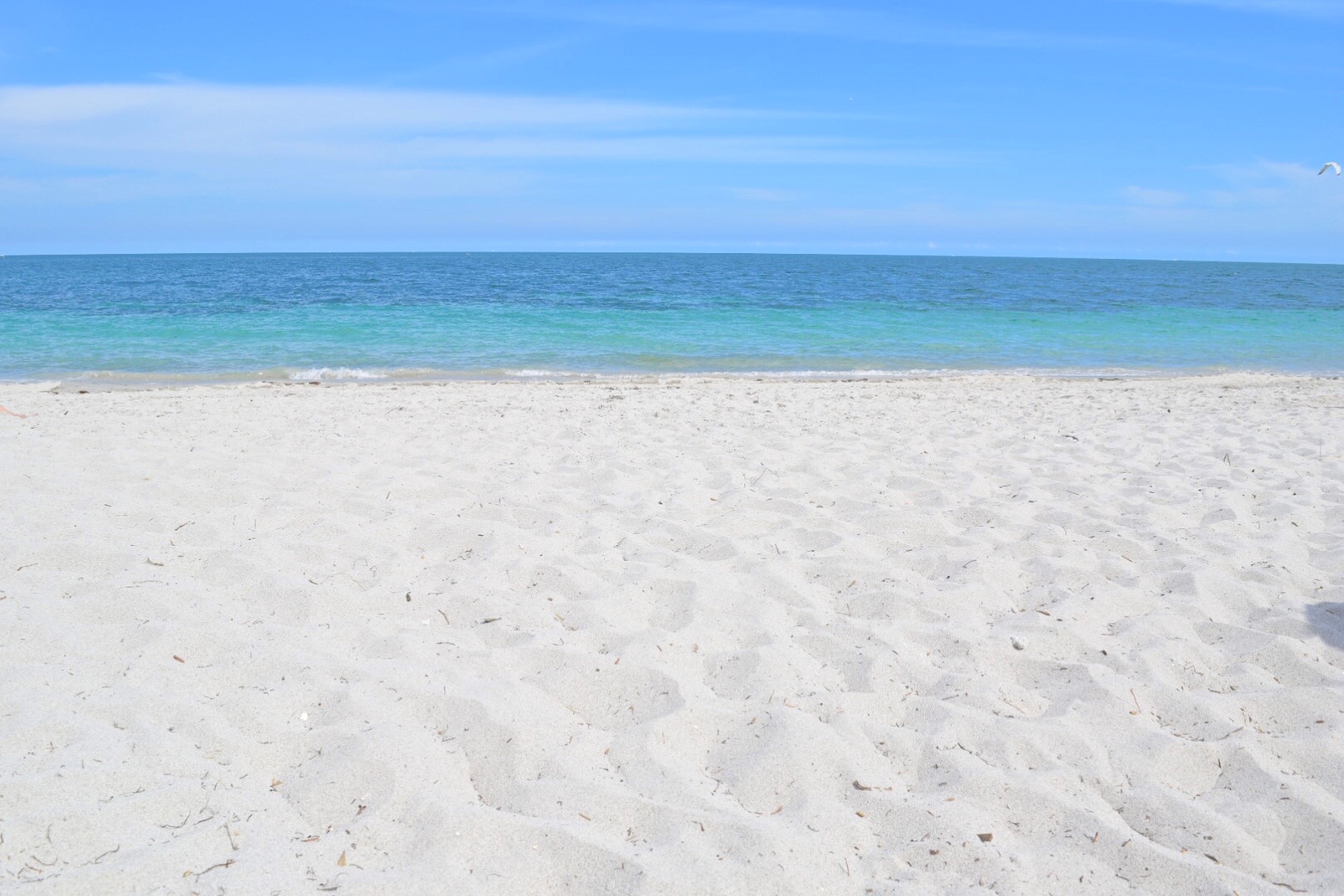 xoxo
Kara