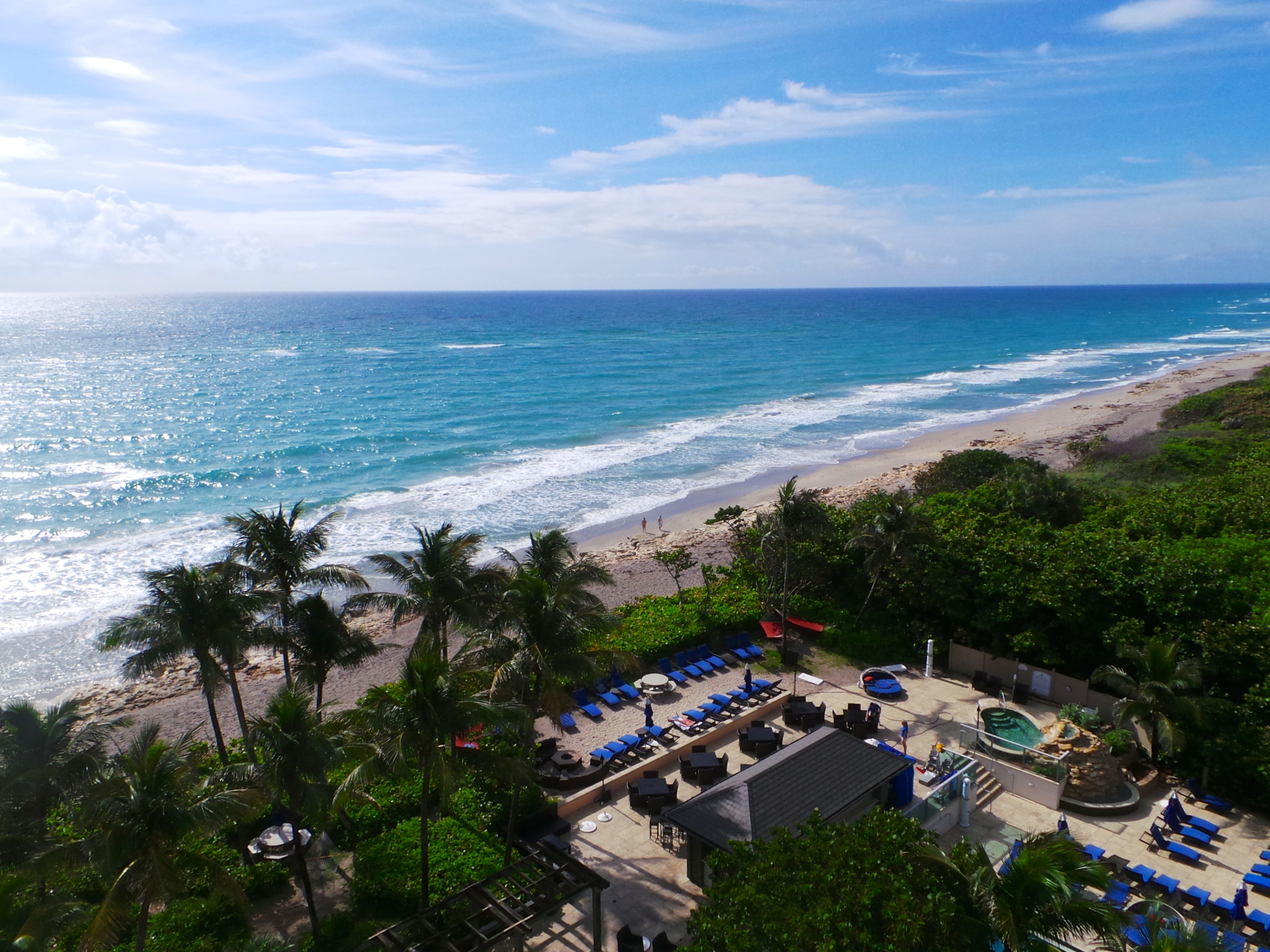 Searching for an authentic local-style travel experience? I've got a great vacation idea for you — visit Jupiter, one of Florida's fabulous small towns.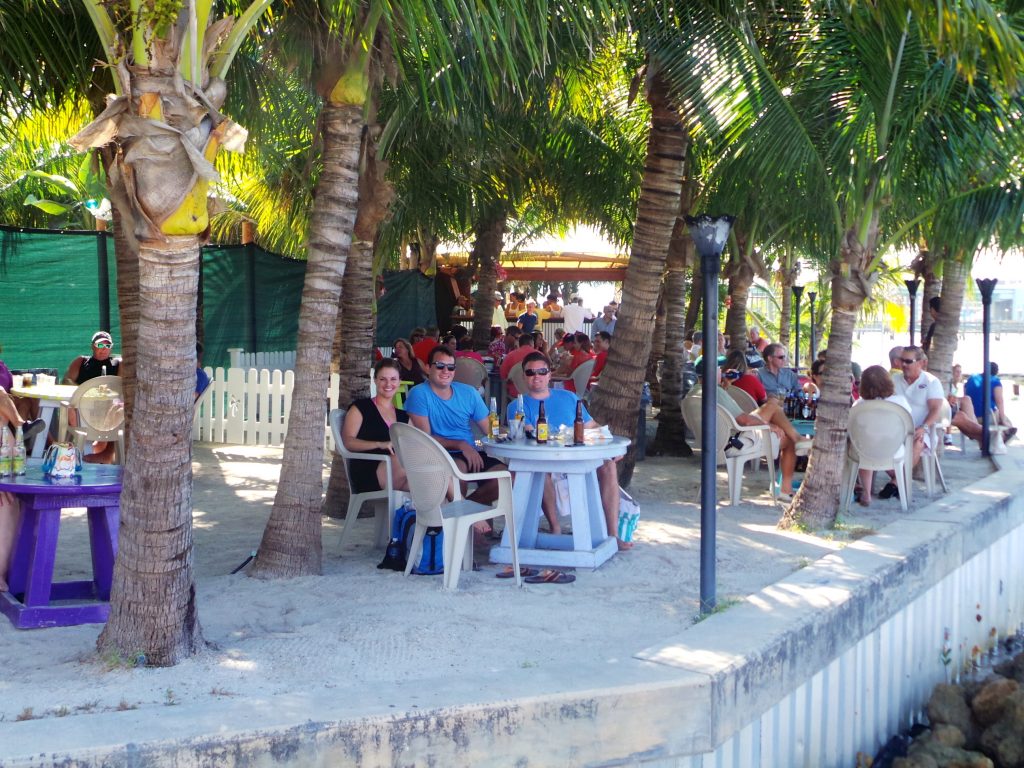 Jupiter is located on the southeast coast of Florida, just north of West Palm Beach. It's a friendly town, brimming with natural beauty, gorgeous beaches and lots of fun stuff to do.
One of my favorite resorts is Jupiter Beach Resort & Spa. It's a great place to go and unwind for the whole family.
At the resort, head out on a 90-minute stand-up paddleboard excursion through Jupiter's winding waterways. Led by a guide from BlueLine Surf & Paddle Co., the eco-tour heads north on the Intracoastal Waterway to the Jupiter Inlet. As you're paddling along the waterway, your personal guide will explain about local wildlife, hidden islands and the area's unique history. If you're feeling really adventurous, try a few yoga poses on your paddleboard.
Also check out local hotspots like the Jupiter Lighthouse & Museum and the Funky Fishing Village, with its unique tropical vibe, great food and live music.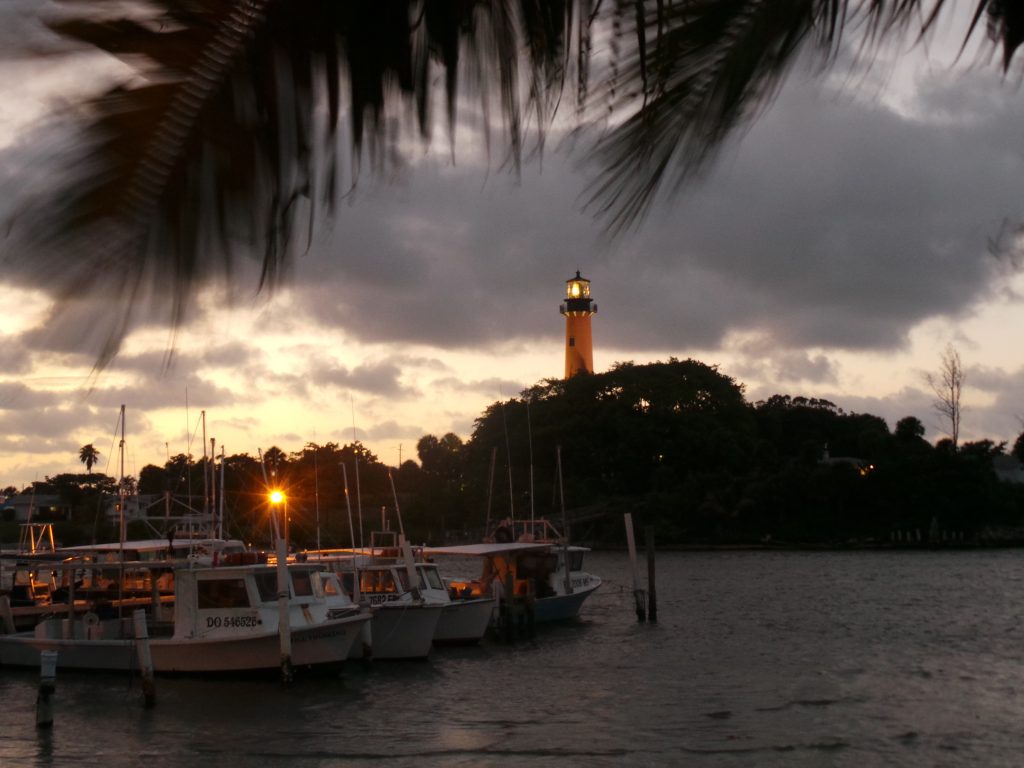 Jam out to a live band at the Square Grouper Tiki Bar or kick back in a hammock at the resort and enjoy one of their signature cocktails during their C'mon Get Happy Hour.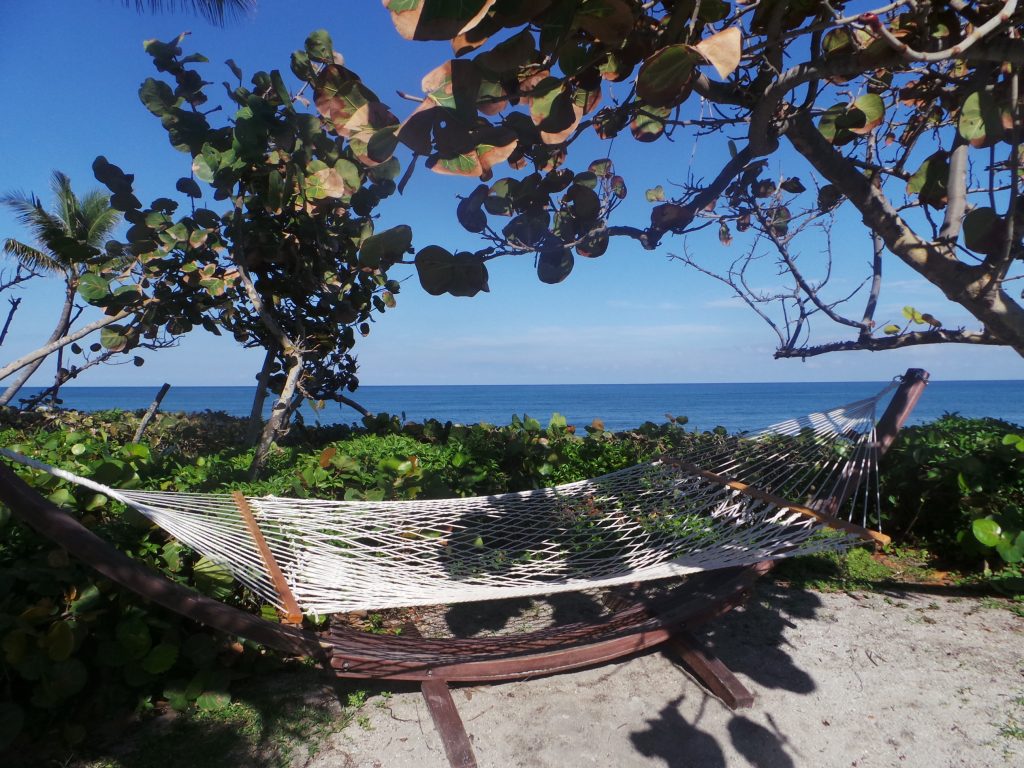 If you live in Florida, Jupiter is a great place to explore for the first time, or re-visit if you've been before.
If You Go: The Jupiter Beach Resort & Spa is located at 5 North A1A, Jupiter, Fla. To make your reservations, call 866-943-0950 or visit JupiterBeachResort.com.
Insider Tip: For help planning your Jupiter vacation, visit PalmBeachFL.com.
This post also published on VisitFlorida.com.