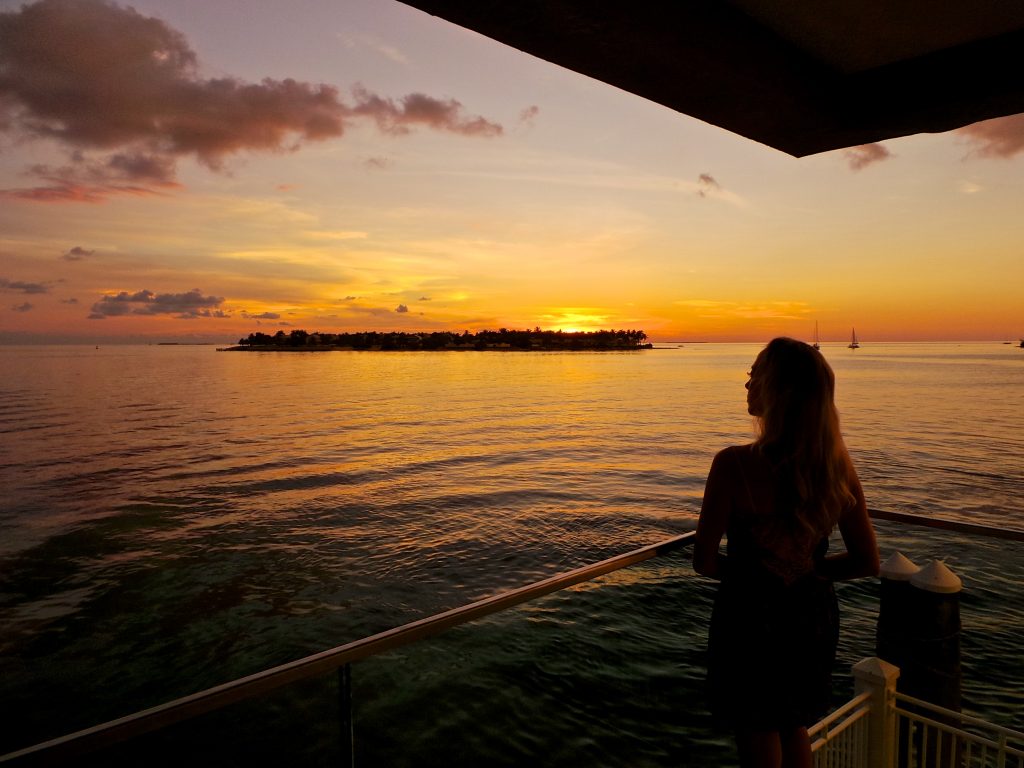 Fail. That's the word that keeps rattling around in my brain.
And that's not a healthy mindset. It certainly isn't one that inspires creativity and innovation — that's for sure. But that's how I've been feeling lately about my blog.
The truth is that I hit a roadblock. And it mostly has to do with my content and the frequency I've been publishing (or lack thereof). Part of the problem is that I got really busy writing for everyone else. But that's not a good excuse.
The major reason behind my fail is the following:
I've been mostly writing for the client (the hotel, the restaurant, the pr person, the outlet, the random dating service that someone wanted me to promote even though I've never really dated anyone — unless you count the dates that J and I have have been going on together since roughly 1999).
I haven't focused enough on You: The Valued Reader.
Sometimes it's hard to believe that I have any readers. Amazingly (and according to Google Analytics) there are actually a decent number of people who take the time to visit my blog.
But I haven't been giving you my best.
And for that, I'd like to apologize.
It's time for a change.
Drum roll please…
[Queue announcer voice]
Introducing…
The new and improved blog format annnnnnnndddd schedule!
Really this all means that if I don't make a big ta-da about these changes publicly, then there's no guarantee that I'll actually follow through. I need some accountability.
Publishing schedule: every Wednesday or Thursday…I'll be testing which day is better. (Let me know if you have any tips on that!)
Blog post format: broken down by section; each serving a distinct purpose.

Eventually, I'd love for this to be a short video about inspiring stories and people. Since that might be a little ambitious to start, I'm thinking it will be a motivational photo/quote.

People ask me ALL the time about what hotels I recommend in Florida, so this section will spotlight a favorite hotel and include details about seasonal specials and deals.

Insider knowledge about new restaurants and hotspots, mostly in Miami.

This is where I can tell you about some of my favorite places to explore in Florida and beyond. Could be about a great spot to SUP, an awesome beach, etc.

I'm in the process of taking my fashion game to the next level. And this is where it's going to happen (hopefully).

There are so many talented bloggers and writers out there that I like to follow. This is where I'll be sharing a little link love.

Since I write/edit for a variety of outlets, this is where I'll list a few topics I'm working on, so my PR friends can send pitches based on what I need. This is PURELY selfish and a shameless attempt at trying to better manage my inbox insanity.

Speaking of shamelessness, this is where I'll add in a few self-serving announcements — whether it's a list of new articles that have published on certain media outlets, or just me talking about how awesome I think I am. (Did you really think I was going to completely ditch this part? It is MY blog after all, lol.)

The catchall for everything else.
So the purpose of these sections is to help me organize myself and also help you skip to the parts you're actually interested in. What do you think? Good idea? Bad idea?
xoxo
Kara
Credits: