Celebrities do it. So do pro athletes, Miami socialites, the college crowd, spring breakers and international play boys. I'm talking about the club scene in the Magic City. It's vibrant, non-stop and it's harder than you might think it is to get past the red velvet ropes.
Here are the two basic rules:
1. Dress to impress. This is Miami we're talking about, so less tends to be more. If you need ideas check out any number of Miami's fashion blogs for advice.
2. Flash your cash. It can help get you in the door and get you seated a much-coveted table. Plus, it will buy you bottle service, which is what every club is hoping to sell you anyway. On a tight budget? Then show up early or you won't get in.
Here are a few of your options:
1. LIV: Located inside the Fontainebleau hotel, this club hosts VIPs and Miami's most beautiful crowd.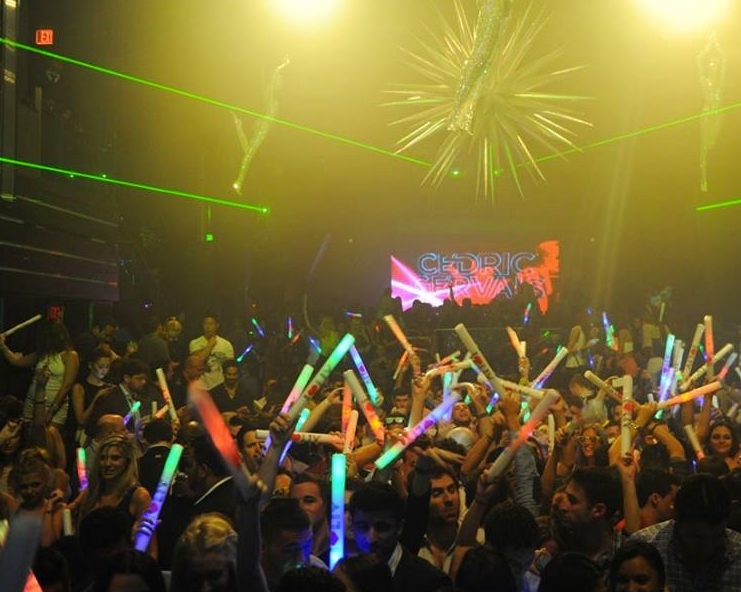 2. Story: Located at 136 Collins Avenue, in the trendy SoFi neighborhood, Story is like stepping into a high energy circus, where nothing is shocking.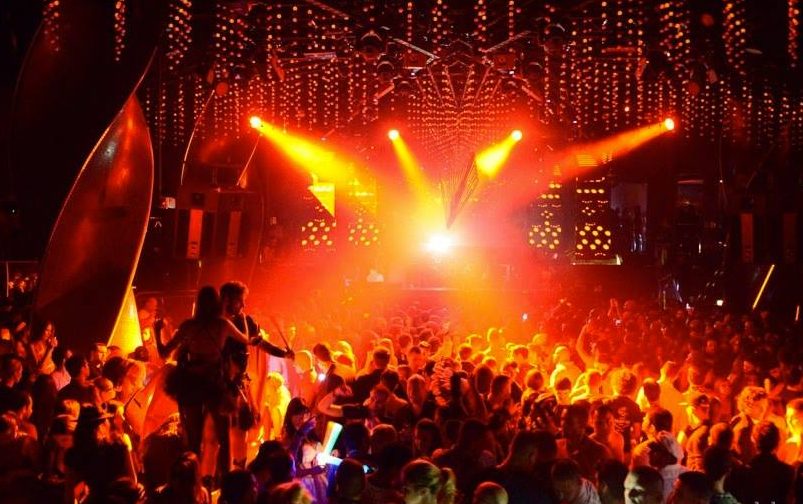 3. E11Even: Located at 29 NE 11th Street in downtown, this is Miami's newest nightclub and the only one that's open 24 hours a day. It's famous for it's "cabaret" performances and is just down the street from American Airlines Arena, where the Miami Heat play.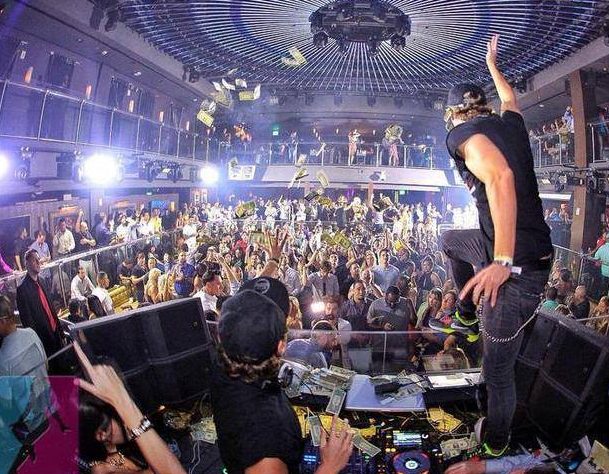 4. Set: Located at 320 Lincoln Road, it's luxurious and it's loud. This is where Justin Bieber partied before his infamous Miami Beach arrest.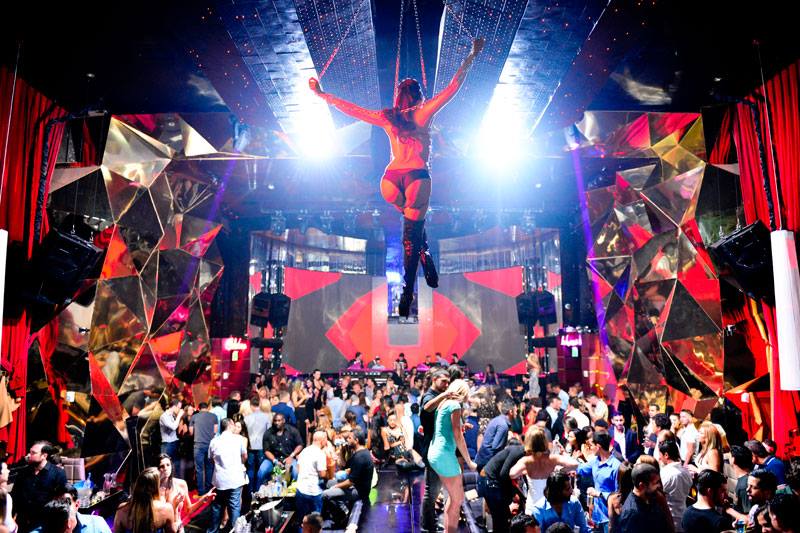 5. Mokai: Located at 235 23rd Street on Miami Beach, this club is hard to pronounce and hard to get in. You're on the right track if you learn how to say it (pronounced Moe-k-eye).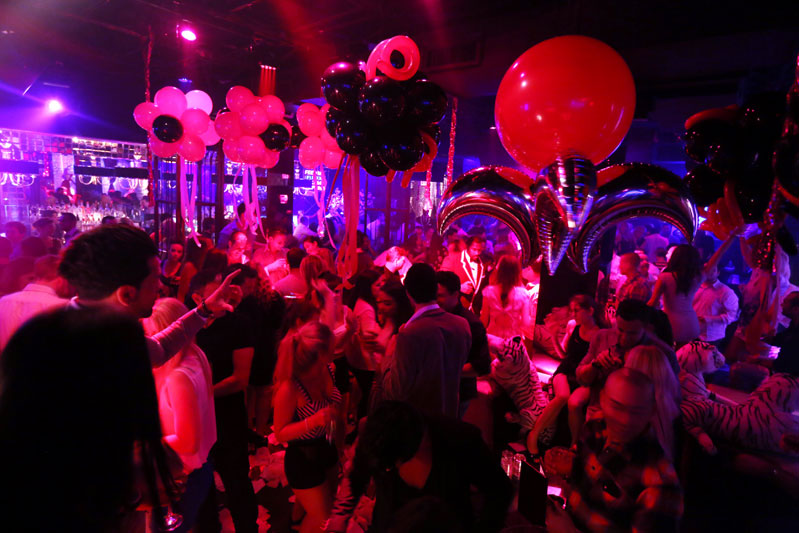 6. Mynt: Located at 1921 Collins Avenue, this club is for the in-crowd. It's known for its high-energy house and hip-hop music and unless you're best friends with a celeb, you'll probably want to show up early or risk rejection.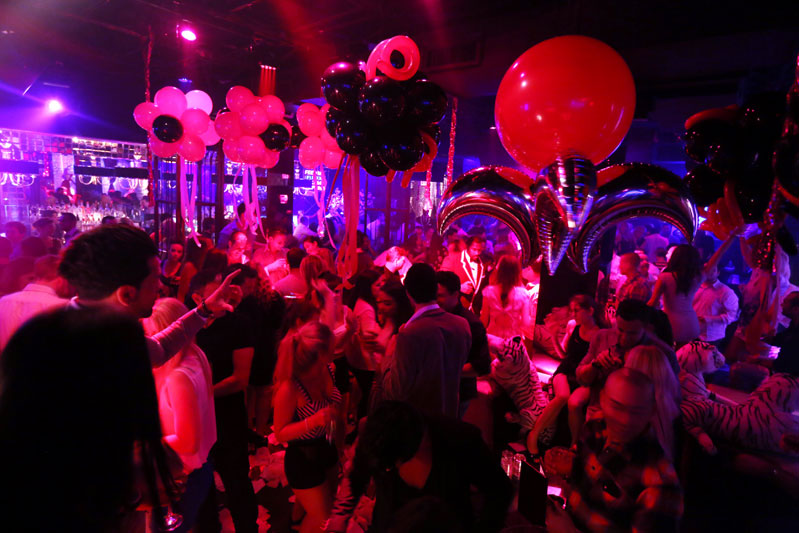 7. Space: Located at 24 NE 11th Street, this is the place you go after the after-party. It's a super-sized disco where people go to party hard.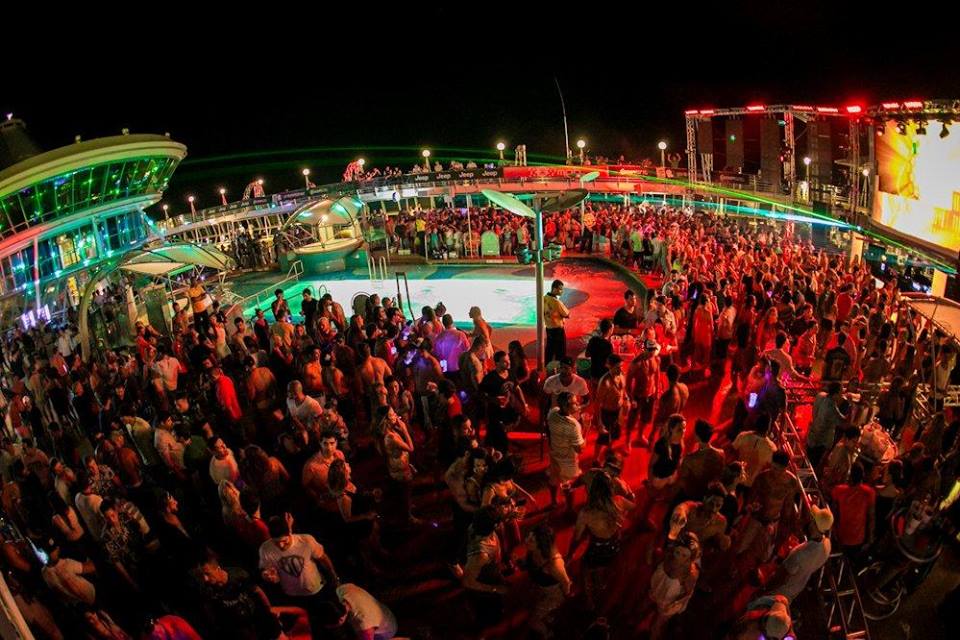 Insider Tip: For help planning your trip to Miami, check out MiamiAndBeaches.com.
Photo Credit: WordRedEye.com, PoshPanel.com
This story also published on VisitFlorida.com.