In a new blog series for VISIT FLORIDA, I'm interviewing travel bloggers to find out about their favorite things about the Sunshine State. There are so many things to do here and it is so popular for tourists far and wide, anyone that wants to travel here is better off hearing about others' experiences before they go so they have an idea of what to do! Whether it be to check out these great beaches near to Orlando, or perhaps find some nice bars and restaurants to put on the visit list. There are many options to choose from, as we will find out shortly!
First up is Charles McCool, a travel skills expert, author, trainer and blogger. Profiled in the World's Smartest Traveler series, his articles and travel advice have appeared in many sources, including CNN, Frommers and USA Today.
So what does Charles love about Florida? Check out his list and photos below…
1. Sunrises and Sunsets: In most of the world, you are lucky to see a sunrise or a sunset over water. It is realistic to see both in most of Florida every day and practically required in the Keys. One of my dream jobs is taking over for Fort Lauderdale Sun.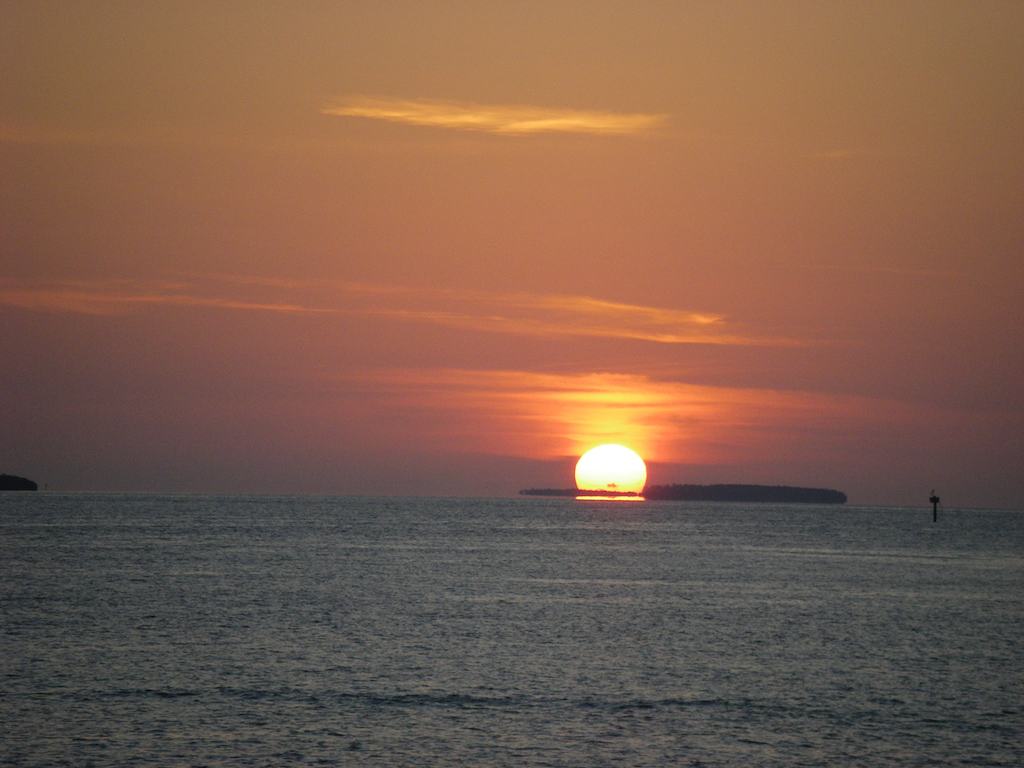 2. Beaches: Visiting beaches is probably my favorite Florida activity. Sun, sand and breathing that fresh air. My favorite Florida beaches include Bahia Honda, Sombrero, Anna Maria Island, and Cape Florida. Really, though, is there a bad Florida beach? Another dream job I'd like is filling in for Dr. Beach.
3. Scenic Drives: The smaller the road, the happier I am. I dream of being able to rent a 4×4 camper in Iceland and drive the stunning scenic routes around the country. I would drive all over the world if I could. In my opinion, a perfect Florida road trip is not driving on an interstate, turnpike, toll road or US highway. It might also be a good idea to drive to the rv parks on beach in florida. This is where you can find a lot of people enjoying the sun and sea while sitting on the white sugar beaches. That said, I have driven all 340 miles of A1A from Mile 0 in Key West to Yulee. In February, I challenged myself to drive from Naples to Fort Lauderdale without taking I-75. I found a series of small roads (like Oil Well Road) to US-27 and Griffin Road east to the ocean. I love driving red dirt roads through citrus groves. Of course I hope to get a convertible whenever I rent a car. I'd also like to fly one-way into Florida in May or June and drive a rental car back to Virginia; those cars are usually $5 a day.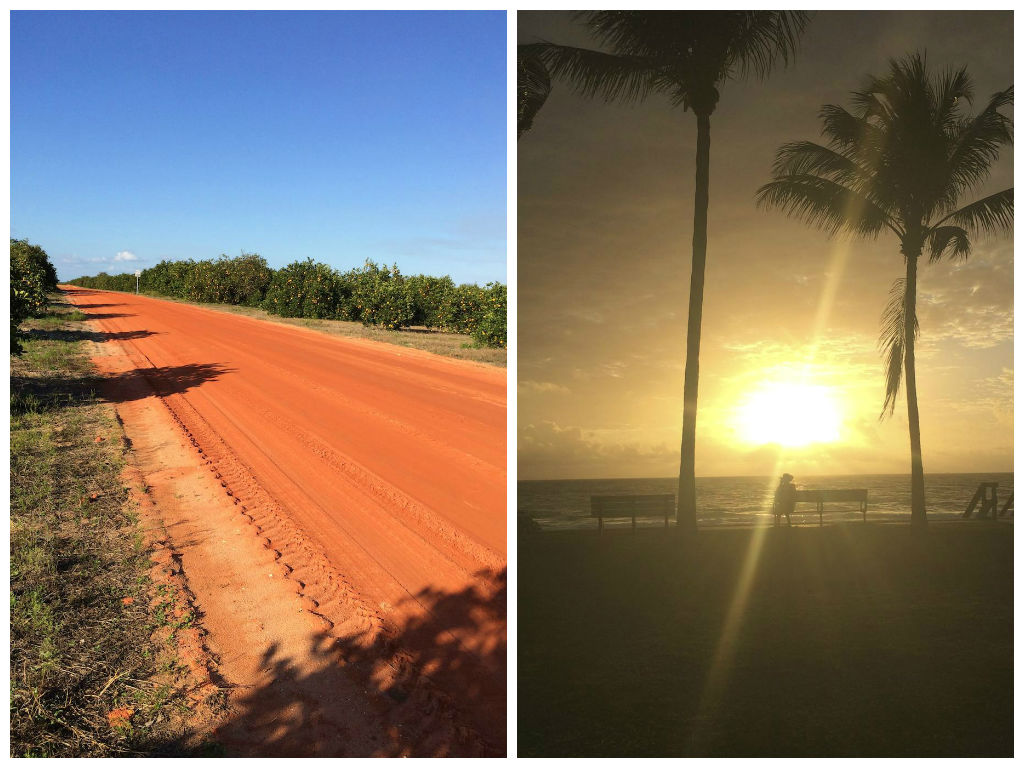 4. Old Florida: I love finding the nostalgia of "Old Florida." Micanopy, Cross Creek, Homosassa, Cracker Trail and Card Sound areas are some favorites. I found this Old Florida scene within a mile of I-75 and I-595 in Davie this past February.
5. Nature: Growing up in South Florida on a canal, familiar sights included lizards, iguanas, tropical birds, manatees, gators and snakes (eek!). By exploring smaller roads, I have seen wild boar and seven-foot long rattlesnakes. I still get a kick seeing ibis and storks. And those Florida trees! I can spend all day looking at banyans in Coral Gables or mossy oaks in northern Florida. Other favorites include Ocala National Forest, Lake Wales Ridge, Peace River and the Everglades.
6. Quirkiness: Have you seen the cool Arabian architecture in Opa Locka, pastel homes in Seaside, Spanish homes of Coral Gables, the Key West cemetery and Stiltsville? Did you know the oldest building in the Western Hemisphere and USA's smallest post office are located in South Florida? At Clark's Fish Camp in Jacksonville, you can have yak, python, and other exotic meats. Parking spaces dedicated to golf carts. Towns named Venus and Jupiter. I have been on road trips in every state and around the world but I believe Floridians might be the most festive holiday decorators. Thank you, Florida, for wrapping white lights around palm trees at Christmas time — that looks so cool. Florida definitely leads the modern world in quirky mailboxes.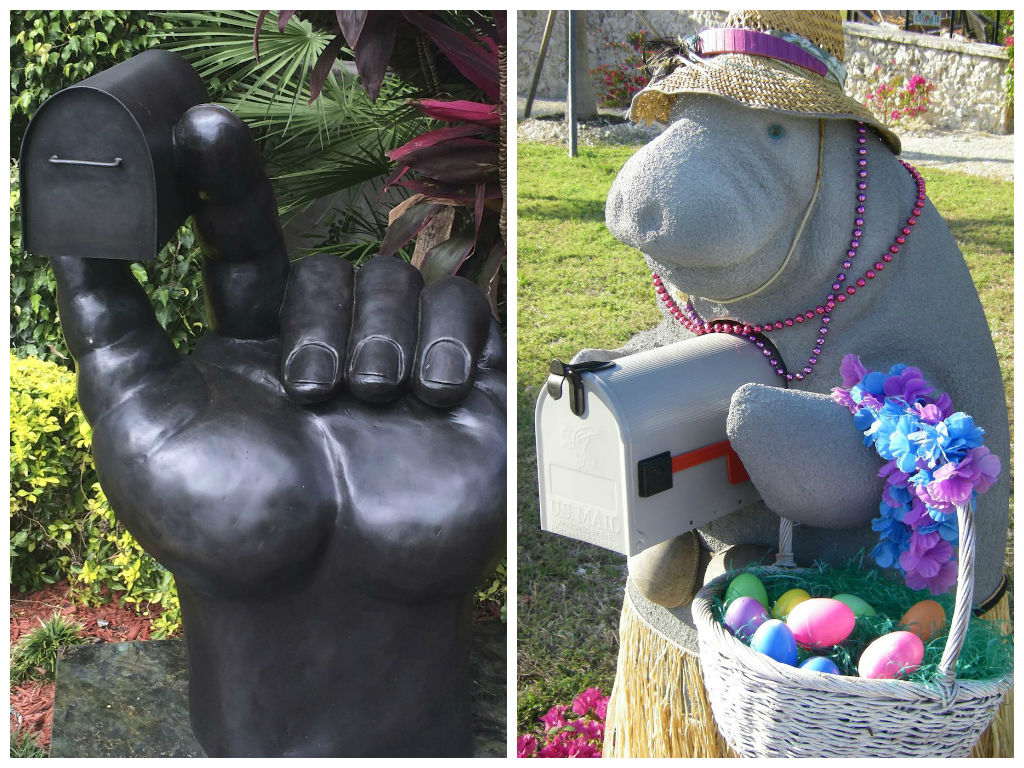 7. Water: If you live in Florida and are not within 30 minutes of a beach, you are probably 15 minutes from a river or lake. If you have not been boating or swimming lately, it is because you are avoiding it.
8. Food: All that exploring makes me hungry. Florida food is some of the best in the world. Travel friends debate the best BBQ and I proclaim that I have had the best ribs from a roadside stand in Mount Dora and the best BBQ sandwich from James Brown's in Avon Park. Whether enjoying boiled peanuts, freshly caught seafood, Cuban cuisine, soul food or Southern specialties — Florida has so much great food. In Florida, I have tried the freshest produce and citrus, the southernmost US winery (mango wine!), and amazing taco food trucks near Haines City. Let the debate of best key lime pie reign on!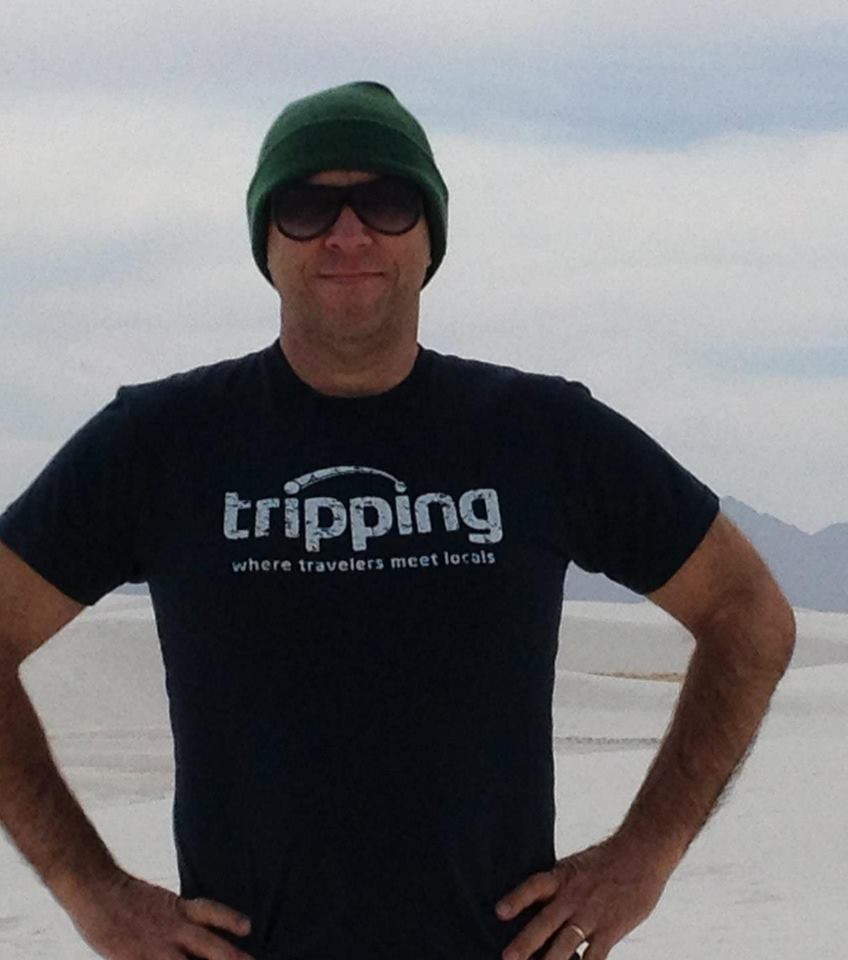 About Charles McCool: Charles designs dream trips for clients, is a Virtuoso travel advisor, and wrote Winning the Airfare Game. His road trip travels seeking the best ice cream and BBQ have taken him to all 50 states and several countries.
To connect with Charles, check out his websites: McCoolTravel.com and FuninFairfaxVA.com. And follow him on social media: Facebook and Twitter.
Know any travel bloggers who would love to share their favorite things about Florida? Email Kara@KaraFranker.com.
Want more travel tips from VISIT FLORIDA's Entertainment & Luxury Insider? Follow Kara Franker on Twitter, Facebook and Instagram.