Get ready to jumpstart your vacation with a workout that will make you break a sweat. Turnberry Isle Miami is hosting a new monthly fitness event: the Turnberry Transformation Series powered by Remix Fitness.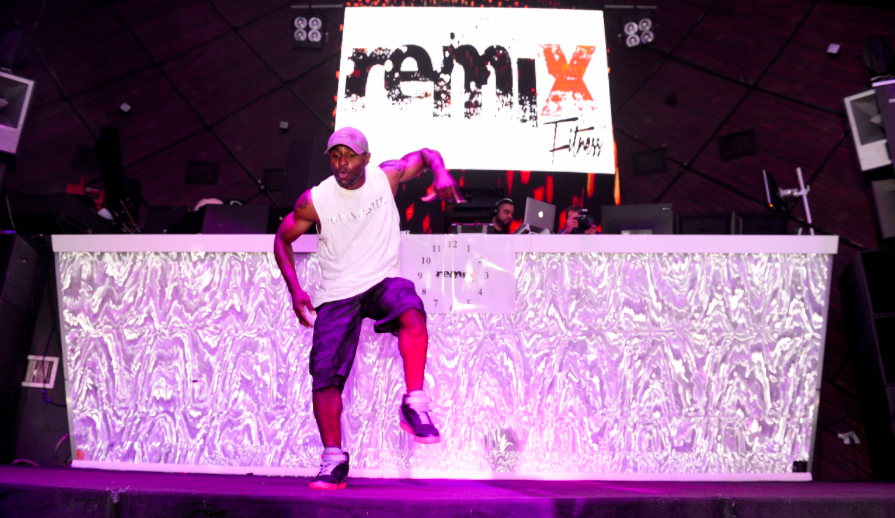 Remix Live events consist of a 60-minute exploding workout session, followed by a post workout mixer. The workout fuses dance with full body high intensity interval training. I tried out one of the first classes and had a blast. I'm the blonde girl with the black hat in the photo below :) …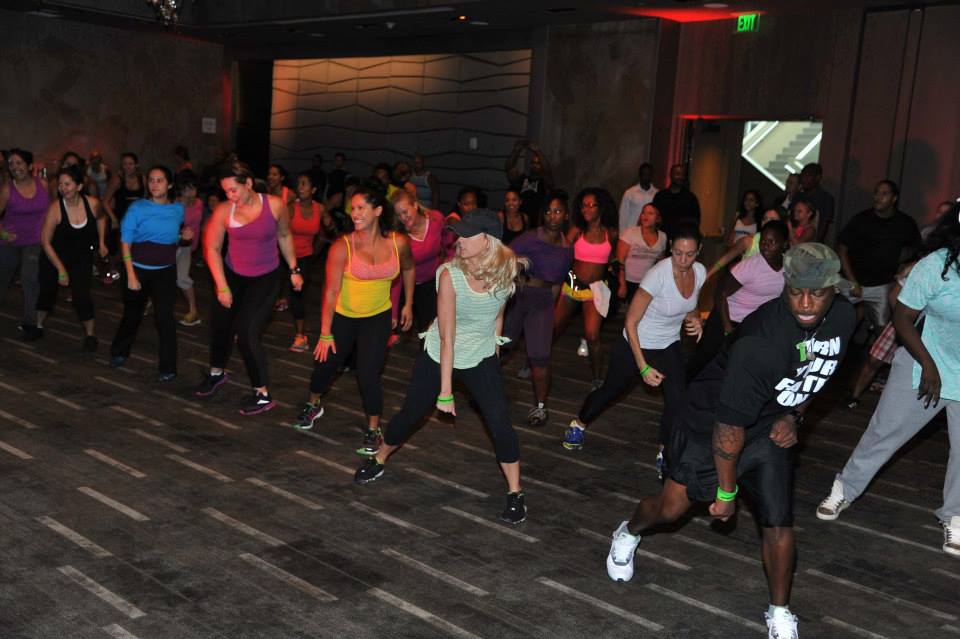 The Remix Turnberry Transformation Series launches on Oct. 26, 2014. The first event is themed, "Remix Fitness for Pink at Turnberry Isle Miami," in honor of Breast Cancer Awareness Month.
For a sneak peek, watch this video:
Each 60-minute session consists of explosive high and low impact exercises targeting the upper and lower body, abs and back, infused with freestyle cardio dance fitness. The class is taught by trained high-energy mixmaster's while live DJ's spin today's top 40 music.
Future Turnberry Transformation Series will continue on Nov. 29, 2014, as well as into 2015, including Jan. 3; Feb. 15, Mar. 22 and Apr. 19.
If you go… Tickets are $15 in advance, $20 at the door. To purchase tickets visit EventBrite.com keyword "Remix Fitness" or RemixFitness.com. Turnberry Isle is located at 19999 West Country Club Drive, Aventura, FL 33180. For more info visit TurnberryIsleMaimi.com or call 866-612-7736.
Want more travel tips from VISIT FLORIDA's Entertainment & Luxury Insider? Follow Kara Franker on Twitter, Facebook and Instagram.