It's the details that make all the difference.
Event experts based on Florida's Treasure Coast dish on how to make your next party fabulous. And they're also sharing a collection of gorgeous photographs from one of their recent collaborations.
So much time and effort goes into planning a big event. And whether it's an anniversary party for 100 or a small baby shower for 15, it's the details that make all the difference.
Say It With Flowers
The right kind of floral design will instantly transform an event from ordinary to amazing. Elizabeth Dubois of Dimar Florist, says it's essential to communicate exactly what you want. "It's important to be truly comfortable and confident, so that your vision is clearly understood," says the florist, who discovered her love of creating flower arrangements at a young age and credits her mother as her inspiration.
The big trend she's seeing these days? Simplicity. Elizabeth recommends going with a more relaxed and unstructured look to give your event an air of authenticity. "Think a bit bohemian and woodsy," says the designer, "And add lots of texture."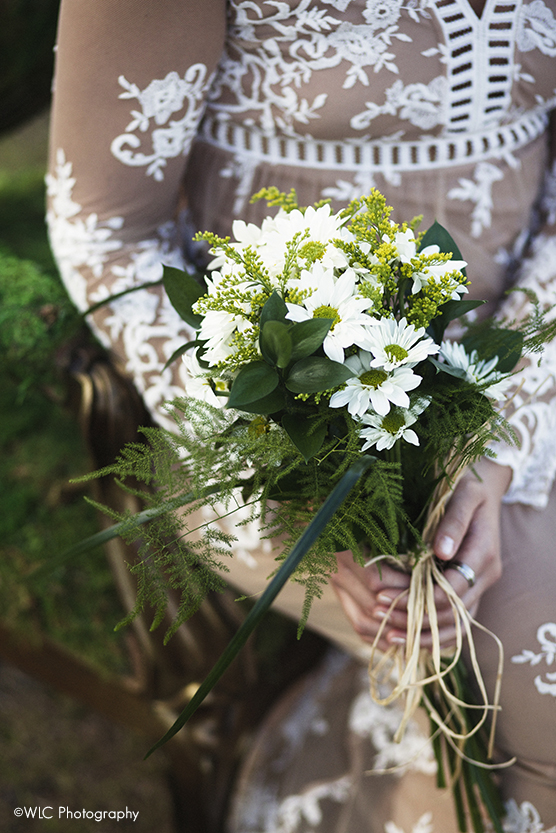 Let's Make Up
Hiring a professional makeup artist can help you feel and look your best the day of your big event. And if you feel good, your guests will too! Kaitlin Rice, aka The Makeup Houdini, loves using her artistic talent to bring out both the inner AND outer beauty in a person. Plus, everyone loves to be pampered! Also, iring an experienced artist can be beneficial as they might have the ability to bring out the inner beauty in all of us. They can also help in hiding loose skin and all in all they can make the skin look flawless. That said, it could be wise to make sure that the artist you are hiring is experienced and has good knowledge in the domain of cosmetology.
"Makeup is meant to be fun!" says Katilin, and adds that her favorite trend of the season is the "no makeup" look that celebrities like Alicia Keys and Mila Kunis are wearing (or should we say, not wearing!). "It's all about barely there makeup. It allows you to really own your skin you're in and rock it! Be who you are, love who you are. And let it all shine through!"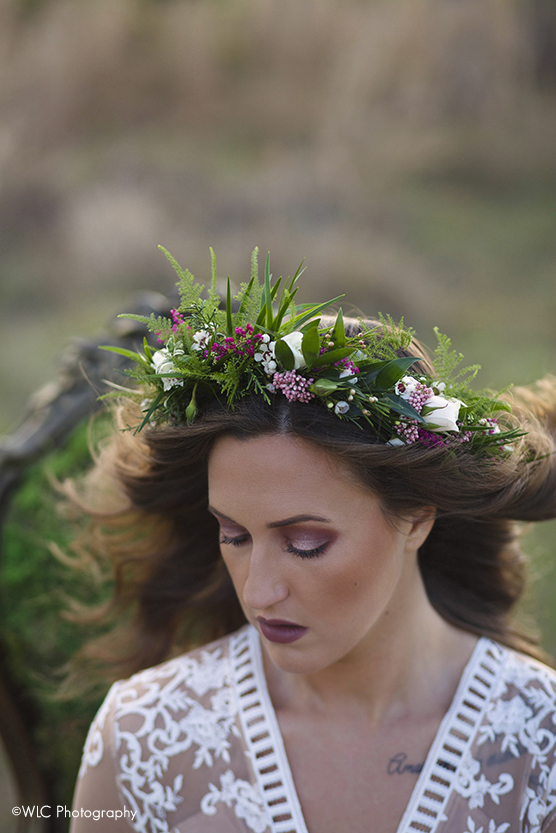 Picture Perfect
Of course, you need gorgeous photos so you can remember the big day for years to come. When searching for a photographer that will be right for you, Wendy Conrad of WLC Photography says the most important thing is to meet face-to-face and to ask lots of questions. "Meet your photographer in person first and make sure it's a good fit," says Wendy, who started her portrait business in 2010 and says that making authentic connections with her clients is one of her favorite aspects of the business. She believes that not all photographers offer the same things in the same way, so you should ask a lot of questions to know exactly what you can expect be it your wedding, honeymoon, or even newborn photography San Antonio (or elsewhere). Your portraits will exist for decades, so taking the time in the beginning to hire someone who is right for you, is worth it.
And it's important to remember that professional photography is great for so many styles of events. You need the right equipment and setting for everything to look perfect in the photos. Outdoor photography might require polarizer lens (check https://serp.co/best/camera-polarizer-lens/ to learn more) to reduce glare and reflections while also increasing the contrast. "Great reasons to book a custom portrait session include elopements and courthouse marriages, celebrating an upcoming birth by documenting expecting mothers, welcoming a new life into the family, a milestone anniversary or birthday, or just because you want to remember a life accomplishment," says Wendy, adding that her favorite trends in photography are backlighting and making sure the subject doesn't appear too posed. "Portraits that are natural and in a location with amazing light are my favorite!"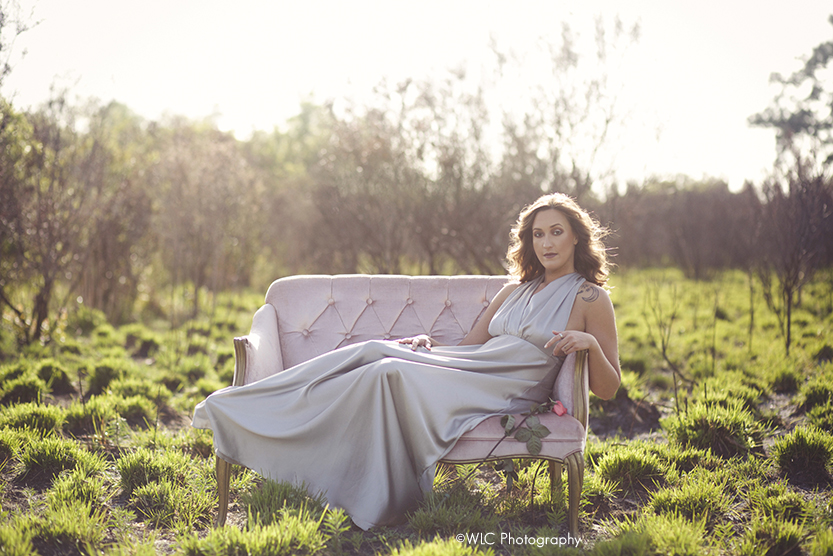 Take a Seat
Like the grandeur flowers you might buy from your florist, or from the ones at Box Hill, for that matter, the right décor and seating arrangements can make a major statement, as well as encourage guests to mingle. It's important to consider the reputation of the company you want to hire before you book them. And that's where experts Kathy Carroll and Lori Yochum of Temporarily Yours, a special events furnishings company, comes in. They will help style your event and organize furnishings in a way that complements your vision.
"Temporarily Yours is a great fit for bridal and baby showers, reunions, fundraisers, and professional photo shoots," says Kathy, adding that her company can also stage homes and provide a temporary solution for new companies needing to set up a welcoming reception area. She and Lori's favorite trend of the season is adding eclectic details. "The use of mismatched chairs and tables is definitely a favorite!" adds Lori.
Take the advice from these pros and your next event is sure to be a stunner!
Credits
Headpiece and bouquet: Elizabeth Dubois, Dimar Florist from Stuart, FL; DimarFlowers.com; 772-283-8933
Makeup artist and Model: Kaitlin Rice, The Makeup Houdini from Port St. Lucie, FL; MakeupHoudini.com
All furniture pieces by: Kathy Carroll and Lori Yochum, Temporarily Yours from Stuart, FL; Temporarilyours.net; 772-888-3565
Photography & Styling: Wendy Conrad, WLC Photography from Port St. Lucie, FL; WLCphotography.com; 772-971-9527