I can think of hundreds of reasons why winter weather sucks.
But for me, this one is the worst…
Every time I go north when it's cold outside, I get sick. It never fails.
It's like the second I step foot outside my tropical paradise, the germs launch an all-out offensive to take me down.
For example, I went to NYC and DC this year for the holidays. Here are a few photos from my trip: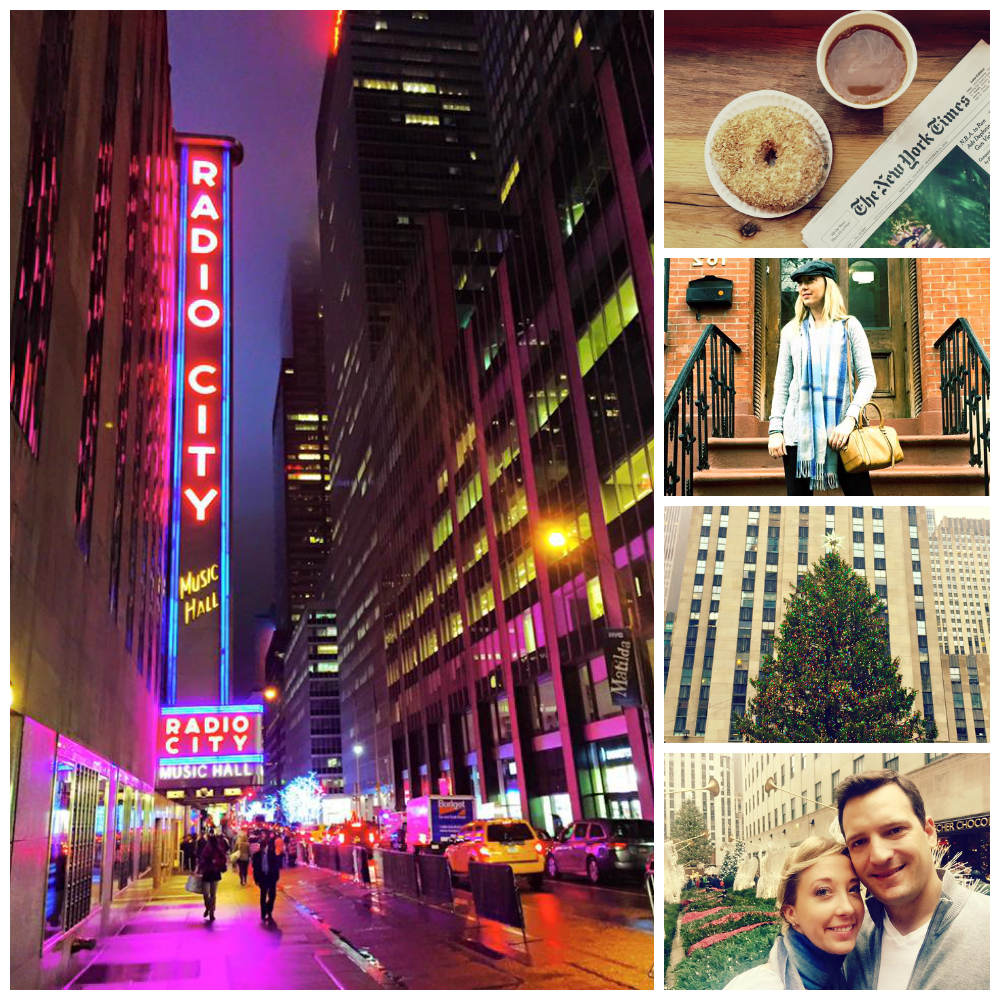 And even though the weather was unseasonably warm for the first part of my trip, it got really cold by the time I hopped on a flight back down to Miami.
In the meantime, hundreds of beach haters sent their germs to attack me.
Say what?
Yes.
I got so sick on New Year's Eve that I couldn't get out of bed ALL day.
Btw, did you know that scientists from Yale found that cold weather really can make you more susceptible to illness?
I rallied in the fourth quarter of NYE and forced myself to shower and go to a friend's party–I refused to start 2016 laying down!!
I've been fighting this nasty cold for an entire week and I'm sick of it.
And I think it's a conspiracy.
How so?
Well, if you've ever read my blog or seen my Instagram posts, then you'll know that all I do is post beach photos all day everyday.
And you know what?
I think the beach haters of the world got together and launched germ warfare attacks so that those of us tropical dwellers who venture into their territory, catch their colds and carry back their evil nastiness to all of our warm weather ilk.
They hate it when we rub it in.
Why?
Well, right now it's bragging season in Florida. This is the time of year when the weather map looks something like this…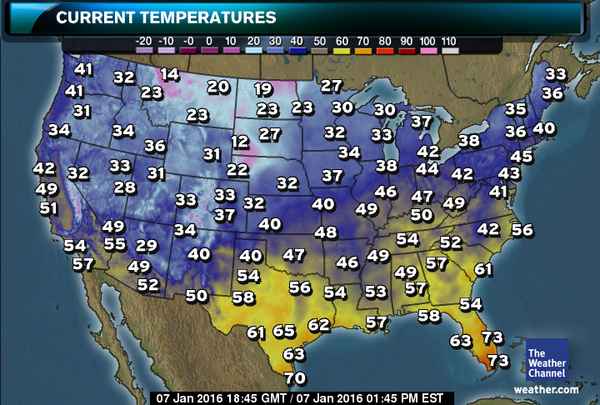 Those beach haters!
Shouldn't they want to join us instead of infect us!?
Despite the fact that I think there's a cold weather conspiracy out to get me, I want to help one lucky person escape.
Escape the Cold & Win a Free Vacation to Miami
There's a fabulous boutique hotel right on the beach that I've picked out for the winner.
Located in Miami's Sunny Isles Beach neighborhood, Sole on the Ocean Resort & Spa has a chic and welcoming vibe.
Check out this view.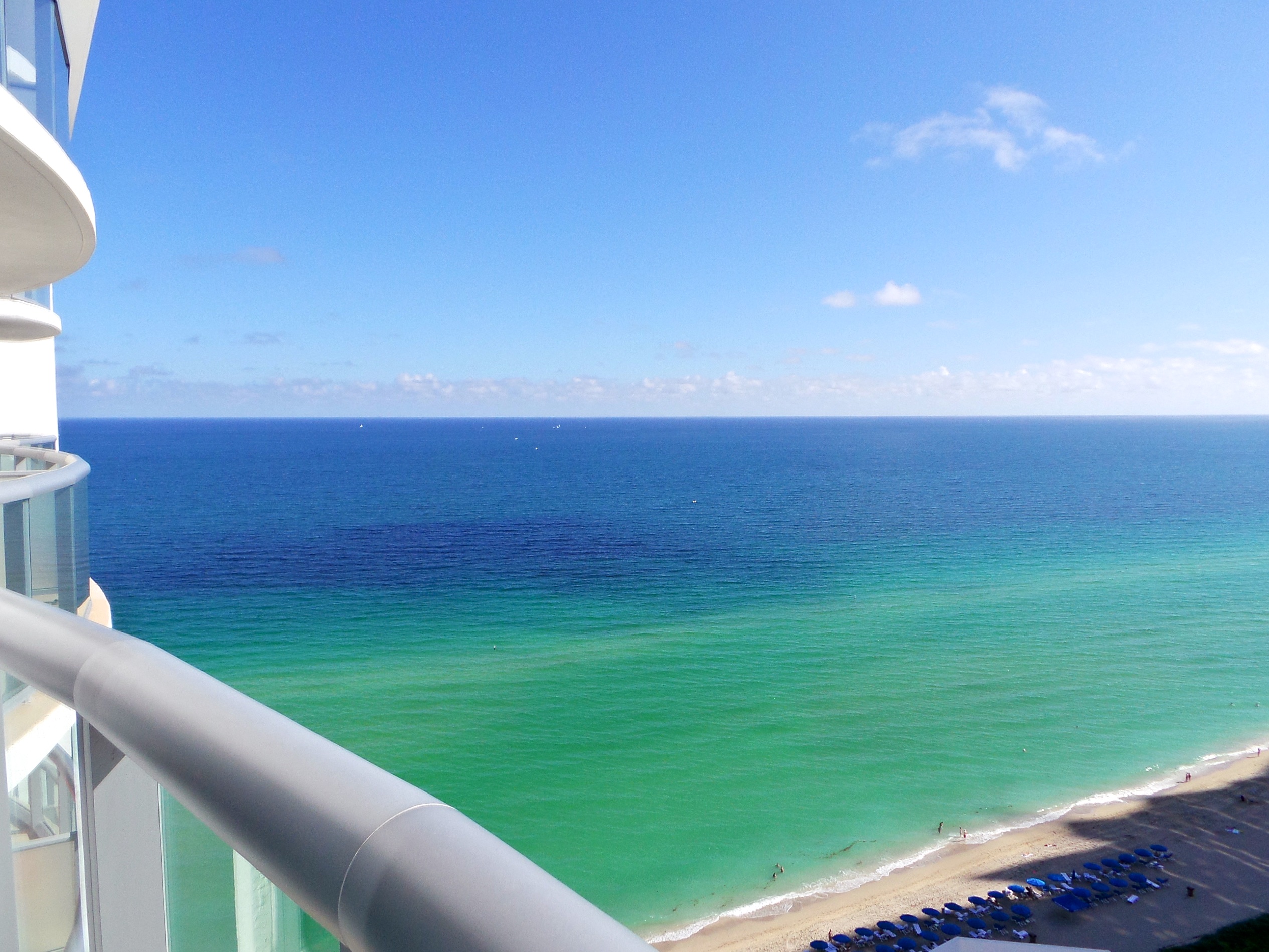 Sip on cold cocktails by the oceanfront pool (that's a Mojito on the left and a Miami Vice on the right). Yum.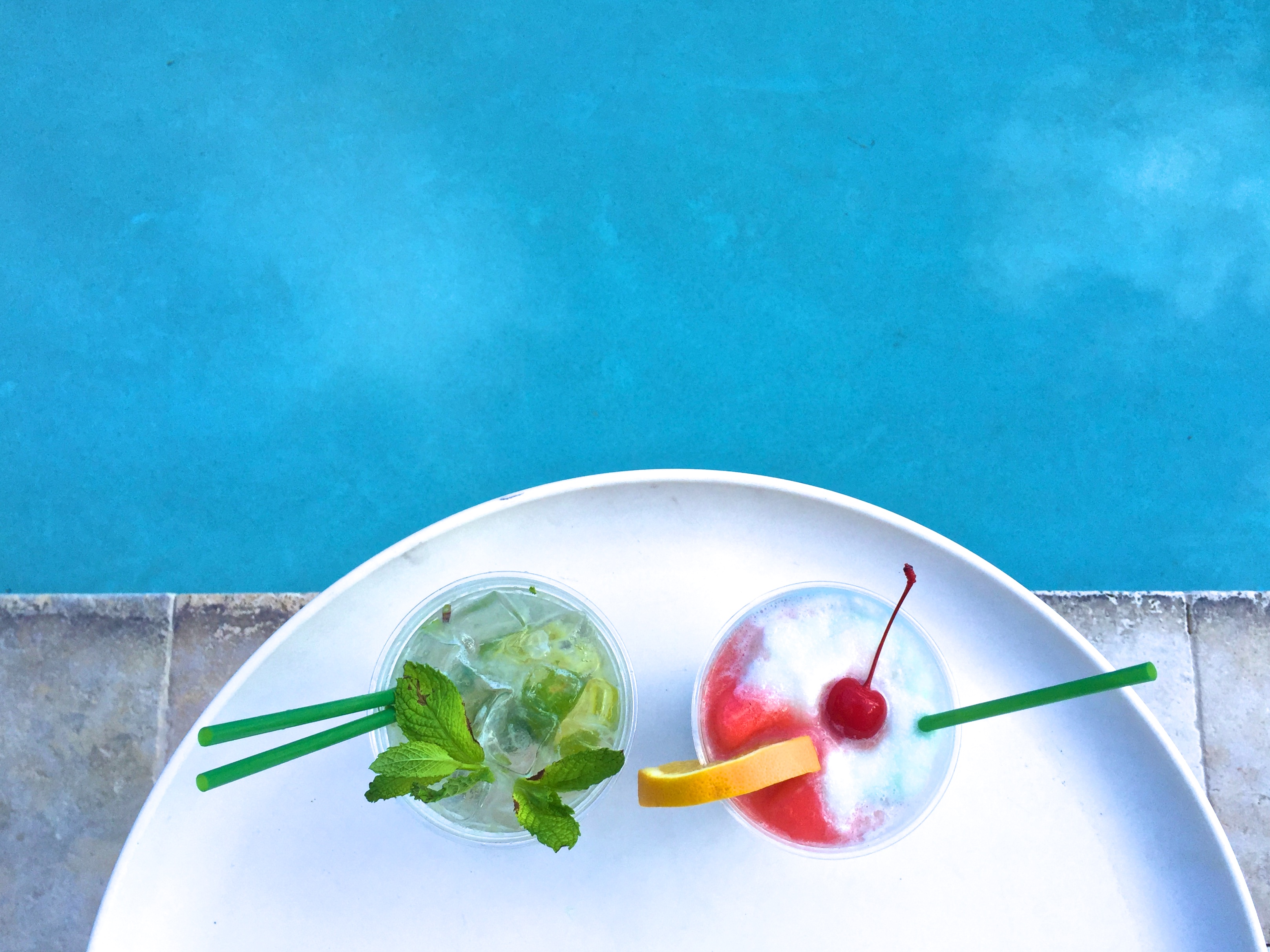 Go for a leisurely stroll on the beach.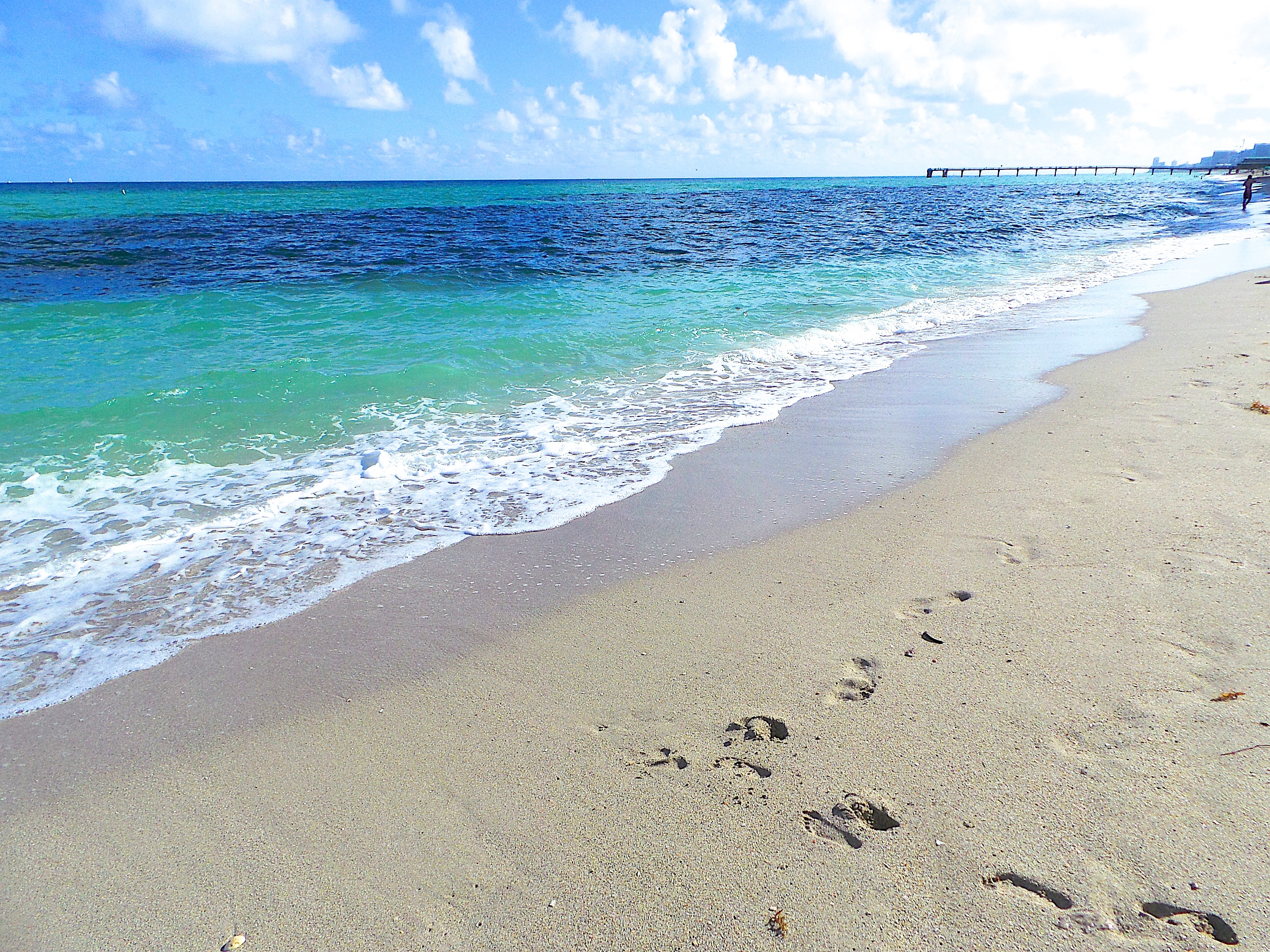 Hang out and soak up some sunshine.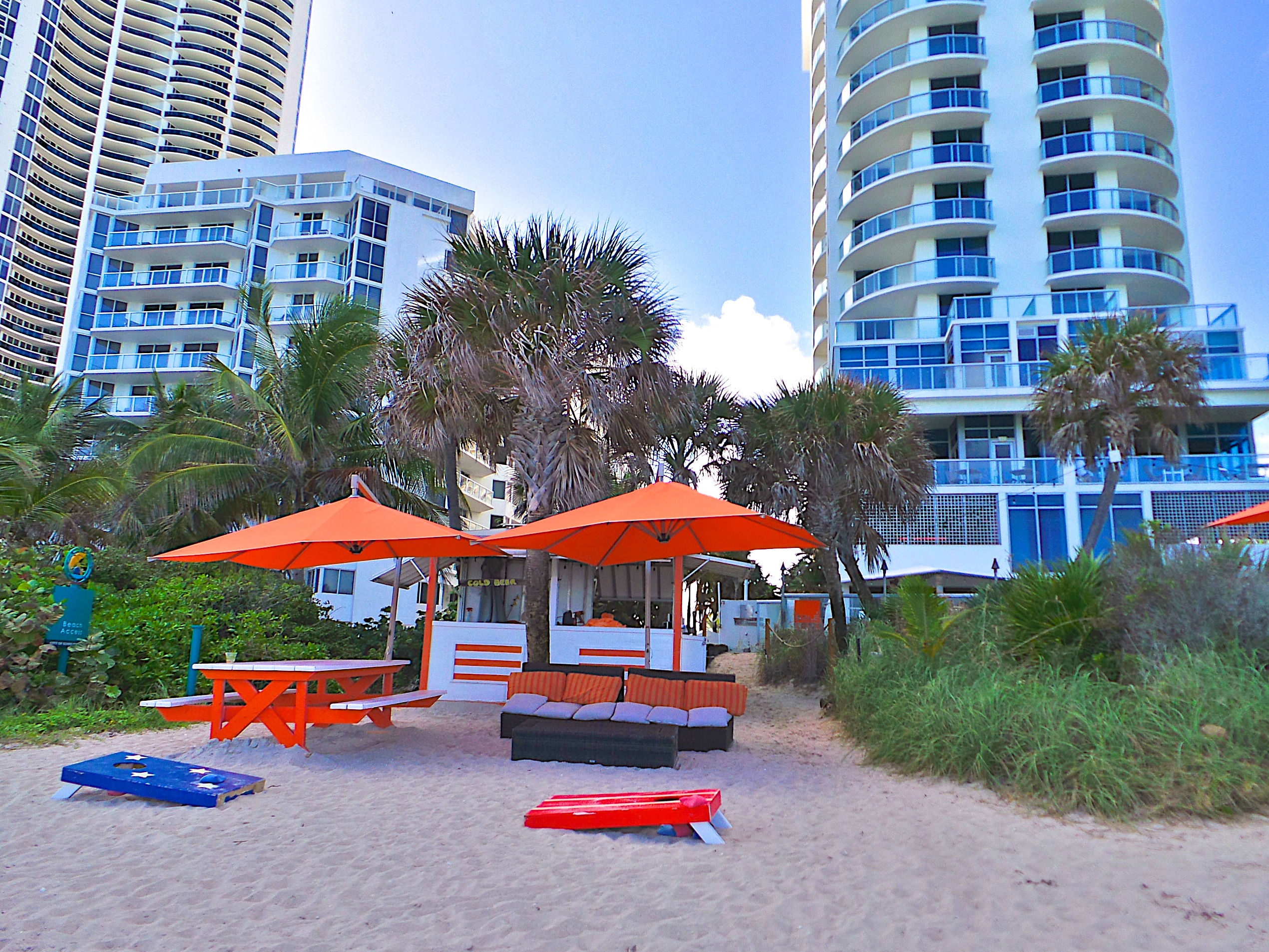 Order a treat. It is after all a vacation so those New Year's resolutions go on hold.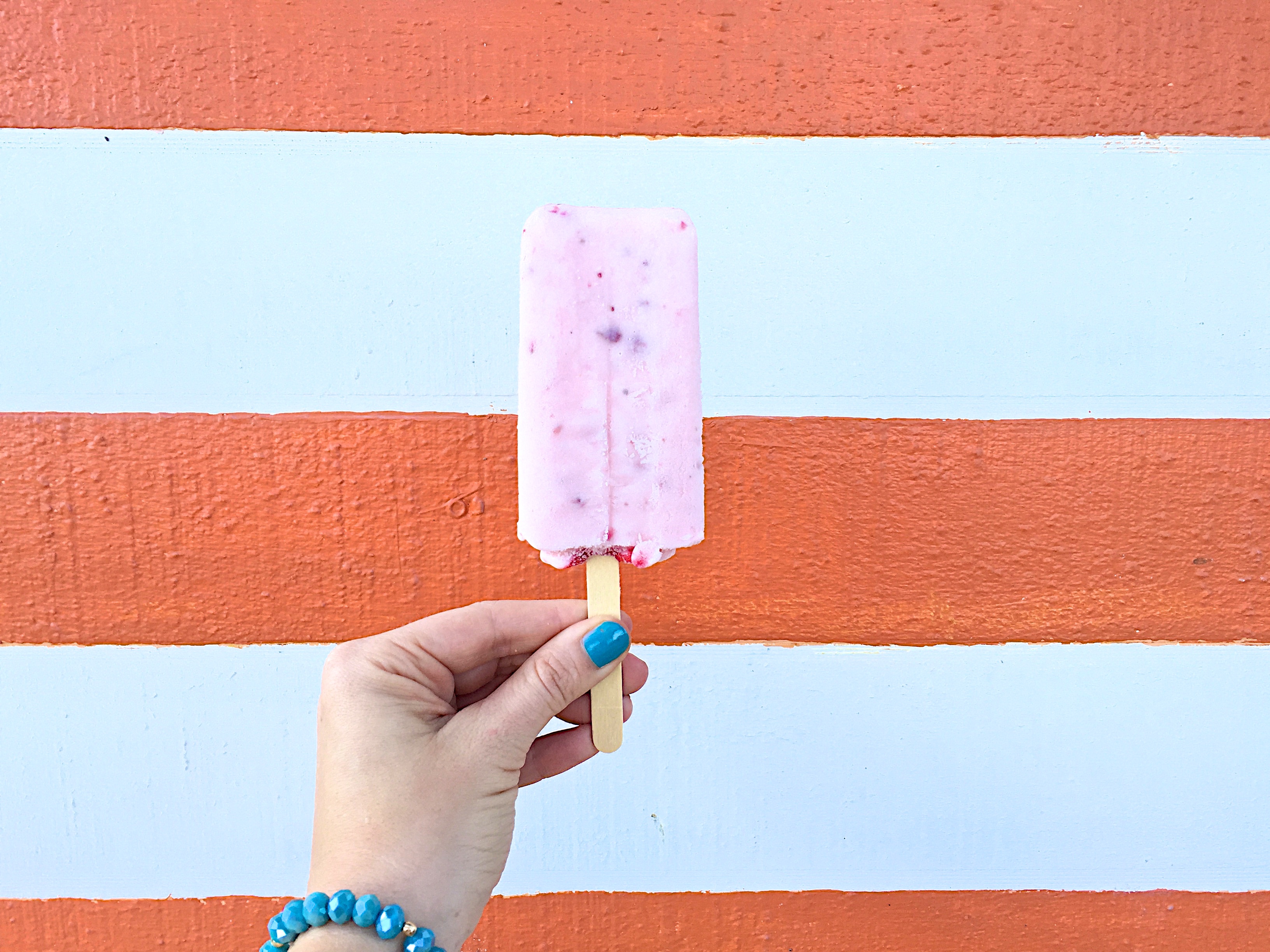 Hang out in a private cabana for two.
Go for a swim in the pool.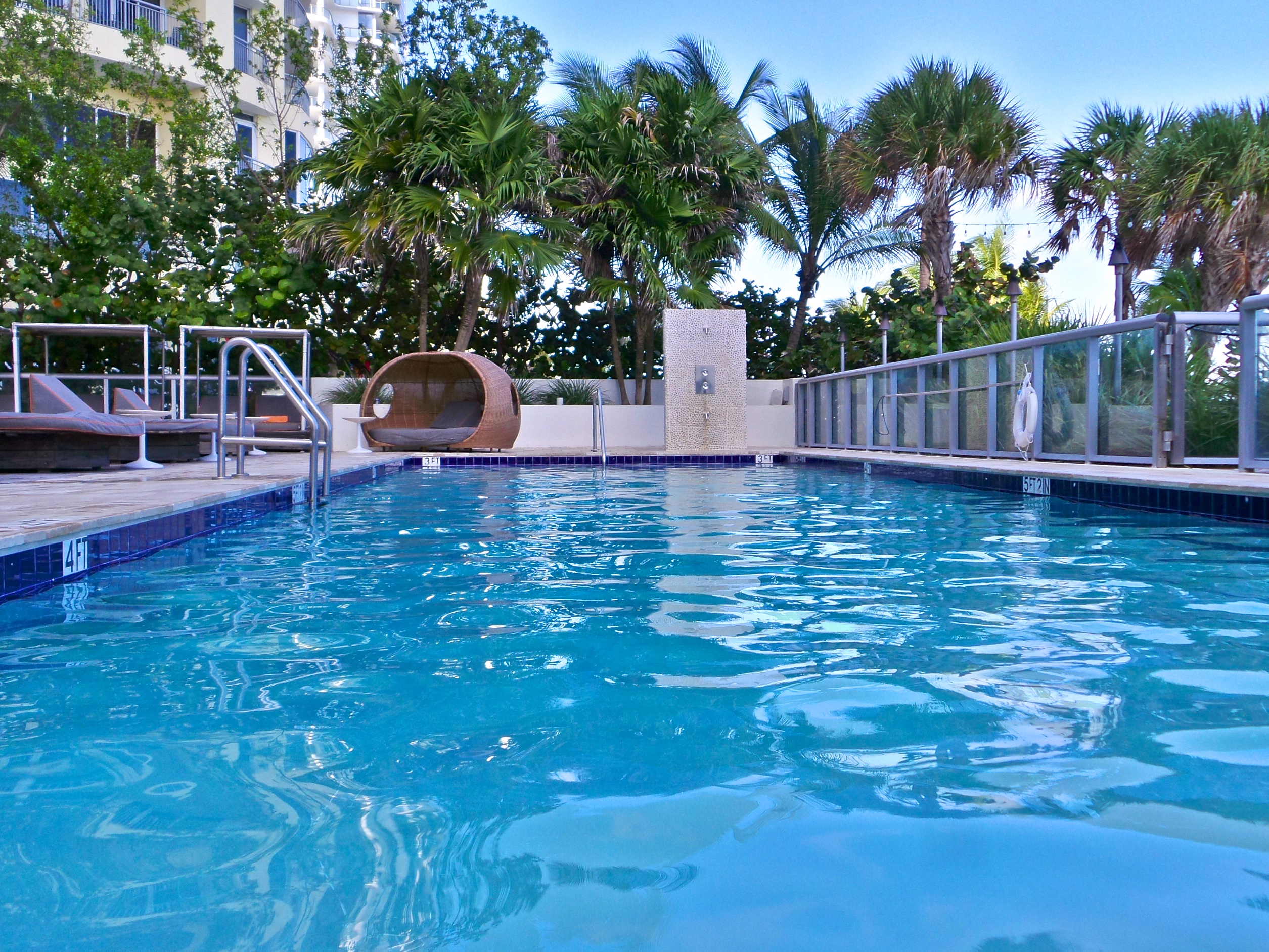 Dine at Fresh American Bistro (a.k.a. FAB), the resort's restaurant.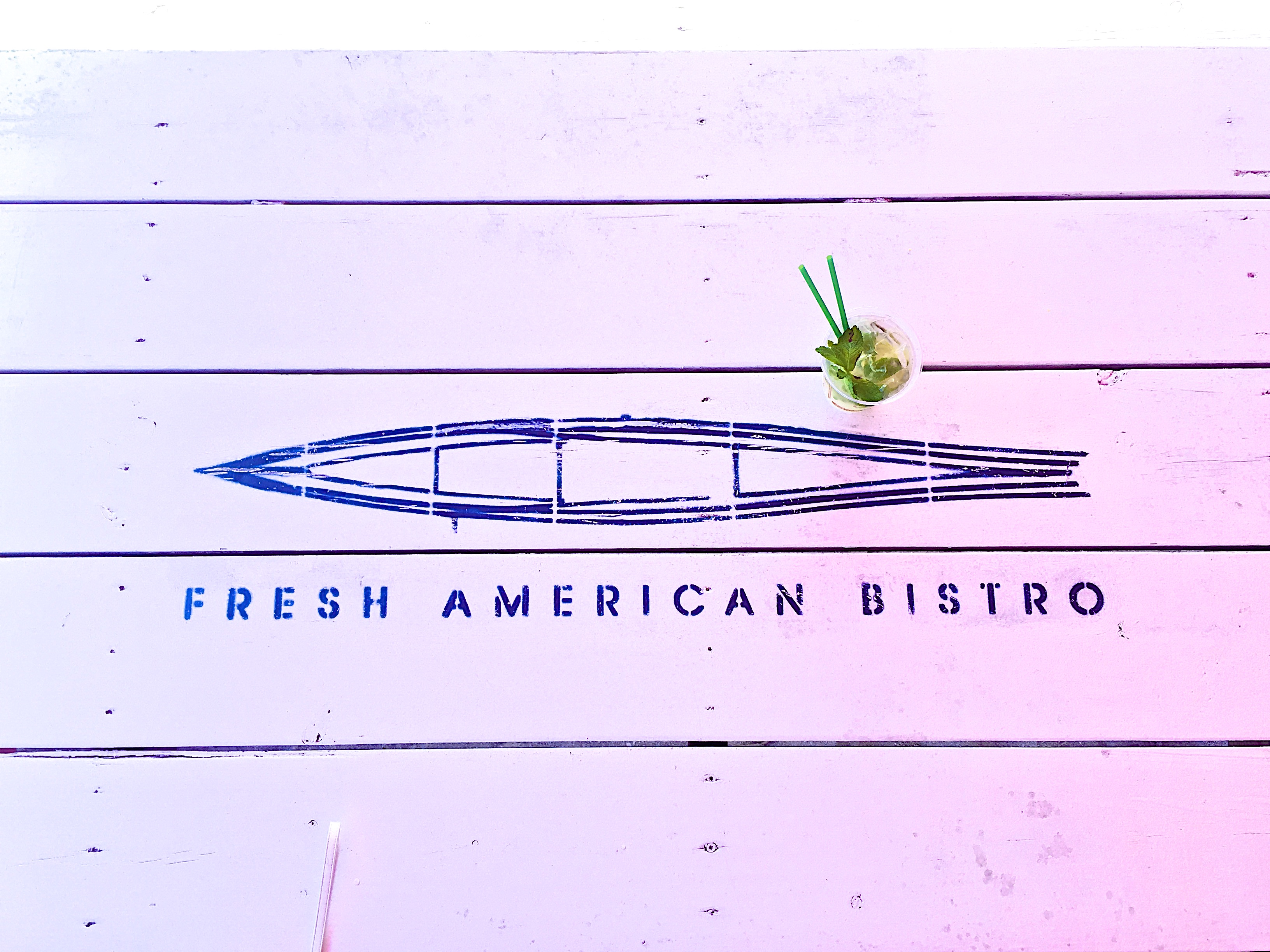 And stay in one of Sole on the Ocean's fabulous suites.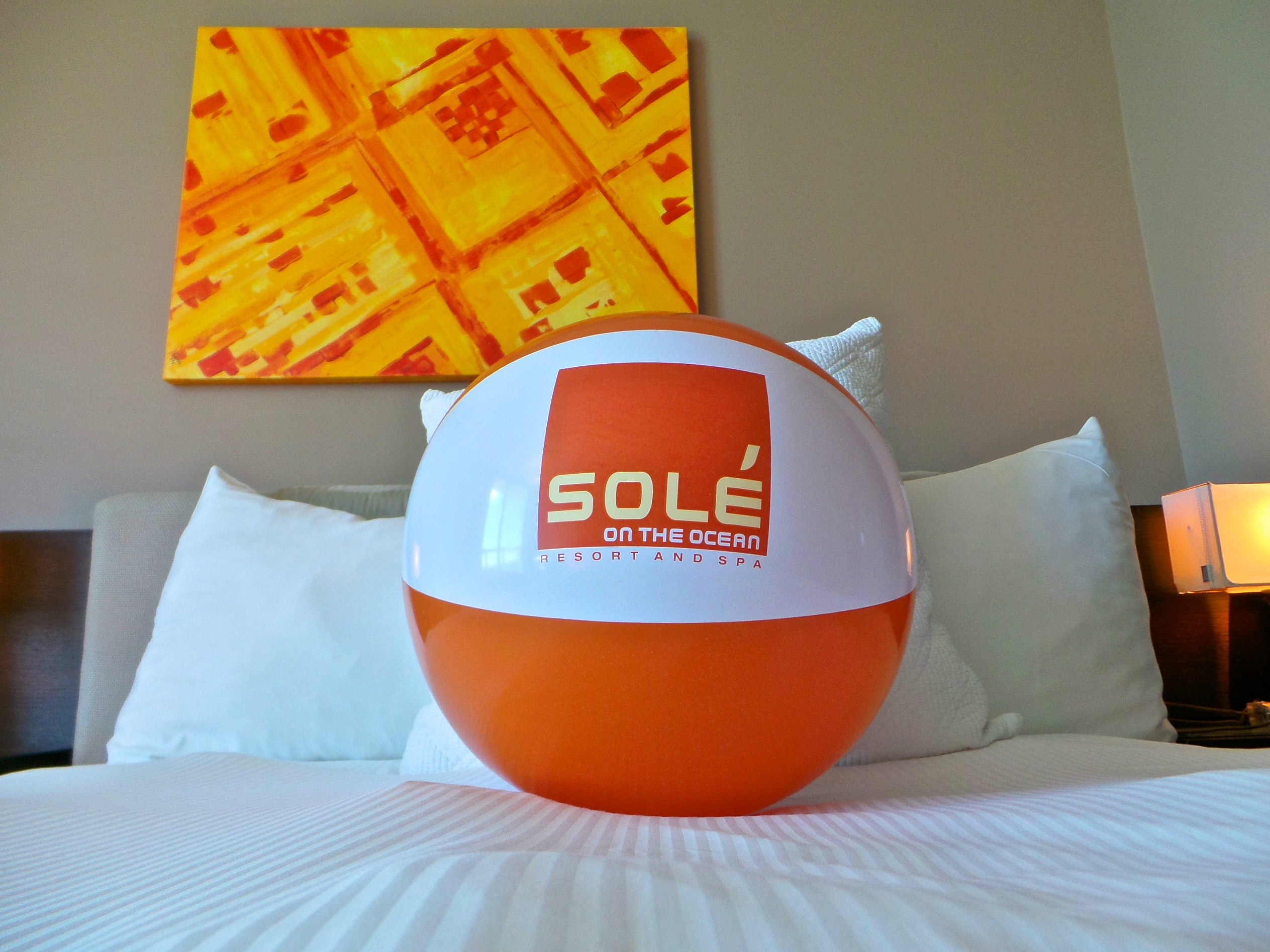 Here's How You Can Win
Enter your email address here: http://karafranker.com/win-trip-sunny-isles-beach/. (Update: the contest has ended and the winner announced. Check the blog for my next giveaway!)
Follow me: @KaraFranker on Instagram.
Find your favorite beach photo of mine and tag a friend.
And voila! You're entered to win a free, two-night stay at Sole on the Ocean Beach Resort & Spa. Giveaway ends on Jan. 21.
If you win, you'll be responsible for getting yourself (and a friend!) to the hotel, but we're covering your hotel cost for two nights + you'll get a $100 dining credit to use at Fresh American Bistro. As you're having to arrange the travel yourself, if you're wanting to get to Miami in an extravagant manner (especially considering you're getting the holiday for free!) you could perhaps browse around the Jettly website or other private jet hiring services so you're able to take off and touch down with class.
Good luck!!
xoxo
Kara