What do Ringo Star, Celine Dion, Willie Nelson and Barbra Streisand have in common? Besides being incredibly talented musicians, all have recorded songs written by Steve Dorff.
Here's your chance to see the songwriter live and in concert. On Nov. 6, 2014 Steve Dorff will perform on the veranda at the Bonnet House Museum & Gardens in Fort Lauderdale. Dorff's dossier includes nine No. 1 movie songs and 15 Top 10 hits, including the Kenny Rogers' classic "Through The Years."
Listed on the National Register of Historic Places, Bonnet House Museum & Gardens is a 35-acre subtropical estate and historic house museum located in the heart of Fort Lauderdale. In addition to offering guided tours, Bonnet House offers a myriad of specially-designed programs for schools, adults and families.
If You Go: Concert starts at 7 p.m. Premium seating ($50 per person) and general seating ($45 person) options are available. Bonnet House Museum & Gardens is located at 900 N. Birch Road, Fort Lauderdale, FL 33304. Call 954-703-2614 or visit bonnethouse.org for more info.
Want more travel tips from VISIT FLORIDA's Entertainment & Luxury Insider? Follow Kara Franker on Twitter, Facebook and Instagram.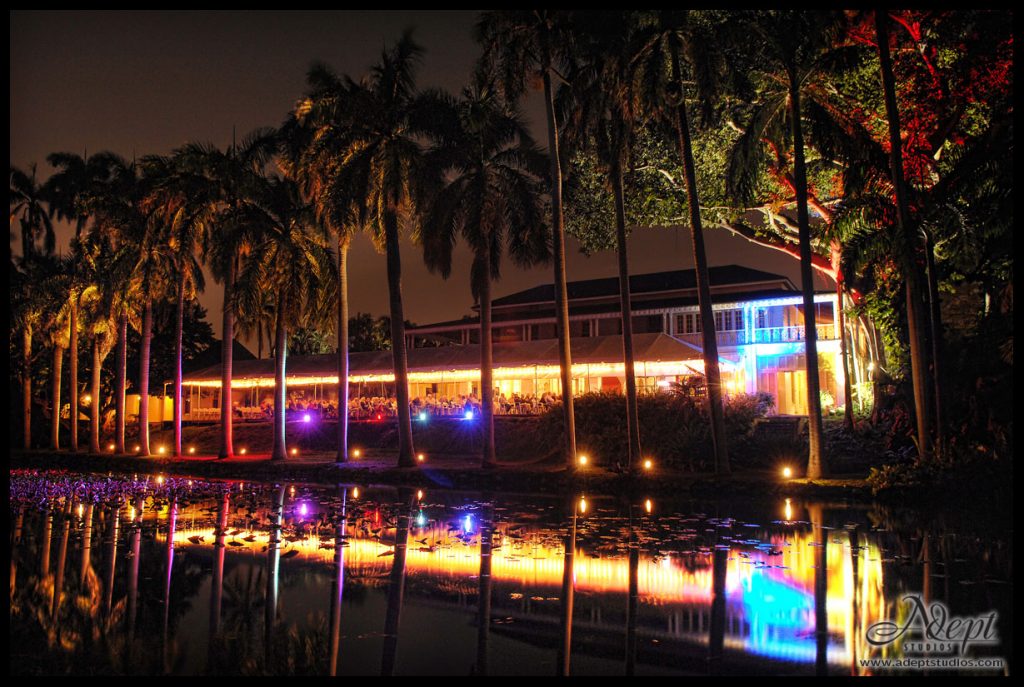 This post originally published on VisitFlorida.com.