It's no secret that I love Miami and all of South Florida for that matter.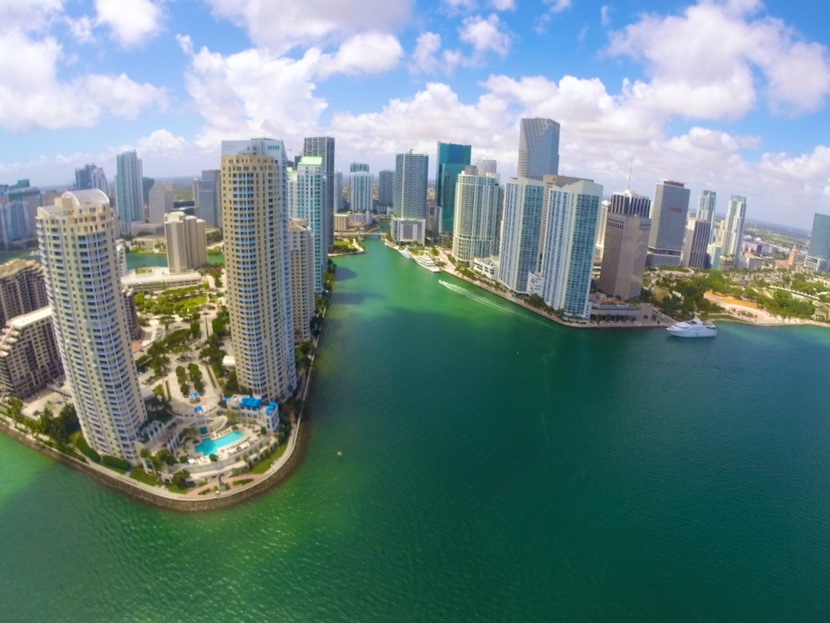 Helen from Borrowed & Blue—the online planning resource that knows a thing or two about Miami weddings—approached me about sharing a little bit of my industry experience, and my Magic City knowledge, with readers.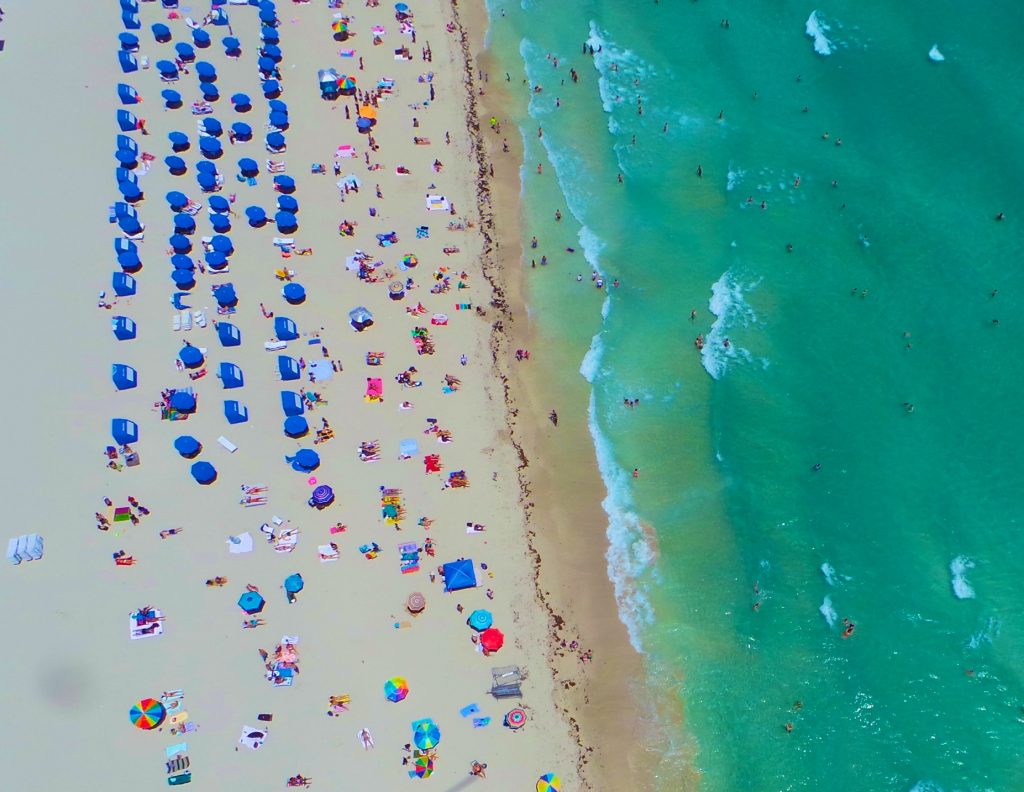 "Kara on the Coast really covers all the aspects of life in Miami that you want to know about, both for locals and for visitors. Between the "Where to Play" section, where Kara shares her favorite spots to explore, the "Drink & Dine" section, and the "Coastal Closet" section full of clothes with some serious #beachyvibes, this blog is a one-stop shop for Miami know-how. Kara herself is an engaging, fun writer—plus, she's got her finger on the pulse of the Miami wedding scene, since she's the Editor-In-Chief of Modern Luxury Brides South Florida and The Caribbean! Can you imagine a more perfect combo? When I was looking for awesome local bloggers to tell us about Miami life, Kara was my go-to, and I can't wait for our readers to get to know her work!"
– Helen, Borrowed & Blue's Miami Market Specialist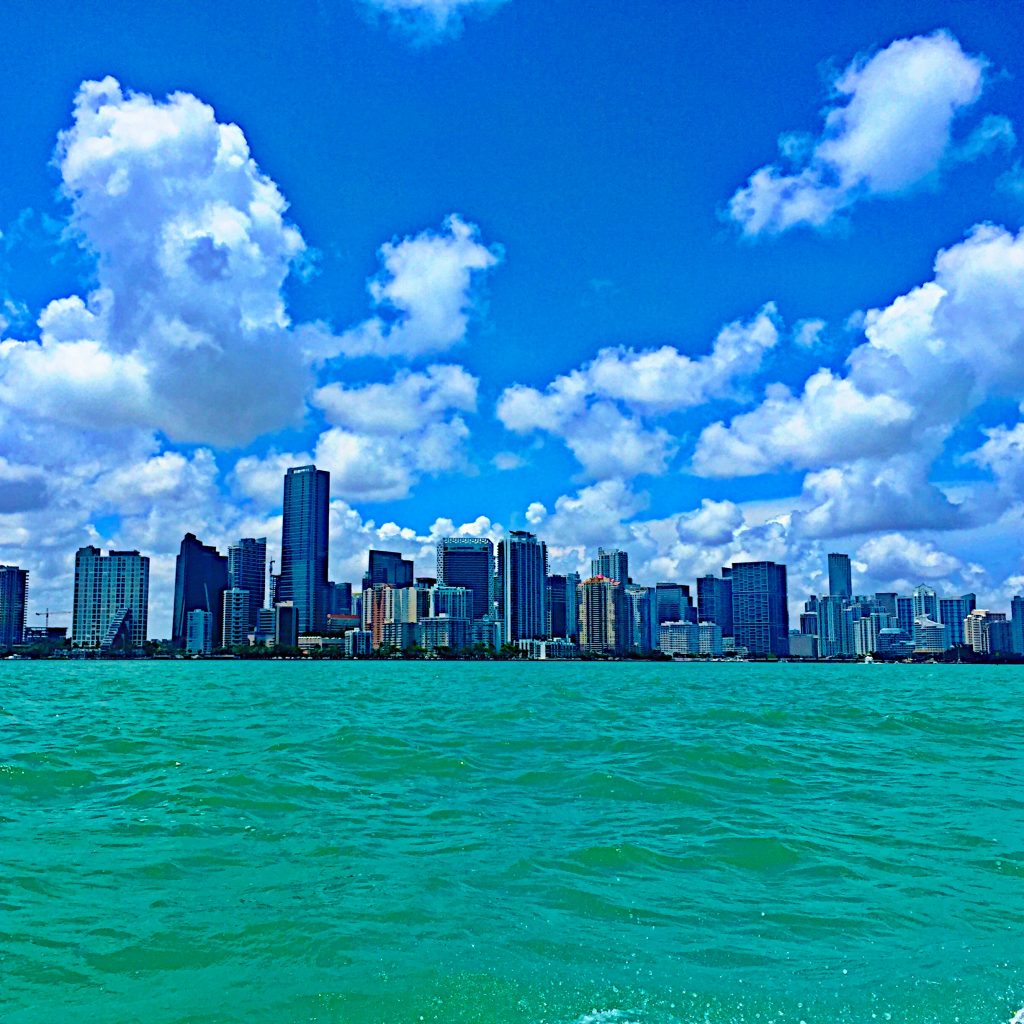 Here's my Q&A with Borrowed & Blue:
Questions:
1. Let's begin with a bit about you: tell us about your style in 5 words.
Palm Beach chic + Miami flair.
2. What drew you toward the wedding industry for your career?
I love weddings! There's nothing better to me than a great love story.
3. What makes a South Florida wedding different from another wedding in the U.S.?
The tropical weather, of course! The beaches here make for a destination wedding that couples dream about.
4. Tell us a little bit about your own wedding. Favorite memories? 
My husband and I are high school sweethearts and we grew up in one of the most landlocked states in the country…Kansas. So when we planned our wedding, we knew we wanted to have it by the ocean. Around 50 of our closest family members and friends all traveled to Grand Bahama island for the occasion. We had a blast!
5. As a real life Miami babe with killer fashion sense, where are some of your favorite places to shop locally?
In Miami, cute bikinis are a must-have and I love my friend Mauricio's designs. His Peixoto Swimwear line is absolutely fabulous.
6. How about dining out? Any fabulous date night spots you'd like to share?
I really love the new Sarsparilla Club at the Shelborne Wyndham Grand South Beach. It's a twist on American dim sum and oh so good.
7. What is your favorite Miami neighborhood to explore and why?
I can't pick just one! I love Key Biscayne for the laid-back beaches, Wynwood for local art, Coconut Grove for the eclectic bohemian vibe, Brickell because that's where all my friends live and South Beach because…well, it's South Beach!
8. Miami sees a lot of bachelorette parties (for good reason!). Do you have any off-the-beaten-path suggestions for where to party in the Magic City?
I'd recommend a late-night dinner at Bagatelle on Miami Beach. Not only do they have excellent food, but as the Champagne starts flowing, a live DJ spins the restaurant from a white-table cloth style venue to a high energy night club. I've even seen people dancing on the tables! It's a lot of fun.
9. Describe something that sets Miami apart from other cities you've lived in.
There's an incredible energy throughout the city and it's not just that 24/7 party mentality, it's the melting pot of unique cultures in Miami that attracts people from all over the planet. Plus you just can't beat those water views!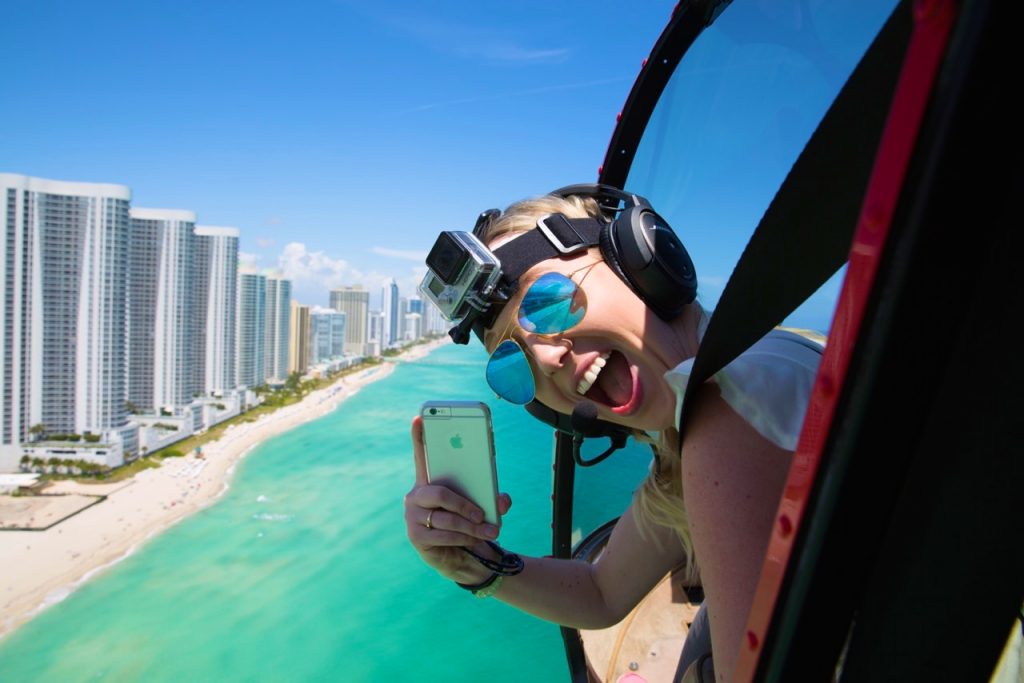 I hope you check out Borrowed & Blue, the online guide for discovering Miami wedding venues!