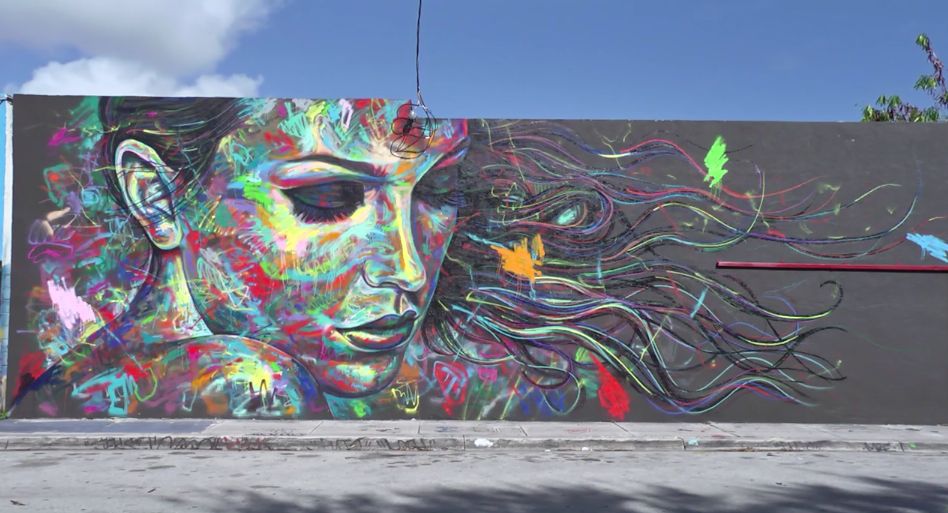 Miami's Wynwood Arts District is home to one of the largest open-air street-art installations in the world. London-born, Berlin-based artist David Walker takes you behind-the-scenes in this video, showing the transformation of a blank warehouse wall into a colorful masterpiece.
See David Walker's New Solo Exhibit During Wynwood's Second Saturday Art Walk
Robert Fontaine Gallery, located in the heart of the Wynwood Arts District, will debut new works by David Walker in his new solo exhibition on May 10, 2014, during Wynwood's Second Saturday Art Walk. The exhibit will be on view May 10 through May 31.
The show's title "Swapping Souls With Strangers" refers to the relationship between artist and subject, as well as Walker's personal journey relocating from London to Berlin. "I am drawn to the idea of creating a beautiful portrait out of components that are associated with ugliness," Walker said. "There is some odd poetry in that.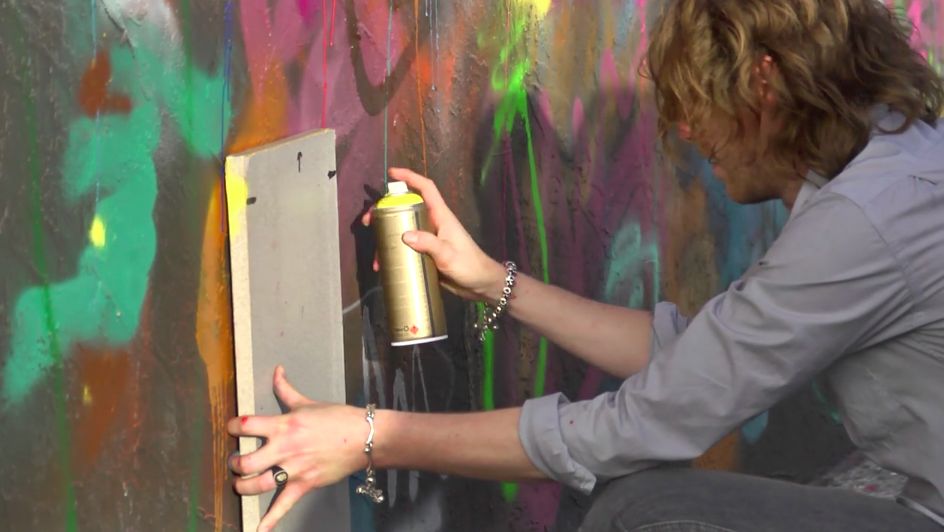 Showcasing 12 new large-scale portraits (with some pieces reaching heights of over six feet), Walker creates a multi-layer canvas of spray paint. He works freehand without the aid of brushes and his pieces exist both on the streets and in the gallery.
If You Go: The Robert Fontaine Gallery is located at 2349 NW 2nd Ave. in Wynwood. The gallery represents both museum-quality and cutting edge pop and contemporary art from the 1960s to the present day. Visit robertfontainegallery.com for more info.
Insider Tip: Check out MiamiAndBeaches.com for more travel information about Miami and Wynwood.