Art Basel Miami Beach is one of the premier art exhibitions in the entire world. Happening each December, celebrities, CEOs and jet-setters flock to Miami Beach from all over the globe not only for the event, but for all of the art shows happening simultaneously in South Florida.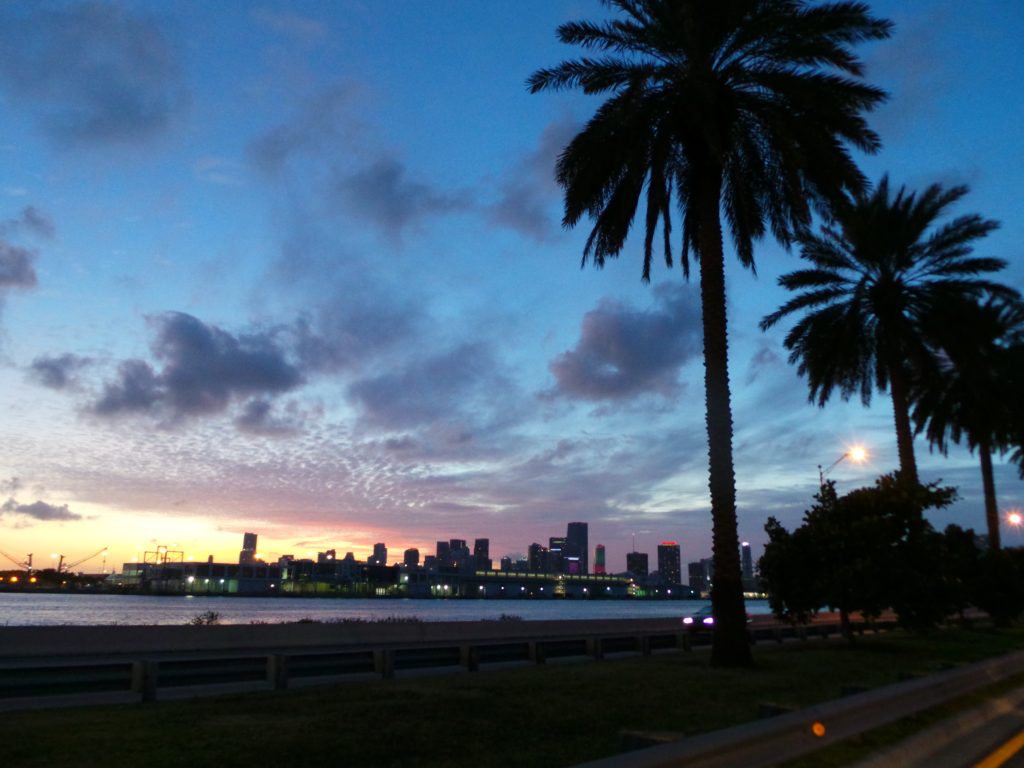 Photo by: Kara Franker
Reflecting the show's long-term impact on the local art scene, South Florida's leading museums and private collections will again time their strongest exhibitions of the year to coincide with Art Basel. Visitors will have an opportunity to view the city's internationally renowned private and public collections such as:
The Cisneros Fontanals Art Foundation (CIFO) will show 'Impulse, Reason, Sense, Conflict/Abstract Art in the Ella Fontanals-Cisernos Collection', featuring works exhibited for the first time at the CIFO Art Space
'Beneath The Surface' at the de la Cruz Collection Contemporary Art Space will include work by Félix González-Torres, Wade Guyton, Rob Pruitt, Dana Schutz and Kelley Walker, among others
The Margulies Collection at the Warehouse will celebrate its 15th anniversary with an exhibition of work by world renowned artists
The Rubell Family Collection will present 'Collection Overview/50 Years of Marriage'
The Pérez Art Museum Miami will present work by Mario Garcia Torres, in addition to their two concurrent solo shows by Beatriz Milhazes and Geoffrey Farmer
The Norton Museum of Art will open 'RAW: Klara Kristalova'
The Wolfsonian-FIU will present 'Myth and Machine: The First World War in Visual Culture'
The Bass Museum of Art will showcase 'One Way: Peter Marino'
'Café Dolly: Picabla, Schnabel, Willumsen' will be on display at the NSU Museum of Art Fort Lauderdale
More than 250 of the world's leading galleries participate, drawing over 70,000 visitors to Miami Beach each year. Art Basel's new sector, Survey, will launch in Miami Beach this December with a strong selection of thirteen art-historical projects. The first edition of Survey will feature nine solo shows and four thematic presentations. In addition to showing premier artworks ranging from Modern masters to the latest contemporary pieces across five gallery sectors, many galleries will present works in Art Basel's project-based sectors: Kabinett, Public and Film.
Additionally, Design Miami, the leading global forum for collectible design, will celebrate its 10th anniversary with an expanded program and the world's leading galleries specializing in 20th and 21st century design.
If you go… Art Basel Miami Beach is Dec. 4 – 7, 2014 at the Miami Beach Convention Center. Visit www.artbasel.com/miami-beach for more info.