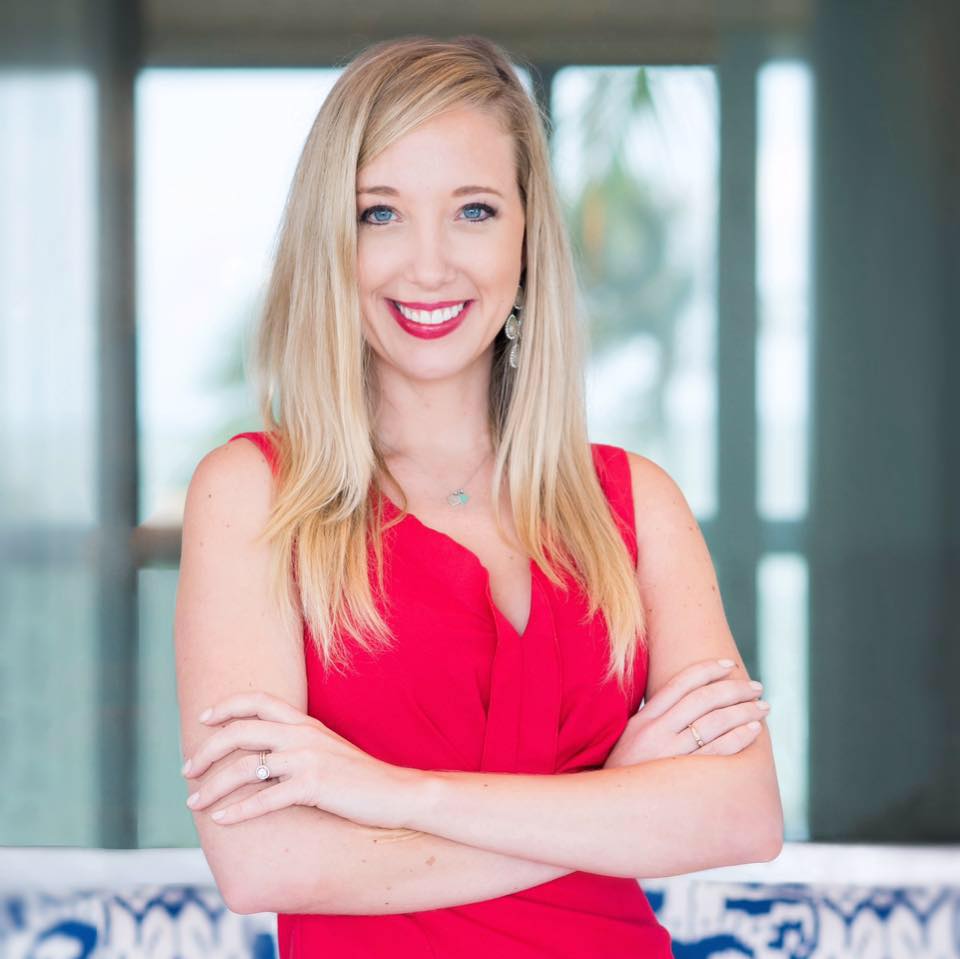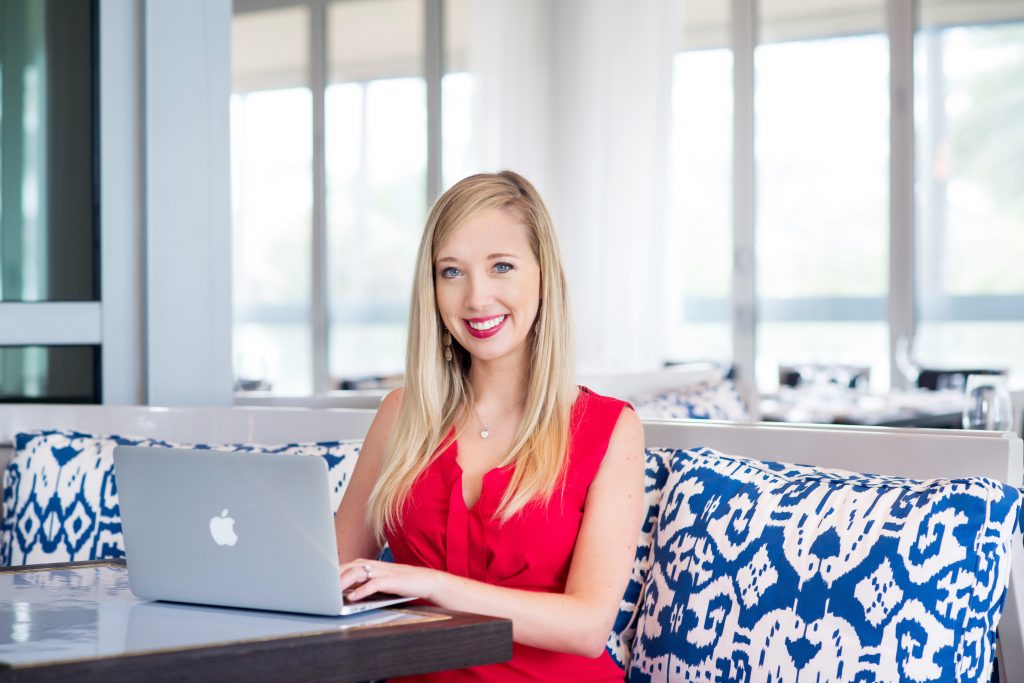 Kara Franker is an editor, writer, video host, blogger and attorney in Miami.
With a penchant for producing luxury lifestyle content, Kara's coverage includes weddings, travel, style, design and entertainment.
She is the Editor-in-Chief of Modern Luxury Weddings South Florida and The Caribbean and the Digital Travel Editor of MiamiAndBeaches.com.
Recently, Kara was part of the production and script writing team for celebrity chef Emeril Lagasse's show on the Cooking Channel.
Her additional credits include: Coastal Living, The Huffington Post, Orbitz, USA Today's 10Best, HGTV, DIY Network, Miami.com, Visit Florida and her blog.
Previously, Kara served as the destination wedding and luxury travel expert for Visit Florida, generating both written and video content, promoting the Sunshine State.
She was featured in Condé Nast Traveler as a Florida travel expert, and has been listed as one of Coastal Living's top travel Instagrammers to follow.
Before pursuing a full-time career in the publishing industry, Kara worked as a criminal prosecutor in Miami, specializing in domestic violence cases.
She obtained her juris doctor from the University of Denver College of Law, where she was a staff editor for the Denver Journal of International Law & Policy.
Kara graduated with a B.S. degree in journalism from the University of Kansas, William Allen White School of Journalism & Mass Communication.
She is a former NFL Cheerleader for the Kansas City Chiefs and the former head coach of the University of Denver Dance Team.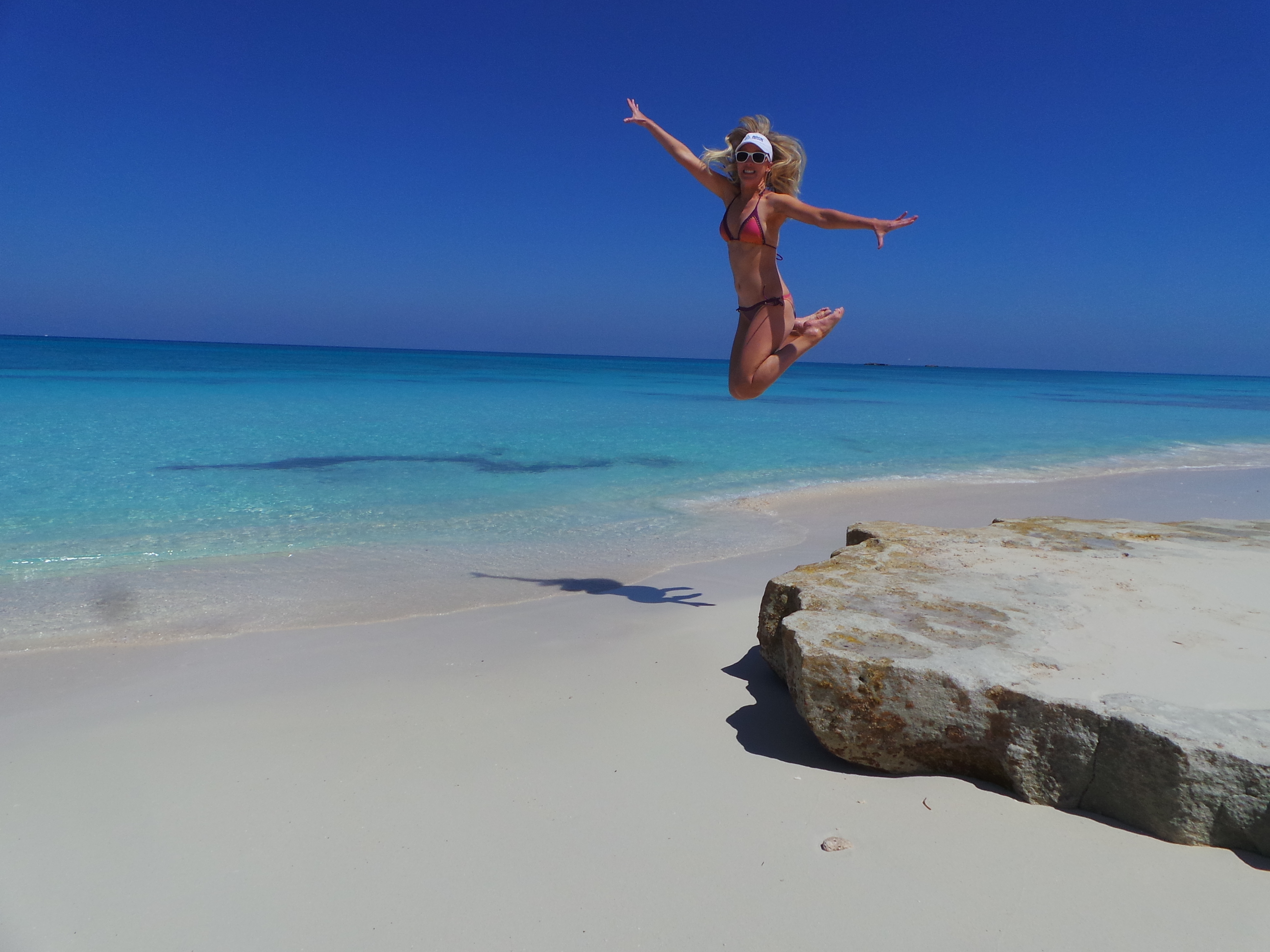 Press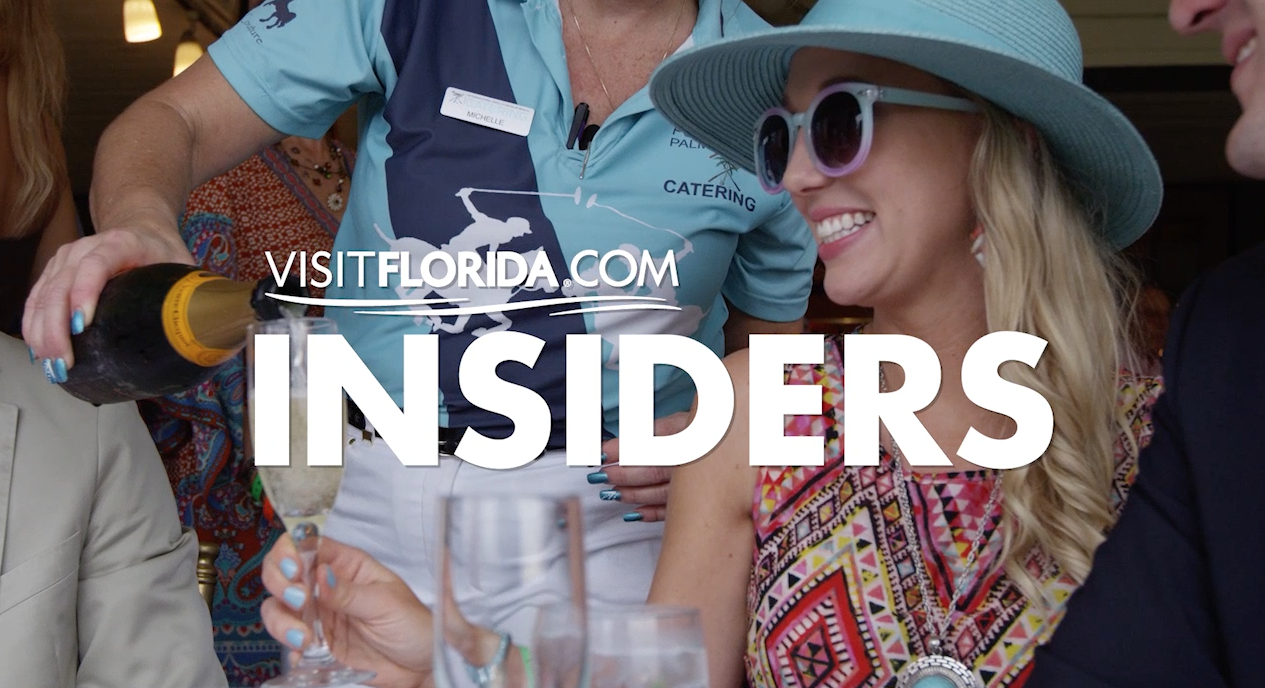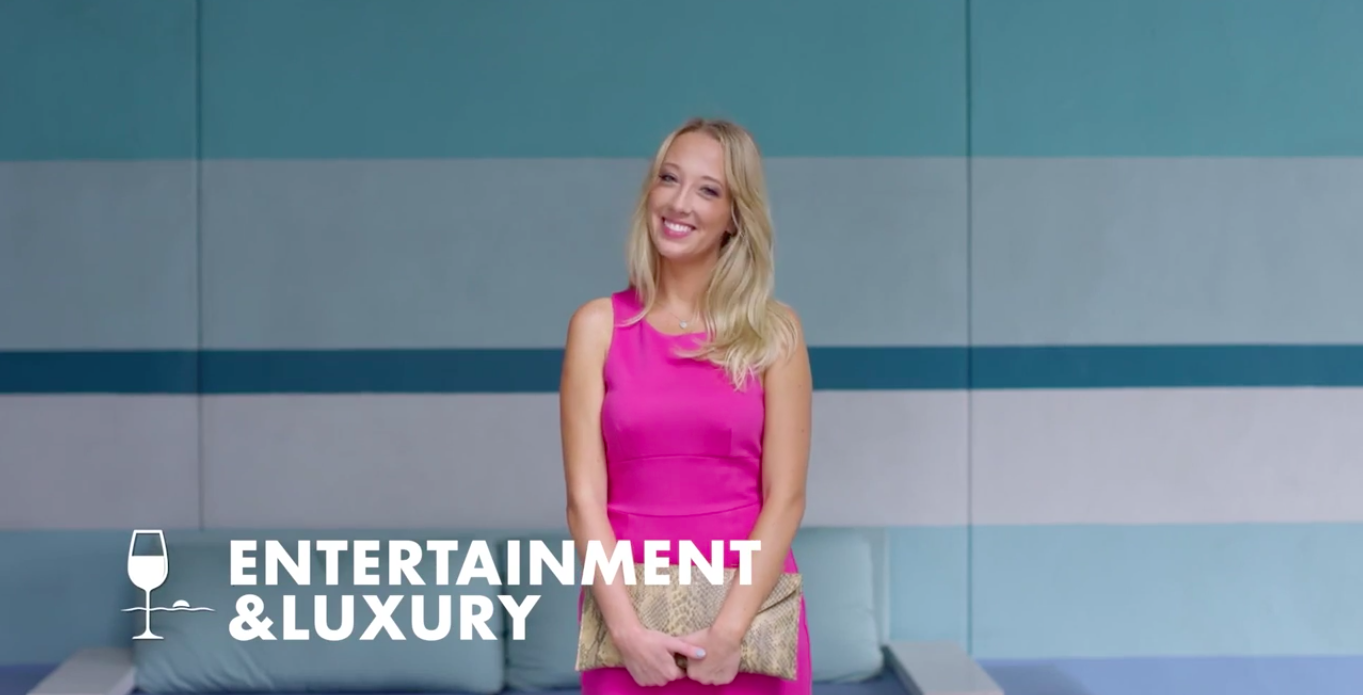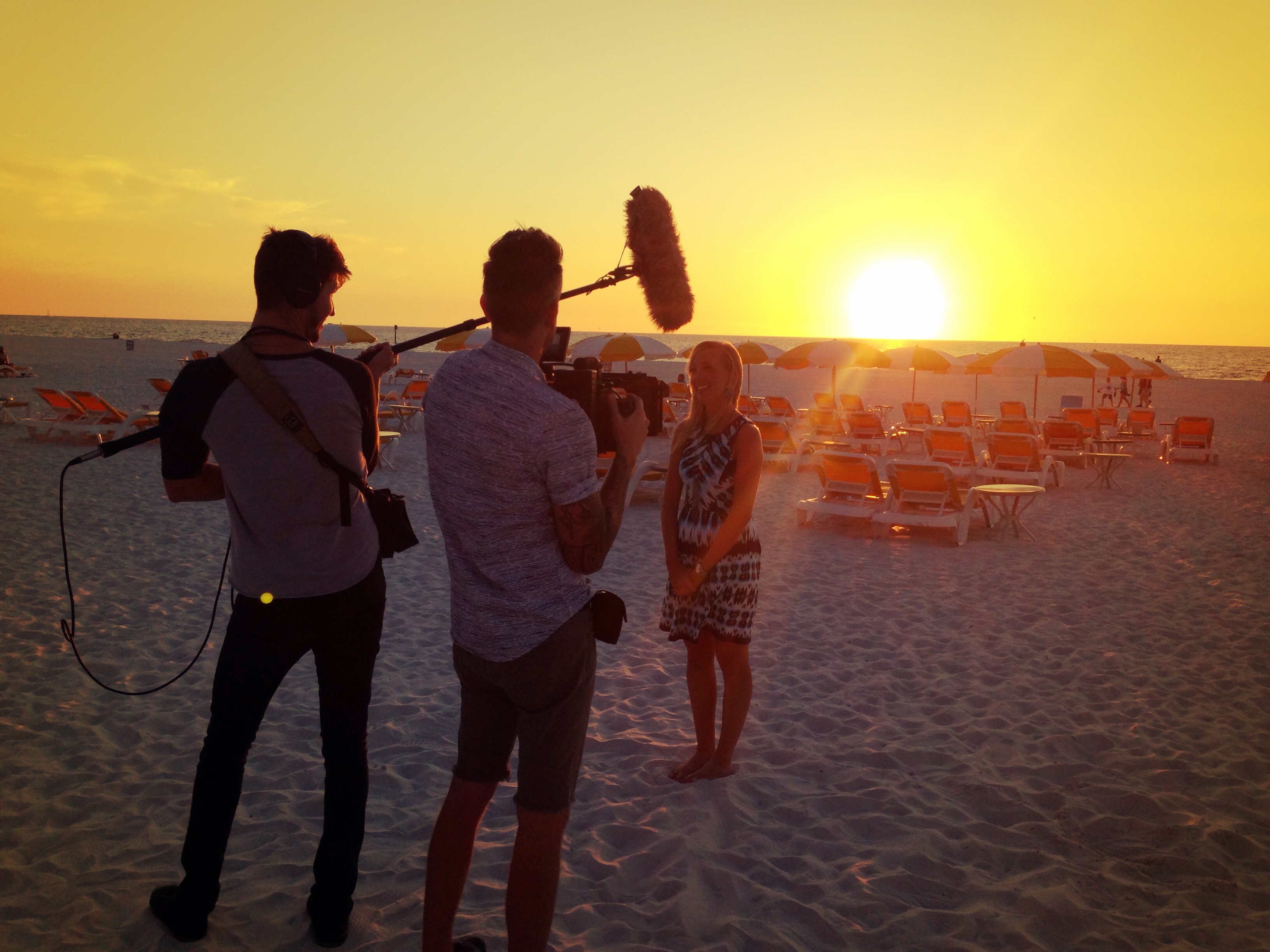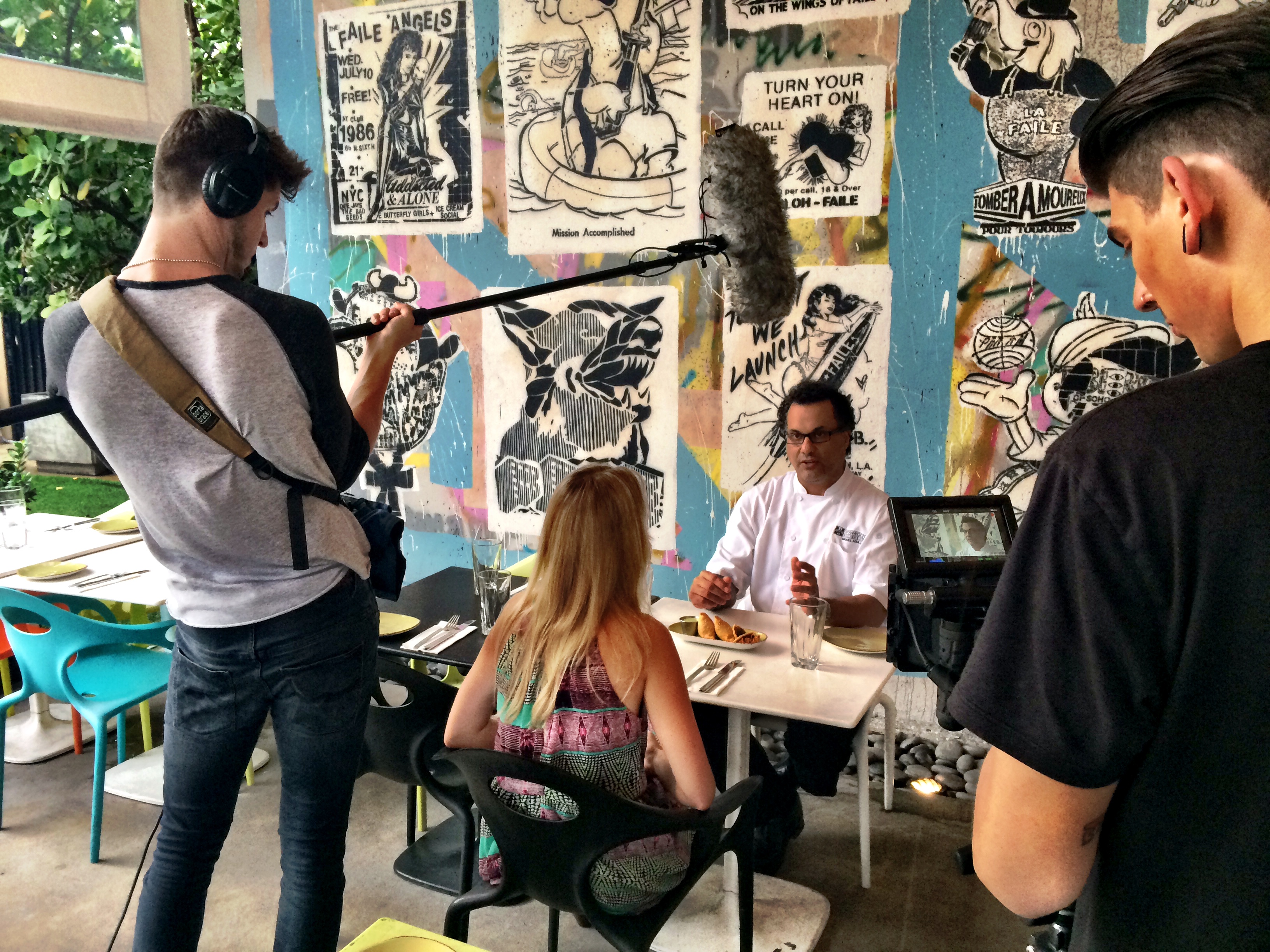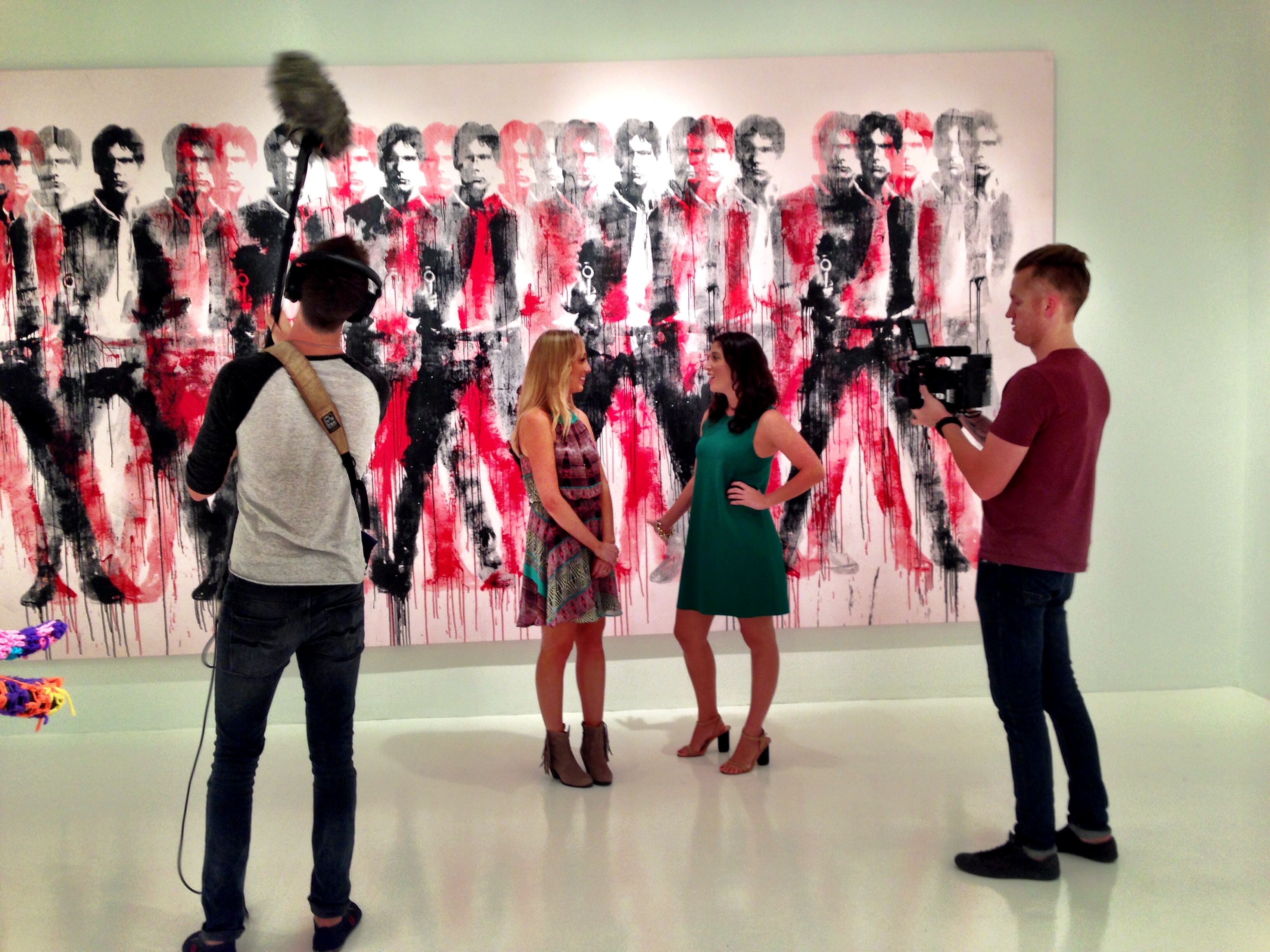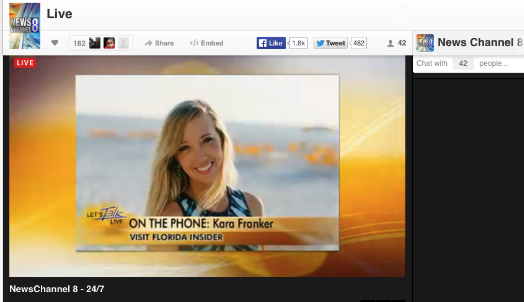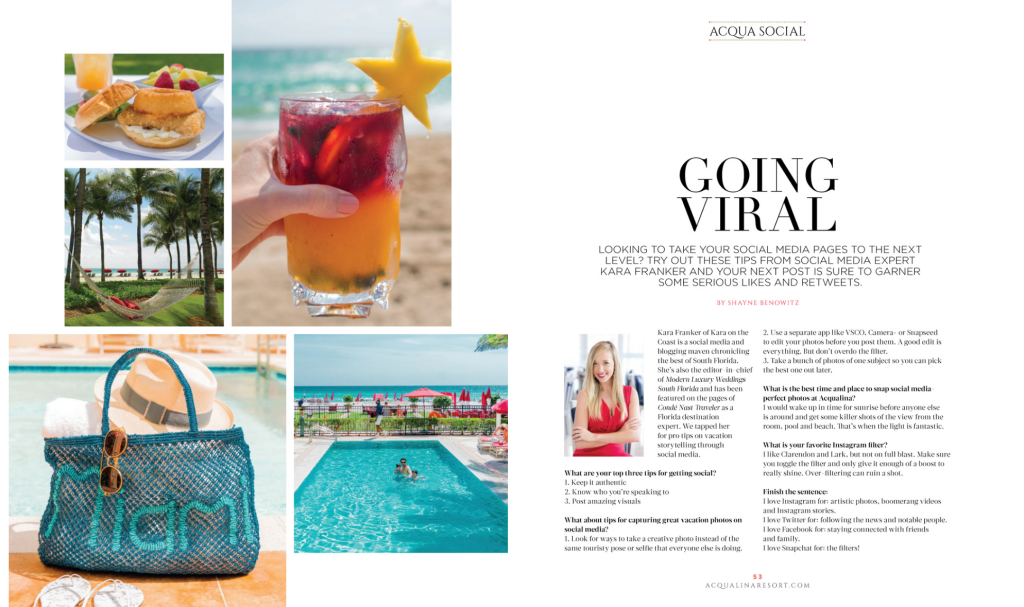 Examples of Published Links & Topics:
Travel
Real Estate & Design
Modern Luxury Interiors South Florida: Surface Quality
HGTV's Frontdoor.com (published more than 200 stories and galleries):
Fashion & Style
Miami Magazine:
 VisitFlorida.com:
HGTV's Frontdoor.com:
AskMissA.com:
Weddings
Health & Fitness
LivingHealthy.com:

The Rise of Anti-Aging Medicine and Risks You Should Know
5 Reasons Why Laughing Really is the Best Medicine
How to Get a Stronger Heart in 10 Minutes or Less
3 Surprising Ways to Lower Your Blood Pressure Naturally
5 Ways to Avoid the Sugar Overload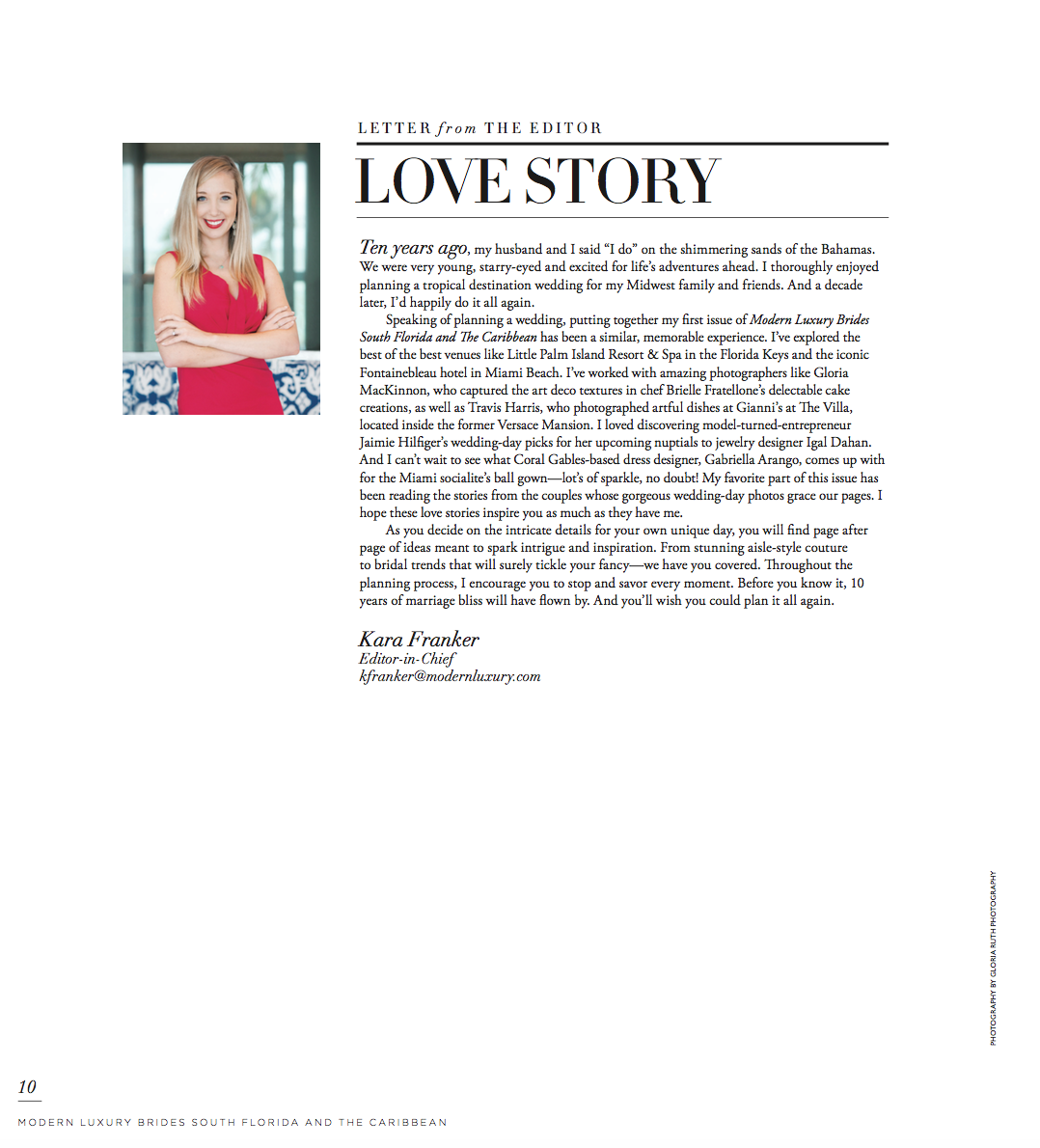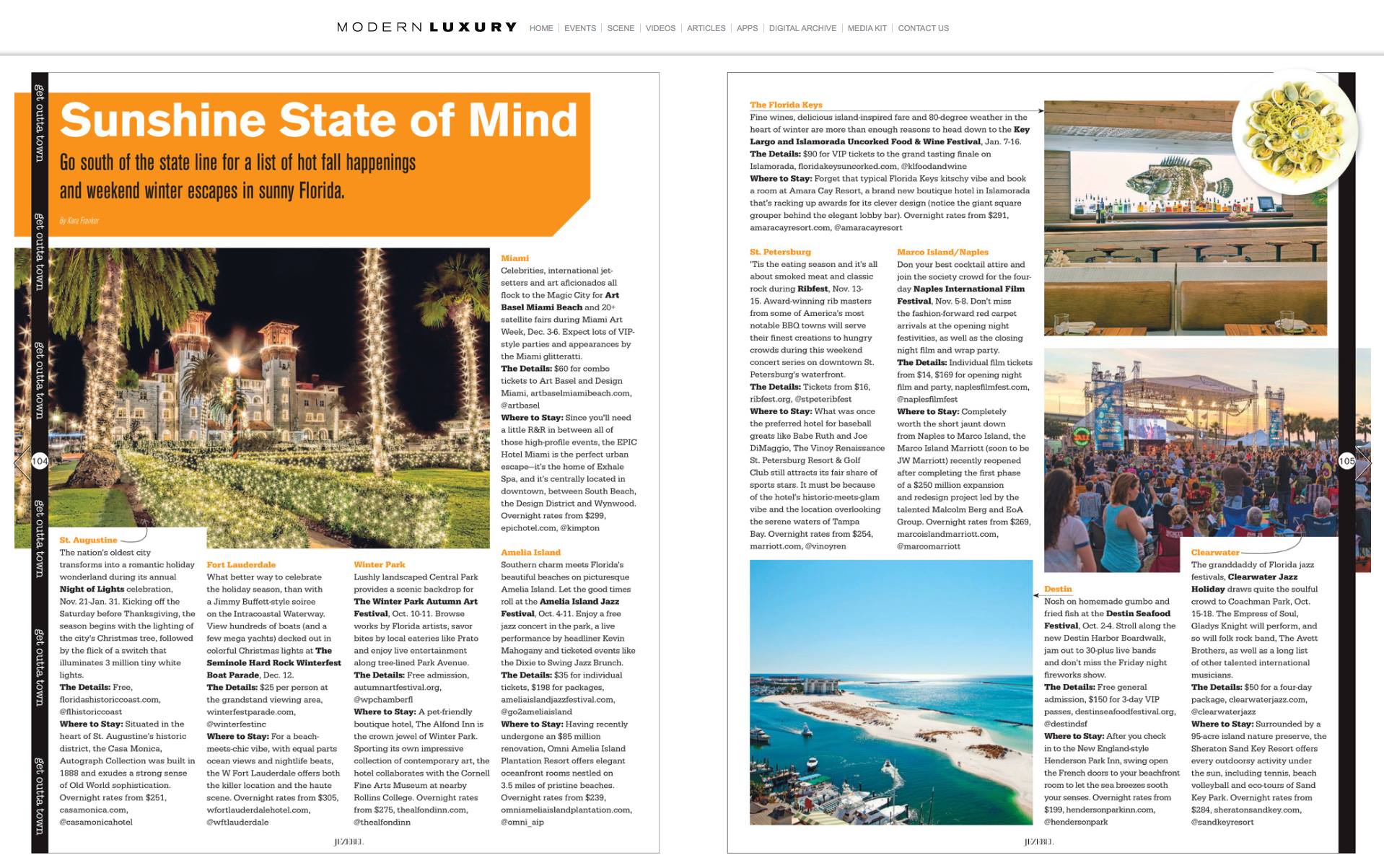 Listen below: CBS Podcast with Rachelle Lucas featuring Kara on the Coast.
Headshots by Goria Ruth Photography