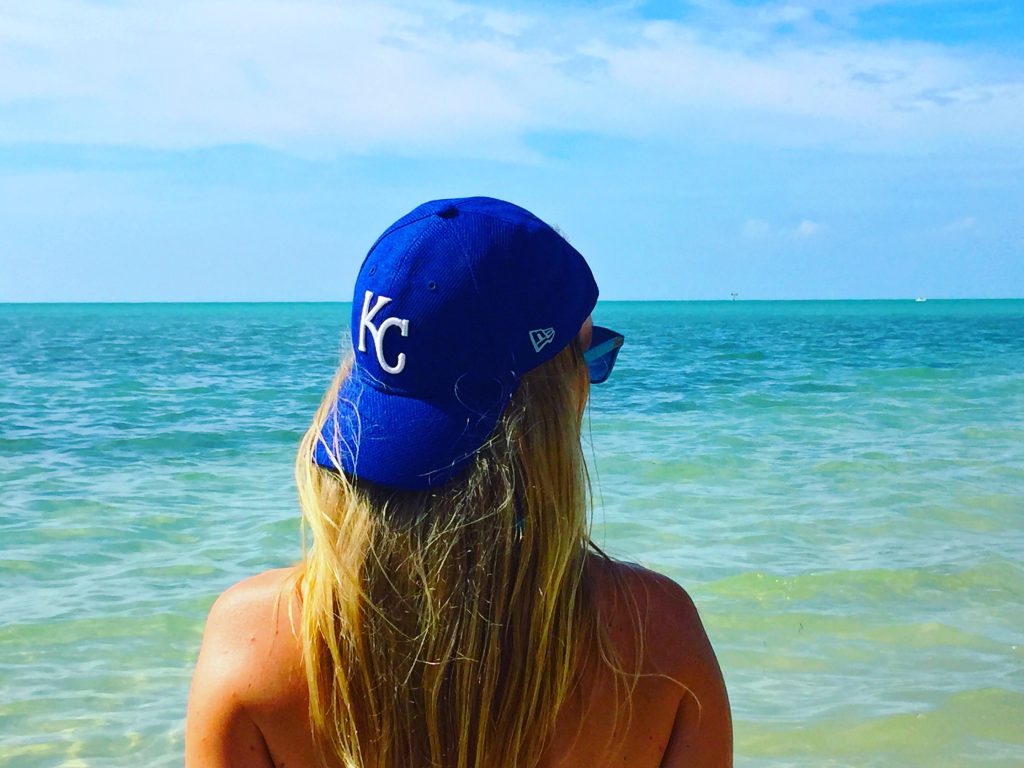 I'm so excited that the Kansas City Royals have made it to the World Series!
I'm so proud that KC is my hometown and I've been thinking a lot lately about my Midwest family and friends (who I love dearly).
Even though I left Kansas almost a decade ago, I think it's home of the best people in the entire world. I just don't like winter weather. :)
I was inspired to write a blog post to help the next girl who's thinking about making the jump from the wheat fields to South Beach.
10 Tips: a Kansas Girl's Key to Survival in Miami
Slip on a pair of ruby red Louboutins and click your heels three times because there's certainly no place like Miami. Without further adieu…
1. Don't let a smile creep up on your face for too long. Otherwise people will smell the sunflowers and immediately know where you're from.
2. Kale not your thing? When ordering a steak, don't fight with the waiter just because the menu says New York Strip instead of Kansas City Strip.
3. Follow elevator etiquette. Do not say: "Good Morning!" If it slips out, immediately apolgize, avert your eyes and pretend to play on your phone.
4. Things to leave in the Midwest: your Coach purse, kitten heels, NorthFace jacket and Uggs. Actually, bring your Uggs to wear on the one day in January when it's 68 degrees. That's when the locals break out their winter wardrobes and you don't want to be confused with the shorts-wearing Canadians.
5. Plan to be at least 45 minutes late. It's bad form to show up early, or sometimes to even show up at all, especially if it's raining.
6. Please refrain from fully stopping at stop signs and never use your blinker — it's a sign of weakness.
7. Remember to let doors fully close before the person behind you can enter.
8. If you can learn how to make Cuban coffee, you will make friends very quickly. But please don't confuse coladas and cortaditos. That's just not okay.
9. When trying to figure out what to wear, less is always more. And if you're feeling…ahem…inadequate, please don't remedy the situation in a warehouse in a place called Hilaleah. Especially if the procedure is "on sale."
And last, but certainly not least…
10. If you thought you were coming to Miami to find Mr. Right, please immediately pack your suitcase and book the next flight to Chicago. Or do what I did and BYOB (bring your own boy).
And now back to our regularly scheduled Kara on the Coast content…

"Knowing is not enough; we must apply. Willing is not enough; we must do." – Johann Wolfgang von Goethe

There's a secret island that I'm obsessed with in the Florida Keys. Well, it's not really a secret, but certainly is hidden. And it's THE most romantic place I've ever been. You can only get to Little Palm Island Resort & Spa by seaplane or by boat.
For the hubby's 34th birthday, we made the short jaunt from Miami down to Little Torch Key (near Big Pine Key in the lower portion of the island chain) and hopped on a boat over to Little Palm.
Almost everyone there is celebrating something…honeymoon, anniversary, birthday or just being alive. It's a place that's so special that you save every penny to splurge for just 48 hours, or even 7 days (hopefully someday!).
If you know of a couple wanting to get engaged, this island would be the perfect place to pop the question.
Here are a few shots from the bungalow (there are only 30 on the island) and I'll upload more photos of this place in an upcoming blog post (believe me, you're going to want to see the Key Deer! Oh and my sunset shots are pretty good, too.).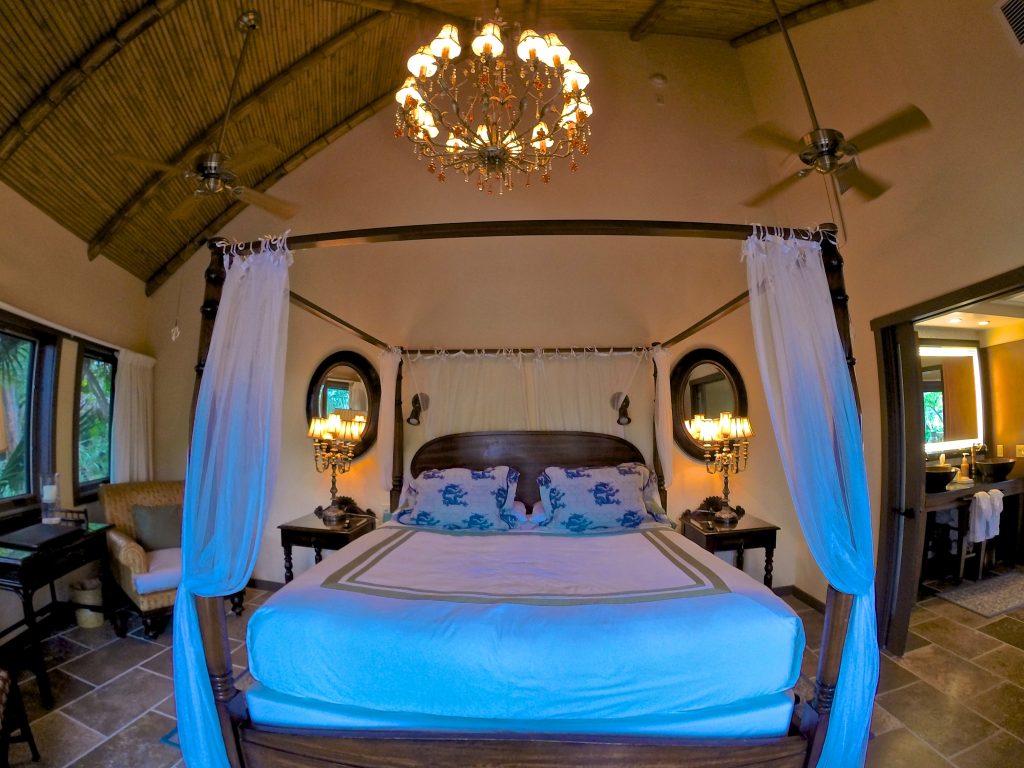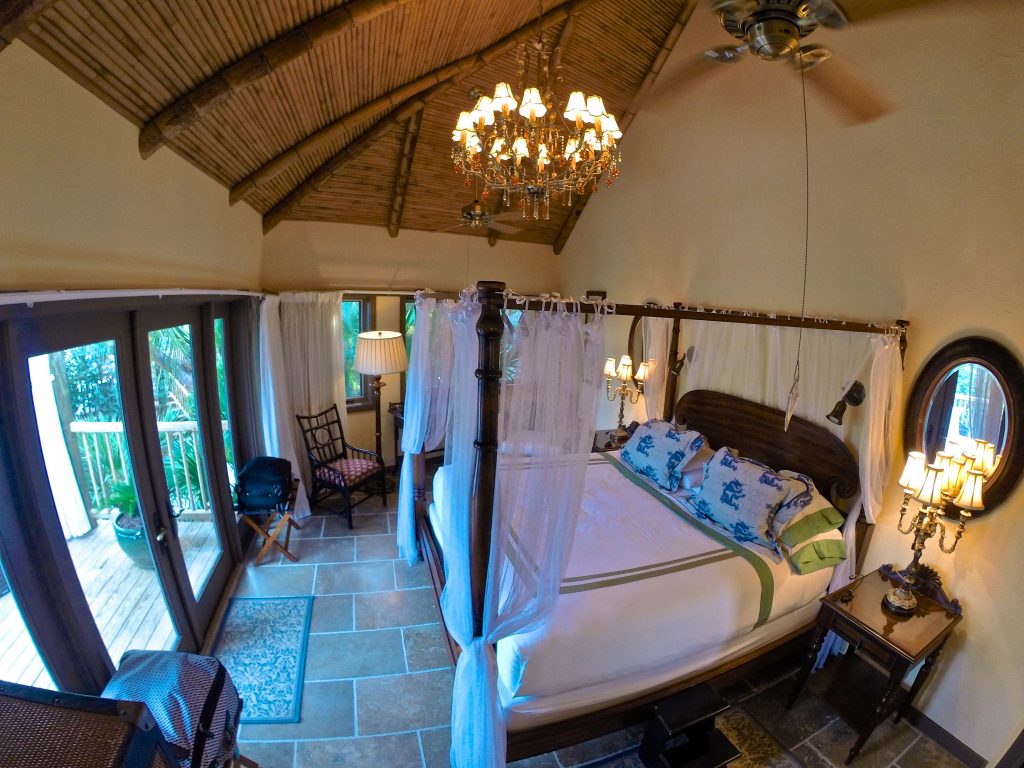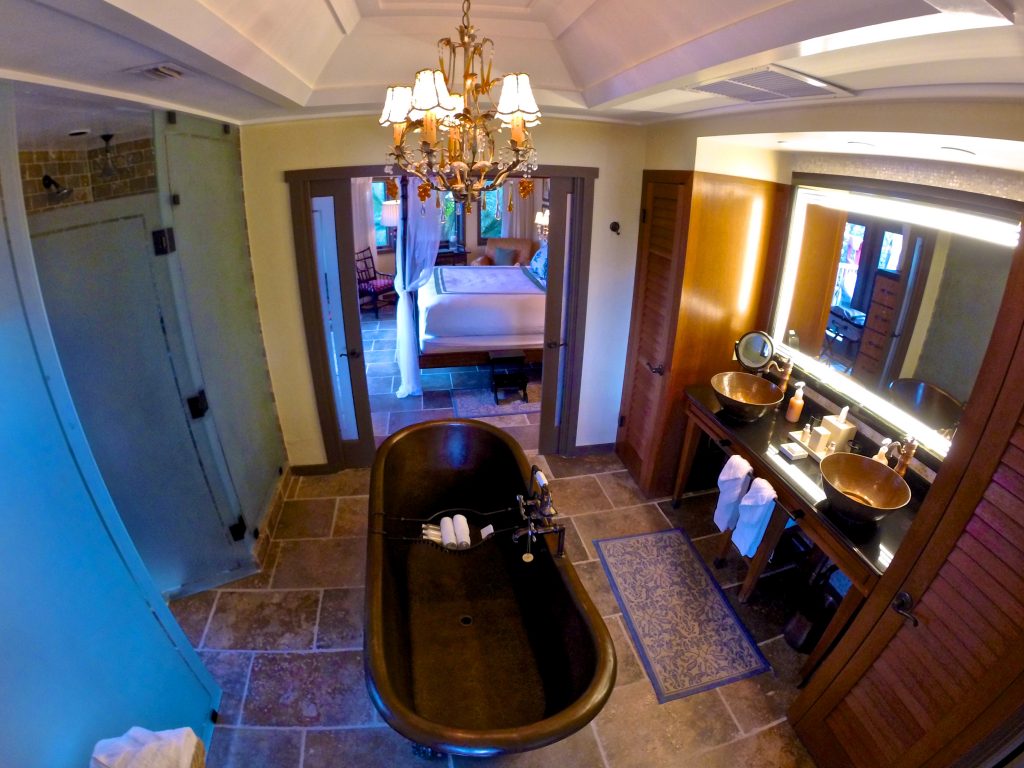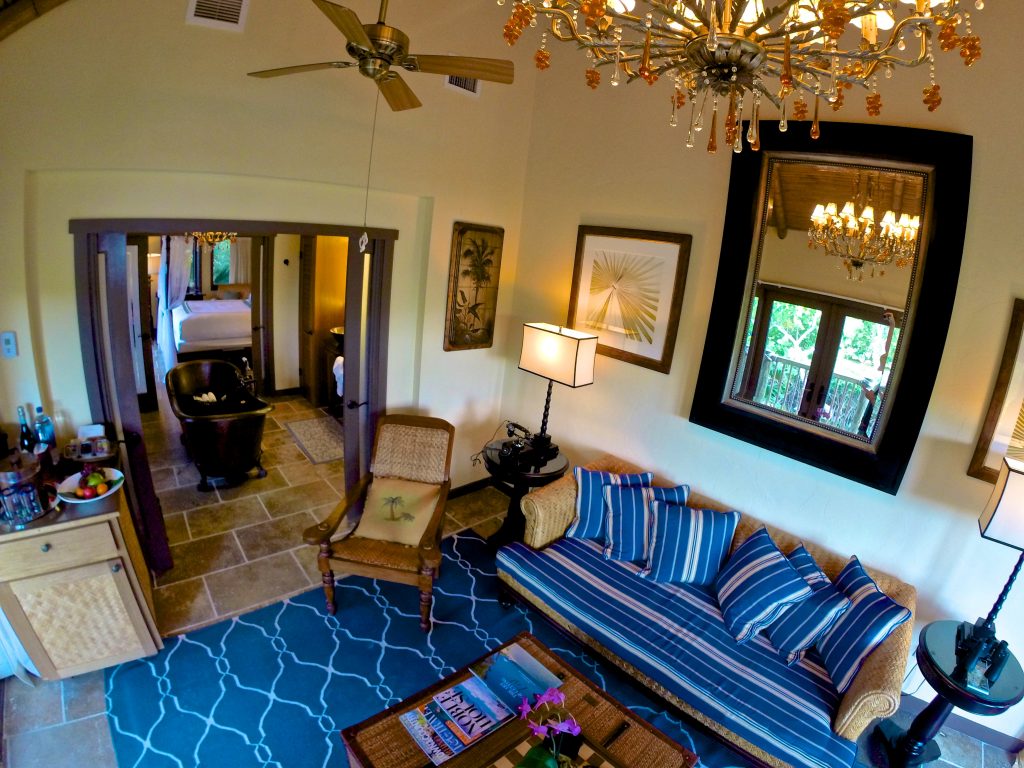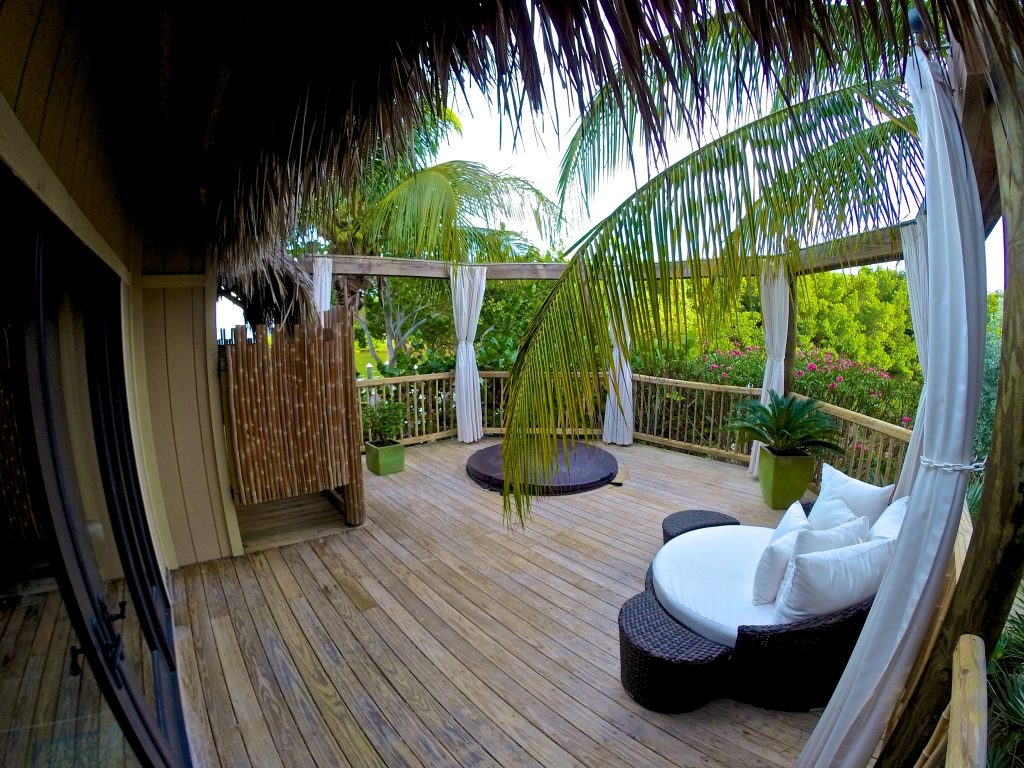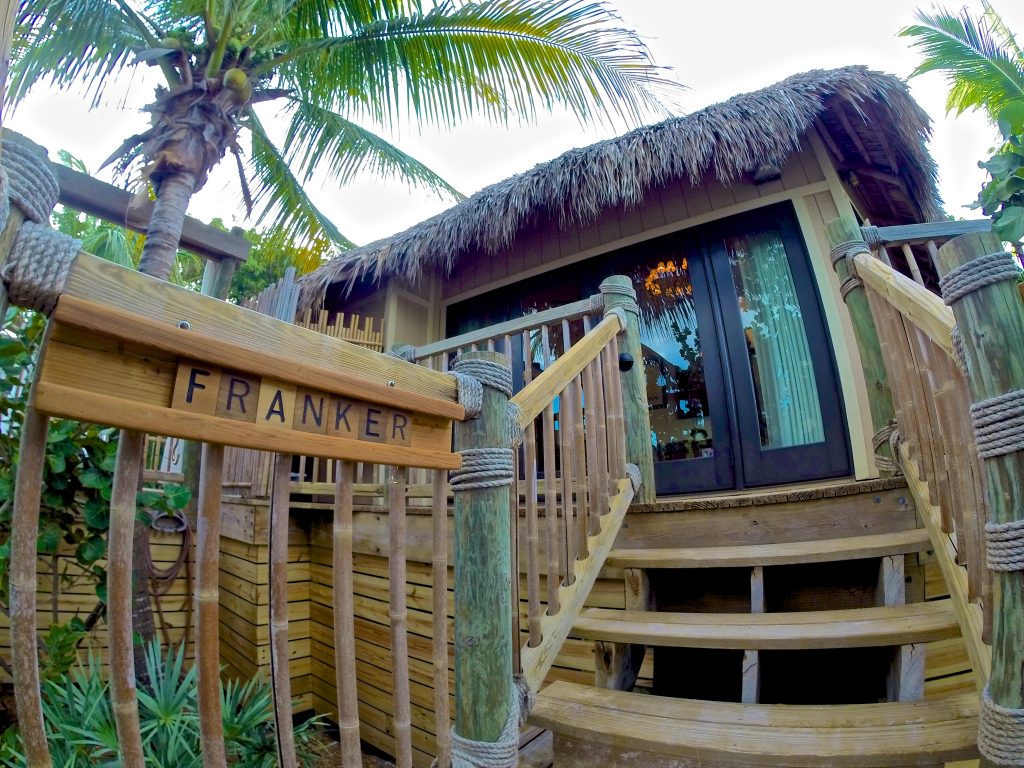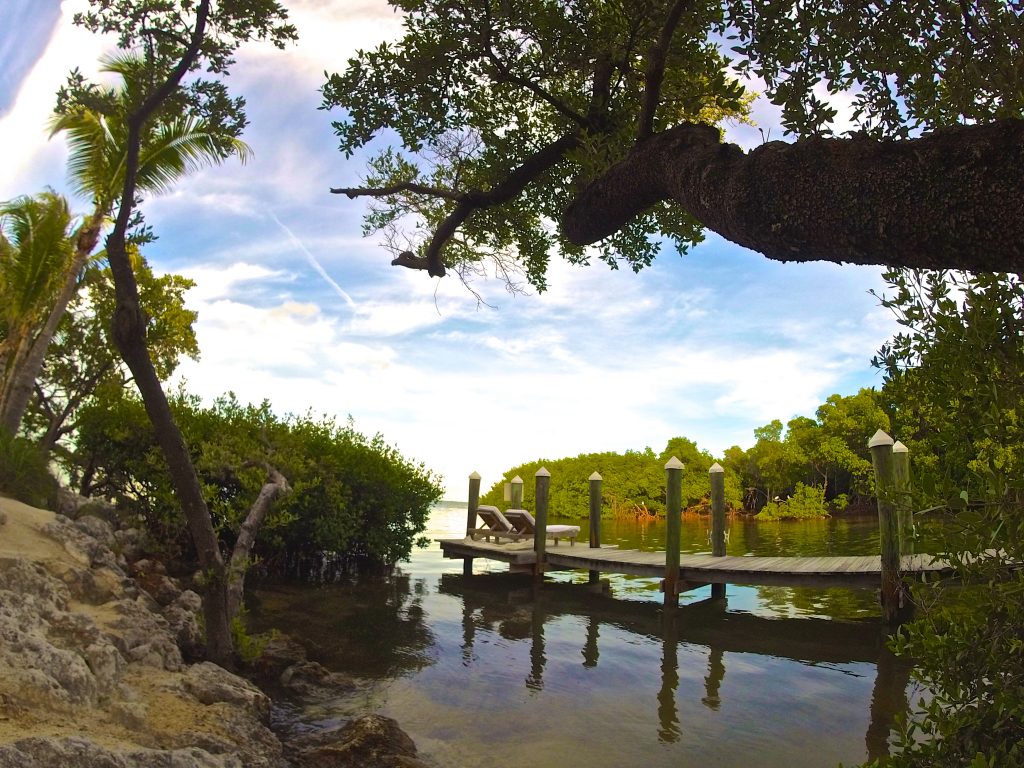 Read about the ultimate seaplane adventure to Little Palm Island via Orbitz and watch this video about the resort by yours truly for VISIT FLORIDA.

Helmed by a celebrity chef from Food Network's hit show Chopped, there's a new restaurant that just opened up on South Beach that you'll need to add to your must-try list. Located at Nautilus, a SIXTY Hotel, Driftwood Room features a combo of fresh local seafood and Mediterranean coastal fare by Chef Alex Guarnaschelli. Try the eggplant dip and and snapper en papillote. And I recommend requesting a table on the terrace overlooking the pool, where the ambiance is nothing short of tropical chic.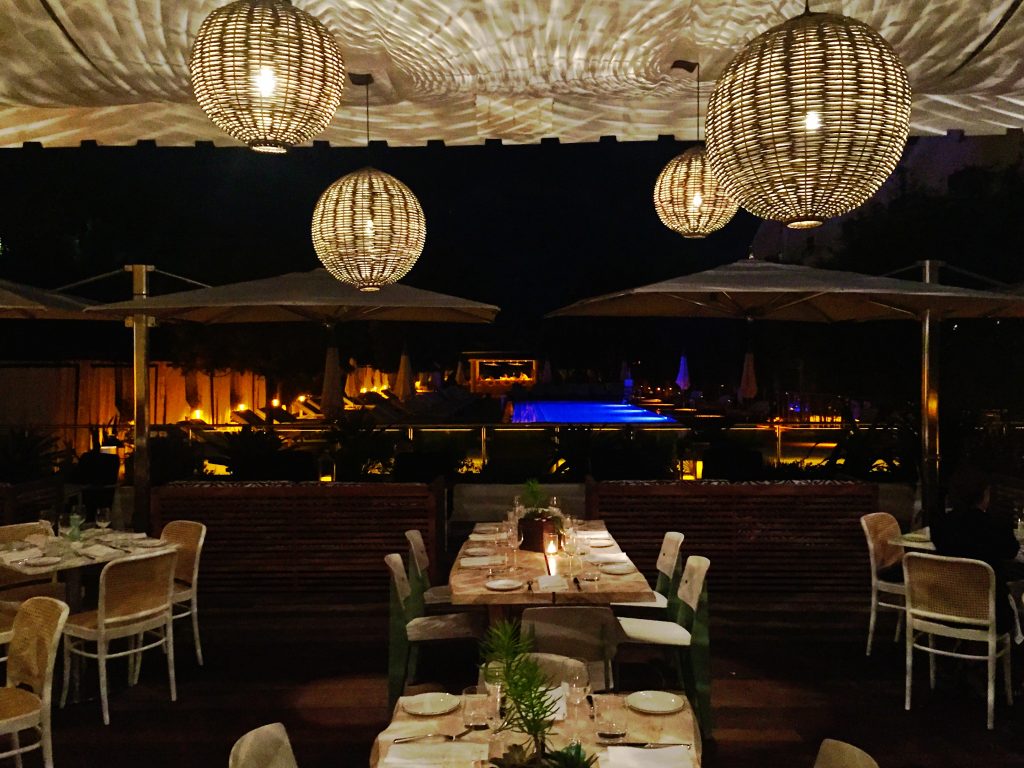 Read more about the restaurant via Laine Doss at Miami New Times and Olee Fowler at Eater Miami. 

I'm in love with everything at Island Company, a tropical boutique that promotes the mantra: "Quit your job. Buy a ticket. Get a tan. Fall in love. Never return." Ahhhh, that's my kinda life. I wish I could fill my entire closet with every color of their linen shirt collection. And if you go to any of their stores (besides Florida locations in Palm Beach and Naples, there are also shops in Nantucket, Martha's Vineyard, the Cayman Islands and Las Vegas), they'll whip up a rum cocktail for you to sip while you shop. What a brilliant (and expensive…since it loosens up the pocket book) idea!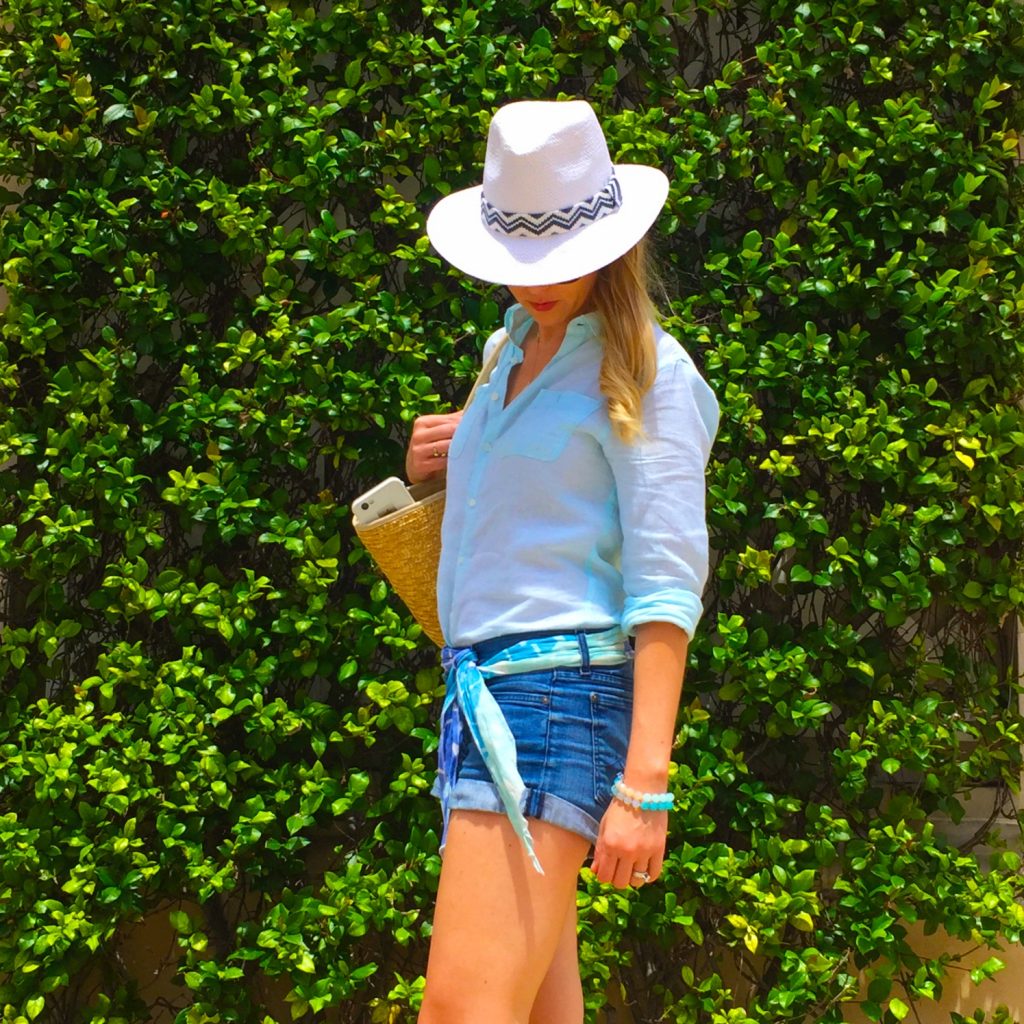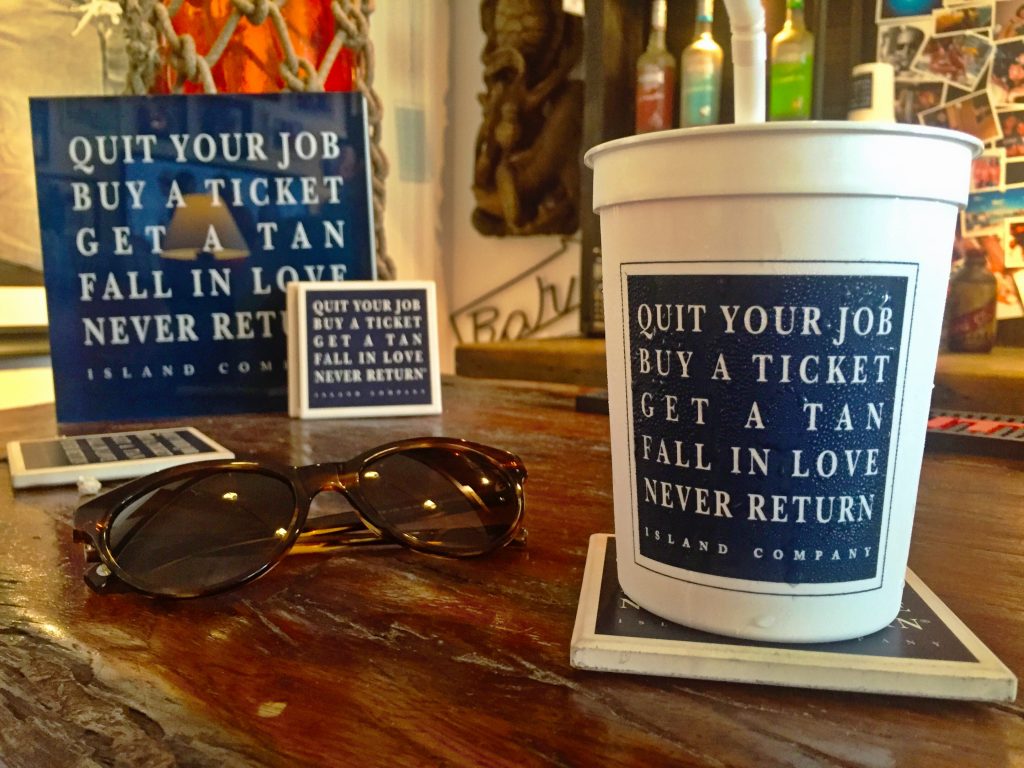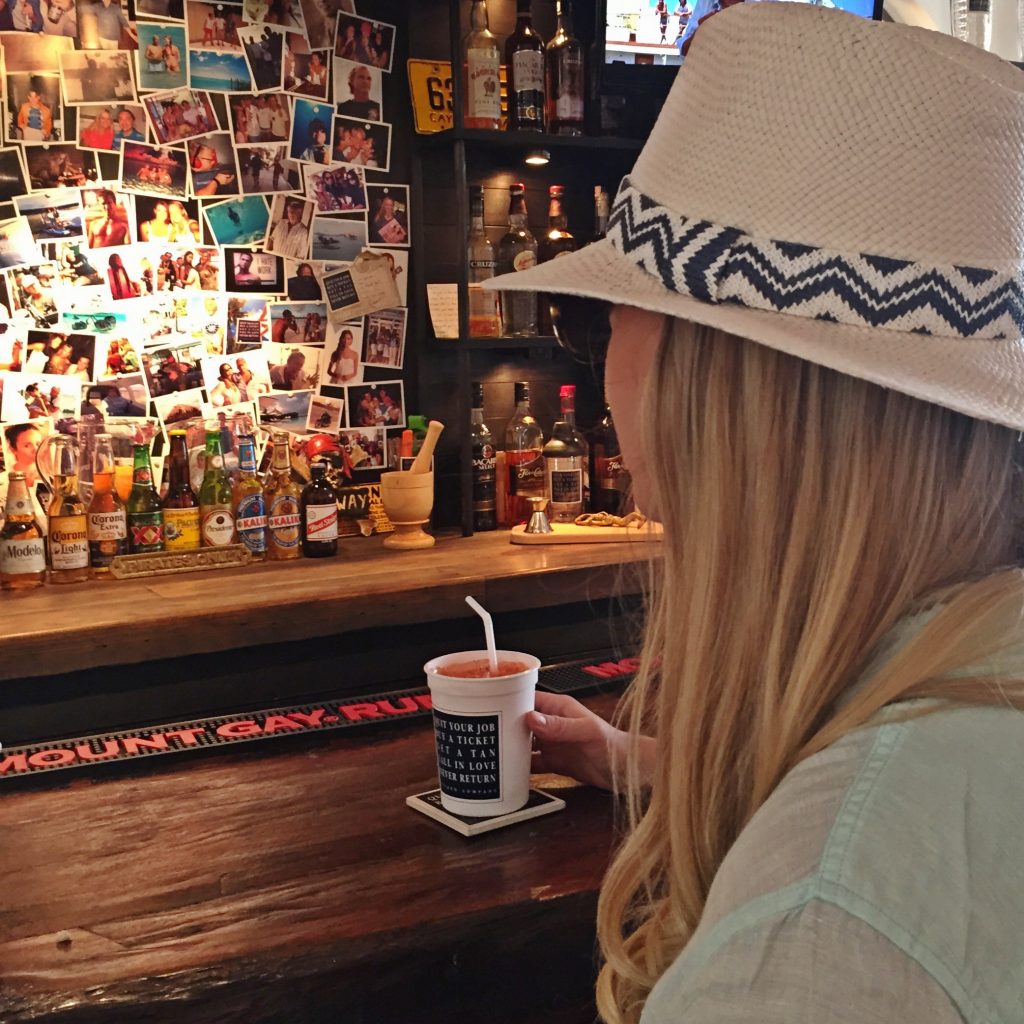 Since I write/edit for a variety of outlets, this is where I'll list a few topics I'm working on, so my PR friends can send pitches based on what I need. This is PURELY selfish and a shameless attempt at trying to better manage my inbox insanity.
Travel blogger tips from seasoned travelers for Orbitz.com.

New posts up for the Orbitz travel blog:
New posts up for MiamiAndBeaches.com:

Happy birthday Jeremy Franker!!!! Love you to pieces.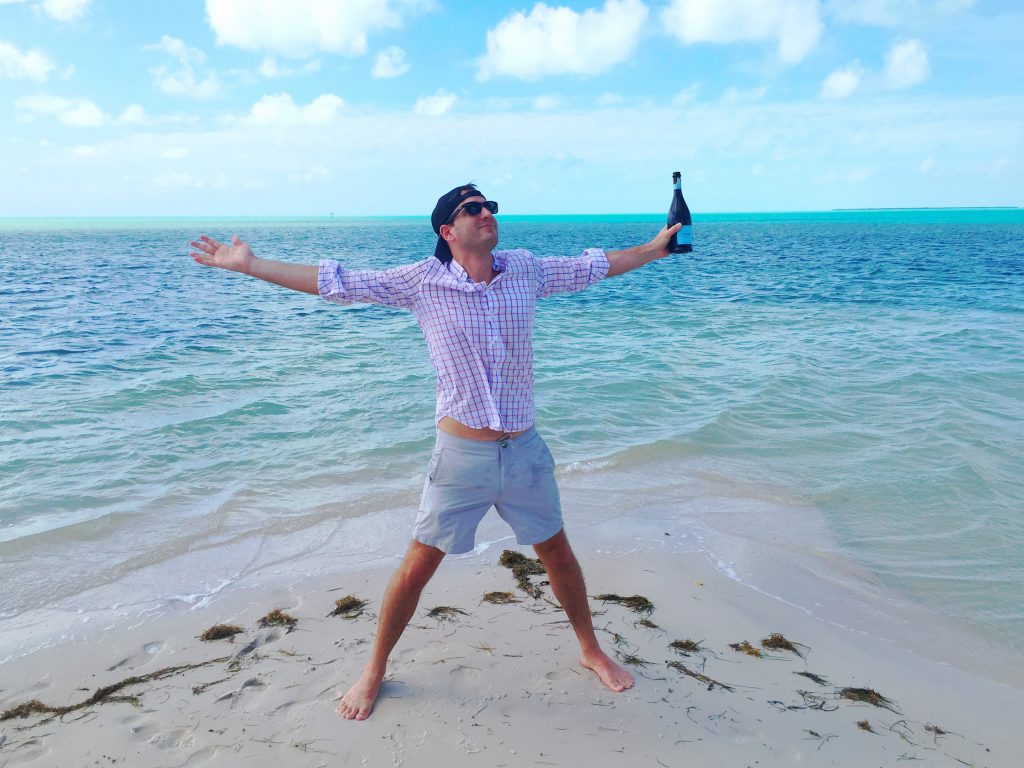 xoxo
Kara
Credits: