Save the date! The Lower Keys Underwater Music Festival is July 11.
I mean, who wouldn't want to put on a hot pink mermaid costume and jam it out to the Beatles' "Yellow Submarine" at a sub-sea concert? Coolest event ever. And they're giving away prizes for the best dressed underwater rockstar.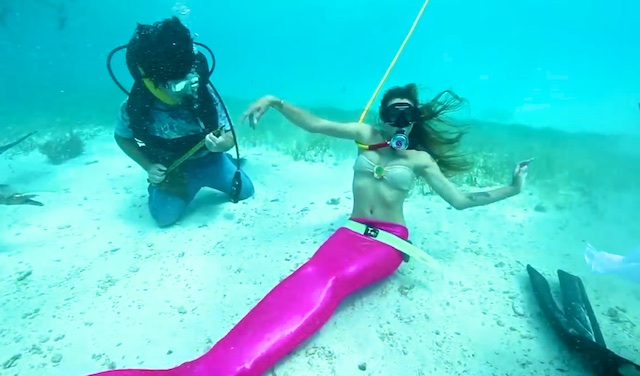 Hosted by Keys radio station WWUS 104.1 FM, the festival is scheduled for 10 a.m. to 2 p.m. at Looe Key Reef, an area of the Florida Keys National Marine Sanctuary that's located approximately six miles south of Big Pine Key. And it's all for a good cause; the event encourages coral reef protection and environmentally responsible diving. Nice!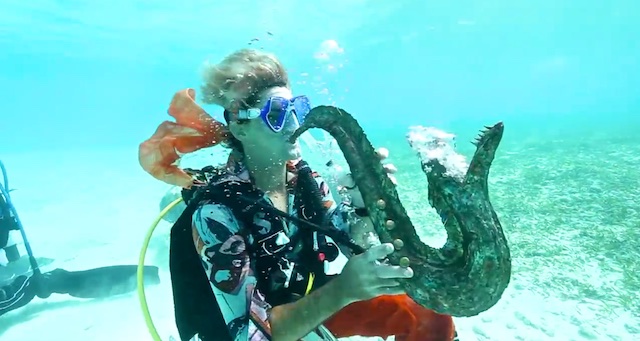 How it works: apparently music broadcast by the radio station is piped underwater via Lubell Laboratory speakers suspended beneath boats above the reef.
If you need to see it to believe it, here's a YouTube video I came across.
Looks pretty cool, doesn't it!? I think it's time for another road trip to the Florida Keys.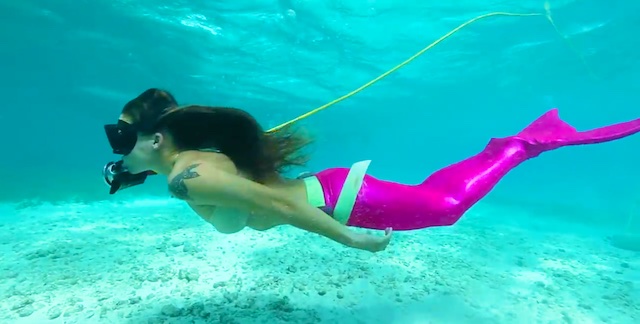 If you go…
You can reserve space on boats run by Lower Keys dive operators or launch your own boat from public ramps and marinas in the area. For more event info, visit LowerKeysChamber.com or Fla-Keys.com.