Our friends at Visit Jacksonville came up with six awesome reasons to visit a city that's brimming with lots to do and year round fabulous weather. I've always had a blast in Jax and I can't wait until my next visit. Until then, check out this beach sunrise photo…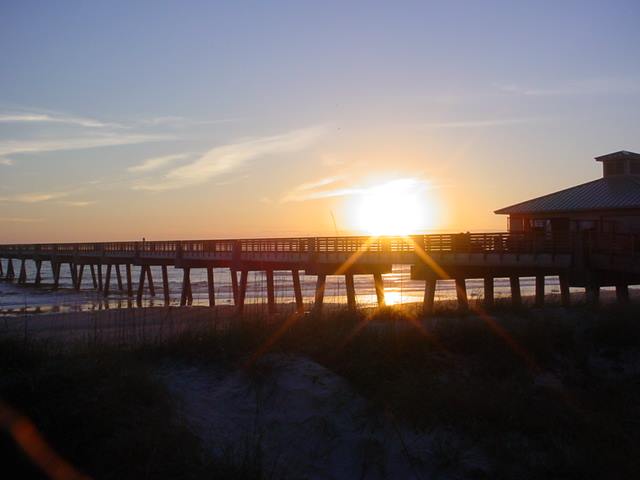 Here are six tips to plan the ultimate vacation from VisitJacksonville.com:
1. Plan a Food Getaway. In addition to quality southern-style options, Jacksonville's seafood scene is unique on the Eastern Seabord. Heavily influenced by North Florida's Menorcan and Balaeric population, you'll find spicy sweet Datil-based sauces, fantastic paella and locally caught mahi and flounder dishes at almost every seafood restaurant.
#OnlyinJaxTip: Order the fresh Mayport Shrimp catch whenever you can.
2. Natural Attractions. Explore Jacksonville's diverse and extensive network of greenspace like the Jacksonville Arboretum, Timucuan Preserve, Big Talbot Island State Park or any of the other 80,000 parks in the area.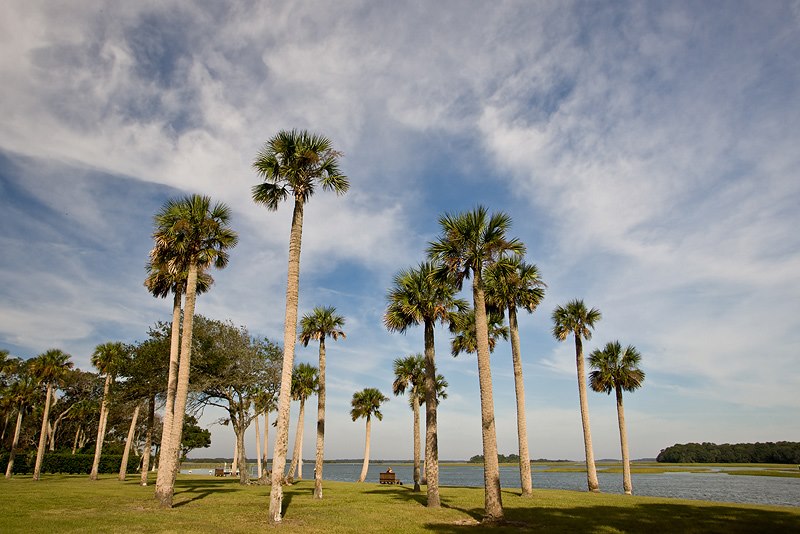 #OnlyinJaxTip: Plan a beachside picnic at Black Rock in Talbot Island.
3. Get Artsy. Stroll through the Art Walk the first Wednesday of every month, explore the Musuem of Contemporary Art and the Cummer Art & Gardens, or head to an event like the Jazz Festival — and see why Jacksonville is ranked one of the Top 25 Art Destinations in the country.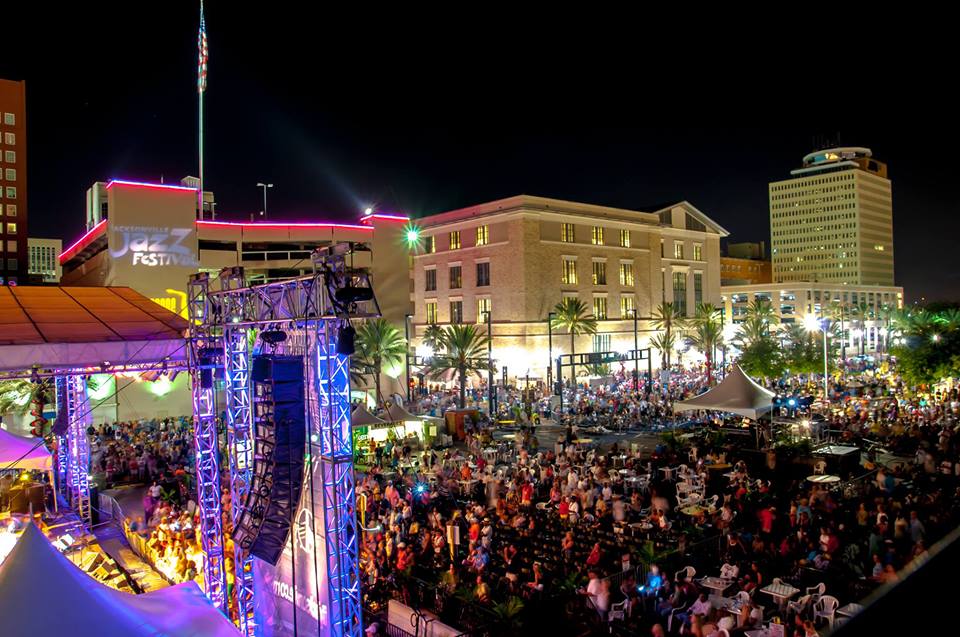 #OnlyinJaxTip: Grab lunch or a glass of wine at MOCA's Cafe Nola.
4. Jax Ale Trail.  Launching this July, the Jax Ale Trail will give barley and hops enthusiasts the opportunity to explore the craftbreweries or the Budweiser Brewery.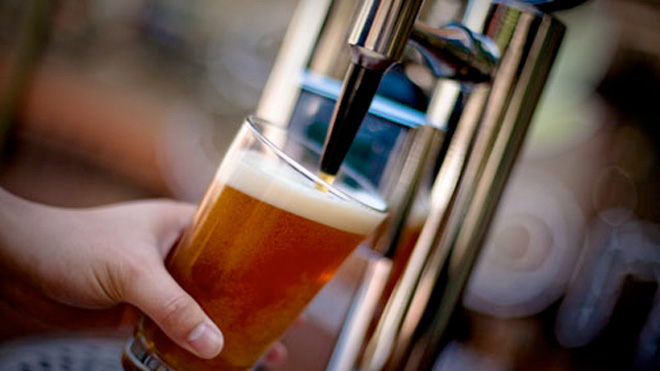 #OnlyinJaxTip: Jax has some of the friendliest Uber drivers in the East — get to know them!
5. Fireworks. Grab a front row seat for the fireworks shows each summer and for special events.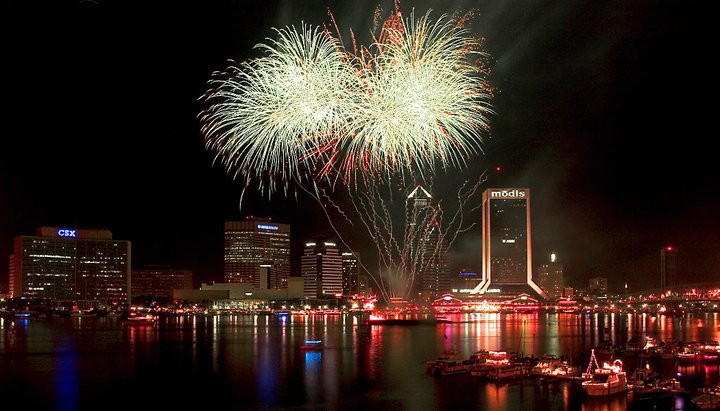 #OnlyinJaxTip: If sports are more your thing make sure to check out home Suns games on Friday nights which always feature a free fireworks show.
6. So much more than just the beach. Jacksonville has more coastline than any other city in the U.S., and much of it is freshwater and enclosed waterways. Rent a boat, take a stand up paddle board lesson or learn how to kayak.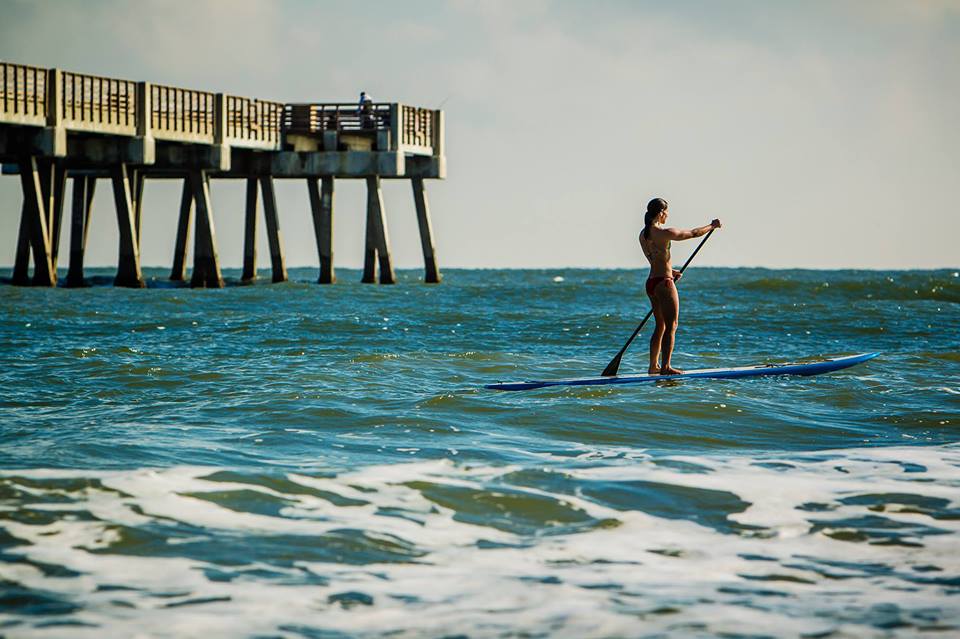 #OnlyinJaxTip: Make sure to check out one of the city's weekend SUP Yoga classes.
For more great photos check out Visit Jacksonville on Facebook and on Twitter: @Visit_Jax.