I love Christmas in Florida! All you cold weather fans can have your snow and keep it. I prefer balmy temps, sunny beach days and palm trees decked out in brightly colored lights. Ahhhh, the holidays in the Sunshine State.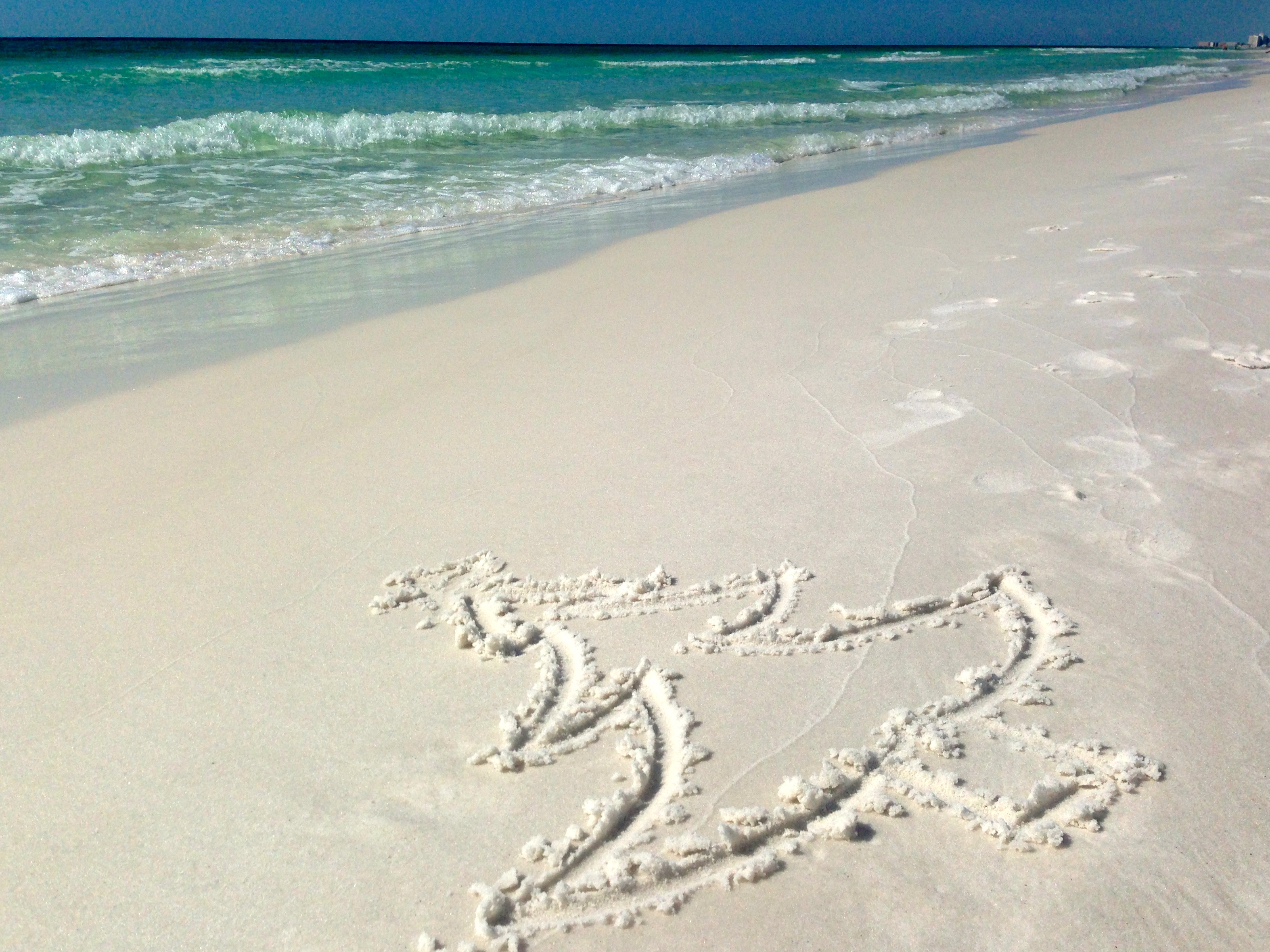 Check out this list of awesome events across the state…
1. Key Largo: Light Up Key Largo
What better way to spend the holidays than with eggnog, caroling, and an appearance from Santa and Mrs. Claus? Embrace the holiday spirit at Light Up Key Largo. The annual tree lighting is to be held at the Murray E. Nelson Government Center and Key Largo Cultural Center, along with live music, decorations, and seasonal food and drinks.
2. Jacksonville: Gingerbread House Extravaganza
The Jacksonville Historical Society is hosting the Gingerbread House Extravaganza fundraiser to raise money for children's programs. But this is no ordinary bake sale. And if you're feeling adventurous, submit your own masterpiece as part of the fun.
3. St. Augustine: Nights of Lights
During Nights of Lights, St. Augustine glows glorious with millions of tiny Christmas lights adorning the nation's oldest city. Running through the end of January, National Geographic selected the event as one of the 10 best holiday lighting displays in the world.
4. Bradenton: A Night Before Christmas
Although Florida may be a long way from the North Pole, Santa Claus will still be making an appearance at the A Night Before Christmas celebration in Bradenton on Dec. 6. And he's bringing 10 tons of real snow with him!
5. Punta Gorda: Christmas Light Canal Cruises
Head over to the King Fisher Fleet, at Fishermen's Village in Punta Gorda, for Christmas Light Canal Cruises. Tour residential canals lit up by Christmas lights, displays, and decorations on homes, boats, seawalls and docks.
6. Fort Myers: Holiday Nights at the Edison & Ford Winter Estates
From Nov. 28 through Jan. 2, experience the Edison Ford Holiday Nights in Fort Myers. The historical museum, chosen by USA Today as one of the "10 Best Historic Homes for the Holidays," will be fully decorated in Christmas splendor and open for tours.
7. Captiva Island: Holiday Village
Charming Captiva Island transforms into a Holiday Village with fun-filled events every weekend through Dec. 14. Stick around for the funky and colorful parades, and even catch a boat cruise to marvel at the beauty from afar. This themed, fun-filled holiday extravaganza is set against the backdrop of the shimmering Gulf of Mexico with its breathtaking sunsets, providing the perfect setup for a Floridian holiday.
8. Fort Lauderdale: Winterfest Boat Parade
Experience a one-of-a-kind holiday boat parade at the 43rd Annual Seminole Hard Rock Winterfest Boat Parade. On Dec. 13, hundreds of beautifully illuminated boats will set sail along a 12-mile journey, starting at the Riverside Hotel and traveling east to the Intracoastal Waterway, and north to Lake Santa Barbara.
9. Key West: Schooner Wharf Bar & Galley Lighted Boat Parade 
A true island tradition, The 24th Annual Schooner Wharf Bar and Galley Lighted Boat Parade is happening in Key West on Dec. 15. Watch as a wide variety of watercraft, ranging from kayaks to sailboats to Coast Guard cutters pass by in a display of amazing lighting and décor.
10. Amelia Island: Holiday Celebration at Omni Amelia Island Plantation
Omni Amelia Island Plantation is hosting their annual tree lighting ceremony, featuring stilt walkers, train and hay rides, bounce houses and, of course, Santa Claus. Santa's Workshop will include daily activities that will be sure to keep the little ones entertained.
Want more travel tips from VISIT FLORIDA's Entertainment & Luxury Insider? Follow Kara Franker on Twitter, Facebook and Instagram.